It will take 95 years before all women in African nations have access to equal rights and opportunities, according to the World Economic Forum (WEF). Wondering how to volunteer in Africa and add momentum to existing women's empowerment efforts? Let's find out. 
The United Nations (UN) has made it clear that women's empowerment is key to achieving the UN Sustainable Development Goals (UN SDGs) by the year 2030. Women's empowerment programs are certainly not a new idea, but thanks to the establishment of the UN SDGs, these efforts have become a global priority.
What is women's empowerment?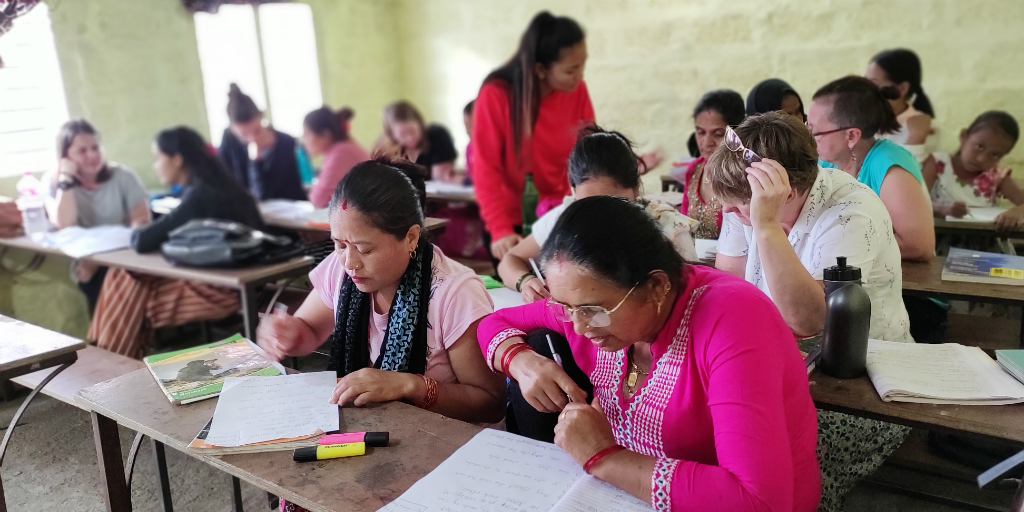 The adoption of the Universal Declaration of Human Rights by the UN in 1948 was a landmark event in the history of women's empowerment. 
This declaration acknowledged that human beings have equal rights and that society needed to begin honouring human rights without discrimination. It put a spotlight on women's empowerment by making it clear that women had an equal status in society that needed to be upheld. 
Seems straightforward right? Well, not necessarily. 
In 1948, women had far fewer rights than men – and their participation in society was usually an exception rather than a rule. 
Decades later, many of us are clued up on our human rights and don't take it lightly when we aren't given our dues. But progress to achieving gender equality has been different across the world and there are still many opportunities for us to contribute towards this all-important goal. 
Are women's empowerment volunteer projects in Africa important?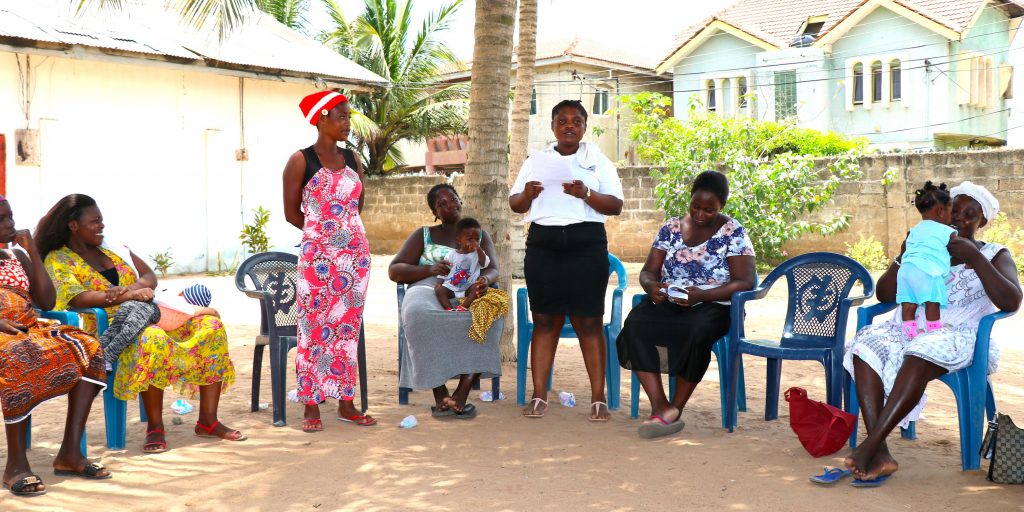 Women's empowerment programs all over the world aim to contribute to UN SDG 5: Gender Equality by improving on how women are able to access and participate in community and economic opportunities. For example, GVI collaborates with women in Ghana to develop their English language and business skills, which increases their chances of gainful employment.
Africa volunteer trips focus on the communities that can benefit most from sustainable solutions to global challenges. These programs aim to conserve resources so that future generations can make use of them too. 
What does women's empowerment have to do with sustainable development in Africa?
Women's empowerment isn't just about benefiting women. It has far-reaching effects that add to sustainable development:
When women have better access to basic health services, they can ensure their own well-being as well as that of their family's. 

Women with increased access to a quality education are more likely to have a positive influence on the education and well-being of their families in the future. 

By having equal access to employment opportunities, women can contribute to their own economic well-being, and the economic development of their community.
In regions where the empowerment of women is made a priority, women are more likely to participate in all aspects of society, including politics. And it's no surprise that in countries with more gender equality, more laws are passed that protect the well-being of women.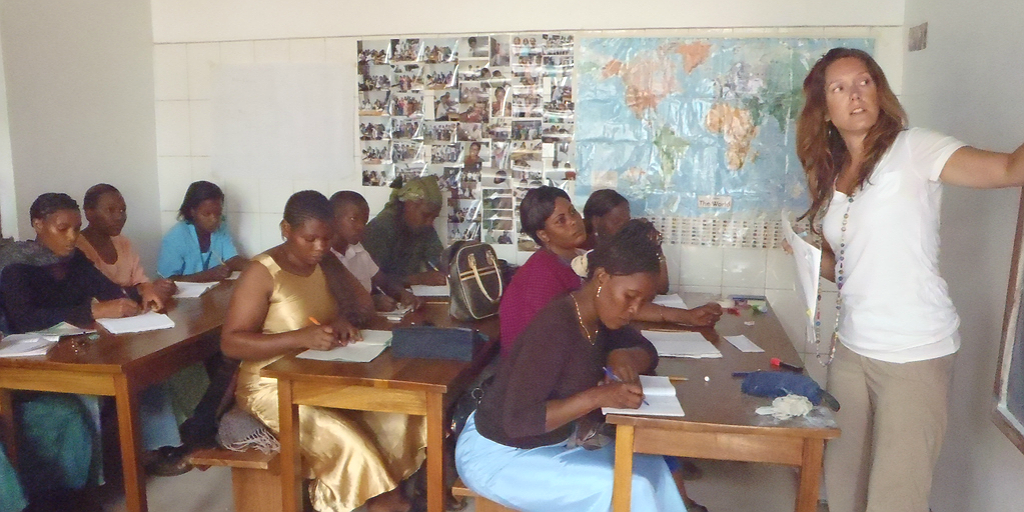 With more people contributing towards sustainable development projects in African nations, communities can make a much bigger positive impact when addressing some of the biggest global challenges. 
But how is it possible for volunteers to make a positive impact in women's empowerment on a continent with more than 500 million women?

How volunteer programs in African nations are making an impact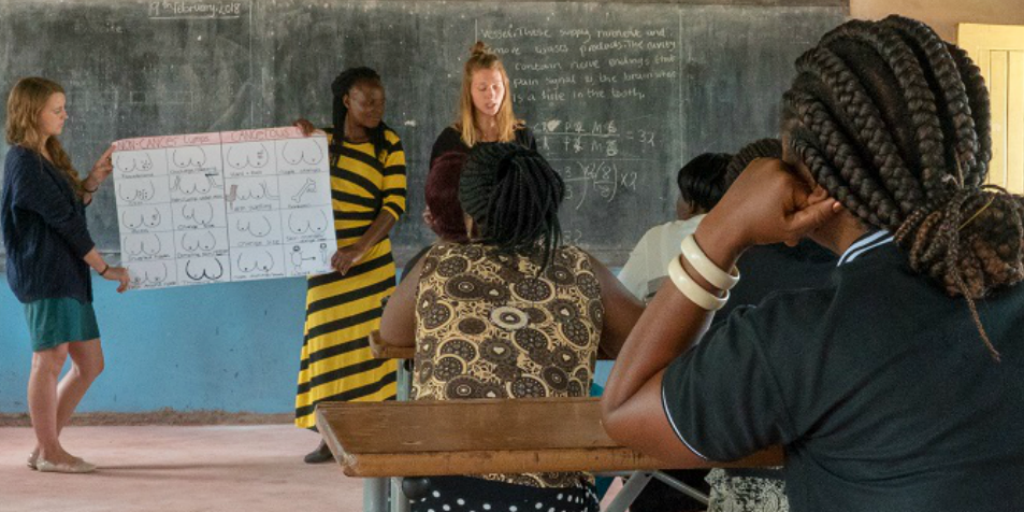 The best women's empowerment activities look to ensuring that women are equal players in sustainable development in Africa. 
Because individuals – and whole communities – interact with each other, women's empowerment programs can have a widespread impact.
Here are some of the best Africa volunteer trips to take part in, where you could contribute towards making a meaningful impact in sustainable development projects. 
How to add to sustainable development projects in Africa
Get involved in women's empowerment in Ghana
The city of Accra is a great travel destination, where the sea strokes the sand while slender fishing boats skim across the ocean waters. It's also one of the places where you can get involved in volunteering in Africa that adds to global women's empowerment efforts.
On our women's economic empowerment and vocational training program, volunteers work alongside local women and women's empowerment organisations. The goal is to assist local women in achieving their economic aspirations by facilitating classes that build on their skills in information technology, speaking and writing in English, CV writing, and business and financial management.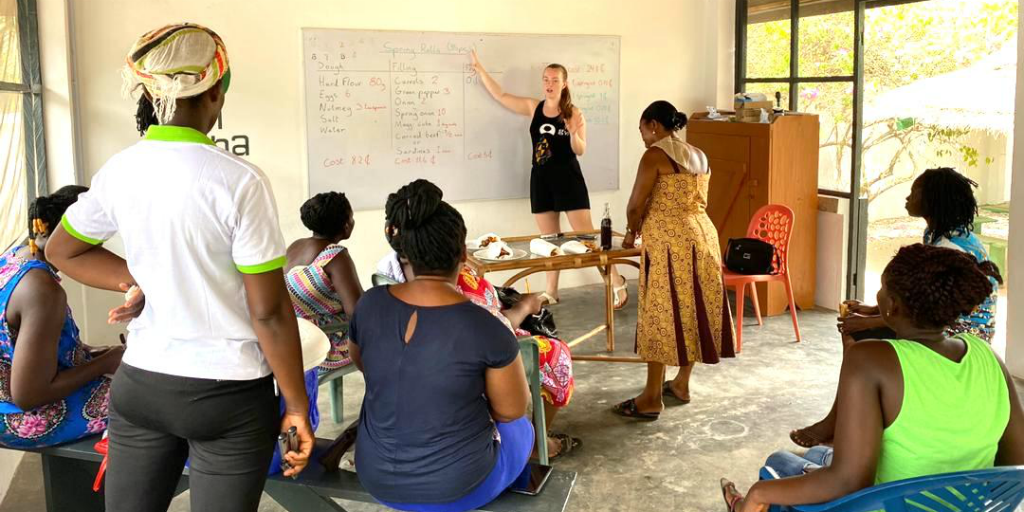 Other activities focus on planning and delivering health and human rights workshops that expand on the information and assistance that local women have access to. 
Contribute to sustainable development projects in South Africa
Take a trip to the cosmopolitan city of Cape Town where two oceans – the Atlantic and Indian – and myriad cultures meet.
In an informal settlement – an underserved area that's home to many families living on low-to-no formal income – volunteers contribute towards activities that assist women in empowering themselves. 
Find out about the culture of Cape Town first-hand while getting involved in workshops and classes that help women gain access to equal education, healthcare, and employment opportunities in their community. 
Take part in women's empowerment in Tanzania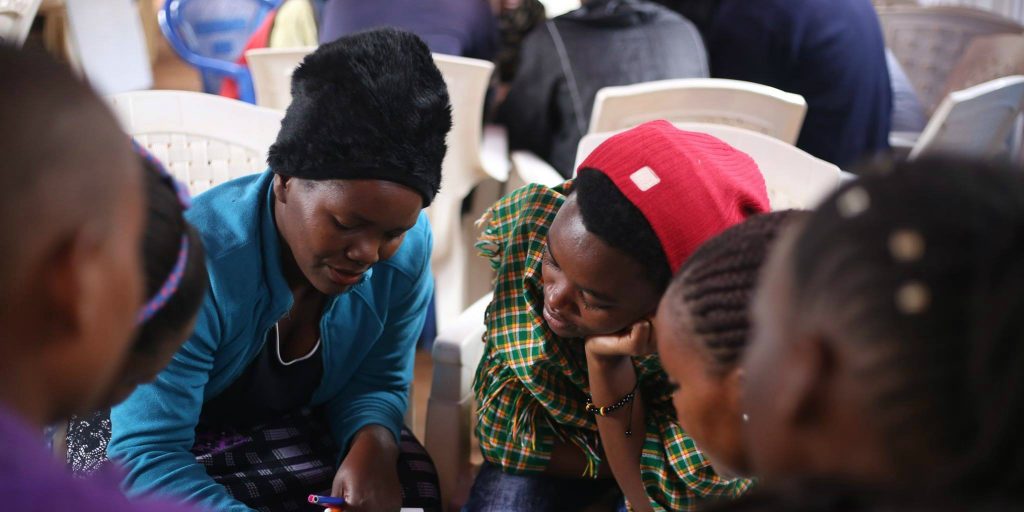 Mount Kilimanjaro may be best-known for its epic climbs, but the area is also home to communities where women's empowerment programs are well underway. 
If you're wondering how to volunteer in Africa in ways that assists women in achieving their basic human rights – like the right to education and social security – this is where you'll want to be.
These sustainable development projects are community-led, and focus on offering local women opportunities to address what they consider their biggest challenges. Get involved in volunteer projects in Africa where you'll contribute to women's literacy, social development, and entrepreneurial potential. 
Adding to sustainable development solutions in Zambia
In the tourist hub of Livingstone, located near the Victoria Falls, there are opportunities to make a positive impact in the lives of Zambian girls and women through programs that promote women's education and well-being. 
Find fun and informative ways to discuss aspects of women's empowerment with ladies and local children living in the area. Plan and facilitate workshops that get women talking and thinking more about menstrual health, pregnancy and gender-based violence.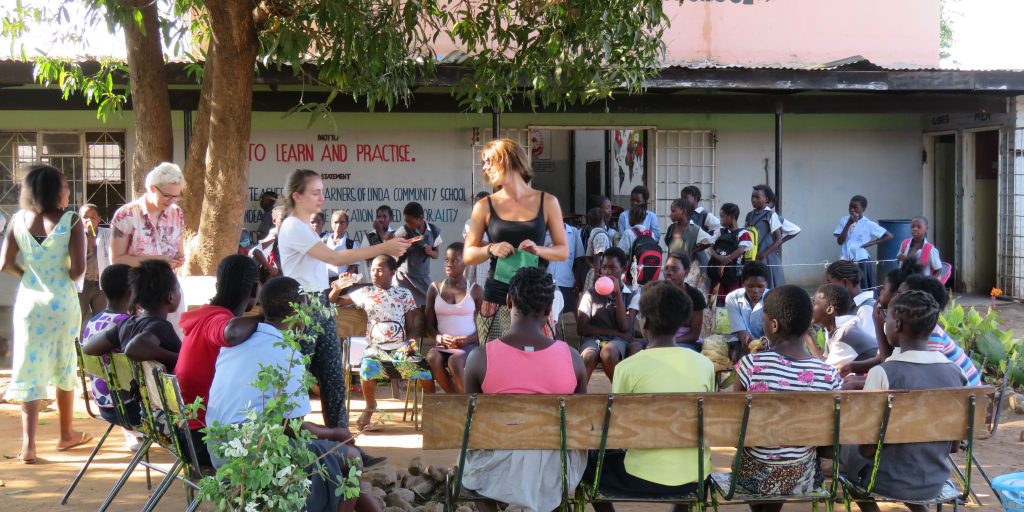 How you can get involved in women's empowerment programs
Women's empowerment is a complex process and can't be addressed with a one-size-fits-all approach. 
Getting involved in sustainable development projects in Africa – where you'll be guided by experts in the field – is a great way to volunteer abroad and make a meaningful impact in women's empowerment. But why not empower yourself before you go?
Sign up for a GVI online course in the foundations of sustainable development or human rights, and find out how to volunteer in Africa and make a positive impact in women's empowerment. 
Tasneem Johnson-Dollie is a contributor for GVI, and an alum of the GVI Writing Academy. The Writing Academy is a skills-development program that pairs development editors with budding travel writers. Learn more about the program here.