So, you're eager to travel but concerned about safety? Find out how to volunteer abroad, and plan for a safe and meaningful trip. 
Volunteering abroad is one of the safest ways to travel right now. Good volunteer abroad organisations are managed by safety-conscious staff members, who put tons of planning and preparation into each program they offer. So, you can sign up for a program that allows you to travel with far less stress than if you were planning your own trip. 
Here's a look at some of the most important features put in place by volunteer abroad organisations, which help ensure your safety. 
What is safe travel today?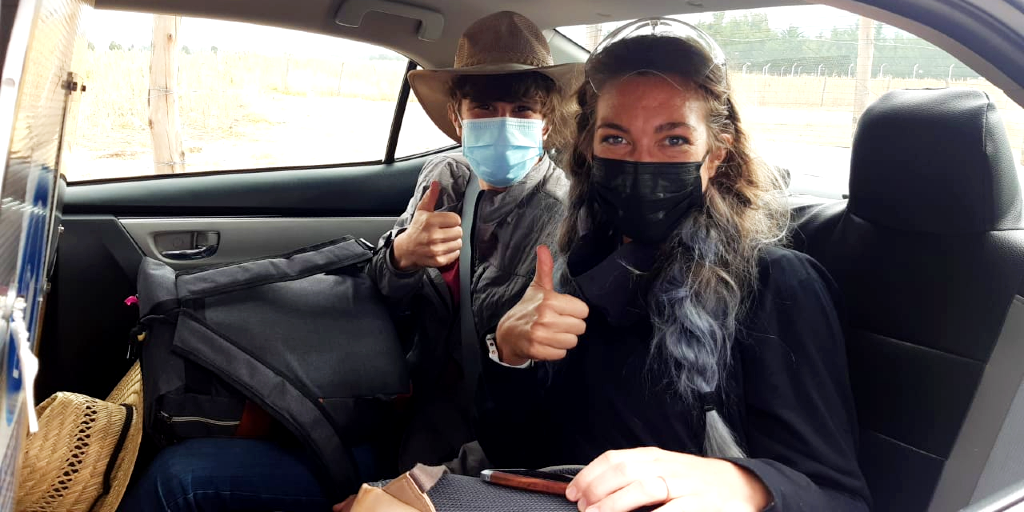 Safe travel covers the ways people travel locally, nationally and internationally, without having a negative impact on themselves or the communities they're travelling to. 
This type of travel takes into consideration:
physical safety 

health and well-being

cultural sensitivity

environmental well-being. 
The best volunteer abroad organisations work according to these principles when planning volunteer programs. By doing this, they make it possible to travel to other countries and contribute towards their well-being while staying safe.
Here's a look at some of the destinations that are open to travellers right now. 
Where you can get involved in volunteer work abroad
Getting involved in safe volunteer work abroad is one way you can contribute to the United Nations Sustainable Development Goals (UN SDGs) during a time when marine conservation, wildlife conservation and community development are all key concerns.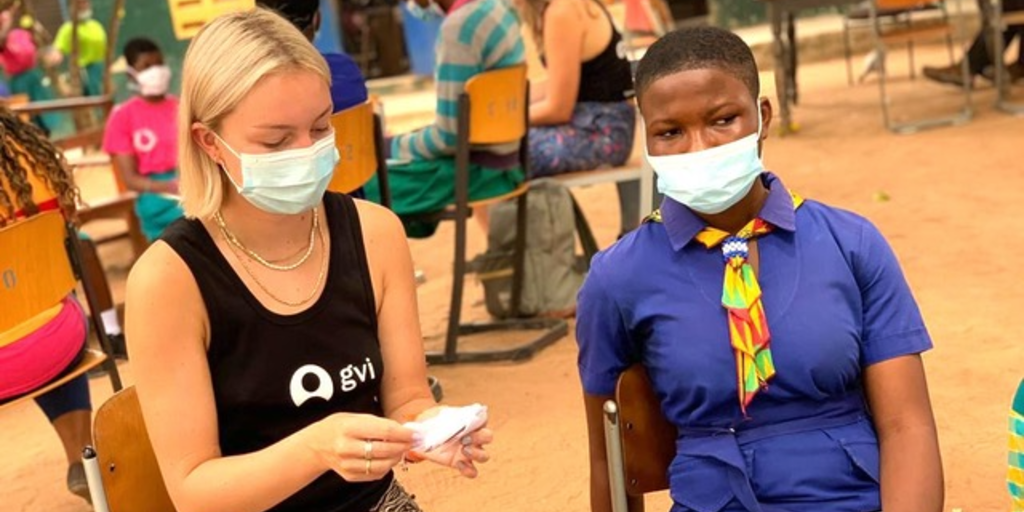 But, deciding where to volunteer abroad can be tricky. Currently, COVID-19 protocols differ from country to country, and it's difficult to get all the information you need to make an informed decision.
GVI offers meaningful volunteer programs across Africa, Asia, Australasia, Europe and Latin America. Each of these programs follow strict COVID-19 protocols throughout the travel and volunteering abroad experience, and our staff have years of health and safety experience in the field. 
To see which GVI bases are open, and whether you'll need to quarantine before starting your volunteer work abroad, check out our guide here. 
Due to the fluctuation in COVID-19 cases in various destinations abroad, we can't always guarantee that your first choice will be open to volunteers. Be sure to get in touch with us for current updates while planning your volunteering abroad experience. 
Here are six steps that your volunteer abroad organisation should prioritise. 
Six steps that the best volunteer abroad programs take to allow you to travel safely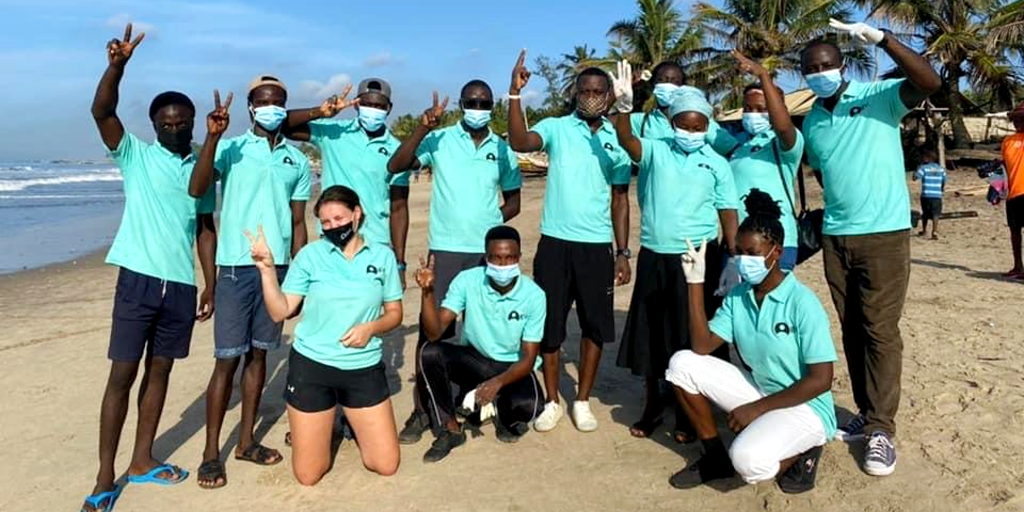 The COVID-19 pandemic affects every aspect of travel today. So, when figuring out how to volunteer abroad right now, you'll need to make sure your trip covers all of the health and safety basics, as well as COVID-19 specific considerations.
How do the top volunteer abroad organisations tick the right boxes when it comes to all this? 
Well, let's take a closer look at the steps that the best volunteer abroad organisations take to ensure safe travel.
1) 360-degree support
To ensure you've got all the right information and assistance while figuring out how to volunteer abroad, the best volunteer programs abroad offer 360-degree support.
360-degree support means that you'll be supported before, during and after your time abroad. 
So, whether you're wondering if you'll need to quarantine before volunteering, what the in-country COVID-19 procedures and PPE requirements are, or how you'll go about isolating if you feel ill, our staff will be there to support you every step of the way.
And, even after you arrive home, you'll still have our support network available if any concerns pop up.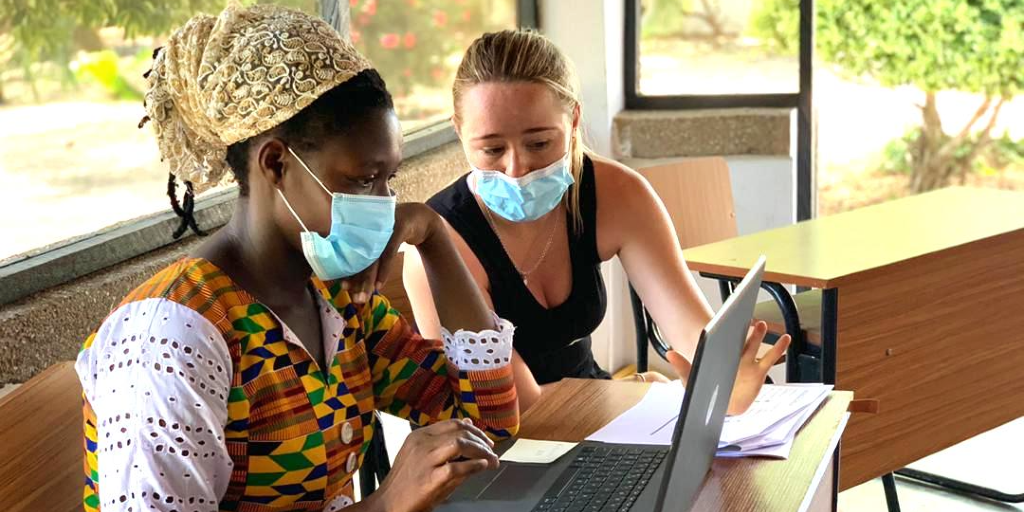 2) Travel updates
As part of our due diligence, we keep a close eye on travel updates in all of our destinations abroad, and we keep in touch with local authorities. This formed part of our commitment to safety even before the COVID-19 pandemic, and we're well versed in gathering the information our volunteers need. 
By having this information available, we're able to:
tell you all about the current health and social situation in every location 

have risk mitigation plans in place for emergency situations 

provide recommendations when it comes to how to travel internationally and locally 

give you all the information you need to thoroughly prepare yourself for your volunteering abroad program.
3) Destination updates
Through monitoring and keeping in close contact with our staff on the ground, we're able to do regular COVID-19 updates for all of our destinations abroad. We've made this information available on our website and our staff members are fully equipped to fill you in on the destinations that are currently open and which ones will open up soon.
By updating our destinations according to their COVID-19 risks, we're able to keep you tuned in to the array of volunteer opportunities abroad, while ensuring the highest safety standards are met. 
This also makes it easier for you to plan for your volunteering abroad experience, since you can make informed choices regarding where you'd like to volunteer according to in-country intel.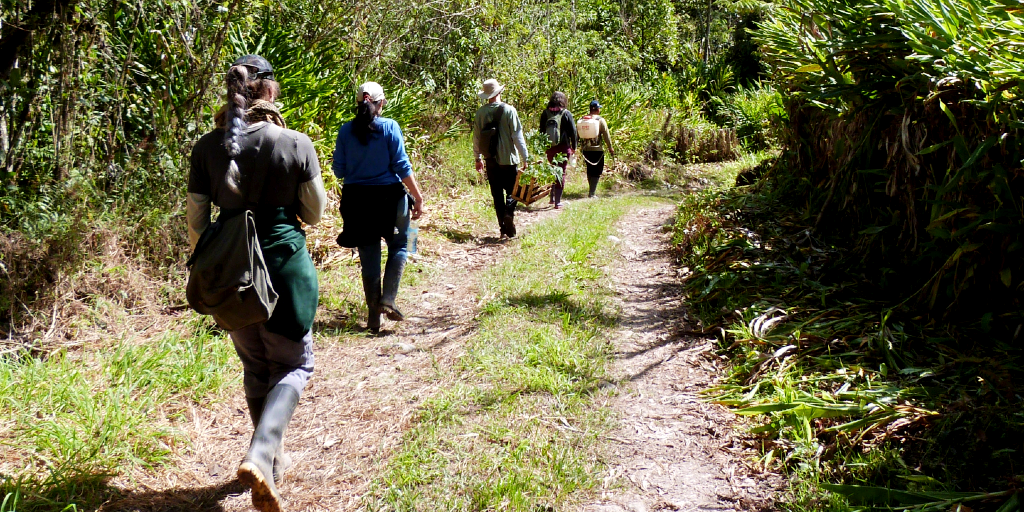 4) Health and hygiene standards
Navigating how to volunteer abroad shouldn't just take into account getting you to your destination abroad. 
The best volunteer abroad programs have set up their in-country experience so that every volunteer and staff member is clear on health and hygiene standards, and how to implement them in every task.
Every participant joining one of GVI's volunteer programs abroad is taken through our comprehensive health and safety training, and staff members receive regular refreshers of this training, too.
Once you've completed your orientation, you'll be clued up on everything from general safety requirements on- and off base, to COVID-19 specific considerations like social distancing, travel and activity restrictions, and how to isolate if you're feeling ill. 
These health and safety standards may make travel during COVID-19 different from travel before, but it doesn't mean that you can't enjoy every minute of your time abroad.
Our carefully coordinated response to COVID-19 has set the scene for all of our in-country interactions, and makes it easy for volunteers to navigate which activities they can take part in while volunteering abroad.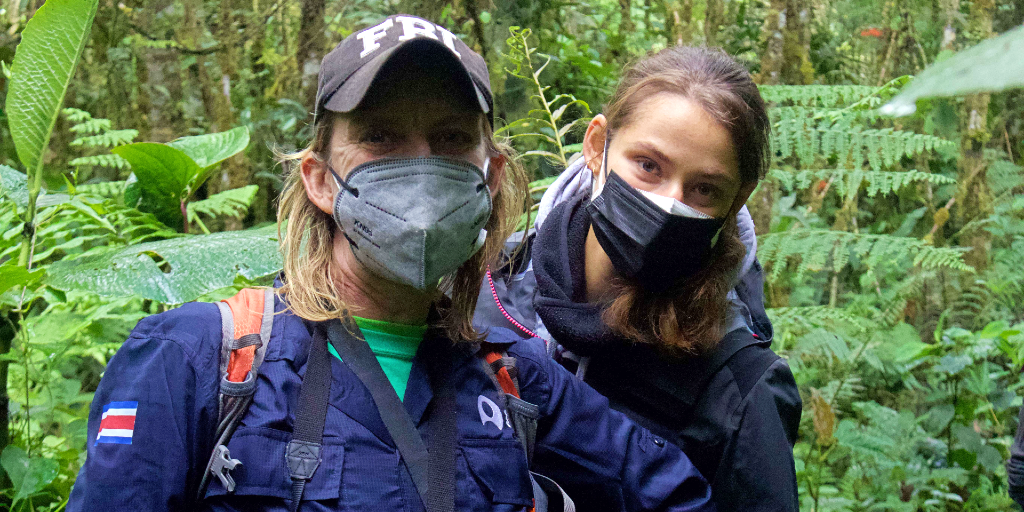 5) COVID-19 response
Since the start of the COVID-19 pandemic, every volunteer abroad organisation has had to reevaluate and reorchestrate its activities with COVID-19 protocols in mind.
By getting started on this early on, and developing a COVID-19 response that's flexible and comprehensive, GVI has been able to offer volunteer opportunities abroad that are as meaningful now as they were before the COVID-19 pandemic. 
Our COVID-19 response details FAQs regarding travel requirements, travel developments and guidelines to follow while volunteering in local communities. It also provides potential volunteers with participant testimonials from individuals who've completed volunteer work abroad during the pandemic.
This information can give you detailed insight into the in-country experience, and addresses many of the concerns that are common for those travelling right now. And, this current and relevant information can be of benefit to anyone looking to get involved in safe travel and volunteering in the near future.
6) Financial considerations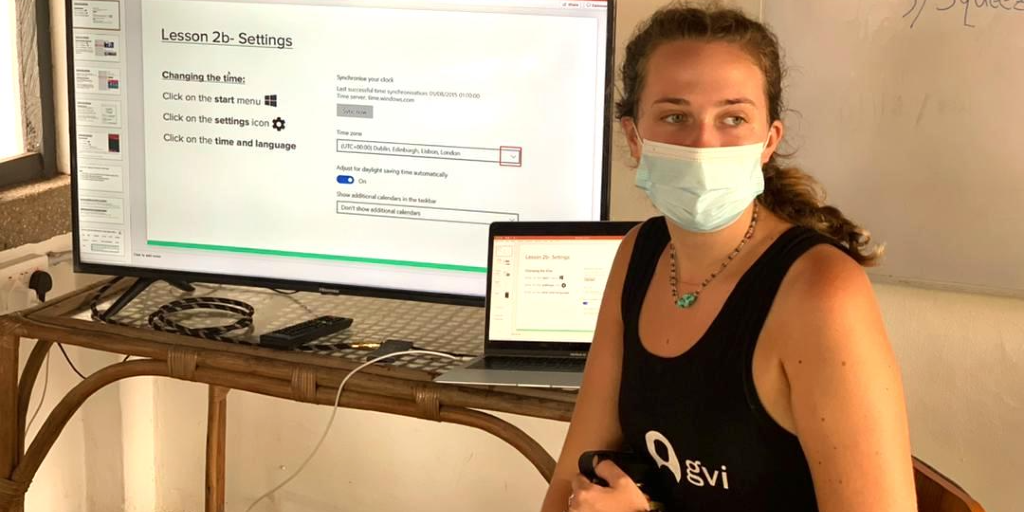 Because "right now" is not as predictable as we'd like when it comes to travel and volunteering abroad, having a range of payment plans available makes it possible for participants to book a program and pay off their fees in a way that fits their budget – because we know that COVID-19 hasn't been kind to the economy either. 
And, to ensure that none of our participants are left in the lurch if a location closes down due to COVID-19, we have a flexible cancellation policy, or you can reschedule your program to a later date. Our program refund policy is available on our website, and you can plan ahead with the help of our staff to ensure that you'll be able to troubleshoot any program hiccups. 
How to volunteer abroad right now
So, you can't wait to spread your wings? You don't need to wait. 
Volunteer work abroad that's run by a reputable organisation is the perfect chance for you to travel right now, and ensure you have a safe and a meaningful experience. 
Browse our wildlife and marine conservation or community development programs abroad as well as our Travel During COVID-19 guide to see how to volunteer right now, safely.