Machu Picchu is one of the most famous trekking destinations in the world. Each year, close to one million people make the pilgrimage to visit Peru's ancient Inca site. 
It's also a popular activity for volunteers in South America to visit the site before or after their program.
Even though there are tight restrictions on the number of people allowed to trek the Inca Trail, over 5,000 people can visit the World Heritage Site every day.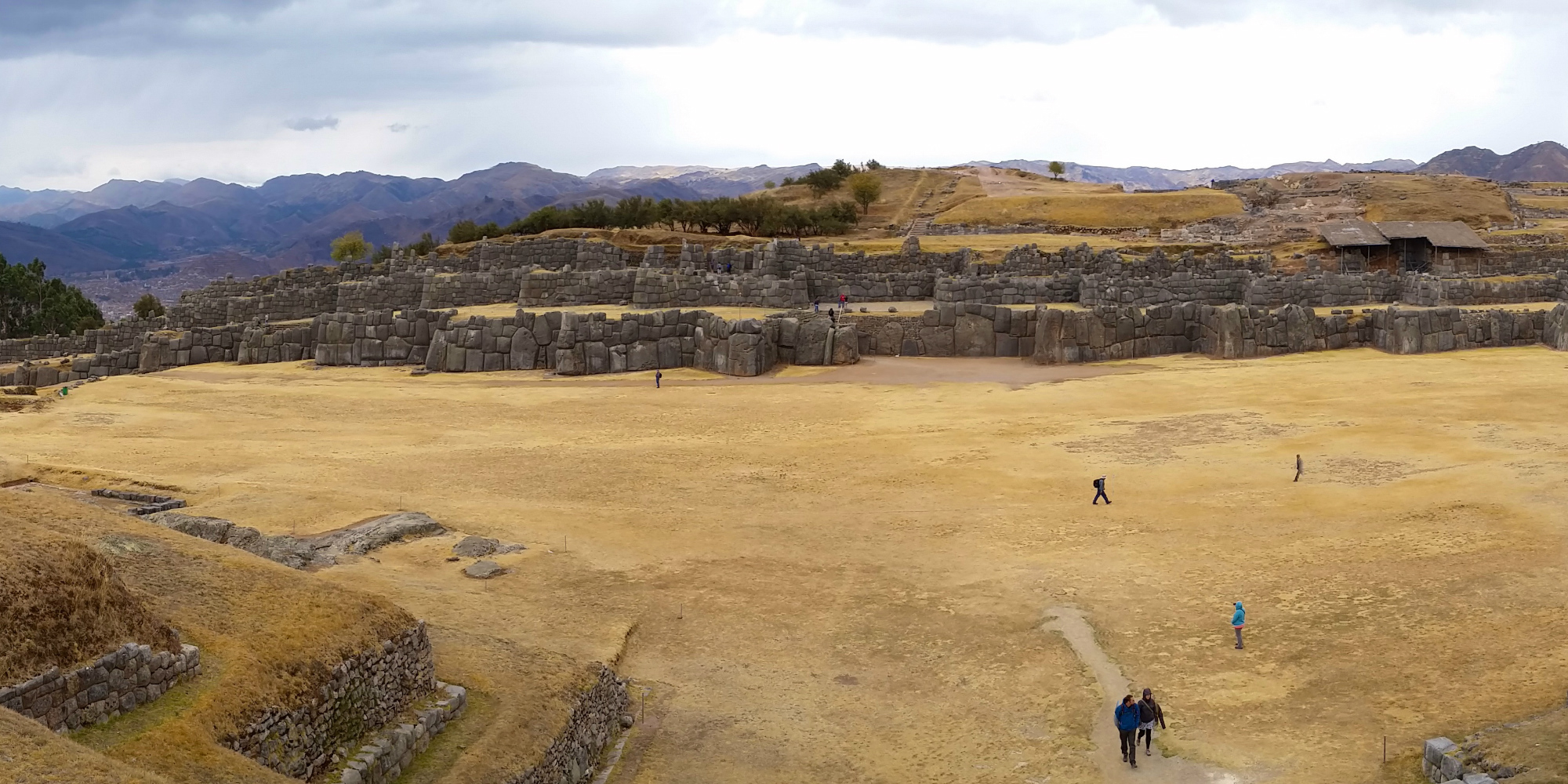 While the popularity of the site creates economic opportunities for local people, it also places a heavy demand on Peru's natural resources. Deforestation, access to clean water, and maintaining the original Inca terraces and irrigation troughs are all vital to ensuring Machu Picchu is around for many more years to come.
Here's how you can ethically hike Machu Picchu.
Choose an ethical tour operator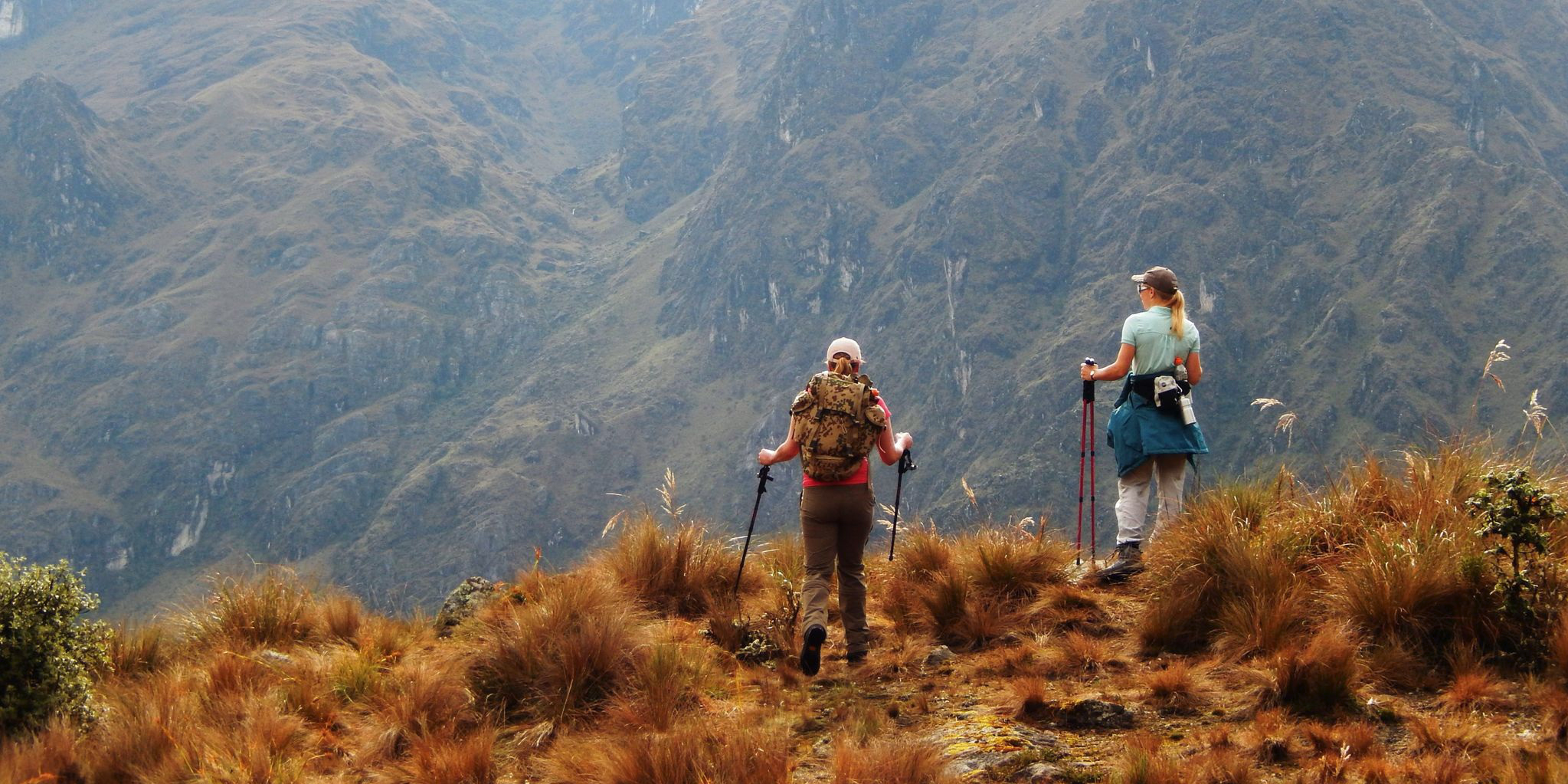 With almost 200 licensed Inca Trail operators and many other companies offering alternative hikes to the Salkantay and Lares treks – it's more important than ever before to choose an ethical operator.
Luckily, it's easy to weed out the bad from the good – if you know what to look out for.
An ethical tour operator will always have responsible tourism accreditations and awards. Before making your Machu Picchu trek booking, explore the company's website and see if you can find any certifications from organisations like Rainforest Alliance.
Once you do find one, your work isn't done yet. You need to research the award or certification to make sure it means something and is backed by a legitimate organisation.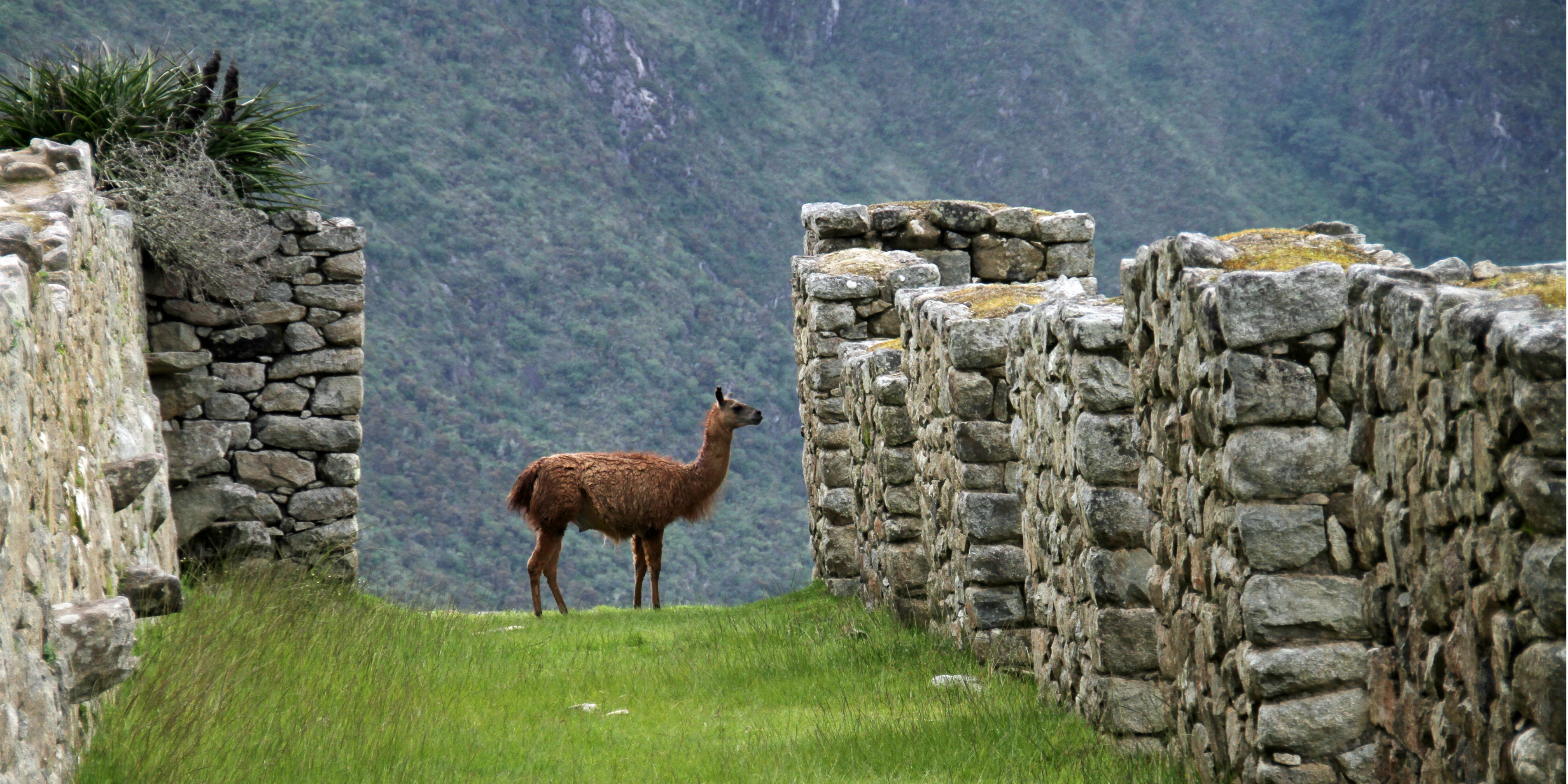 Ask about porter welfare
All ethical companies that run hiking tours around Machu Picchu will have a policy that protects their porters. If you're booking with one that doesn't have load weight limits, fair wages and regulations around safety, shelter, equipment, insurance, and clothing – you don't want to do business with them.
Instead, look out for a hiking company that values their employees. For example, are they following the recommended pack weight limit of 25 kilograms per porter, from the International Porter Protection Group (IPPG)? 
Avoid companies that don't look after their mules
It's common to have tour operators offering treks with muleteers and mules to help you carry your equipment. However, it's possible to encounter the unethical treatment of animals and their keepers. 
Before booking your Inca Trail trek, find out what the operator's regulations are around mule treatment. Don't feel shy about asking for feedback from muleteers on how their animals are treated and for anything else that will give you peace of mind. 
Ask about their environment policies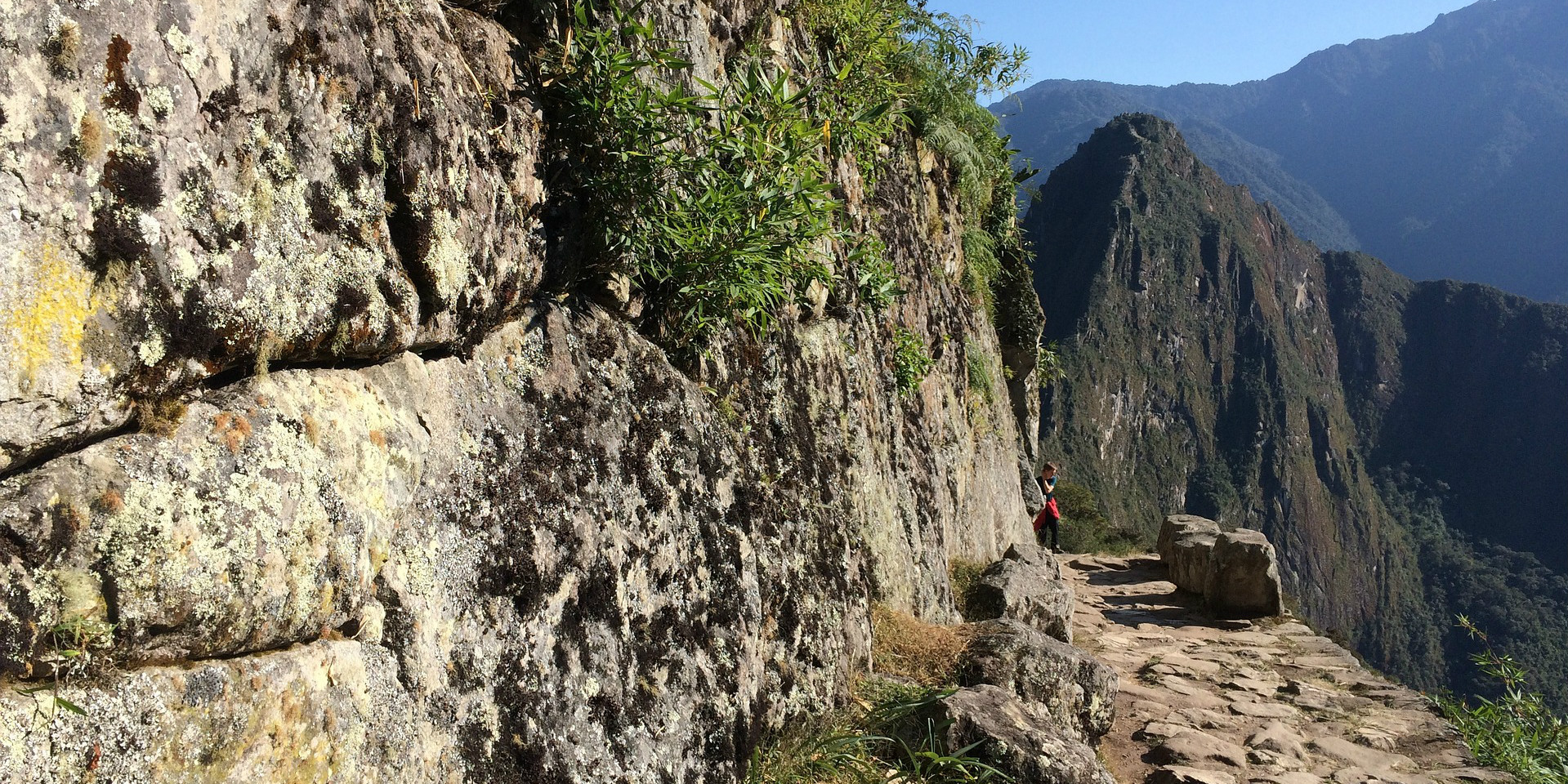 With such a large pool of tour operators, it's easy to click on the first one you see, choose your trek, and pay without asking any further questions.
If you want to make sure you're supporting companies that deserve your money, you need to take the extra couple of minutes to read their fine print and if required, send them an email or visit their offices in person.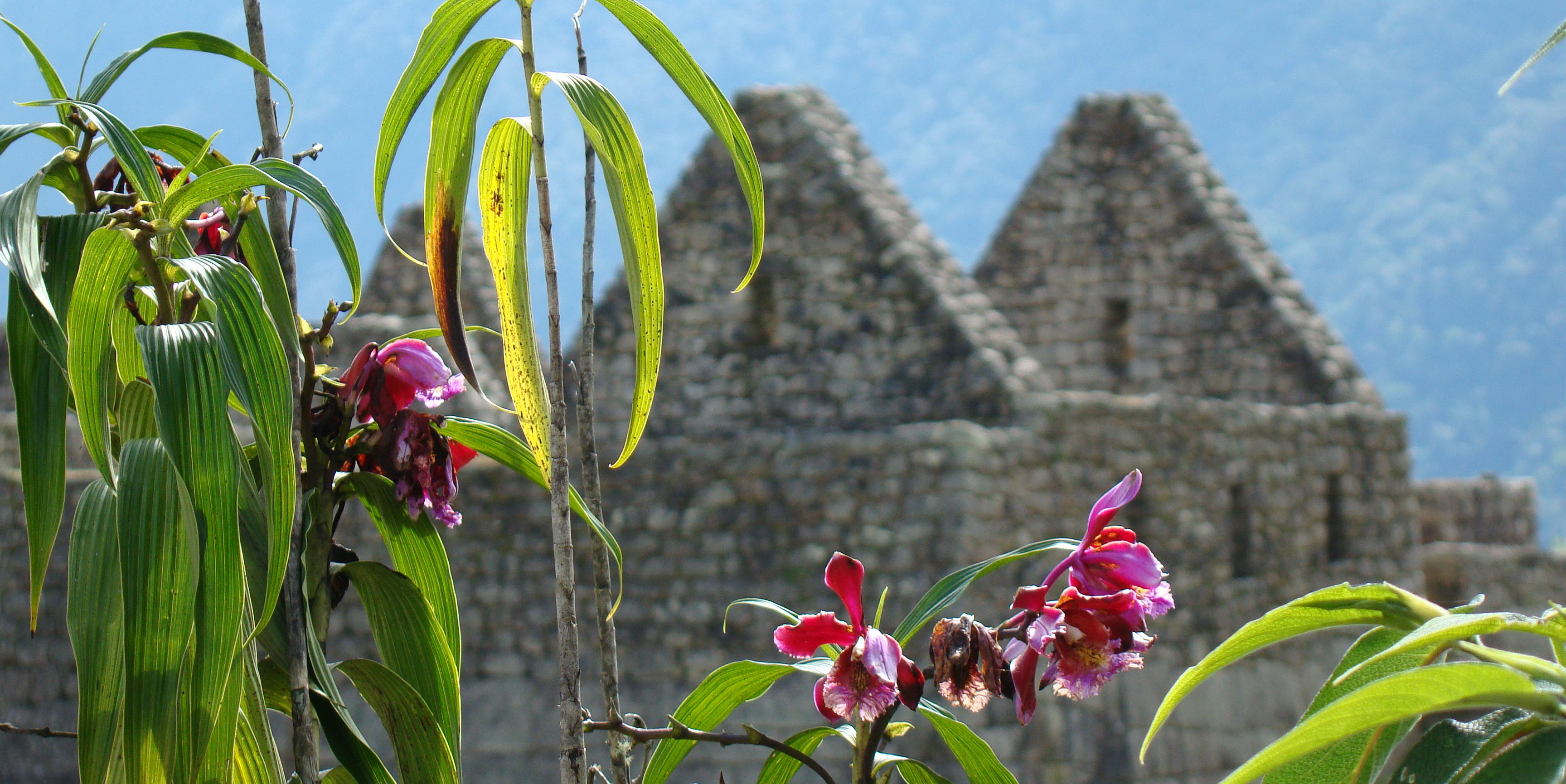 Operators' environmental policies will give you great insight into their business practices, ethics and what you can expect on the trail.
You'll know you're onto a good organisation if they have a code of conduct. Many responsible hiking companies that offer treks to Machu Picchu will ask their hikers to sign one and adhere to specific behaviours while on the trail.
Choose your accommodation wisely
Your choice of accommodation also plays a big factor in your ethical footprint. Take this into consideration for when you're staying in the city of Cusco, the gateway to Machu Picchu, and before you start your Inca Trail adventure. 
Do your research and reward places that are going out of their way to run a sustainable business. 
There are many hotels in Cusco and close to Machu Picchu that source locally-grown ingredients for their guest's meals.
Some also offer additional activities like traditional Peruvian cooking classes and give travellers the chance to learn about Andean culture through ceremonies like "Payment to Mother Earth: Pachamama". 
By choosing hotels and hostels that invest in the local community and help create jobs, you're supporting businesses that will have a positive long-term effect on reducing poverty and access to education in the area.
If you're not sure if a hotel is responsible, keep a lookout for the Rainforest Alliance's seal of approval! The organisation often rates accommodation providers with a sustainability score, making it easy for you to make an ethical choice.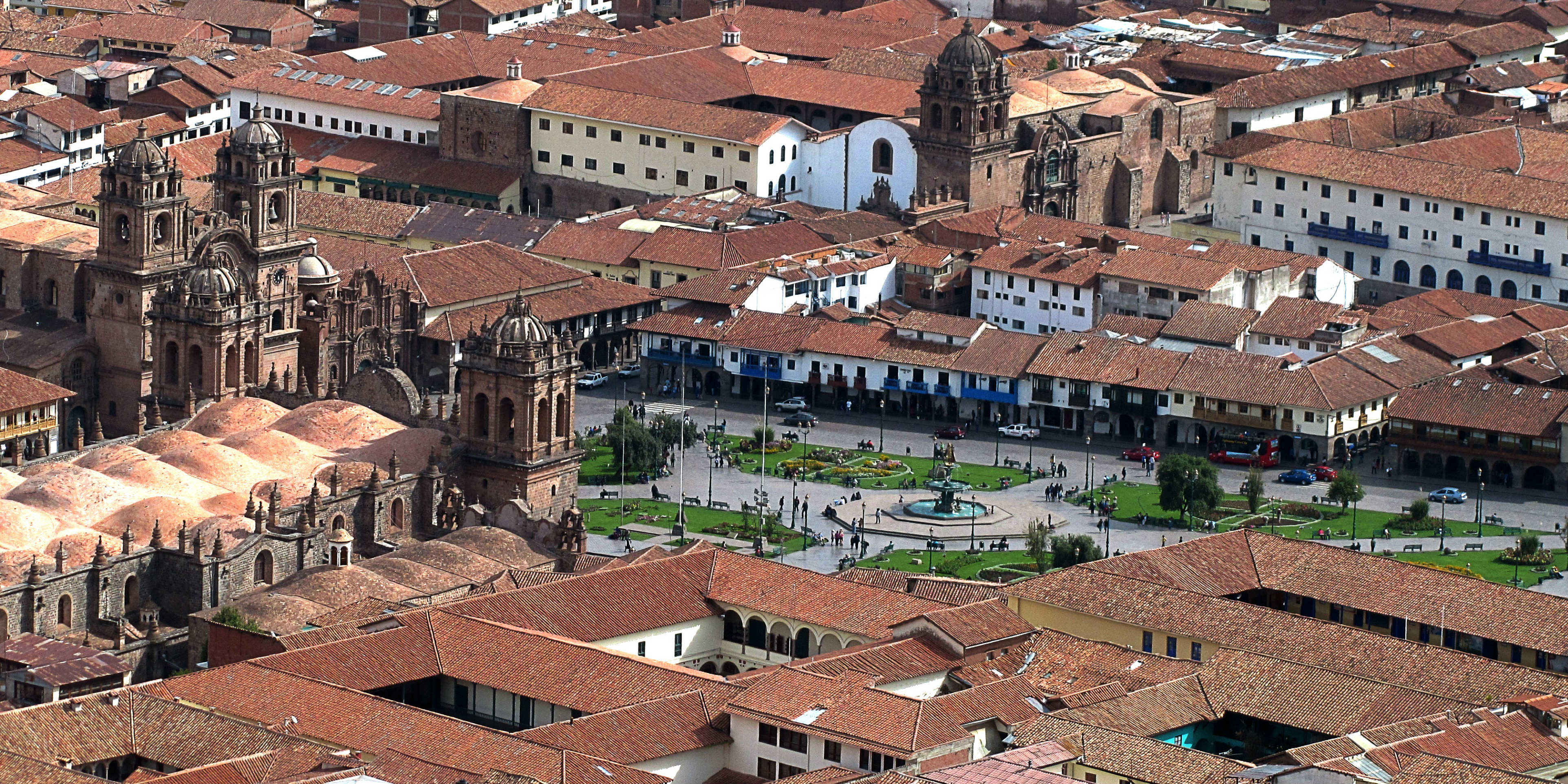 Support community projects
One of the best ways to ethically hike Machu Picchu partner with local communities on development projects. There are community development and environment projects that you can join to improve your footprint and help ensure that the Inca Trail is preserved for the next generation.
You can volunteer in Peru for two weeks or more before or after your trek. GVI offers projects that include a trip to Machu Picchu with a responsible tourism provider that's been vetted against the above criteria.
It's a great way to ensure that your money is contributing to the development goals of the community. You can also be assured that you're leaving the UNESCO World Heritage Site in better condition than when you arrived.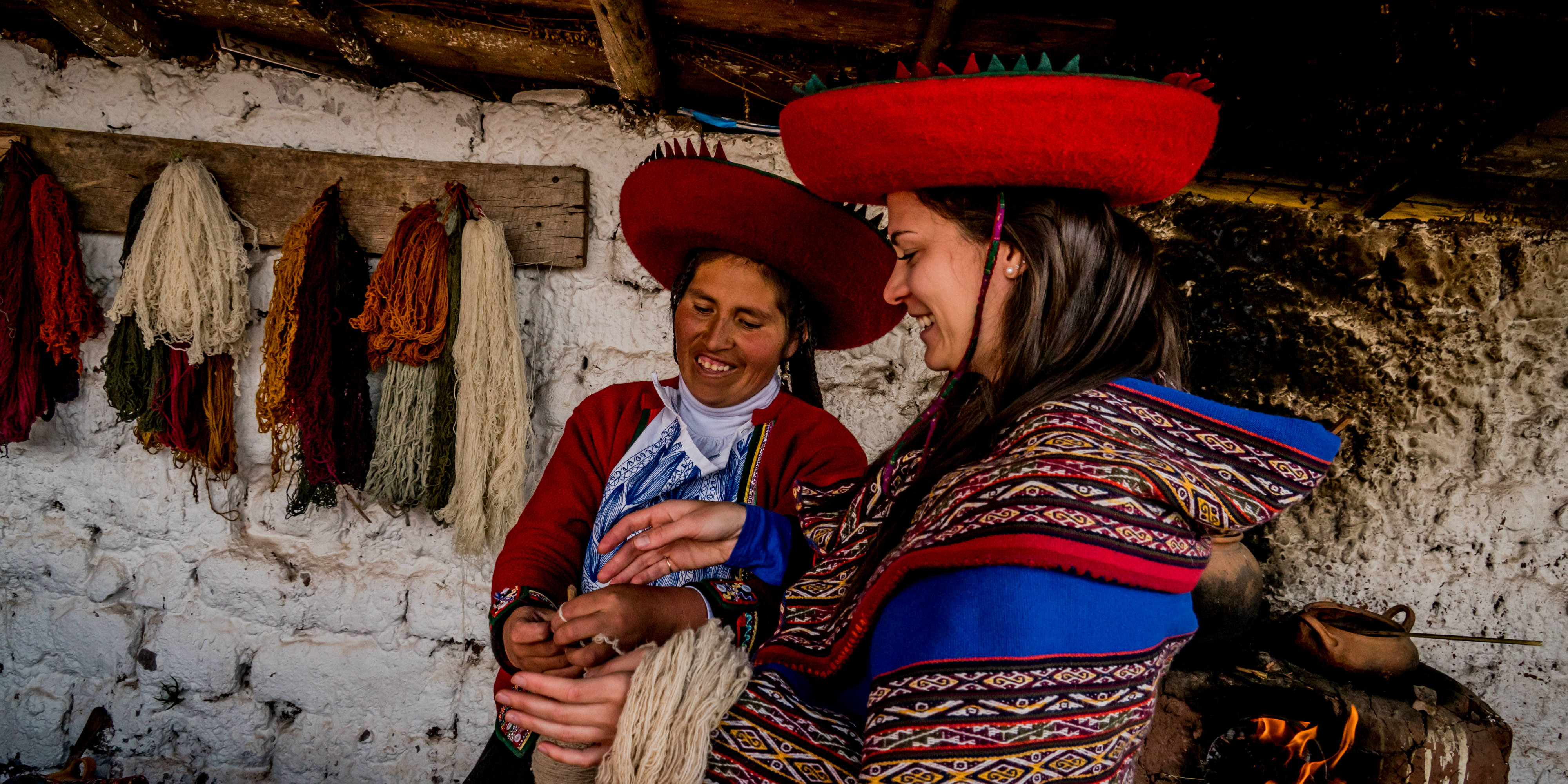 Volunteer in Peru
You'll be based in the Inca capital of Cusco where you can work on a variety of projects like women's empowerment initiatives, improving access to education, and helping small businesses reach their full potential.
GVI has been operating sustainable volunteering projects that are in line with the UN's Sustainable Development Goals (SDGs) for the last 20 years. We work closely with our partners on the ground to ensure that each project addresses a need or want that comes directly from the community.
Want to learn more about volunteering in Peru and how you can hike Machu Picchu at the same time? Speak to our team today!