One of the best things about international volunteer programs is that there are so many to choose from. But this can also be the worst part about trying to pick the perfect one. 
You may have found yourself sifting through volunteer abroad websites, attempting to get a sense of which of the different types of volunteer work would be best for you. 
But, between the tons of program on offer, and many different fields you could get involved in, comparing programs can be tricky.
So, how do you go about getting to grips with the types of volunteer work on offer and figuring out which one works for you? 
Well, this guide will break it down for you. 
Here's how to compare international volunteer programs that are world's apart, or seemingly cut from the same cloth, and get a clearer idea of what your perfect program really looks like.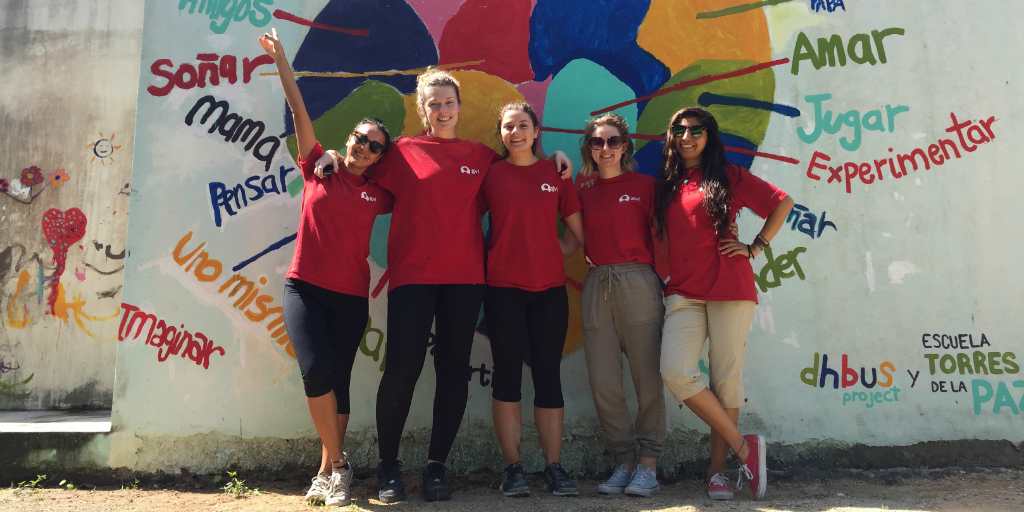 How to start off your search for the perfect international volunteer program

Taking some time to prepare before you dive into the different types of volunteer work on offer can simplify your selection process. 
Here are some important things to consider from square one.
1) Know your basics
A solid plan starts with being realistic about how much time and money you have to commit to volunteering abroad. You'll also need to consider what you'll need to have in place if you want to travel overseas. 
Come up with realistic answers to these questions:
When can I volunteer? Consider your work or school schedule, your savings plan and current travel restrictions.

Will I have enough time to plan for a trip abroad? Find out how much time you'd need to secure a passport, visa, vaccinations or any other time-sensitive prerequisites. 

What's the average cost of taking part in an international volunteer program? Know what program fees cover and what they don't.
Once you have these answers, you'll be able to assess international volunteer programs from a much more practical and relevant point of view. You'll also be able to plan your financial and fundraising strategies more easily. 
Further reading: Easy fundraising ideas that will get you volunteering in no time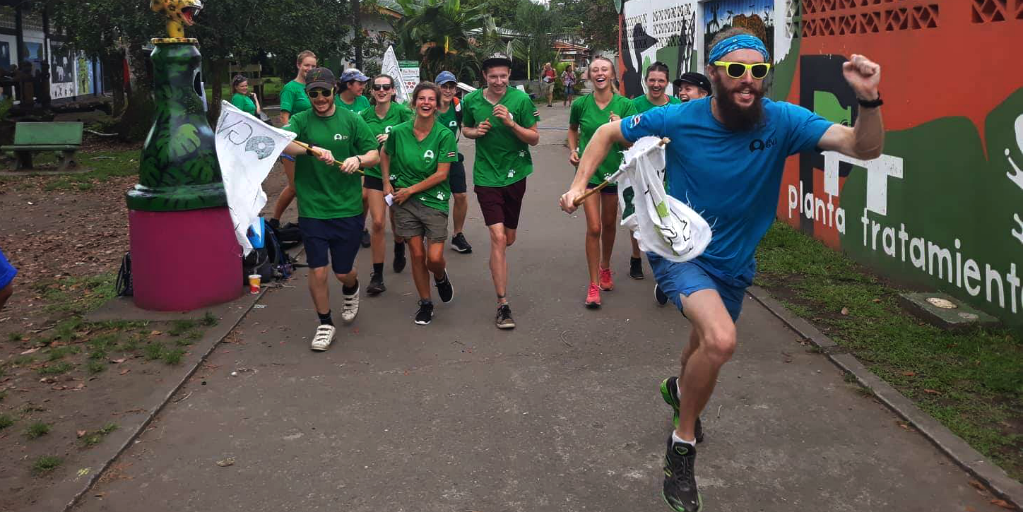 In addition to this, deciding between the different types of volunteer work is also about personal and professional development. 
So, taking some time to consider both your personal and professional goals early on means you'll be better equipped to pick a program that helps you achieve your developmental aspirations. 
2) Compare the organisations that offer international volunteer programs
With the basics covered, you can start dipping your toes into the sea of volunteer opportunities out there. 
And the next step is to compare the volunteer organisations that offer international volunteer programs. 
The best and most reputable organisations will:
You can use these points as cue cards when you speak to a volunteer organisation's support staff. Remember to take notes each time you get in touch so that you can compare your findings.
If you start off by vetting different volunteer organisations, you can pick the one that offers the most ethical and impactful international volunteer programs. 
This means you'll be picking from the cream of the crop once you get stuck into the international volunteer programs they offer.
Online testimonials from past volunteers are a great way to see if a volunteer abroad organisation's promises are actually achieved in the field.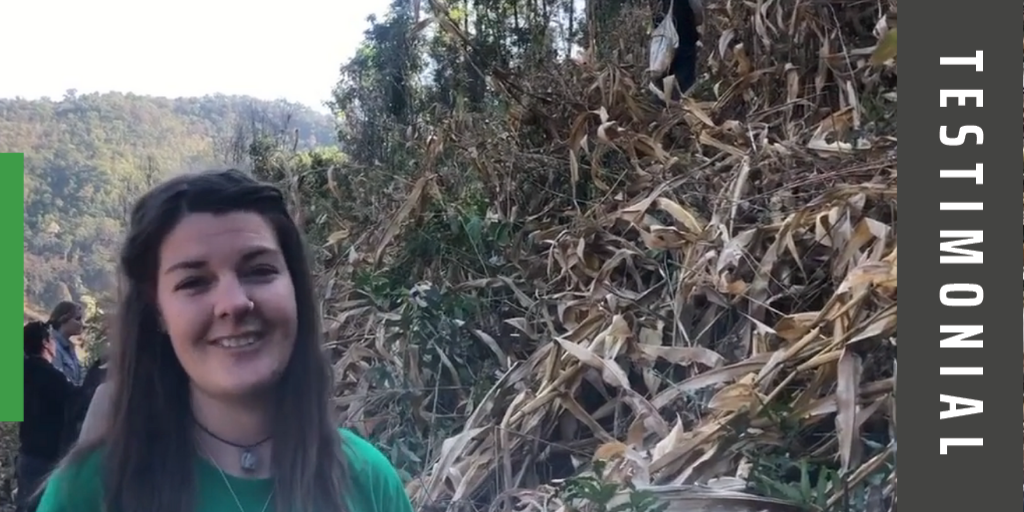 3) Sift through the different types of volunteering opportunities
Having checked off the first two steps, you can start sifting through international volunteer programs with a new-found confidence.
Now's the time to think back to your basics and apply them to the programs you come across. For instance, it's easy enough to pick between winter and summer international volunteer programs if you know when you're planning to volunteer.
And, because you'll already have set your personal and professional goals, choosing between different types of volunteer work – like public health volunteer programs versus conservation volunteer programs – should be much simpler.
Many volunteer organisations categorise their programs according to focus area. Program focus areas include marine conservation, women's empowerment, public health, wildlife conservation and teaching.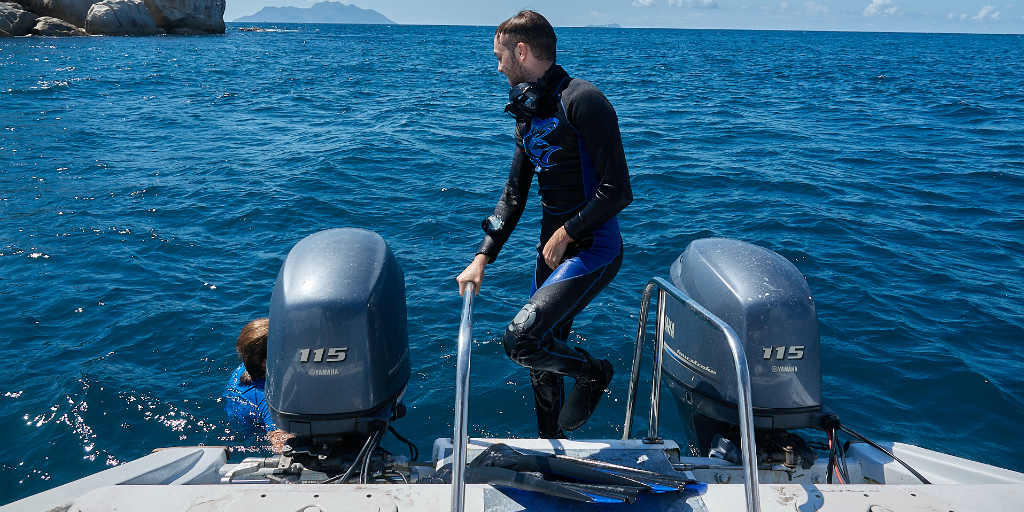 Not every location will offer the same types of volunteer work, so be sure to find out which destinations you can travel to to do what you're interested in at this point. 
Here are some more tips to help you narrow it down to the right programs:
Compare different focus areas to get a sense of how programs vary between fields. 

Pick a focus area that you're most passionate about.

Skim over the titles of the international volunteer programs on offer for a glimpse into the types of volunteer work each option emphasises.

Click on a specific program and read through it carefully. Do the same with a few – or many – of the other programs. 

 Set up a spreadsheet where you can compare the most important features of each program.
Be sure to use your findings from step one and two while working through step three! 
4) How to bring it home and pick the perfect international volunteer program
Set a deadline for picking a program and take some time each week to compare options and read through the finer details. Then, choose two to five programs that you think are potential winners.
Mull these options over during the next few weeks. Turn your picks into dream boards, pros and cons lists, PowerPoint presentations or statistical spreadsheets.
These visual aids will help you to consider all the angles of your top-program picks. 
And don't be afraid to consider other options or change your mind as time goes by. Having been packed full of information on the different types of volunteer work out there, your brain may need some time to sort through all the options.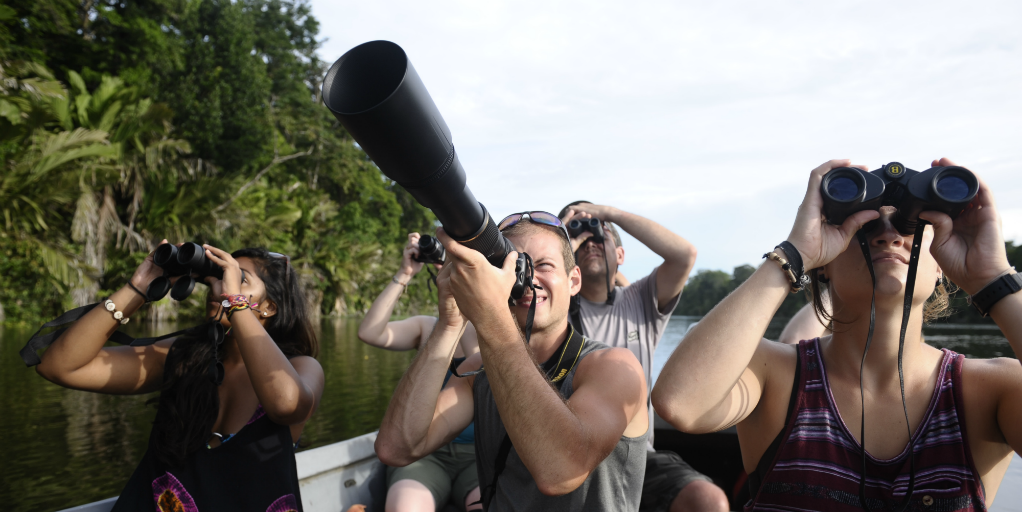 After some time, logic, passion and good planning will put you on the right path. 
Having worked through all your options, you can set off abroad with a sense of ease. 
And the only unexpected thing you may need to prepare for is how to deal with having much more fun than you bargained for! 
Take a look at GVI's award-winning international volunteer programs and get started on planning your perfect trip abroad.