If you're considering a scuba-diving qualification, you might find it helpful to know how long it will take you to get certified. Learn more about the requirements of the different PADI courses. 
A PADI certification is your licence for adventure. As well as making it possible to discover underwater worlds, PADI courses can help you enter the scuba-diving industry professionally. 
Below is a breakdown of the core PADI diving courses and how long you can expect each of them to take.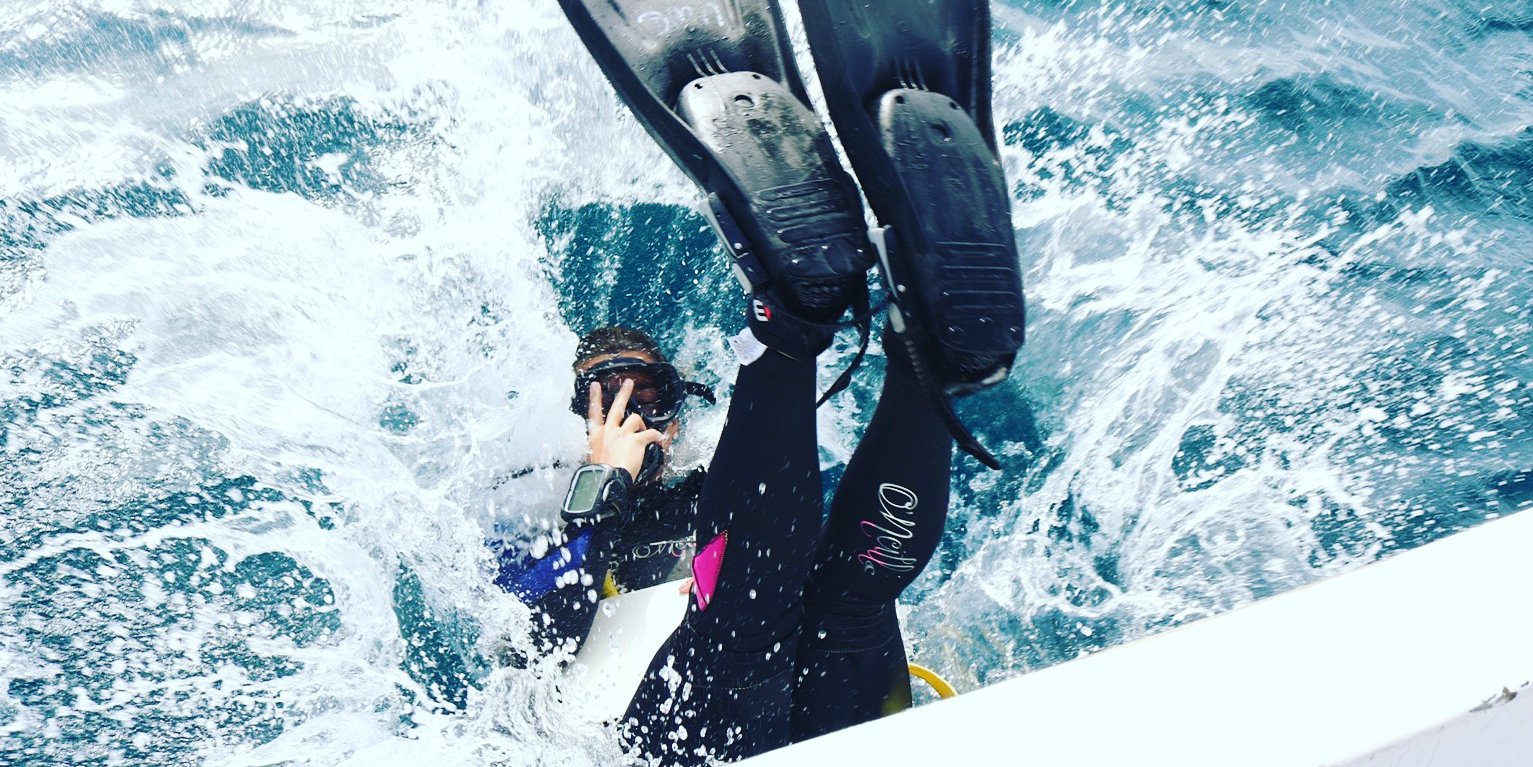 PADI certification levels
PADI, which stands for the Professional Association of Diving Instructors, offers a range of scuba-diving courses. Each training course is designed to improve and build upon your diving skills, helping you work toward your chosen goal. 
The courses are carefully structured in a progressive manner. From the entry-level PADI Open Water qualification, you can develop your skills one at a time, until you reach the level of Master Scuba Diver, or embark on a PADI pro qualification. 
PADI Open Water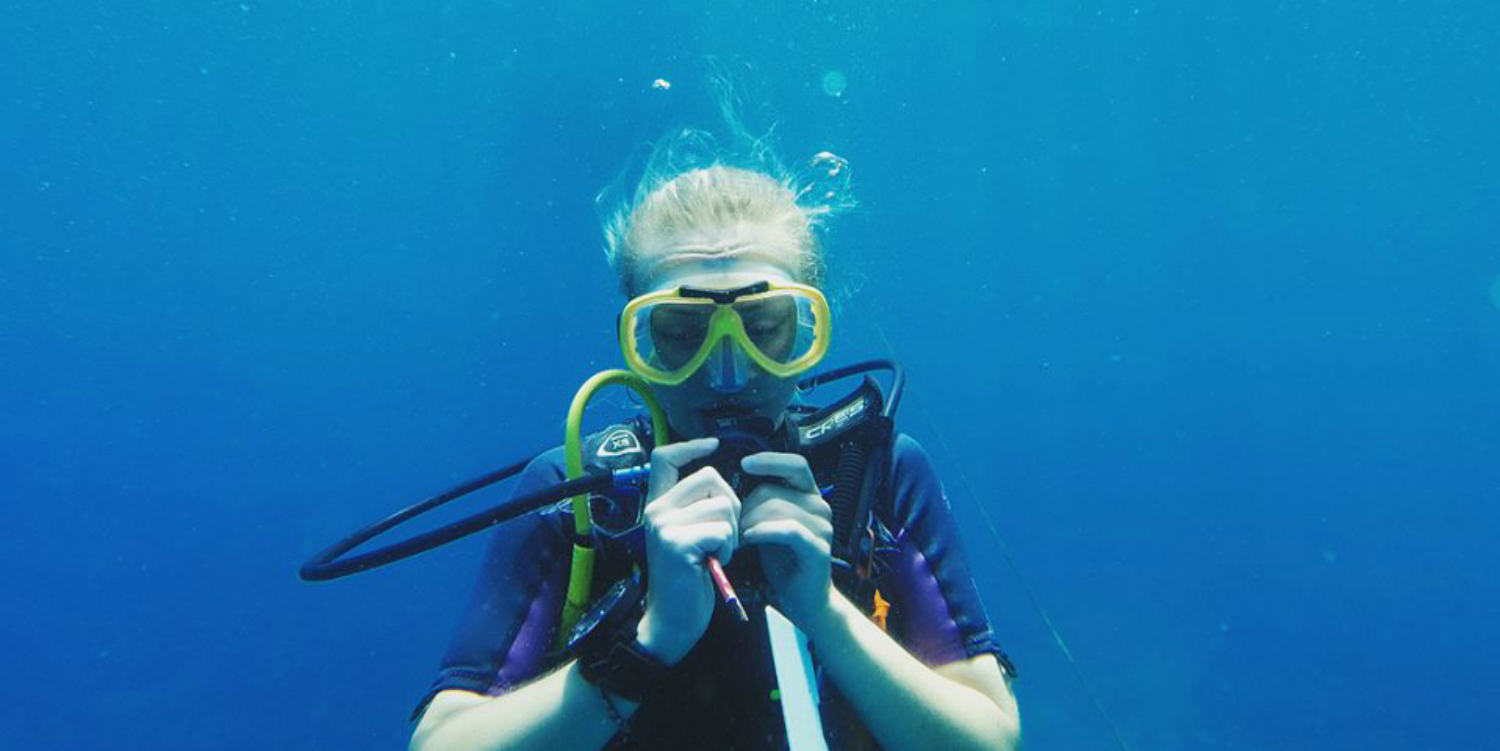 The Open Water certification is for new divers. Offering a comprehensive introduction to the world of diving, this course covers the basics of safety, equipment, and diving techniques. 
You can typically gain your Open Water qualification in three to four days. This course involves elements of theoretical study, practice dives in a pool or pool-like environment, and four dives in open water. 
PADI Advanced Open Water
To reach the Advanced Open Water certification, you need to complete five adventure dives. The course focuses on in-water learning, giving you more experience with different types of diving in various conditions. 
You can usually go on up to three dives a day, so you can finish this PADI certificate in two or three days.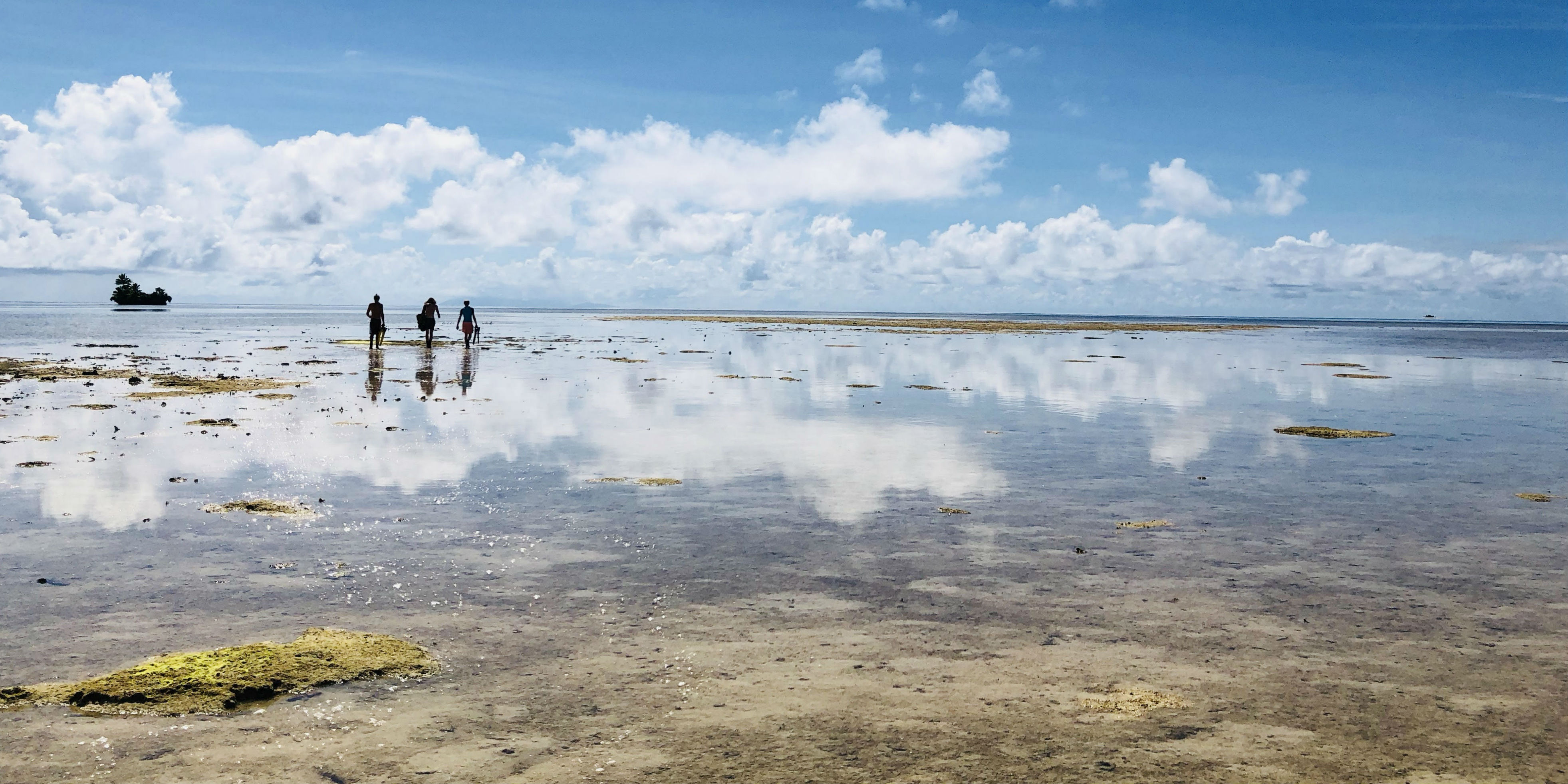 PADI Rescue Diver
The Rescue Diver course gives you valuable skills in emergency management. You'll be trained to deal with scenarios where you may need to rescue a panicked or unresponsive diver, or even yourself.
This course usually takes two days to complete. 
PADI Master Scuba Diver
Master Scuba Divers have significant experience in underwater environments and dive training. This is the highest certification you can reach as a recreational diver. 
As well as having your Open Water, Advanced Open Water, and Rescue Diver certificates, you will need to complete five speciality courses.
In total, you need to log a minimum of 50 dives. 
Fewer than two percent of divers reach Master Scuba Diver status, so this certificate shows a long-term commitment to and passion for diving. 
PADI Divemaster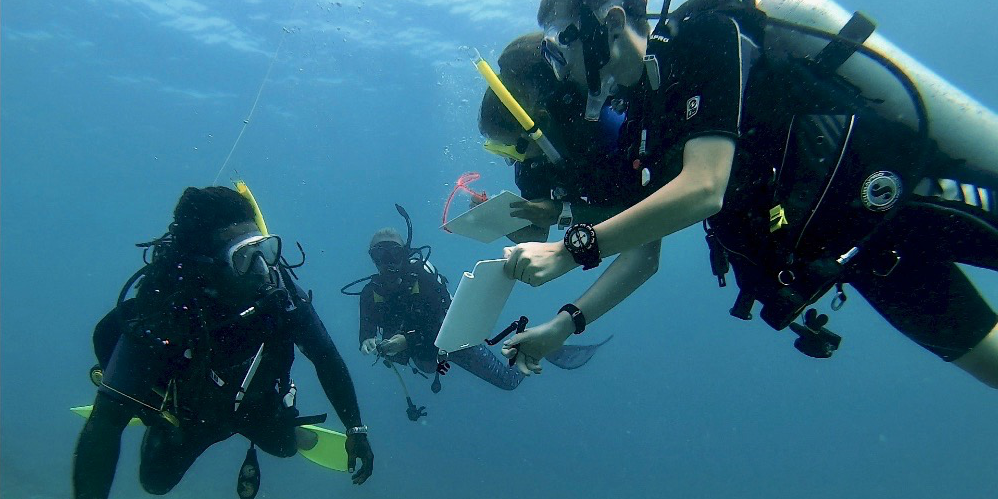 Divemasters are leaders who can teach and inspire other divers. This is the first level of PADI professional training, giving you the skills you need to supervise dives and assist dive instructors. 
If you want to pursue a career in the diving industry or become an even more advanced diver, this is a great PADI course to take. 
You must have at least 40 dives to begin the Divemaster course, and reach 60 to achieve the certification. The number of dives needed to complete the course means it can take anywhere between six weeks and six months to attain the certification. 
PADI speciality courses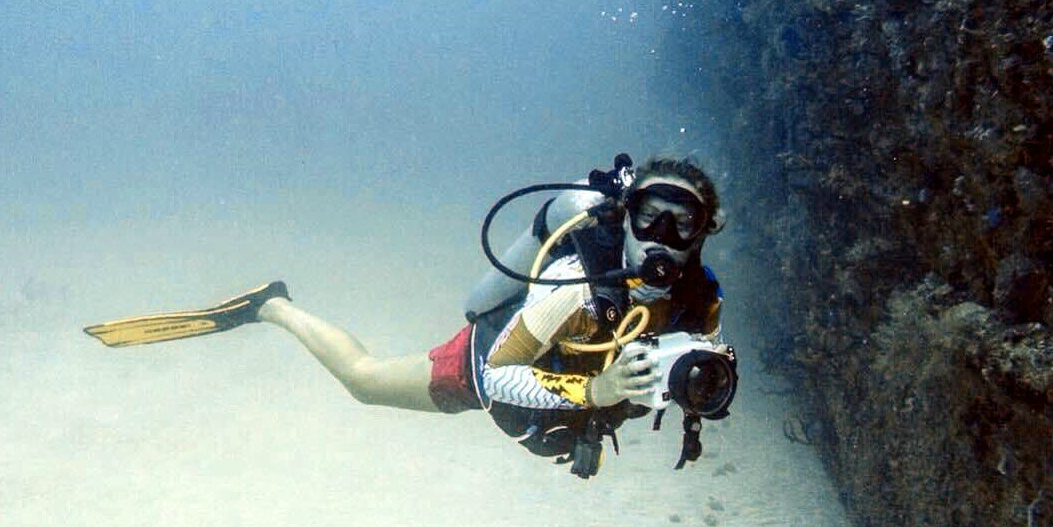 There are a number of speciality PADI courses that allow you to hone your skills further in specific areas. You can complete qualifications such as Deep Diver, Cavern Diver or Digital Underwater Photographer Diver. 
These PADI diving specialities usually require between two and four dives. 
For divers passionate about protecting the ocean and its inhabitants, there are also conservation-related speciality courses, such as the Climate Change and Coral Bleaching program in the Seychelles, where you'll earn your PADI Advanced Open Water and PADI Reef Ecosystem Diver Specialty qualifications. This is the ideal qualification for pursuing a career in marine conservation.  
You can join one of these programs for a minimum of four weeks. During this time, you'll be trained by a certified dive instructor. 
PADI dive courses
You can complete PADI scuba-diving qualifications with many operators. It's typically easy to find PADI dive shops, even if you don't live near the sea.
If you are interested in learning more about marine environments at the same time as completing your PADI certification, you can volunteer or intern abroad with GVI. 
PADI is one of our acclaimed partners, so we can assist you with PADI courses, ranging from Advanced Open Water diver all the way up to PADI Divemaster. Our professional-level dive training has the added benefit of being environmentally focused.
Our volunteering programs and internships will help you to get your PADI scuba certification, and equip you with a range of practical and soft skills that will look great on your CV. This is the perfect opportunity to kick-start a career in marine conservation or diving. 
During your dive training, you could learn about climate change and coral bleaching events in the Seychelles, gain marine conservation experience in Fiji or contribute to research on the world's second-largest barrier reef in Mexico. 
Our dive training programs run from 4 to 30 weeks, depending on your selected project and the level of dive certification you are aiming for. 
Jobs that involve scuba diving
One great reason to get a PADI dive certification is to gain access to scuba-diving jobs. A Divemaster certification will open up a world of opportunities. 
As a dive pro, you could become a scuba-diving instructor in a remote and beautiful location. You could also find diving work as part of a marine research and conservation team – using your skills to contribute to science. Or, you could run your own dive shop.
Earn your PADI certification while contributing to marine conservation efforts around the world. Explore GVI's range of dive internships and volunteer opportunities today.
We understand that you may have questions about how COVID-19 will affect your travel plans. Visit our FAQs page which explains our latest safety protocols in response to COVID-19. 
Disclaimer: The images in this article were taken pre-COVID-19