I remember when I decided to come to Thailand it was one of the most nerve-racking decisions of my life and it didn't sink in at first. The first thing that comes to mind is that you're going to be alone in this completely new country, but from the moment you get to the hotel you stop being alone, you start meeting up with other volunteers, interns and staff that are all crazy characters doing the same crazy thing as you.
They are here for different reasons, for a longer or shorter time and in a way you're already linked to them. You share much more than you know with them. After getting to know each over dinner you go to bed and your journey to "Huay Pakoot" starts early next morning.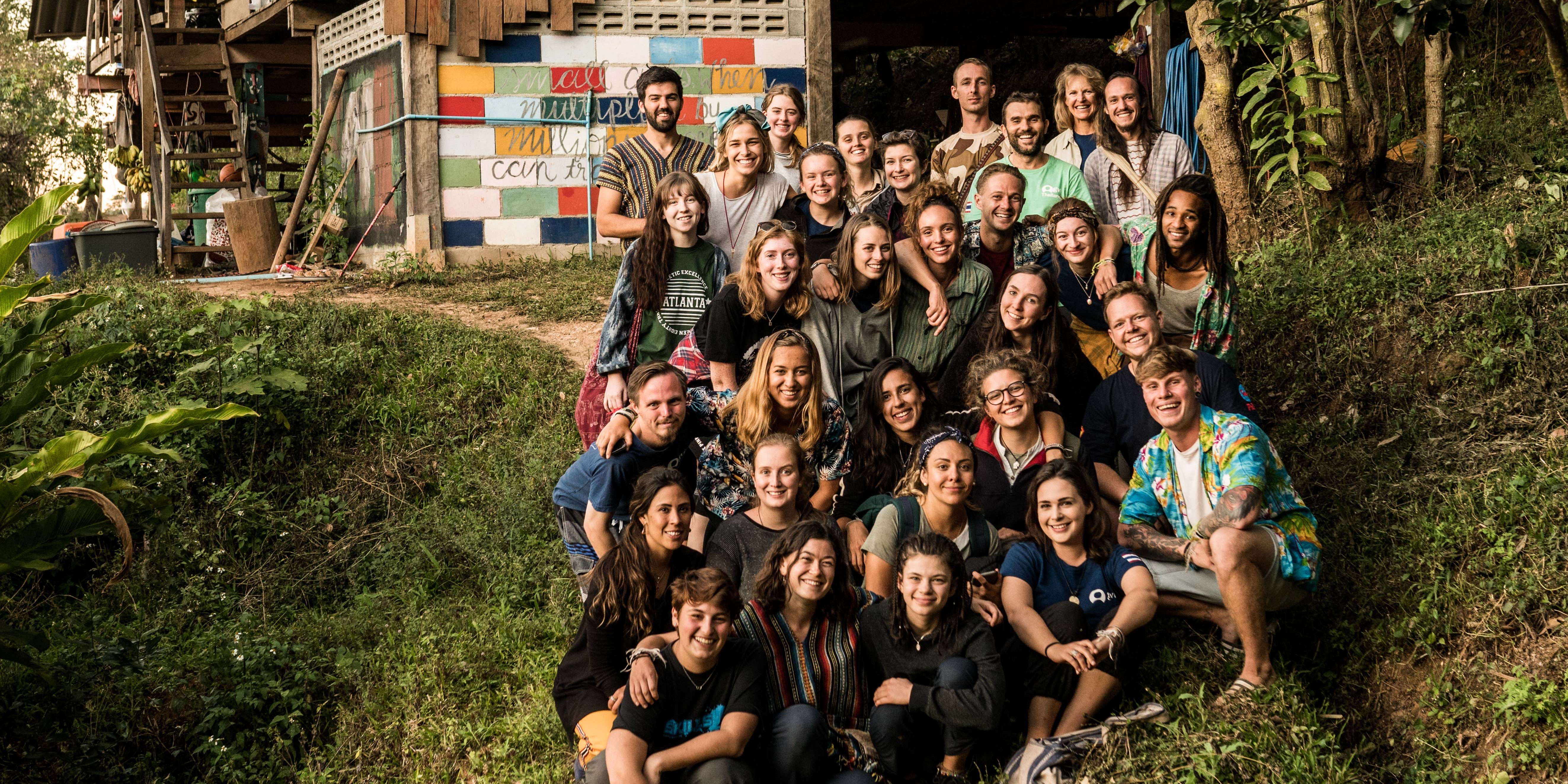 The very next day at 8:00 am you are taken away to several places and read a million risk assessments. This at first is kind of overwhelming even though the staff members are doing their best to make you feel comfortable. You're still a little bit buzzed by the fact that you're so far away from home, airports and layovers but somehow you manage to get through all the stops.
Suddenly after what seemed like a long journey of curvy roads and beautiful scenery you feel the van slowing down and turning into a dirt road where you can start to see the houses of the people you're going to be living with for the next month!
It is a really exciting and different way of travelling by immersing yourself into a new culture and way of living. The first thing you love is that you have to take off your shoes every time you go into a room and the first thing that challenges you is the squat toilet. Immediately you start finding things all around you that you love and that challenge you. They assign a staff member to take you to your new home and introduce you to your new family.
After several hours of travelling, you take your very first bucket shower! You think to yourself "I could get used to this". Katie, the staff member who showed me my homestay comes back for you with a bunch of newbies to take you to the base and have your first pot luck dinner. You sit around in a big circle of complete strangers with whom you're going to spend the next month with. I am still overwhelmed.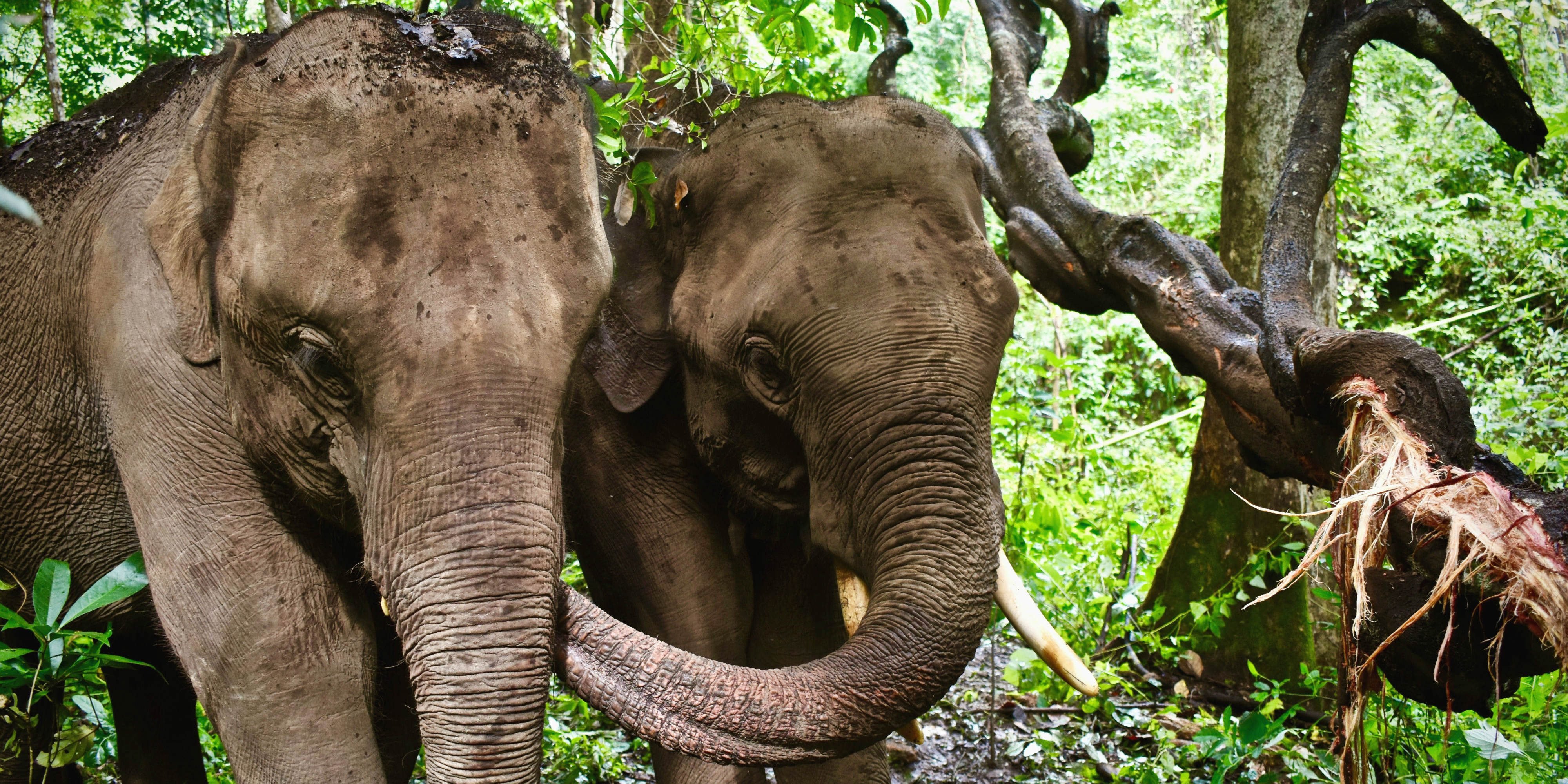 During the first meal the women of the village come in to do a Geejew ceremony. This blessing occurs every time the community want to celebrate the welcoming of someone or something new. After the Geejew the pot luck begins. This involves passing around new dishes and trying new flavours! When you have finished and have a full belly, the introductions start. You try to pay attention to all the names but you just know that you're going to ask them again over the next week.
After that, the first night of your 1-month volunteering trip is over. The rest of that month goes by even faster and you love it.