Summer is usually vacation season, but it can also be a reminder of all the catching up you have to do with your academics. Joining a high school summer volunteer program is one way of keeping up while vacationing abroad.
Summer volunteer programs for high school students abroad focus on fun that's also educational, and help you to understand your school curriculum in a real-world context.
Let's look at the most important things to consider before signing up for a high school volunteer program abroad during your summer vacation.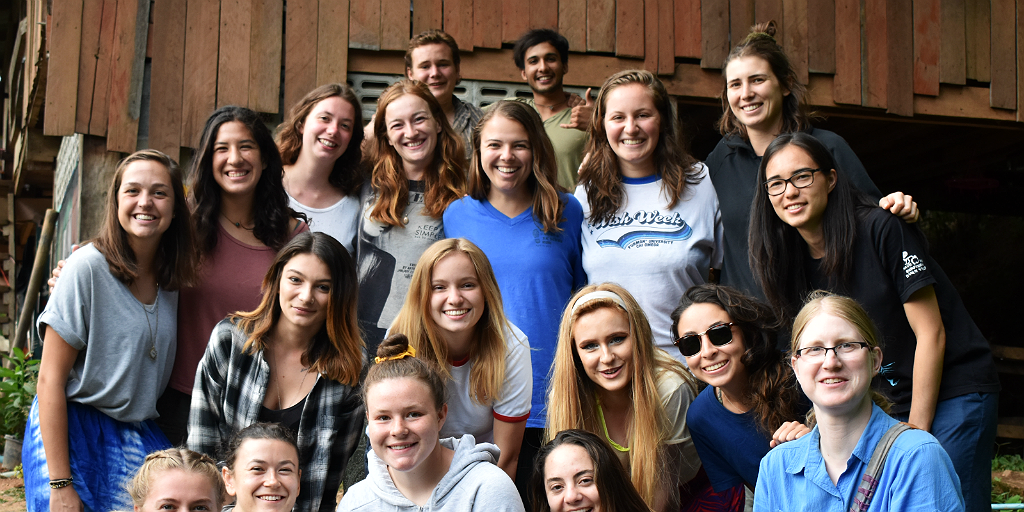 How to volunteer abroad over your summer vacation

With tons of travel abroad programs on offer during summer, high school volunteer programs are one of the best options. 
Here are five things to consider when choosing which high school volunteer program to sign up for.
1) Choose a destination with year-round warm weather 
Even if you're travelling abroad while it's summer back home, you can still enjoy warm weather and sunny days in destinations like Cambodia, India, Mexico, Nepal and Thailand. 
These locations have year-round warm weather, so you won't miss out on the summer vibes that make this vacation time so enjoyable.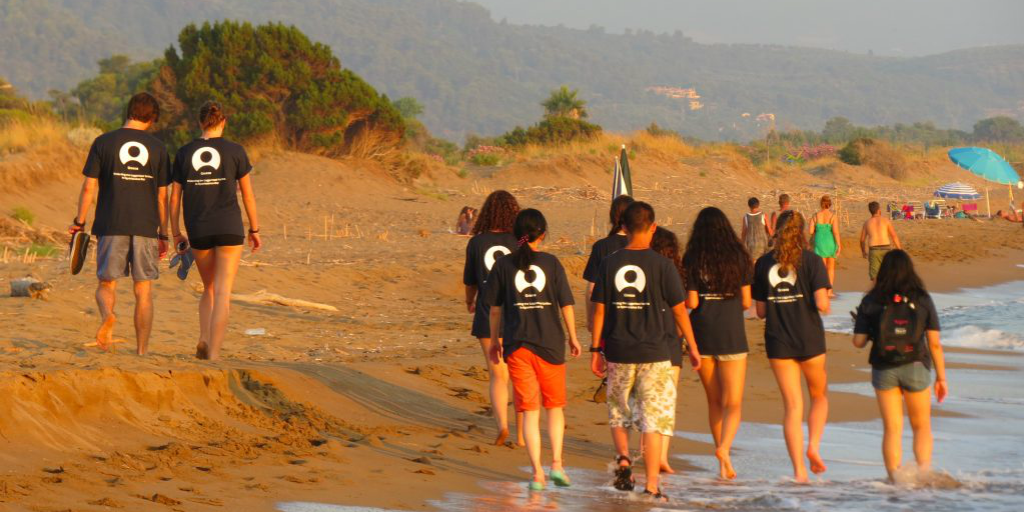 But, if you're travelling abroad to a tropical location, do your research beforehand to find out if they have a monsoon season. 
While monsoons don't necessarily make the weather colder, they can cause flooding that will make it harder for you to explore your chosen destination. 
If you're taking part in summer volunteer programs for high school students abroad in Costa Rica, the monsoon season is mild, and won't stop your sightseeing endeavours. 
But, if you prefer to skip the monsoons altogether, you can take part in other high school volunteer programs in destinations where the year-round warm weather isn't as wet, like in Canary Islands, Fiji, Greece and South Africa.
2) Choose from travel abroad programs specifically for teens
Because our summer volunteer programs for high school students cater to individuals from 15 to 17 years old, travel arrangements and the types of activities you'll get involved in will vary slightly from our programs for over 18s.
For starters, under 18s need additional documents to travel abroad without a parent or guardian. And, accommodation for teenage volunteers is separate from adult volunteers. 
GVI's support staff will assist you with all of these arrangements before you travel abroad. 
And, all of our in-country staff are trained in health and safety procedures, as well as GVI's Child and Vulnerable Adult Protection Policy.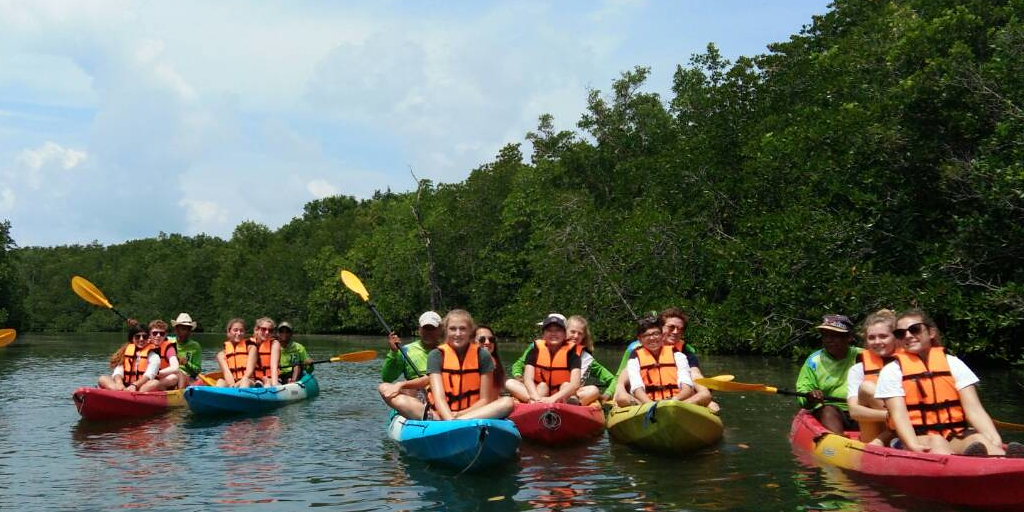 This means that you can rest assured about your safety while participating with GVI.
Further reading: 15 volunteer opportunities for teens
3) Choose high school volunteer programs that are educational and fun 
When choosing between the high school volunteer programs you can take part in, destination, climate, and the adventure activities on offer may be the first things you think of. 
But, making sure you get involved in a program that has structure, and adds to your academic development in a meaningful way, is just as important. 
Programs that build on your development can add to your academic record while you still get to have a good time travelling abroad.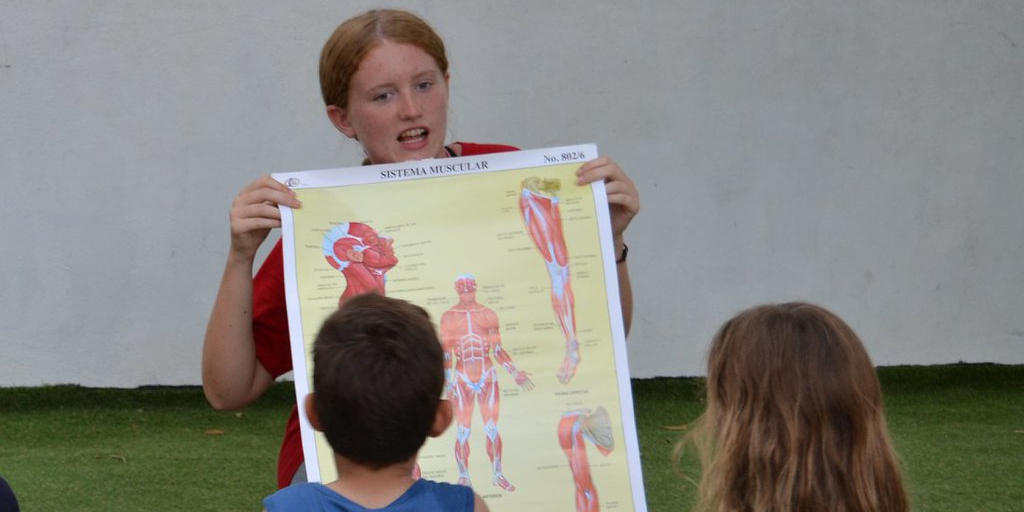 All of our summer volunteer programs for high school students offer the chance to achieve qualifications and awards like:
GVI's Online Leading Teams for Impact certificate

the Duke of Edinburgh Award

the ASDAN Universities Award.
Further reading: The best summer volunteer programs for high school students abroad
4) Make sure to choose from ethical travelling abroad opportunities
By making sure that the programs you take part in are ethical, you'll be working on your contribution as a global citizen while getting to travel and volunteer abroad. 
Global citizens are individuals who contribute to the development of the world in a positive way. This can include how they travel and what they do to actively add to environmental, social and economic growth wherever they are. 
Learning about the ethics of the organisation you choose to make an impact with can transform the way you interact with people and the environment when you travel. You will gain a better understanding of how ethics and impact go hand-in-hand, and this can help you apply what you learn in school to the real world in a positive way. 
But, how do you know if you're signing up for something ethical?
Well, reputable volunteer abroad organisations will be up front about this. Ethical travel abroad programs will ensure that all of the interactions that volunteers have with local people or animals are done in a responsible way.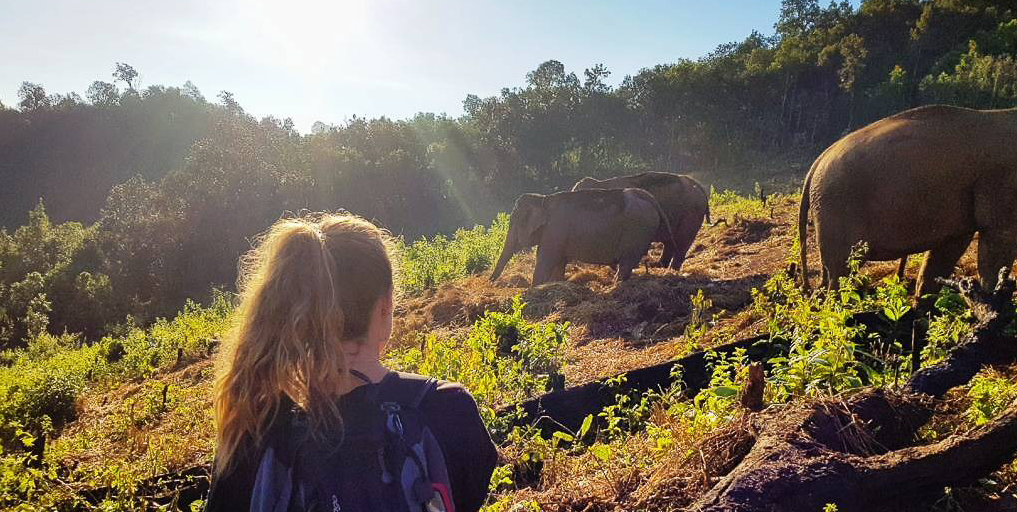 Further reading: The top five reasons for ethical volunteering abroad 
Our community development programs are collaborative and locally-led. This ensures that local people benefit from the high school summer volunteer programs taking place. 
Any reputable volunteer organisations should be able to share their ethical stances with you. They should also be clear on how they interact with animals in a way that ensures that all animals and the environment are protected. 
These organisations are your best bet if you want to be sure you're adding to beneficial travel abroad programs. 
Further reading: How volunteering abroad can help with your personal development
5) Look out for high school volunteer opportunities that add to your employability
When you pick ethical and educational high school volunteer opportunities, you won't just be adding to your academic development, you'll be adding to your future employability in a big way.
You'll be involved in impactful scientific tasks, like collecting data for conservation research that helps to protect endangered species. And, you'll work on sustainable development projects that will build on what you've learnt in school. This means you can hit the ground running in the new academic year, and also have skills that look great on your college applications.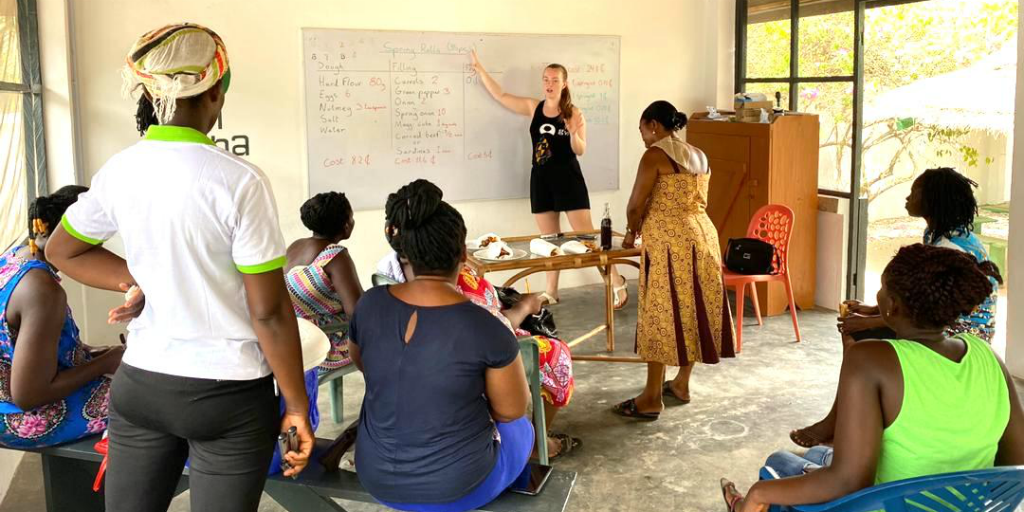 And, on top of this, you'll gain professional skills, like teamwork and networking abilities, as well as leadership skills. 
With these in your tool kit, you'll be able to build up the professional confidence you'll need when stepping into the working world. 
And, while taking part in high school volunteer opportunities, you may even gain a clearer idea of the type of career you'd like to enter into in the future.
Further reading: Future-proofing your career: leadership training for students
Why choose summer volunteer programs to build on your academic development?
Now that you know what to look for in high school volunteer programs, you can link up with a volunteer organisation on a program that adds to your academic knowledge in a fun and meaningful way. 
And, you'll also gain valuable skills that'll look great on your college or job applications in the future.
Find out more about how you can join one of GVI's high school summer volunteer programs, and get to travel abroad while building on your academic development.