The world is changing in a big way and people are becoming more interested in health practices. Fall public health internships are one of the ways you can contribute to better health practices around the world. Let's find out how.
Well, every aspect of society is affected by how healthy – or unhealthy – we all are. 
If countries spend more money on healthcare, they can't spend as much on infrastructure or tourism initiatives. 
And if more people are sick, then less people are able to earn a living and add to the economy of their country. 
So, getting to know the health status of communities, countries and the global population can help us figure out where we're at when it comes to global well-being. 
It can also give us a clear view of what we should be doing to ensure that we see improvements in health in the future – as well as improvements in every area affected by health and well-being. 
And, global public health internships are a great platform for this type of work. 

How fall internships fill in the gaps
Fall public health internships can give you an up-to-date glimpse into the universal health-and-wellness situation right now. They'll also help you gain insight into non-health related matters that have an impact on quality of life.
Here are six specific ways that fall public health internships can get you orientated to the world today. 
1) Practise prioritisation
On a public health internship, the first step is understanding what health-promotion internships are focused on and why.
From a sustainability point of view, doing just anything isn't the answer. 
This is because sustainable solutions aim to make long-term improvements that empower communities to keep overcoming the obstacles they're faced with. 
Let's consider an example:
Right now, we know that millions of people have lost their jobs due to the pandemic. This means that a huge number of people are now at higher risk of hunger. 
But, while providing food for millions of people may be the best short-term solution, it's not the most sustainable. 
In fact, what we've learnt from previous challenges is that investing in community food gardens and motivating people to grow their own sustenance is one of the best ways to address hunger worldwide. 
Health-and-wellness internships provide a platform where you can see why and how projects are prioritised according to sustainability. 
And, by getting to see what matters most on public health internships, you'll get closer to having an informed outlook on what's going on in the world today. 
2) Work with the latest statistics
Like we mentioned before, fall internships will give a current view of the global-health situation. 
International organisations like the World Health Organisation (WHO) are constantly updating global-health statistics online that are available to the public. And the best public health internships often involve work that builds on this type of information. But, did you know that even with global statistics, we can't apply a generalised solution to every situation? 
This is because each community has specific needs and challenges. For example, regular handwashing is a simple way to practice better hygiene.    
But, teaching this practice to communities who don't have access to clean water doesn't consider the full picture. That's why our public health internships are run in collaboration with local community members and governments, to ensure that we make an impact that is relevant and sustainable.
But this is only a given on the best public health internships. Why?
These are the types of health-and-wellness internships that regularly keep track of and measure health-related statistics that are relevant to local communities. 
This means that the statistics they use are community-based, relevant and contextualised.
3) Find out about finances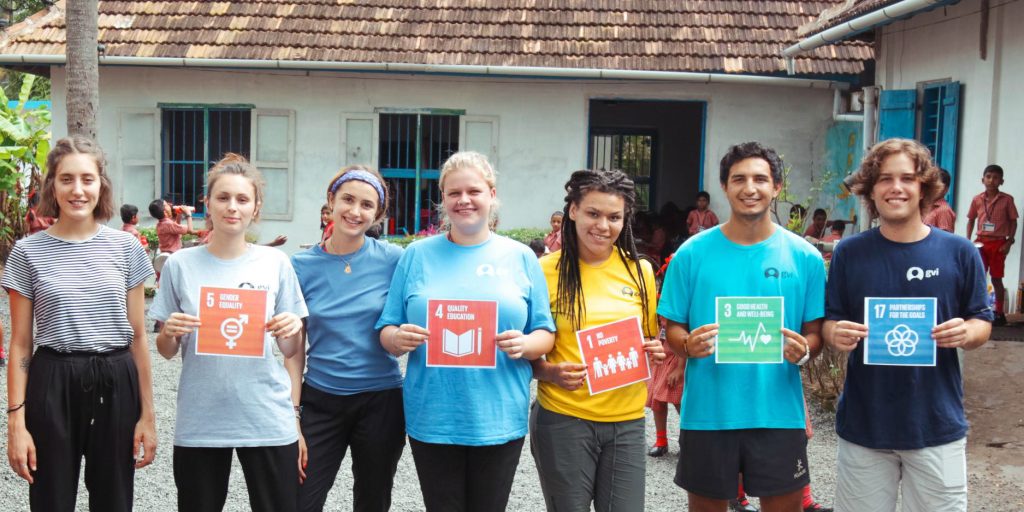 Access to quality healthcare is a basic human right, and is emphasised by the United Nations Sustainable Development Goal (UN SDG) 3: Good Health and Well-Being. 
But, to some extent, every well-meaning health-promotion activity is dependent on funding. 
By taking part in a public health internship, you'll find out which activities require the most resources. This will make it easier to see why organisations opt for certain types of activities instead of others. 
Fall internships are also an opportunity for you to learn about the best ways to approach fundraising, and why it's such an important part of making a success of global public health efforts. 
4) Get the word out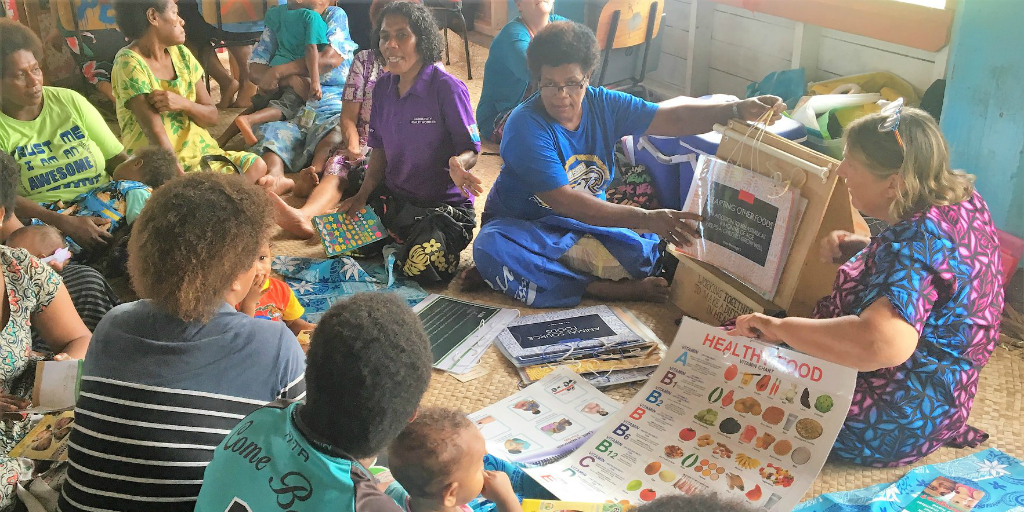 The best public health internships don't just keep records. They find ways to raise awareness about what needs to be done, and how we can all get involved. 
You'll get to see how marketing materials are developed to address health concerns, who these materials are targeted at, and the factors that influence the types of messages that are made public.
This will add to your understanding of who all the players are in the public health setting. 
You'll also get up-close experience on how to gain the type of support that can make a health-promotion program even more impactful. 
5) Wrap your head around best practices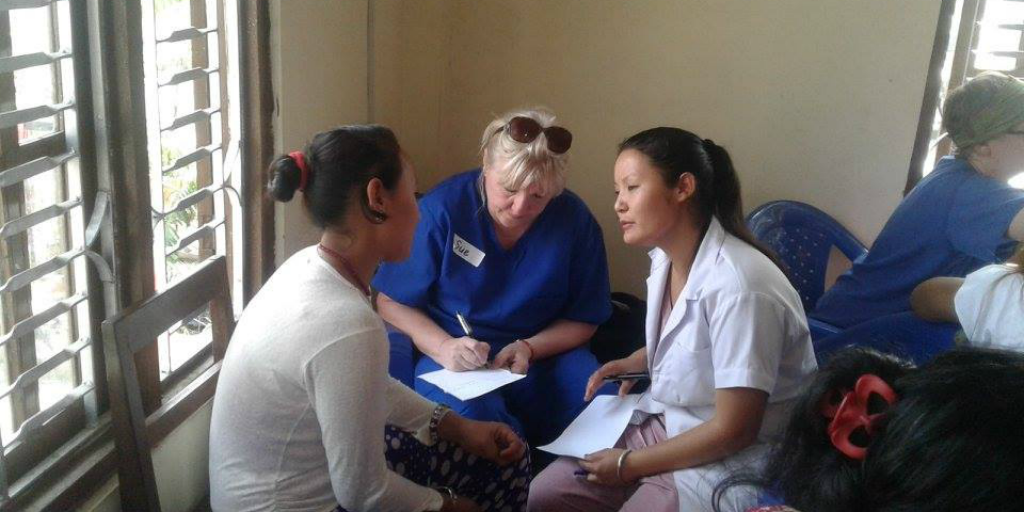 To make sure you gain loads of experience in best practices, top public health internships will give you ample opportunity to understand the operational policies of organisations and how they fit into local contexts. This is an important part of gaining a global perspective. Why?
Well, how often have you felt that politicians or organisations come up with less-than-logical solutions? 
Maybe you've thought that you could've done a better job of actually getting to the crux of a matter?
But what we don't see is that regulatory bodies are often trying to come up with solutions that fit into specific contexts.
And health-promotion internships give you the chance to get clued up on the behind-the-scenes considerations of health-promotion efforts.
6) Bring it all together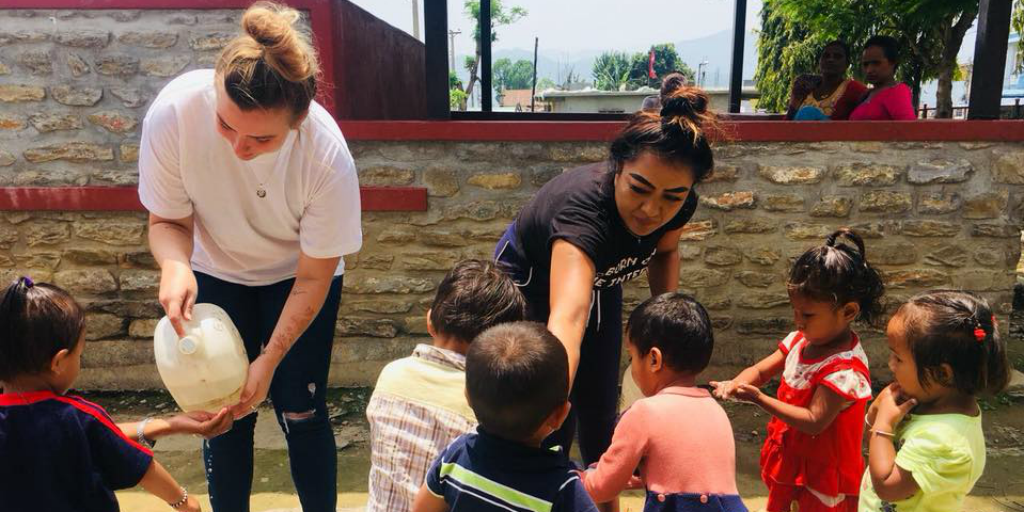 You can join a GVI public health internships in one of seven locations around the world: Cambodia, Fiji, Ghana, India, Nepal,  South Africa and Thailand.
Once you're in the swing of your fall public health internship, you'll start to see how these aspects of the best public health internships come together.
This is the real representation of what public health work is all about: a complex system of health-promoting activities that don't happen in isolation. 
Take a look at GVI's fall public health internships, where you'll gain valuable work experience and learn about sustainable health practices around the world.
Tasneem Johnson-Dollie is a contributor for GVI, and an alum of the GVI Writing Academy. The Writing Academy is a skills-development program that pairs development editors with budding travel writers. Learn more about the program here.