Gaining your PADI certification is an opportunity to hone your diving skills in adventurous locations. When you train with GVI, becoming a certified diver can also be a great opportunity to help safeguard the oceans. 
Roughly 70 percent of Earth is underwater. So, without a scuba diving certification, you'll only be able to explore 30 percent of the planet. You would almost definitely be missing out.
Diving is one of the most magical adventures you can have. Imagine yourself suspended weightless in peaceful, blue water, surrounded by colourful corals and shoals of bright fish. 
If you're ready to take the plunge, here's how you can become a certified PADI diver.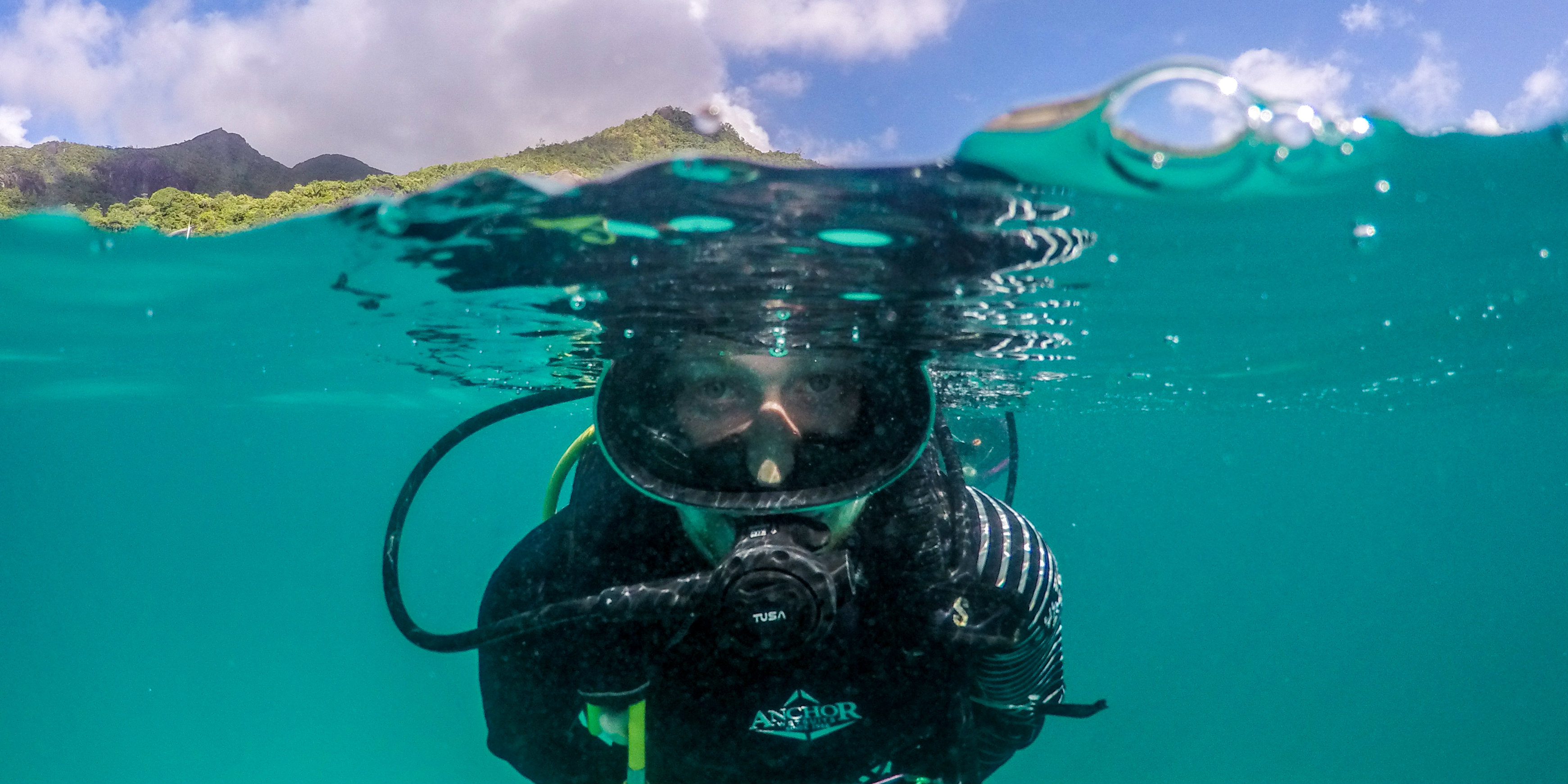 Why you should choose to become PADI certified

PADI — which stands for the Professional Association of Diving Instructors — offers the most globally recognised diving certification in the world. 
PADI courses allow you to achieve various levels of certification, starting with the accessible Open Water Diver qualification. With further education, you can gain scuba diving qualifications such as the Advanced Diver, Rescue Diver, or even Divemaster certification.
The main reason to pursue diving qualifications is to enable you to safely explore the world's oceans. Although you can technically go scuba diving without being certified, it is dangerous to do so. A PADI dive course will give you all the skills you need to stay safe underwater. 
A PADI certification can be a great addition to your resume, as proof of your skills but also as evidence that you are committed to continuously learning and challenging yourself.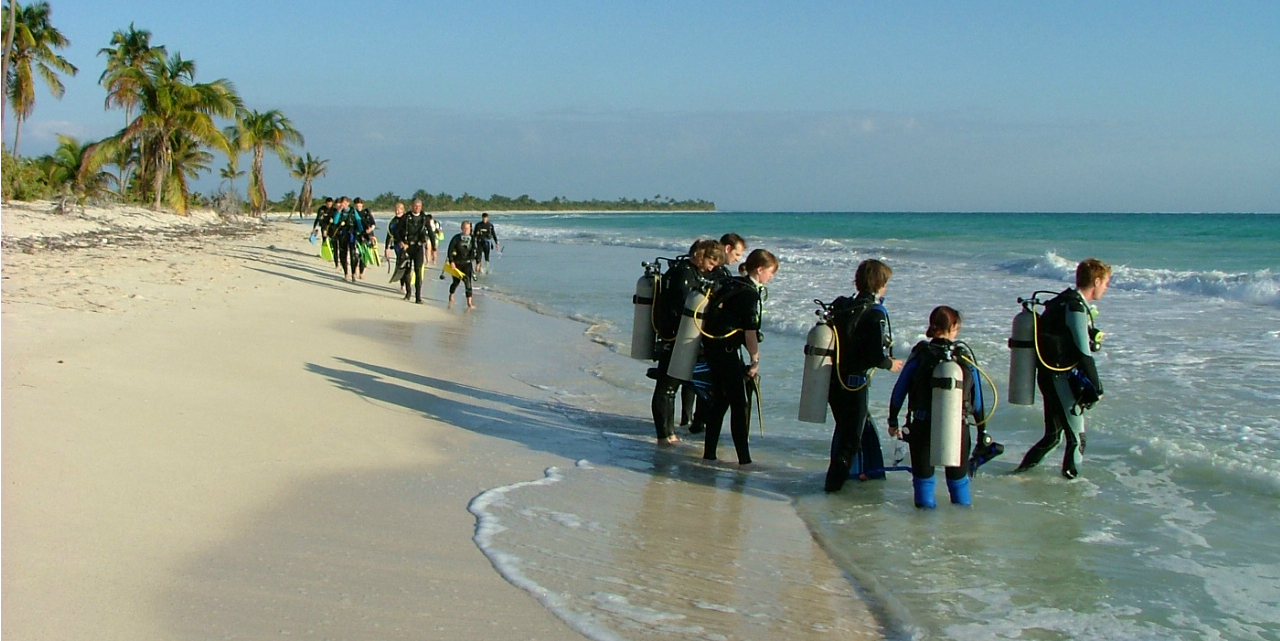 Getting your scuba certification
You can usually get your Open Water Diver certificate within three to four days. 
In order to start a PADI course, you need to be aged 15 years or over. Before starting your course, you will also need to show your instructor that you are comfortable in the water, by swimming around 200 metres without stopping, and floating and treading water for 10 minutes.  Anyone who meets these requirements qualifies for a PADI dive course. 
The PADI Open Water course has three main stages: knowledge development, confined water dives and open water dives.
You can complete the coursework online or in a classroom.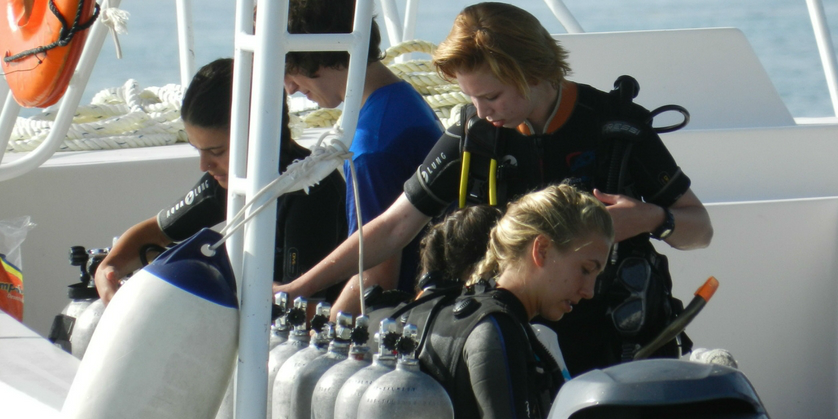 Once you have finished your theory, you will start practical training in a pool or pool-like environment. This part of the training covers the basics, such as getting in and out of the water, how to put your gear on, buoyancy control and underwater navigation. 
The next step is to complete four open water dives, where you put your new skills to use in a real diving environment.
Finally, you will be required to take an exam to demonstrate your newfound knowledge. 
By far the hardest part of getting your PADI certification is choosing where to go to complete your course. 
Where to get your PADI certification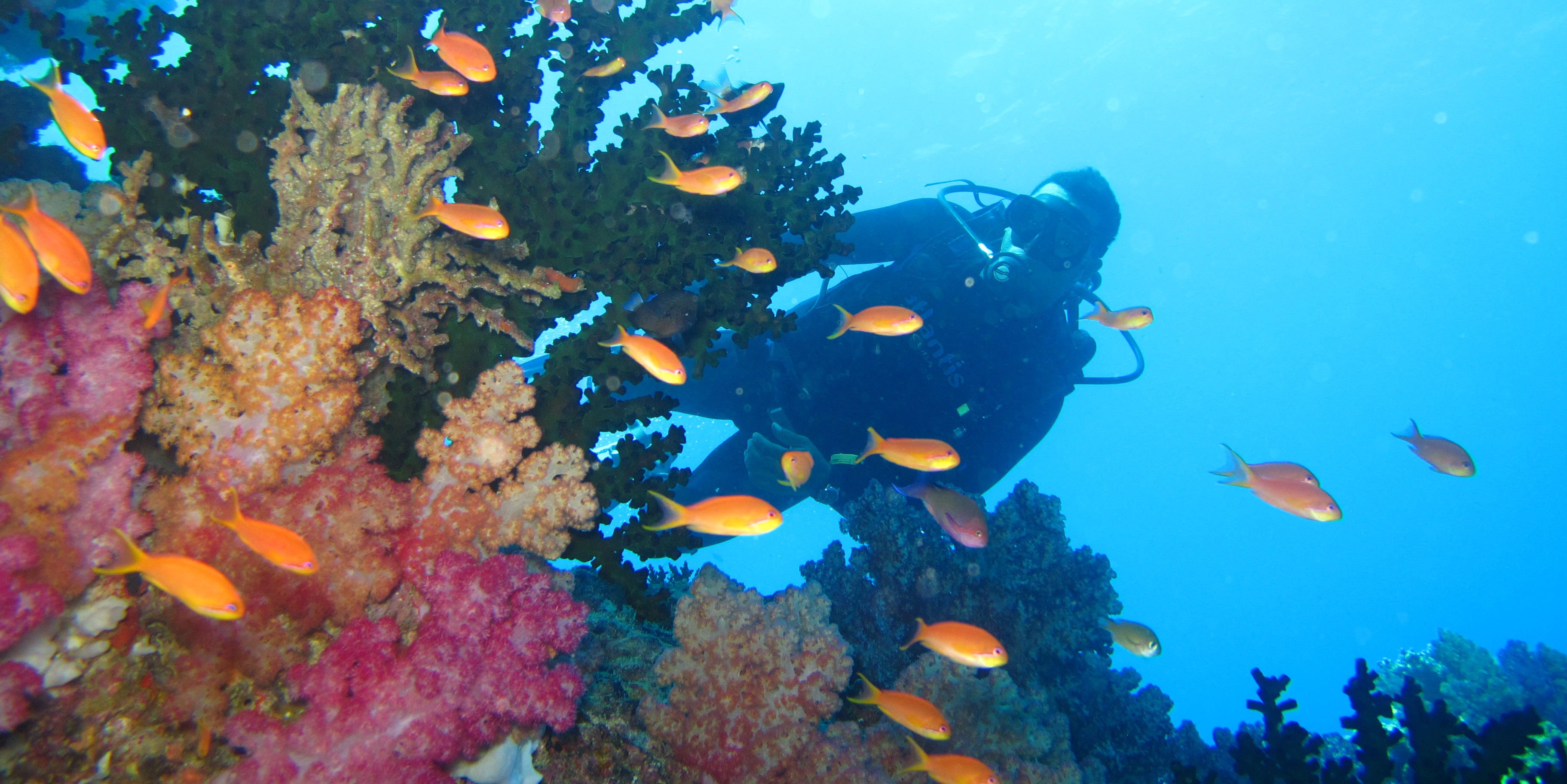 You can get your PADI certification almost anywhere — you don't even need to be near the ocean. However, choosing a location with a rich underwater world will enhance your experience and make sure you get the most out of your certification. 
Learning about ocean conservation at the same time as gaining your PADI certification will also add to your experience and give you a clearer understanding of the United Nations Sustainable Development Goal 14: Life Below Water (UN SDG 14). 
GVI offers professional level dive training in partnership with PADI and world-class dive centres. Our training is environmentally focused, with an emphasis on understanding and acting on marine conservation. 
With research bases in three countries, you can choose to become certified in some of the most outstanding diving locations in the world. 
Fiji diving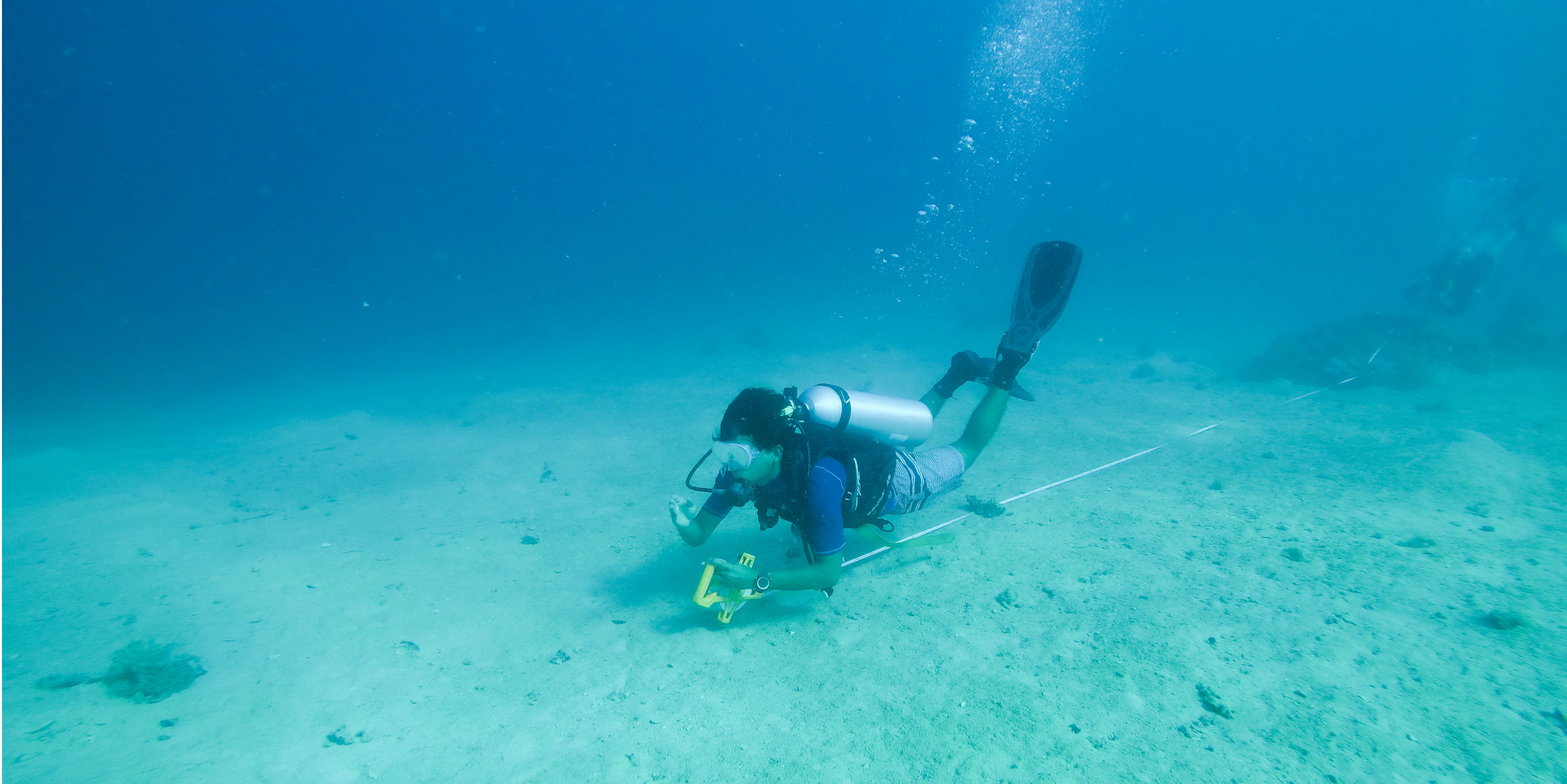 An island nation located in the heart of the Pacific Ocean, Fiji's 300 islands are home to around 1,500 marine species. With colourful coral reefs found off of white sandy beaches, it's also a prime diving location. 
With GVI you can learn to dive or advance your skills and gain your PADI Divemaster, while carrying out research on tropical fish species and the corals in the region. 
Mexico diving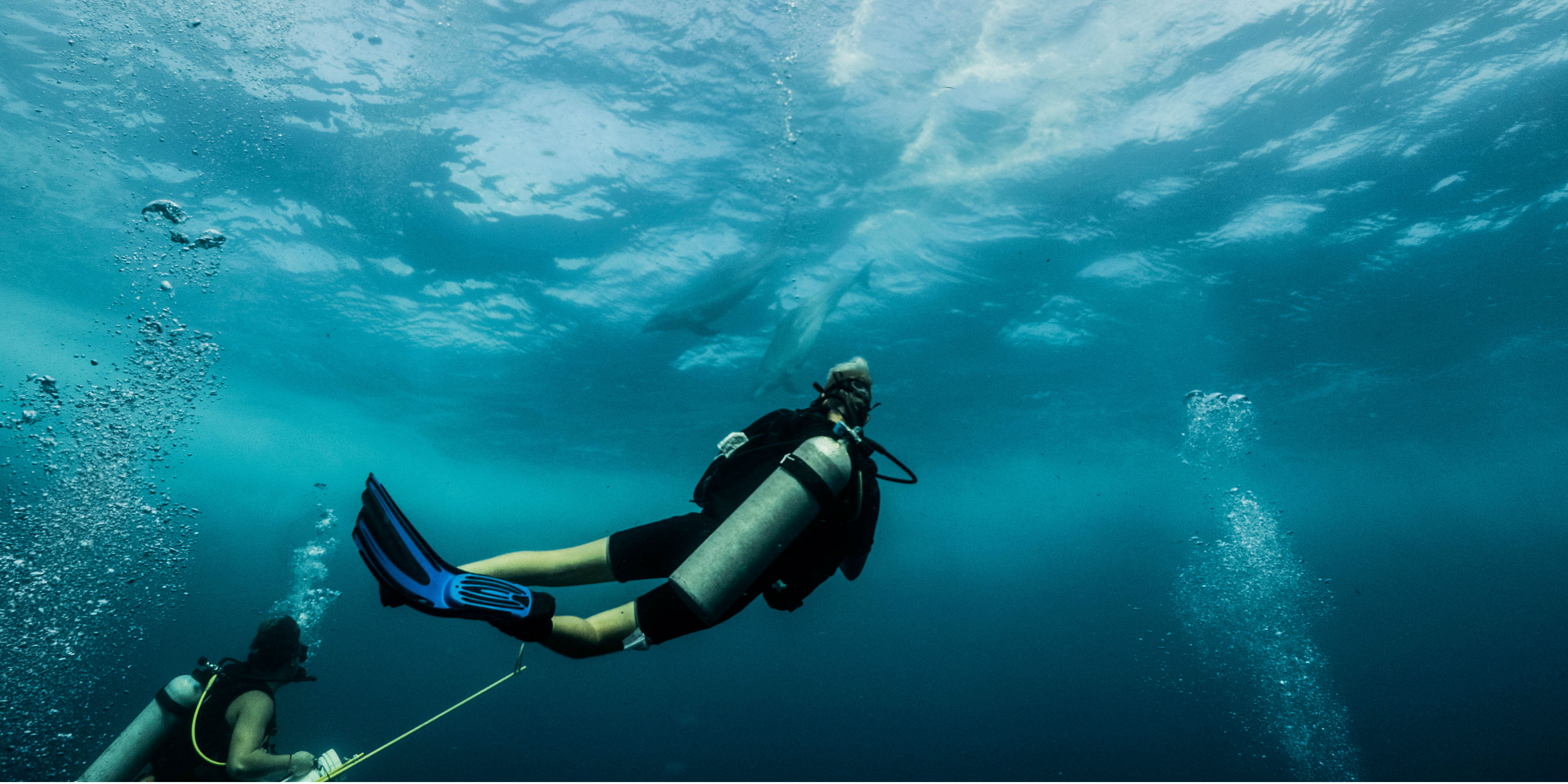 Get your scuba qualifications in the bright blue waters off the Yucatan Peninsula, where you'll find some of the best diving in Mexico and the entire world. 
On GVI's marine protection project in Mexico, you can learn how to dive in the Caribbean Sea, while contributing to conservation efforts on the Mesoamerican Barrier Reef System, the second largest barrier reef on the planet.
Seychelles diving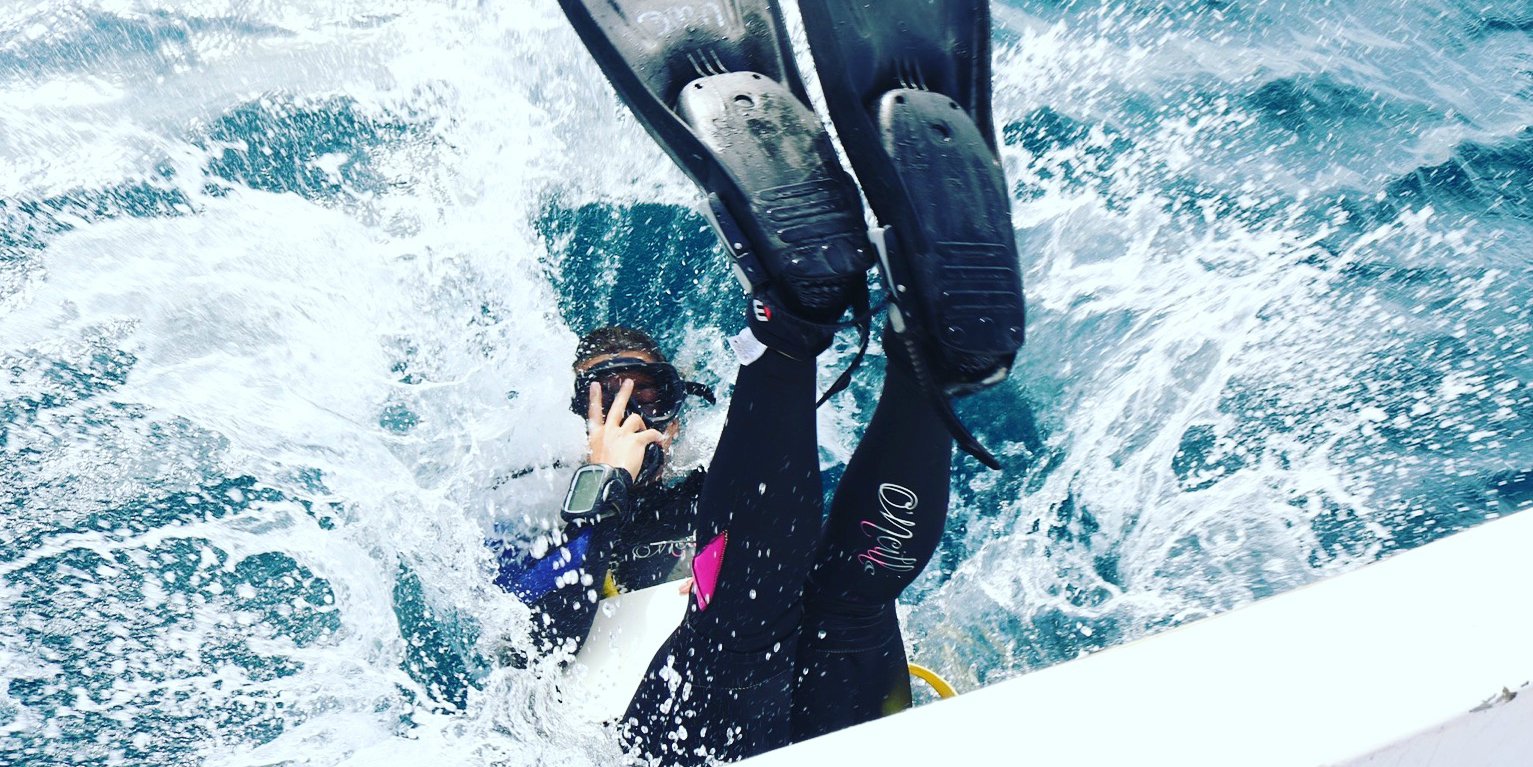 Become a scuba diver in Seychelles, a glorious string of islands in the Indian Ocean. 
On our marine conservation expedition, you can go scuba diving in Seychelles and discover the rich marine wildlife around the islands, including sharks, rays and dolphins. At the same time, you'll gain an understanding of plastic pollution and coral reef damage, and help gather data to alleviate these issues. 
What should you do once you have your PADI dive certification?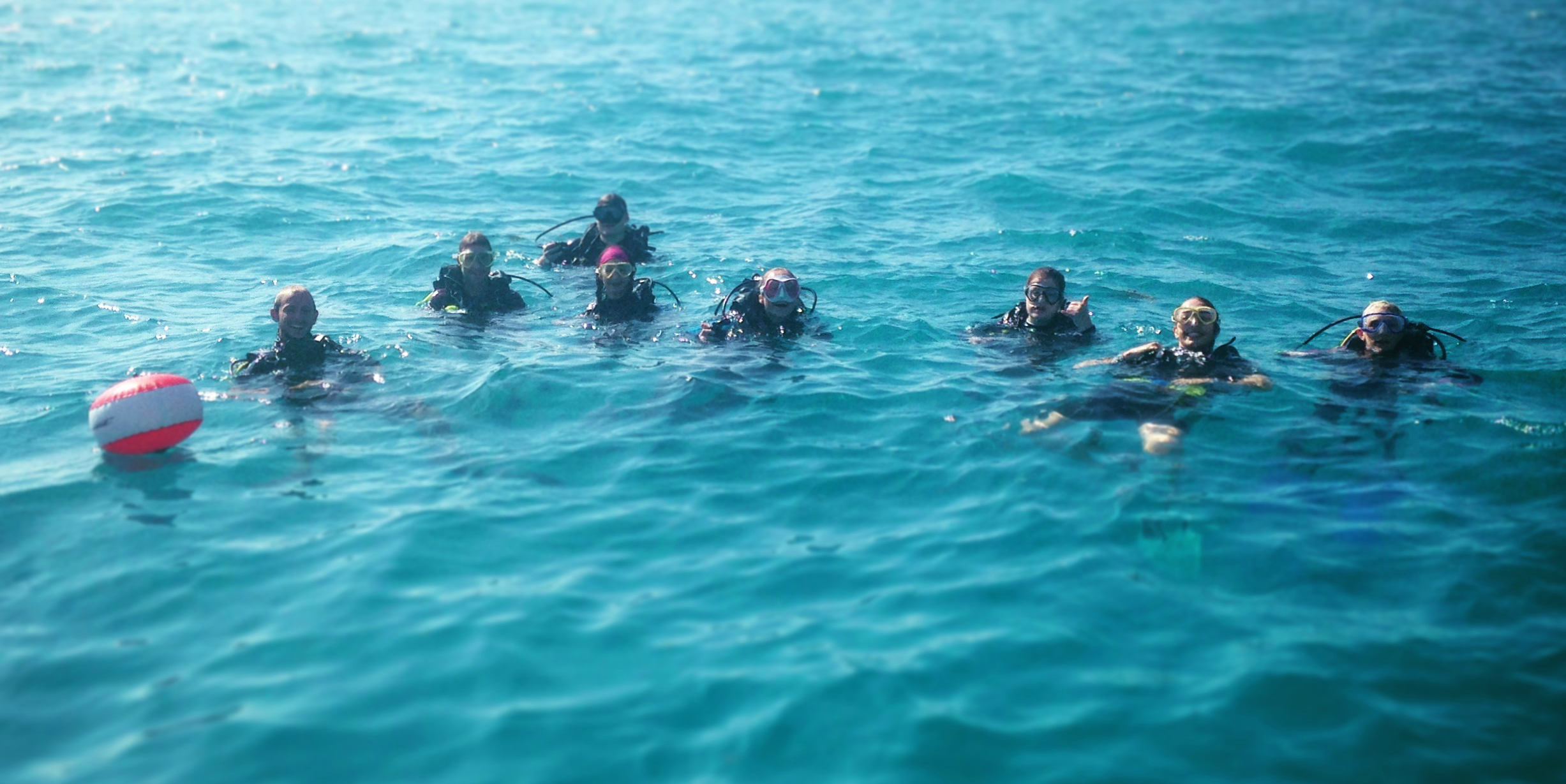 Your PADI diving certification is for life. It never expires, so you'll be able to enjoy many diving adventures once you have it under your belt.
However, to make sure your skills stay sharp, it's a good idea to revisit your diving certification every now and again, or try to advance to the next level of PADI diving qualifications. 
It's also a good idea to keep learning more about ocean environments and the challenges they are facing. If you enjoy the time you spend underwater, then you will easily find the motivation to contribute to protecting ecosystems such as coral reefs through volunteering programs. 
GVI marine conservation volunteer programs can help you maintain your diving expertise while helping to protect aquatic treasures. 
Dive right into a PADI certification with GVI. Develop your diving skills, expand your international experience, and grow your knowledge of the world. Take a look at our diving programs around the world today.