Experience Thailand's sublime beaches a little differently. As an intern or volunteer with GVI, you can take a hands-on approach to sea turtle conservation in the coastal area of Phang Nga. 
Thailand's beaches aren't just popular with tourists — they are important nesting grounds for sea turtles. Four species of sea turtles remain in Thai waters: the green, olive ridley, hawksbill, and leatherback. 
Sadly, sea turtles face a number of environmental threats and their numbers are declining rapidly. If you're passionate about protecting marine wildlife, consider getting involved in sea turtle conservation in Phang Nga.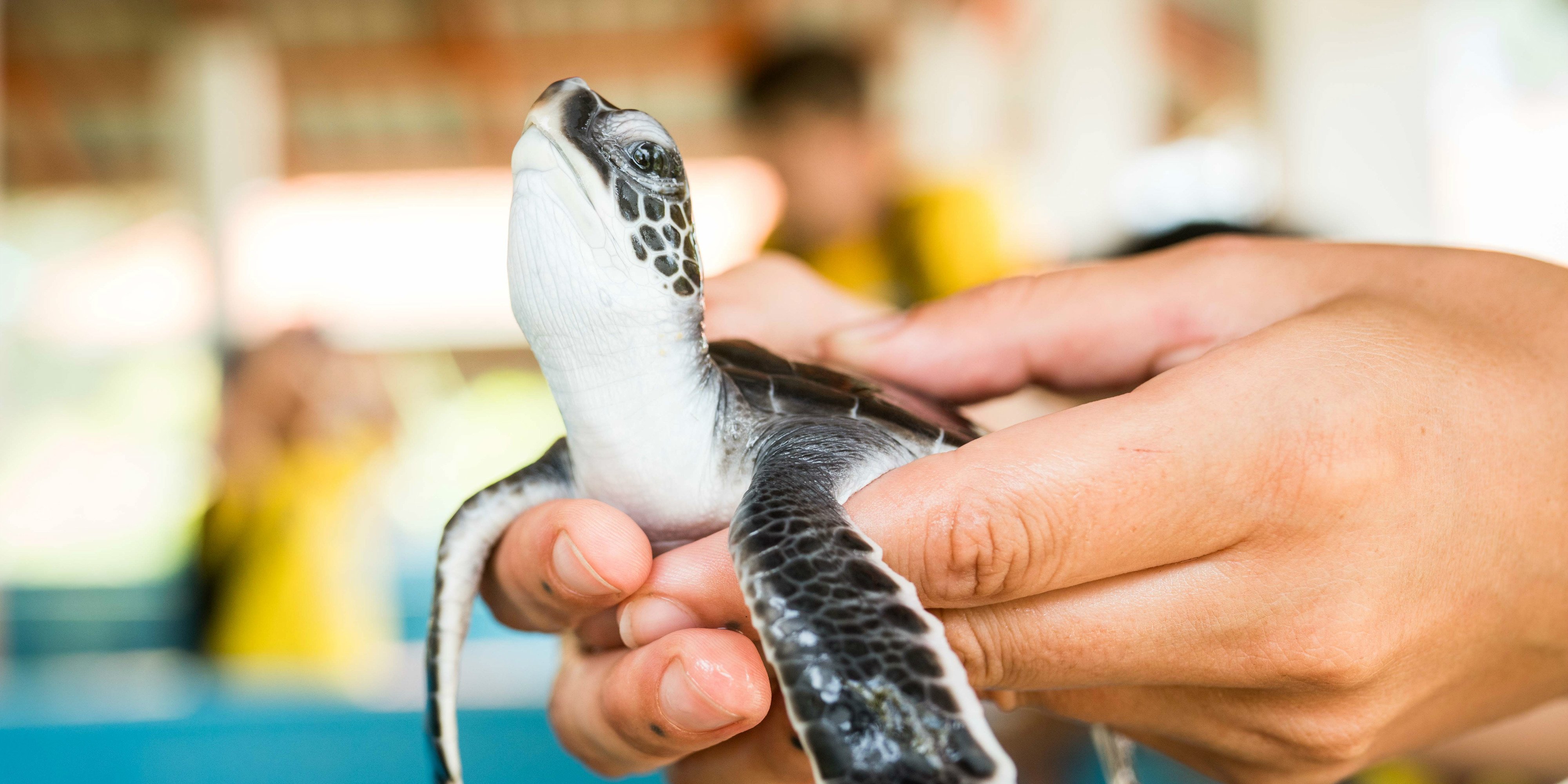 Why are sea turtles endangered?

First of all, are sea turtles endangered? Sadly, the answer is yes for most populations worldwide. 
There are seven different species of sea turtles in the world's oceans. Six of these seven species are listed as vulnerable, endangered, or critically endangered as a result of human activity. 
Of the species found in Thailand, the hawksbill is critically endangered, the green turtle is endangered, while the olive ridley and leatherback turtles are listed as vulnerable.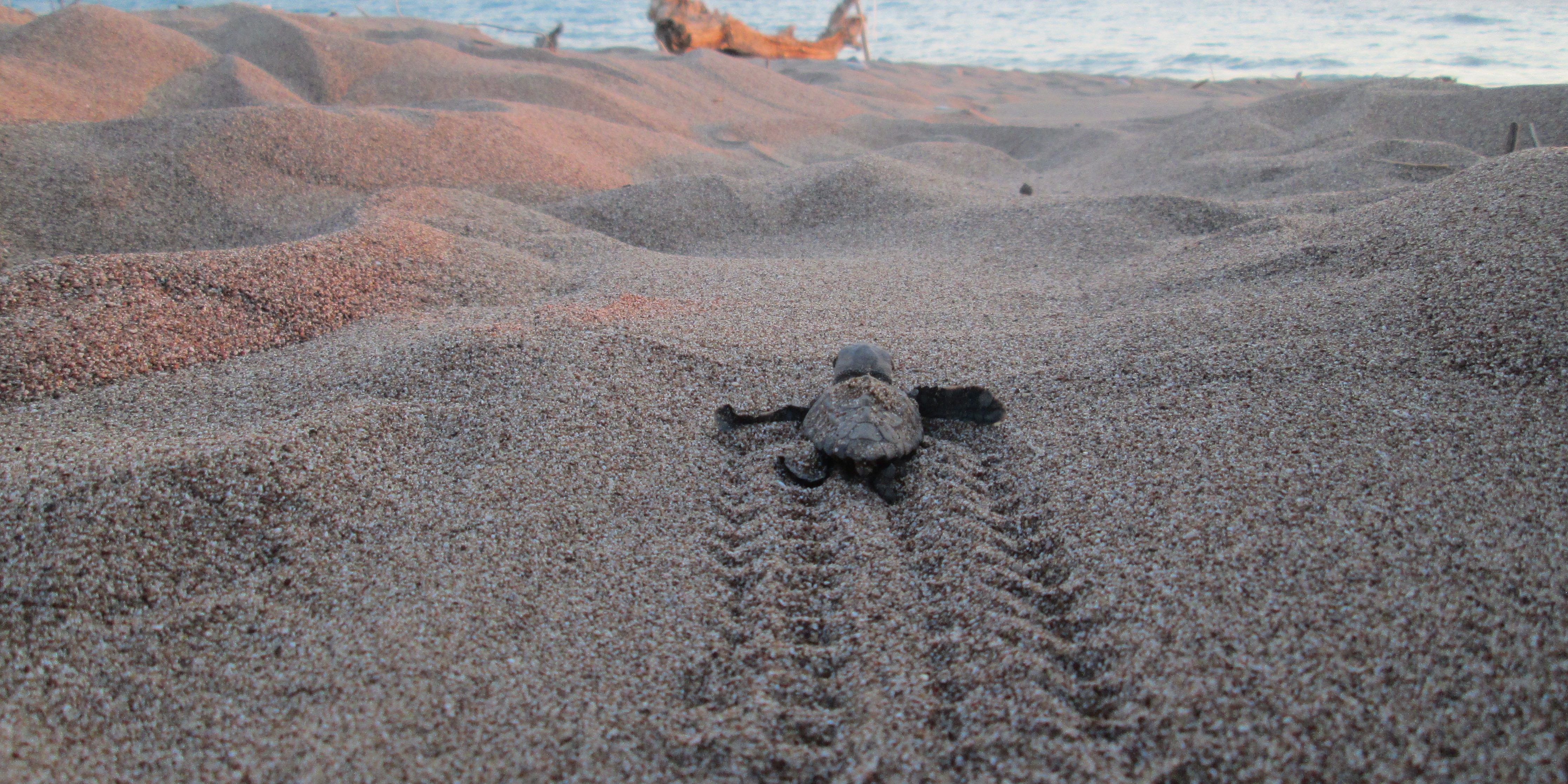 To properly tackle sea turtle conservation, it's important to understand why sea turtles are endangered.
Turtles are hunted for their meat, skin, and shells, while eggs are poached from beaches before they even have a chance to hatch. Demand from tourists has raised the price of turtle eggs in Thailand, making them easy and enticing prey. 
Tourism also caused more people to encroach on the nesting habitats of sea turtles, making it increasingly difficult for them to nest in safety.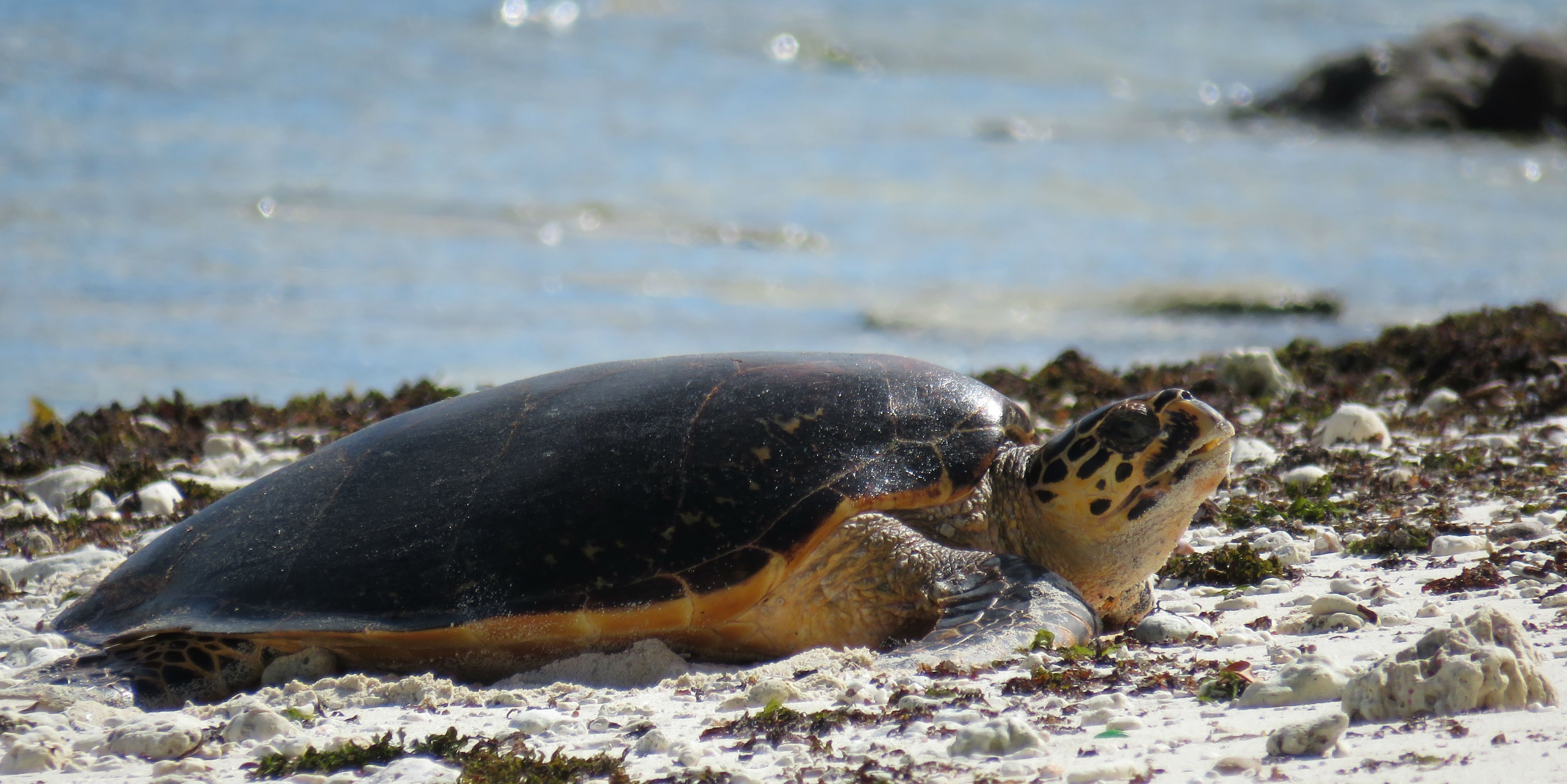 Turtles also suffer from plastic pollution, marine habitat destruction, and dangerous fishing practices that can kill them accidentally.
Protecting sea turtle hatchlings and adults means conserving their habitats and nesting grounds, and providing environmental education in relevant coastal communities. 
Sea turtle volunteer programs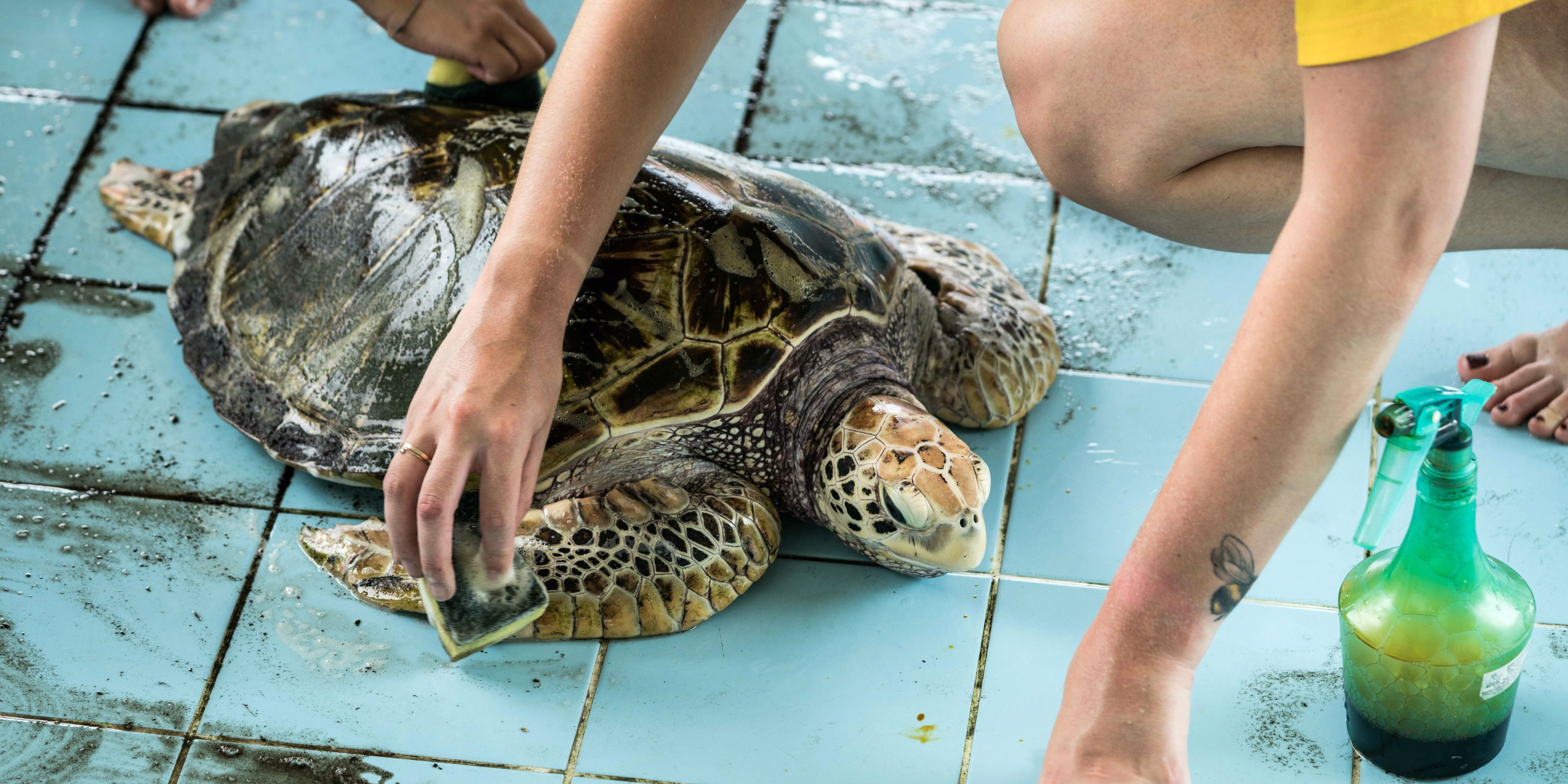 GVI's Thailand volunteer programs help to support turtle conservation. They provide an opportunity for you to contribute directly to sustainable initiatives in Phang Nga. 
As a volunteer or intern abroad, you can take part in locally-driven, collaborative projects that work toward sustainable outcomes in sea turtle conservation. 
As well as picking up marine conservation skills and experience, and working with adorable turtle hatchlings, you'll gain a holistic understanding of responsible development and the importance of working alongside local communities.  
The principles of sustainable development mean that GVI actively works against dependency. By incorporating environmental education into all sea turtle conservation programs, we aim to ensure local communities are empowered to rely on their own resources, instead of external aid.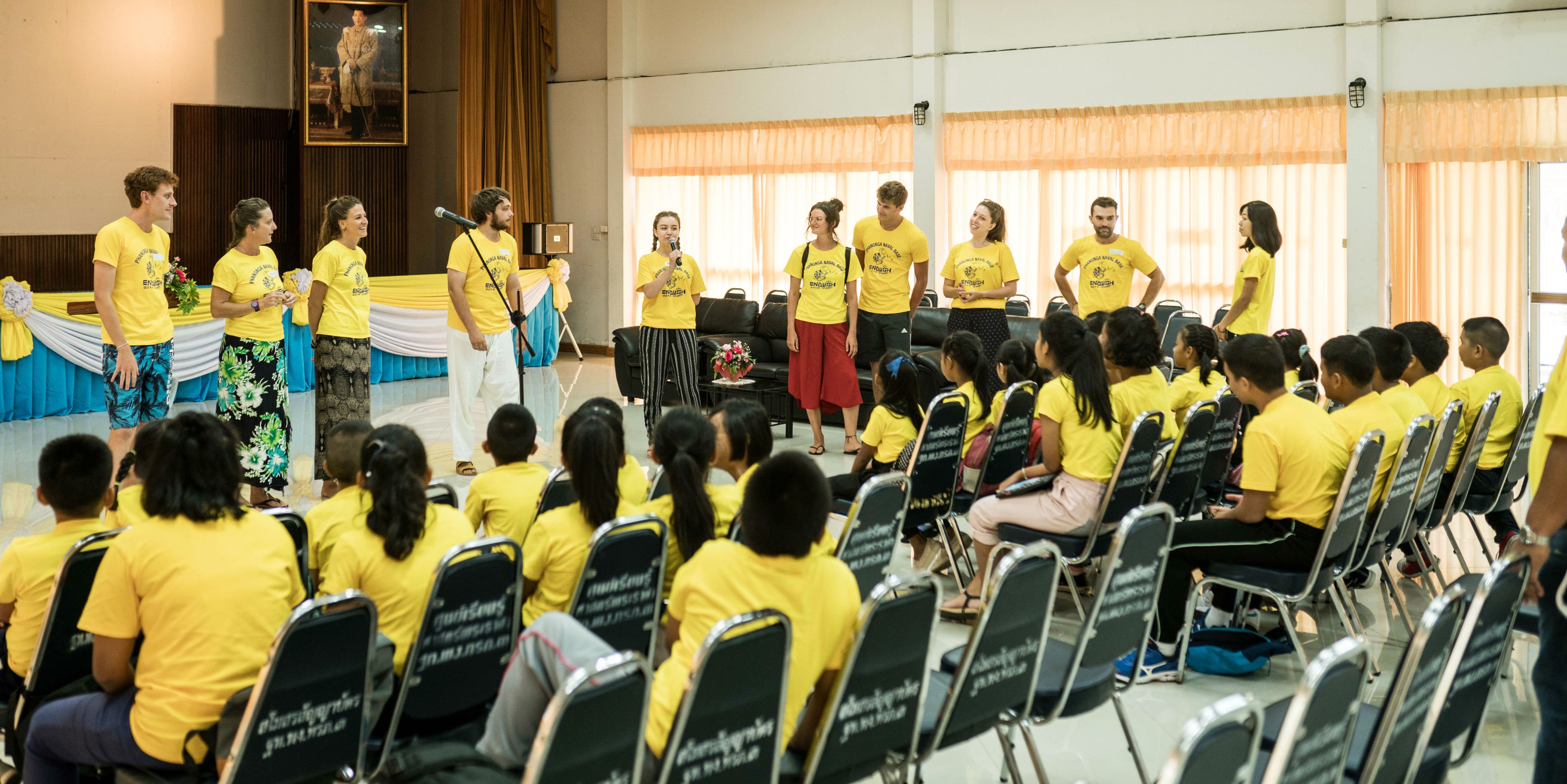 Environmental education
Environmental education is a key component of sustainable projects, as it helps to build a local knowledge base and the skills necessary for tackling the complex environmental challenges facing sea turtles. 
Understanding the social and economic elements that influence marine conservation initiatives is a core focus of our sea turtle conservation internships in Thailand. 
As an environmental education volunteer or intern, you can contribute to environmental education programs in local communities. By engaging directly with people in Phang Nga, you can help to cultivate awareness around sea turtle conservation issues.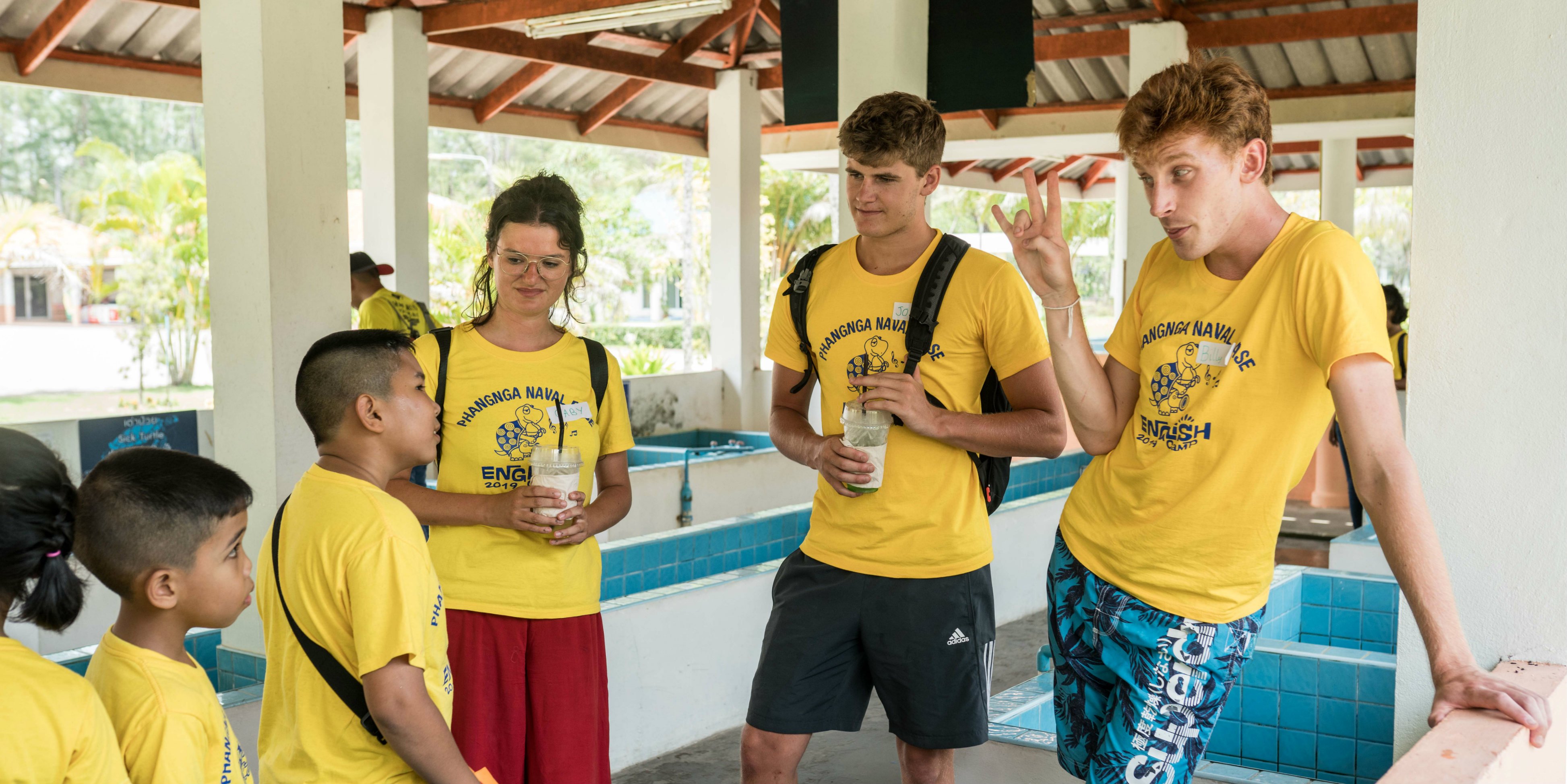 The workshops and classes we carry out around conservation mean a higher level of environmental knowledge within the local community, which in turn corresponds with more environmentally responsible behaviour. The more people know, the more they can do. 
Finding solutions to problems and taking action on environmental issues facing sea turtles come as a result of having the understanding and skills to make informed and responsible decisions. 
The environmental education work you take part in will encourage people to abandon harmful practices such as harvesting turtles and their eggs, and raises awareness that using resources carefully is vital to preserving them for the future. 
At the same time, you'll learn about local ways of life in Phang Nga and be fully immersed in Thai culture.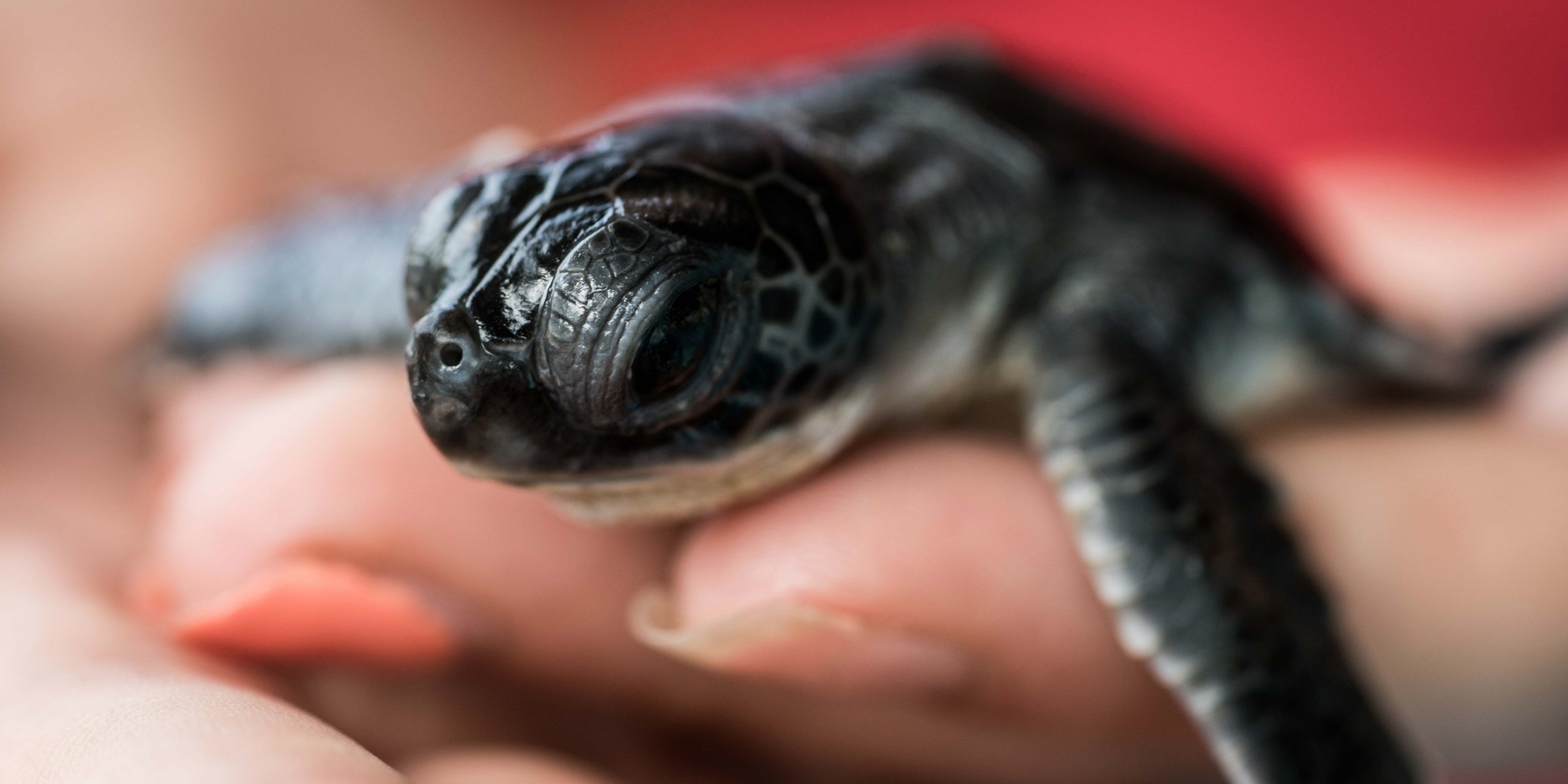 Combatting plastic pollution
Managing dangerous plastic waste is critical for sea turtle conservation. 
Sea turtles can easily mistake plastic bags or fishing nets for food, gulping down bits of plastic then choking, damaging their digestive tracts, or eventually starving to death as they can't consume any more food. According to WWF, 52% of all sea turtles have eaten plastic particles. 
Minimising the impact of marine litter is the focus of GVI's plastic pollution and conservation program.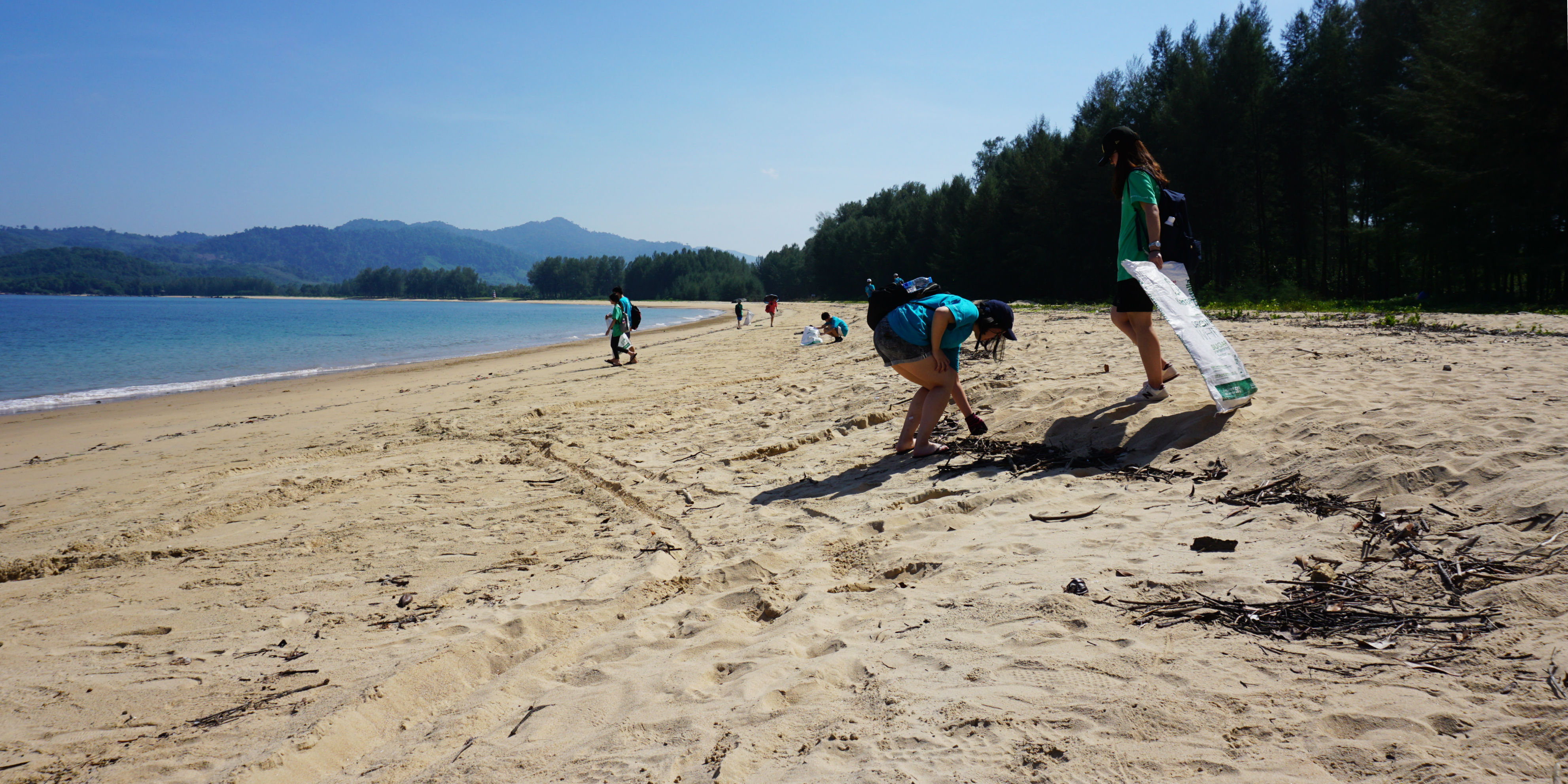 You'll assist with promoting and conducting beach clean-ups, plus helping to analyse data on marine debris. 
Environmental education plays a large part in reducing plastic pollution as well. As a volunteer on this program, you'll be involved in community workshops that aim to promote better plastic waste disposal practices in Phang Nga. 
Improved environmental awareness in the local communities will help to ensure the ongoing management of plastic litter. 
Research and data collection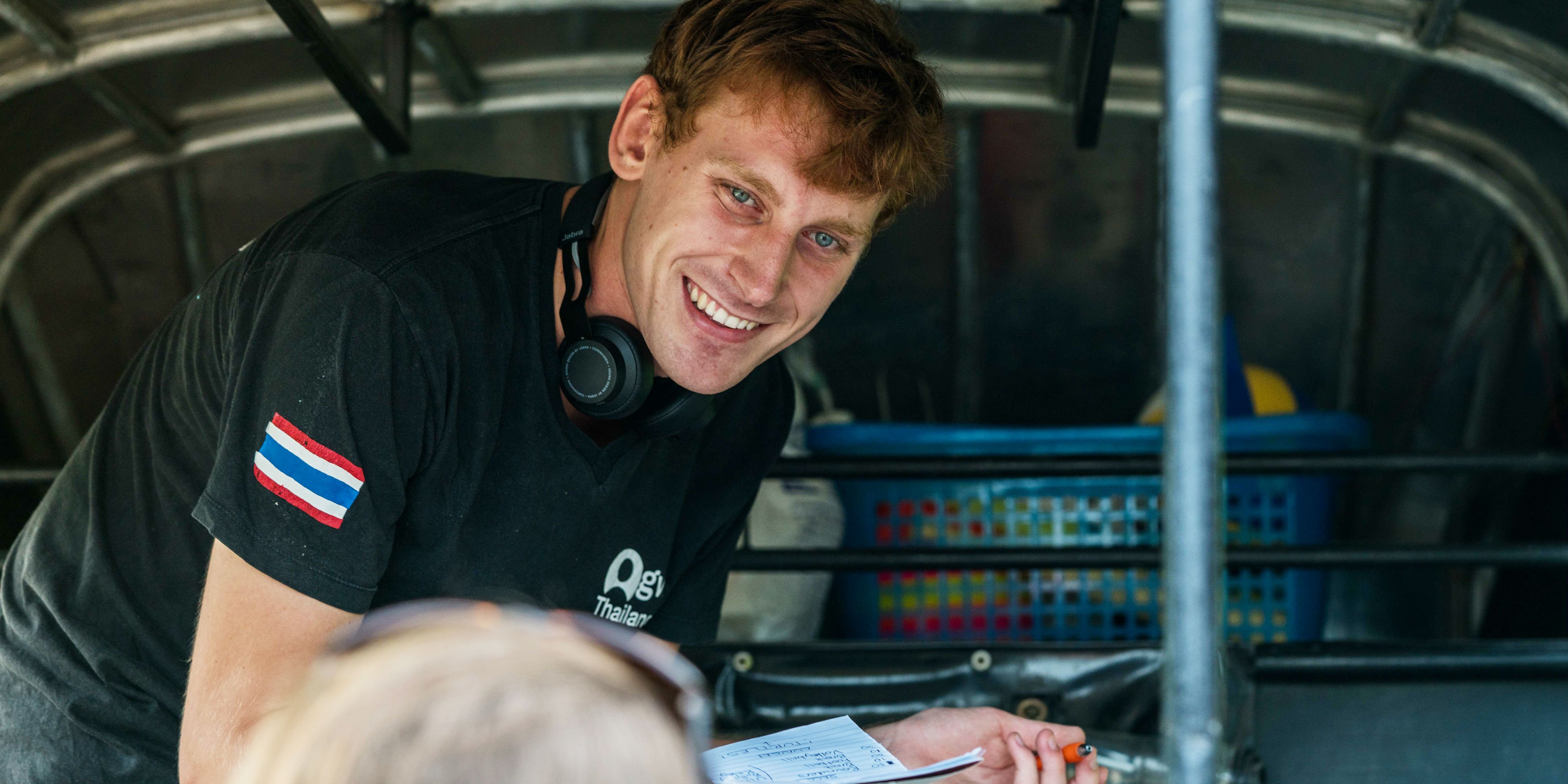 Knowledge is power, especially in sea turtle conservation.
The more we know and understand about endangered turtles, the better we can act to protect them. 
Biodiversity surveys and camera traps are two tools turtle conservation volunteers can use to collect data on marine creatures and their environments as part of GVI's marine conservation volunteer programs in Thailand. 
Effective conservation management needs to draw on thorough and sustained research carried out over a protracted period of time. 
Protected areas benefit from rich information on wildlife trends. In the case of sea turtles, understanding how they behave and how effective conservation measures are is critical to the success of our projects. 
Explore GVI's Thailand volunteer programs and internships to find opportunities to contribute to the conservation of endangered sea turtles.