The images in this article were taken pre-COVID-19.
If you're asking yourself "How can I volunteer abroad?", you should consider teaching English. When you volunteer to teach English through GVI, you'll gain valuable skills, fulfill an international demand, and support underserved communities. 
Volunteer teaching abroad has the potential to make an impact in people's lives. You can play a role in shaping young students' futures and contribute to reaching global goals, such as quality education for all and gender equality. 
Learn more about the best way to volunteer abroad as an English teacher. 
Why volunteer in teaching English?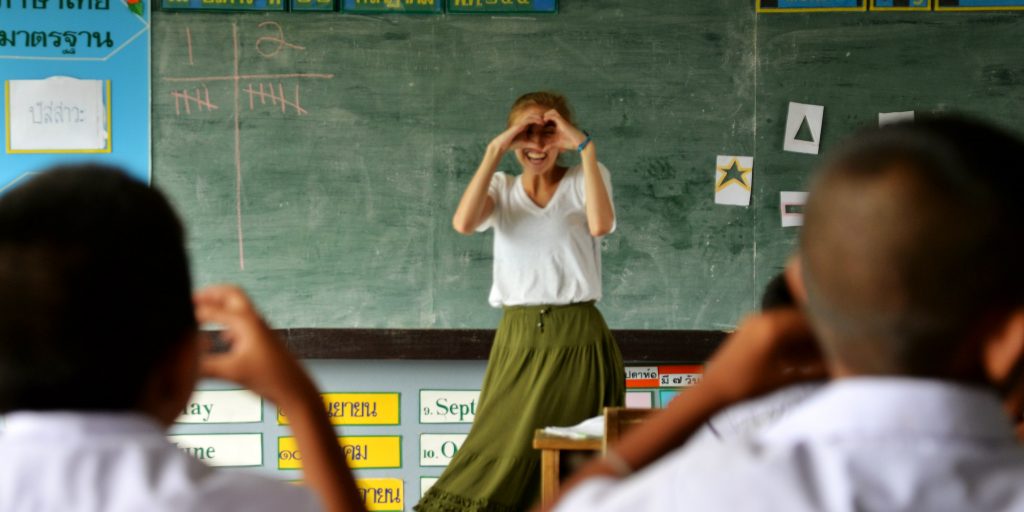 By volunteering to teach English, you can help to alleviate wealth and gender inequalities around the world. 
Education is a powerful tool for making a positive impact. By joining a teaching program abroad, you make a direct impact on the lives of community members.
English classes are one of the most common types of volunteer work needed. Native or near-native English speaking volunteers can bring value to language lessons by supporting students in conversational classes and cultural exchanges.
Being able to speak and understand English is a sought-after skill. Learning the most widely spoken language in the world can increase both academic and employment opportunities for people in lower-income areas. 
And, there are plenty more reasons why you should volunteer to teach English abroad.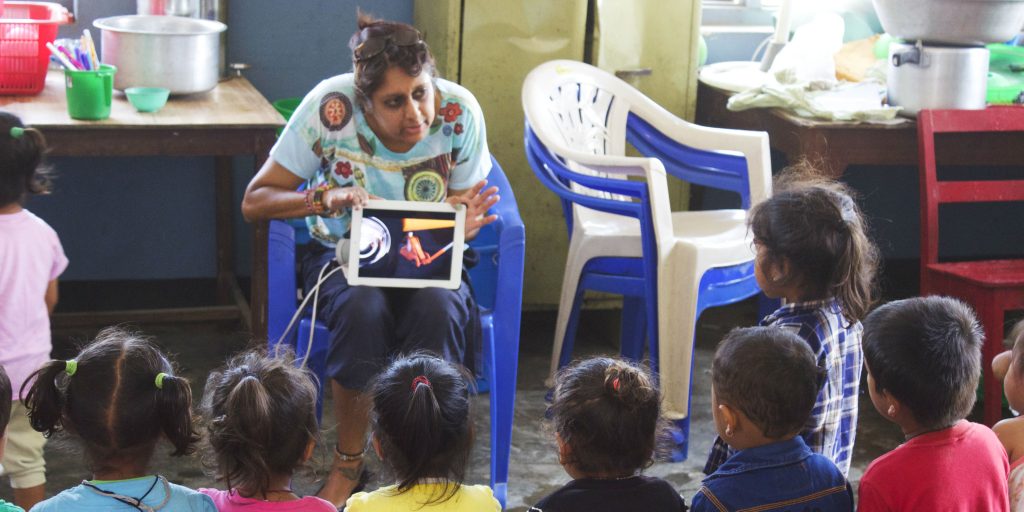 Teaching English is a professional-level skill that you can add to your resume. You'll develop your planning, communication, and leadership skills, which are all highly desirable in the job market. 
Another major benefit of teaching English abroad is the opportunity for cultural immersion – learning about cultures that are different to your own and understanding your place in a global context. 
When teaching in a country different from your own, you'll learn how to work and communicate effectively with different types of people. 
How to find volunteer opportunities: Should you travel independently or with an organisation?
English teachers are in high demand in many countries around the world, so volunteer placements are abundant. 
You can find volunteer opportunities independently or through an organisation like GVI.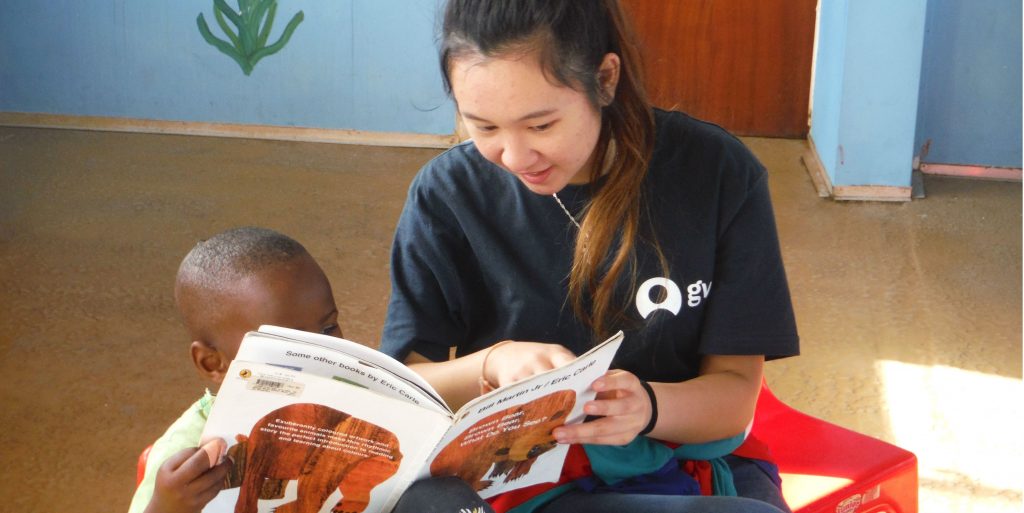 If you don't have a huge amount of travel experience, and you're not sure how to volunteer abroad, joining an organisation is definitely the way to go. 
The best volunteer abroad programs offer support for volunteers every step of the way. 
GVI's teaching abroad volunteer programs offer 360-degree support, which is especially important if it's your first overseas teaching expedition. Whether it's getting your head around the ins and outs of visas, ensuring that your actions will make an impact, or figuring out how to adapt to the local culture, GVI is there to support you all the way. 
Other benefits of volunteering with an organisation include being able to meet like-minded people from different cultural backgrounds. This enables you to share and learn skills with others and bringing a range of ideas into the classroom. 
You can also be confident while doing practical work and feel reassured that you will always have an experienced staff member with you to guide and support you. 
Volunteer teaching opportunities abroad with GVI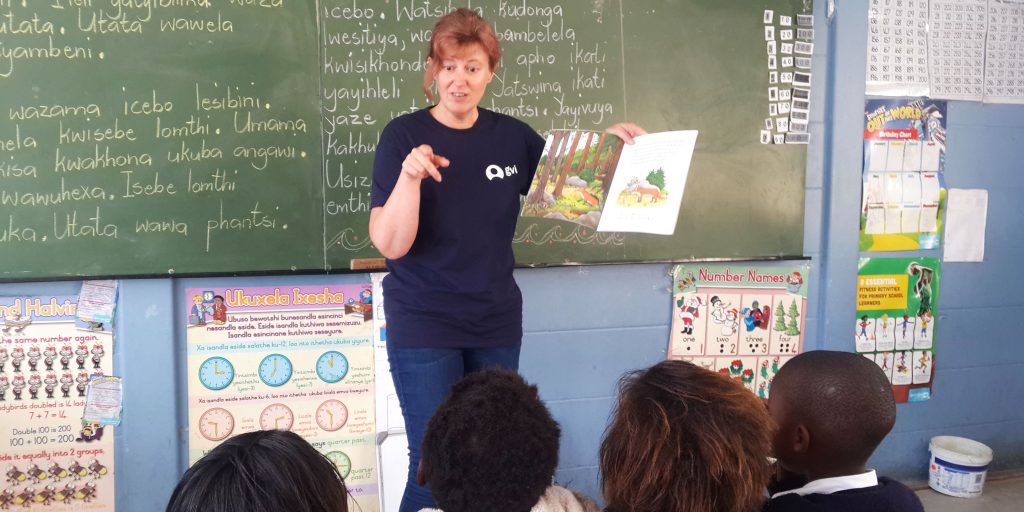 GVI offers volunteer teaching programs in countries in Africa, Latin America and Asia. 
In these locations, you can work with students with a range of ages. The schools and education centres where GVI's projects are based often have limited resources, so you can provide support to local teachers. 
It's important to note that the work we do is guided by our Child and Vulnerable Adult Protection Policy on each program, which will require you to complete a background check or get a police clearance.
You can find a teaching English abroad volunteer program in one of GVI's international locations. Let's find out where you can volunteer to teach English abroad.
Laos
Teach English to novice Buddhist monks, or children and young adults, when you volunteer in Laos. This teaching program will help you to gain a deeper understanding of Lao culture while contributing to sustainable development initiatives in the region. 
Adding to young students' knowledge of English will boost their future academic and employment opportunities. It means it's easier for learners to pursue higher education and increase their employment opportunities in the English-speaking tourism sector. 
Thailand
Volunteer teaching is an excellent pathway to becoming a certified English teacher. 
In Thailand, you can complete a 6-month internship to become TEFL certified, while supporting English education in a local community. 
As a TEFL-qualified teacher, you will have access to a wider range of teaching positions. Your training will also help you manage lesson planning and give you experience in different classroom environments around the globe.
If you don't have the time to commit to an internship, you can choose to volunteer from anywhere between 1 and 12 weeks. Even in a shorter space of time, you can deliver engaging and impactful lessons, while developing your teaching and leadership skills.
Costa Rica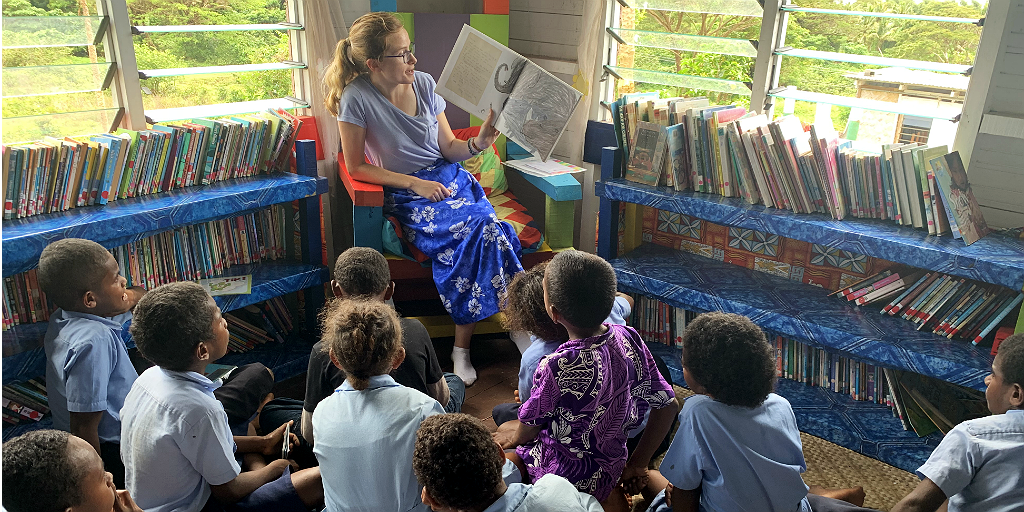 Costa Rica is another popular destination for studying towards a TEFL certification. 
With a tropical setting covered by jungles and golden beaches, its compact size makes it easy to travel around. 
Costa Rica is a great place to learn how to teach English while developing your Spanish skills. All volunteers on this program are required to have a basic level of Spanish, or to go for Spanish language lessons if you don't. You can speak to your enrolment manager for advice on finding a place to go for lessons. As a volunteer, you'll work closely with members of the local community like teachers and school children, and have the opportunity to pick up some more Spanish phrases in the classroom.
Costa Rica is also one of the few countries in the world that provides equal access to education for both men and women. This makes Costa Rica the perfect opportunity to learn about bridging the gender-gap in education.
India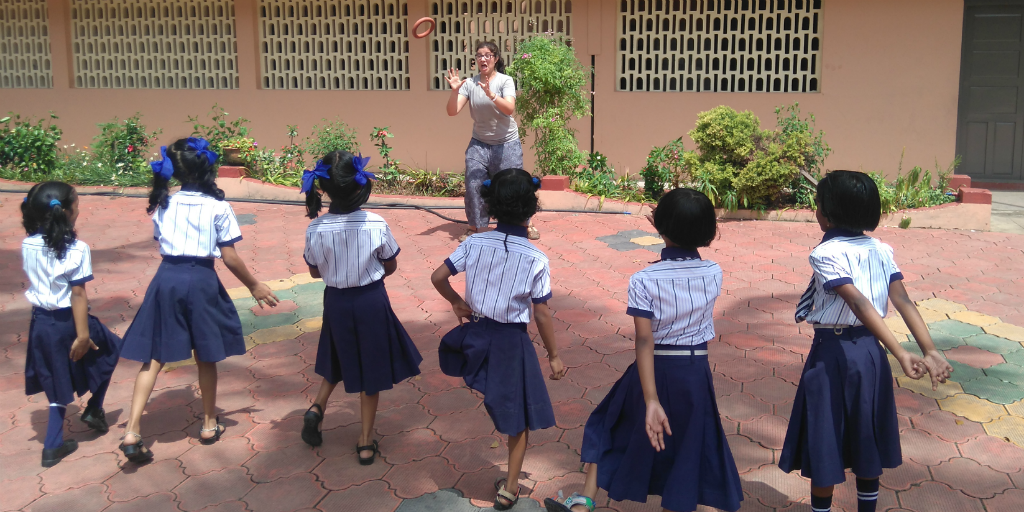 Education has a powerful part to play in gender equality. In India, you can contribute to women's empowerment by supporting the education of women from local communities. 
As a volunteer, you can lead conversational English classes with local women. This will increase their employment opportunities in the tourism sector by helping them to communicate with international visitors. 
When combined with other skills-training such as computer lessons, English proficiency can mean more opportunities for these women to find skilled employment, helping them to become financially independent. 
South Africa
In Cape Town's informal settlements, you can contribute to teaching projects in early childhood development. As well as assisting with English language lessons, you will also be involved in other classes like maths, with educational games, song and dance, and arts and crafts. 
You will work in a local primary school and a local nursery, where you will assist local teachers in the classroom. You will do one-on-one tutoring with school children to meet the individual needs of each student. And, you will even run sports lessons after school to encourage healthy lifestyles. 
This is the perfect opportunity to broaden your skills as a teacher and to learn about the communities that the children come from. You might even pick up a few phrases of Afrikaans!
Fiji
Fiji's Pacific island setting makes it a scenic location for volunteer trips abroad. You can teach English to children under five years old and support the development of their cognitive, social and physical skills. 
As part of the program, you'll receive comprehensive training in topics such as TEFL techniques, how to plan and structure a lesson, and the importance of early childhood development. 
You'll also work with local community members to raise awareness about the importance of early childhood development. This will help parents and guardians to continue to support their children's development at home. And, you will gain valuable insight into Fijian cultures and learn how to work with people across cultural contexts.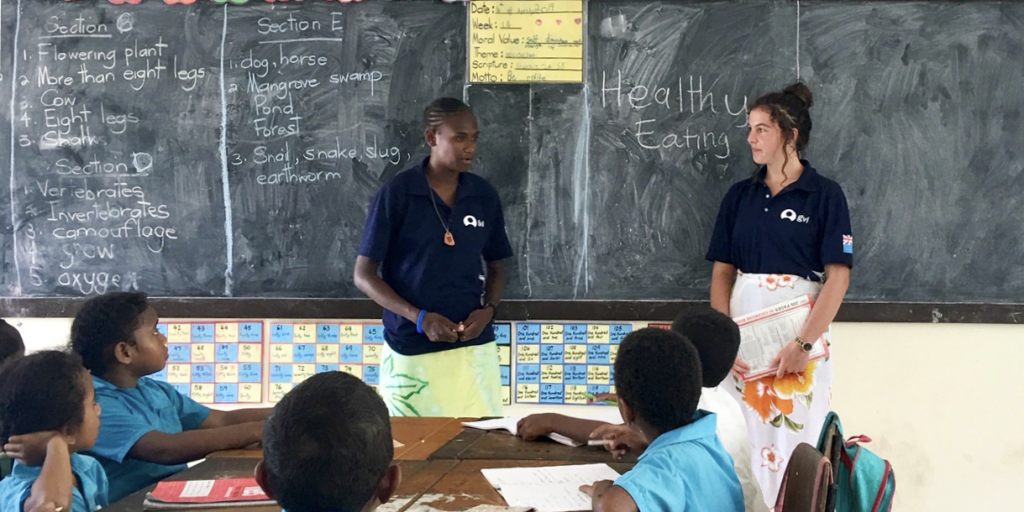 Cambodia
Teaching and early-years education in Cambodia is a great program for anyone wishing to teach in early childhood development, and visit Siem Reap at the same time. You'll be helping to provide young children with a foundation in both education and play, through engaging and creative lessons.
Here, you will also learn about Cambodian culture and education, and gain insight into the work we do to broaden access to quality education in the region.  In your free time, you can visit the Angkor Wat temple complex and learn about the history of Cambodia.
Choose from sustainable and impactful volunteer teaching programs around the world. Explore volunteer opportunities abroad with GVI today.