The images in this article were taken pre-COVID-19. 
Landing your dream job isn't always as easy as one, two, three. But a career internship can change that.
Completing a career internship can go a long way towards landing your dream job. Take a closer look at career internships, and why they're a great way to get you from A to B. 
What is a career internship?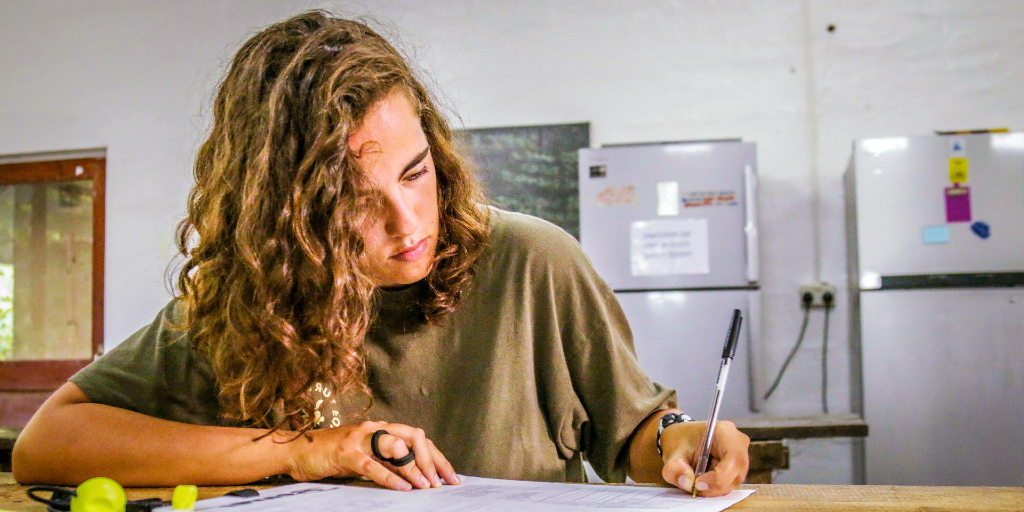 In general, internships are opportunities designed to help with gaining work experience. While some internships allow you to dabble in different types of jobs within a given field, others are focused on fast-tracking your professional development towards a specific position.

A career internship is the perfect professional development program for anyone who is clear about the future career they want to step into. But what does "clear" mean?
Well, knowing which field you want to work in and what position you want to hold are key, because career internships are designed to help you tick off predefined professional development goals.
But, what do you gain from work experience on a career internship exactly? Let's take a closer look.
What do you gain from work experience on a career internship?
Gaining work experience of any kind can add to your confidence and capabilities. But the work experience you'll gain on a career internship really stands out because of its potential to fast-track your career development
The skills gained from work experience on a career internship will be the most relevant to the career you're looking to step into, and here are some reasons why. 
You'll develop industry-specific skills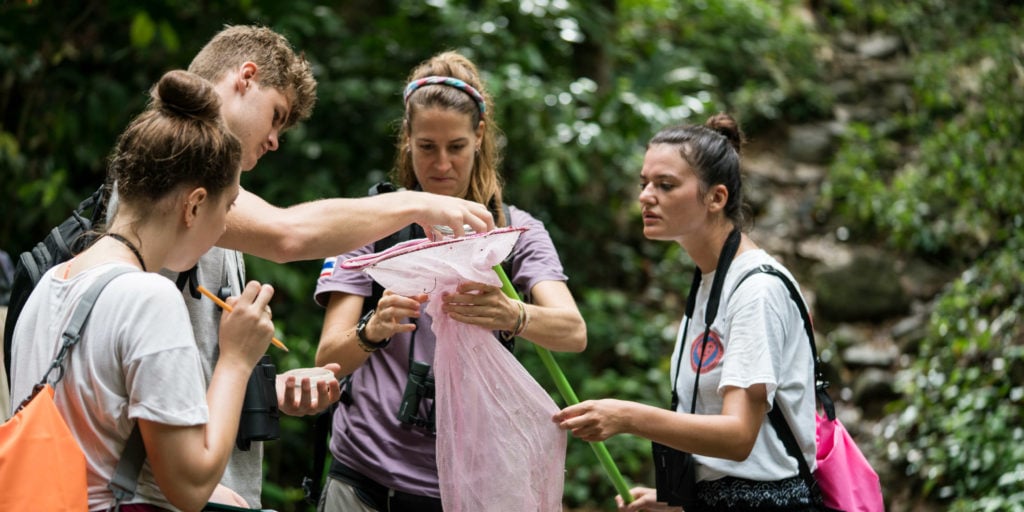 As the world becomes more globally minded, more complex job descriptions are coming about, intercultural skills are more in demand, and flexible employees are becoming a sought-after addition to any organisation. 
The best way to grasp all of these concepts and implement them in your own professional life is to learn from those who are experts in their field. And you can do this on any one of our career internships.
Every career internship is developed and delivered by field experts. You'll be supervised and mentored by individuals with years of experience in your field of interest and have the chance to draw from an abundance of field-specific knowledge. 
This is why picking from the best career internships on offer is key. 
Professional development courses that are focused on offering expert-led, real-world experience will help you acquire the industry-specific skills you need. Less reputable career internships that don't include these, on the other hand, could set you up for an unrealistic view of what your dream job is all about and leave you not fully prepared. 
But, the best career internships will take you to the forefront of your field of interest and make sure that you're gaining work experience that's relevant to the real and ever-changing working world. 
You'll broaden your professional network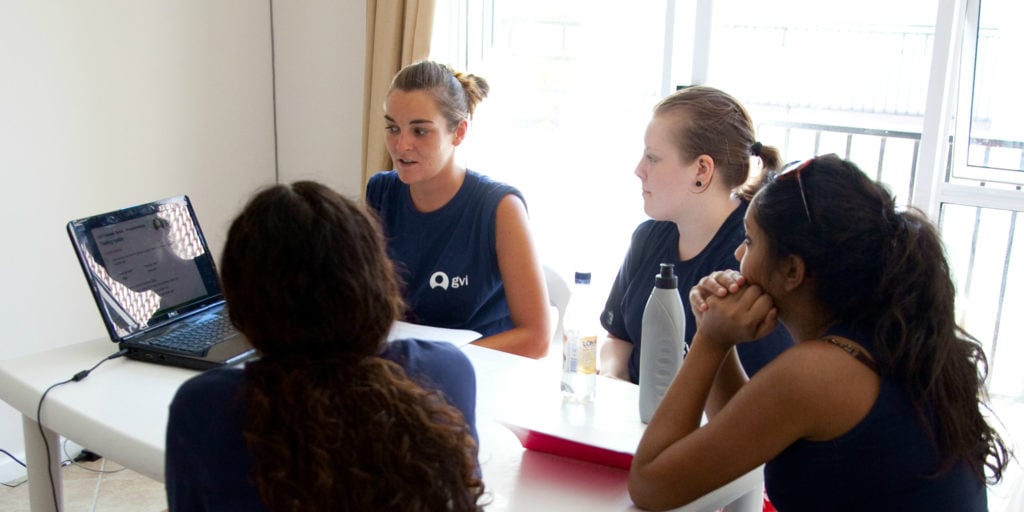 Growing your professional network is much easier to do once you're actually working in the field. But you don't have to wait to land a job to get to where the action is. Career internships help you build connections with our expert staff and partner organisations.
Meeting up with individuals and organisations with years of experience in your area of interest is a great way to take your learning to new heights and find new opportunities that will allow you to meet – and even exceed – your professional development goals.
On a career internship, your everyday activities are inseparable from opportunities to grow your professional network. Why?
Because, career internships focus on allowing you to work with local community members as well as local and international sustainable development organisations. 
And, with the mentorship and support you'll receive on your professional development program, you won't need to worry about navigating these interactions. 
You'll earn qualifications that add to your employability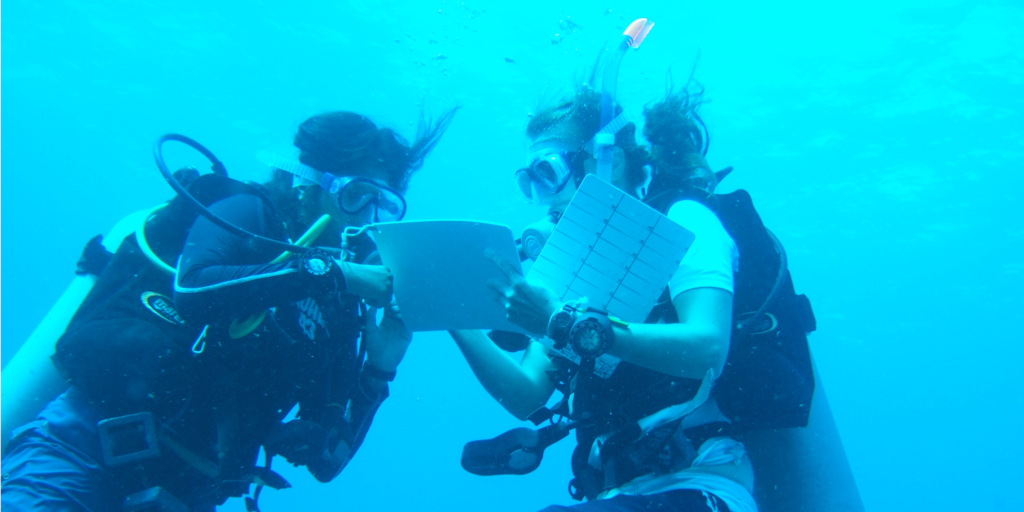 How do you know which professional development courses will ensure that employers will be impressed? Well, the ones that offer the chance to gain qualifications will set you up with solid proof that you've gained work experience that's added to your employability.
And, with the myriad skills you'll gain through a career internship, you can ensure that you stand out on your CV or while interviewing for a job.
These are some of the qualifications you could walk away with after completing a GVI career internship, depending on which one you choose:
a University of Richmond endorsed certification, as well as a certification in your specific internship focus area

Professional Association of Diving Instructors (PADI) certifications

Field Guides Association of Southern Africa (FGASA) qualifications.
Further reading: How to describe your volunteer experience in a CV or job interview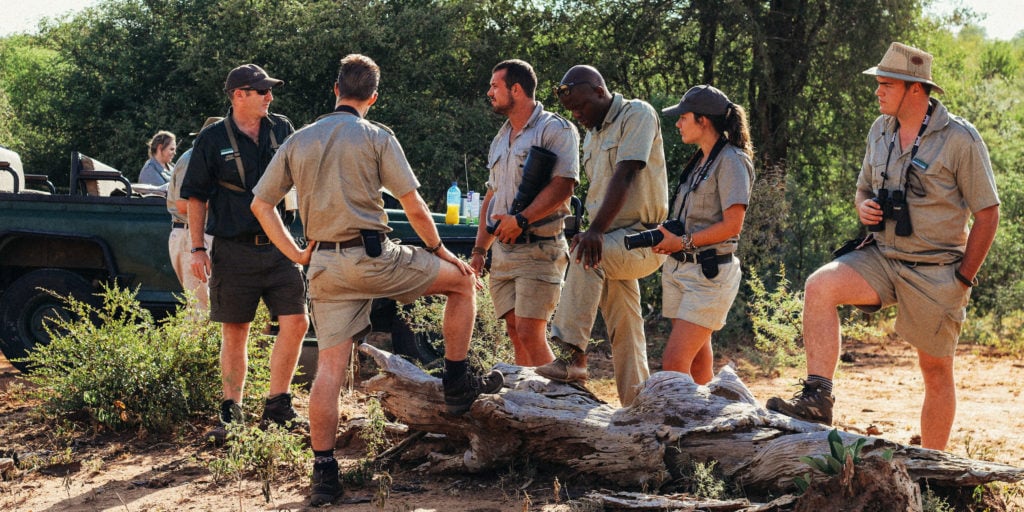 Every one of GVI's career internships also offers a professional reference from your supervisor. What's more, you'll get a LinkedIn recommendation and skills endorsement, access to our GVI Online careers course, an employment guarantee (if your career internship was longer than 6 months), preferential hiring for GVI vacancies, and access to our job portal upon completion of any of our professional development programs.
By setting a solid foundation for your entry into the working world, a career internship will take you from nervous newbie to confident career professional in no time.
Find out more about our career internships in community development, marine conservation and wildlife conservation and get building on your employability today.