Original photo: "El Ray Cancun Mexico" by Mariamichelle is licensed under CC BY-SA 2.0
There's a common misconception that Cancun is just a series of luxury holiday resorts. But travel to Cancun can include a deeper and more cultural experience, if you allow it to. 
Cancun is an extremely popular travel destination, drawing in more than six million tourists in 2018 and that number is steadily rising. Synonymous with parties and relaxation, tourists travel to Cancun in search of a typical resort vacation. 
Places that are in the spotlight often get mythicised, and we limit our activities to meet our own expectations. When a beach is as alluring as the ones in Cancun, it can be hard to get out of the mindset to stay buried in the sand for the duration of your stay. We understand the appeal, but would still suggest looking beyond your beachside resort.  
We will tackle the common myths and stereotypes about Cancun, and offer interesting alternatives for travellers looking to form a deeper relationship with the country they're visiting.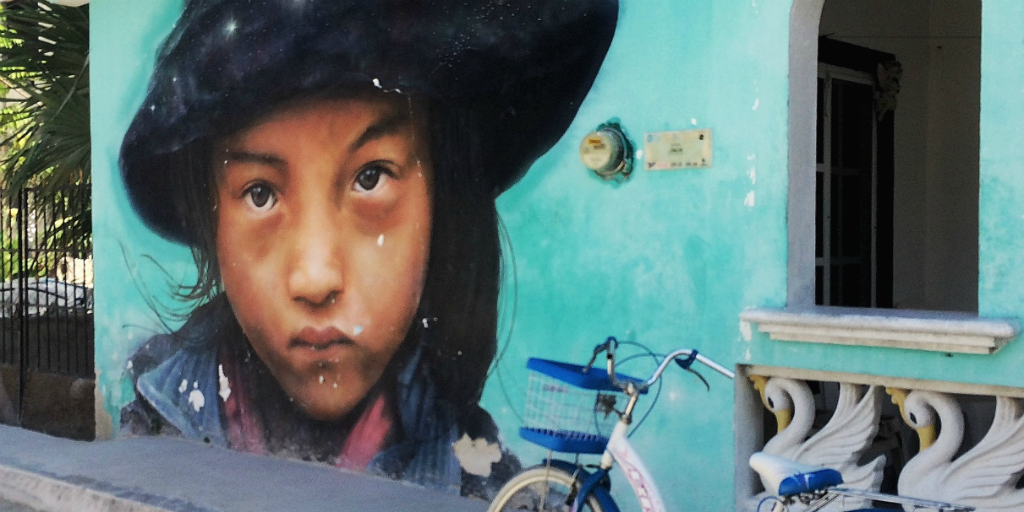 Original photo: "Holbox Cancun Beach" by ale_calvillo is licensed under CC BY-SA 2.0
Myth 1: A Cancun vacation is all about the resort
It's easy to buy into this myth. Millions of people go to Cancun every year to lie on a deck chair and drink margaritas at the beach. Many believe that this is what a Mexican vacation looks like. 
While that sounds tempting, the Cancun pizzazz gets completely overlooked. You might miss out on talking to local people outside of your hotel and learning about Mexican albures and micheladas. 
You could also miss the chance to look for sea turtles within the turquoise ocean or spot an iguana walking by.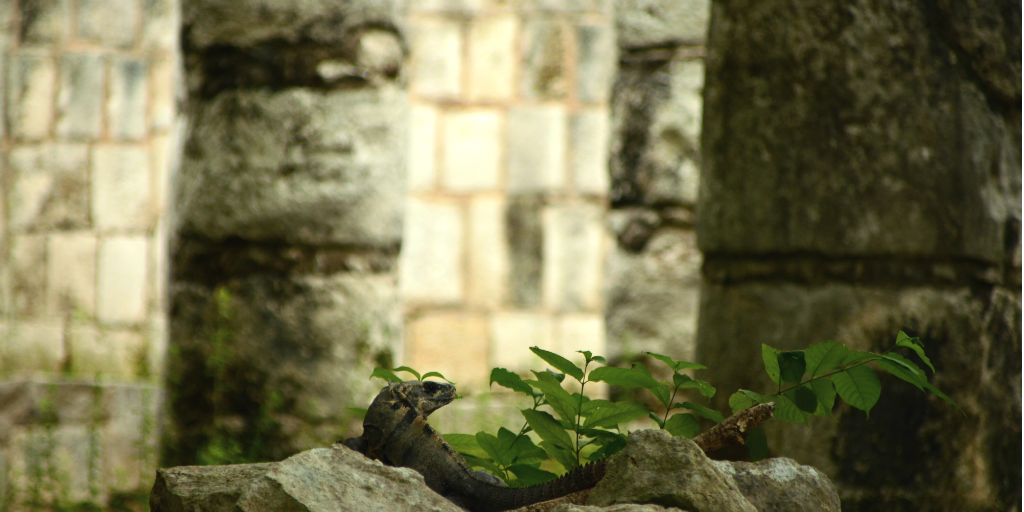 Original photo: "Lizard Pyramids Maya" by Edu_Ruiz is licensed under CC BY-SA 2.0
Myth 2: For the most enjoyment: don't leave Cancun!
There is a common misconception that Playa del Carmen and Tulum are the only interesting places near Cancun. But Cancun's lesser-known siblings are also worth visiting. 
The island of Holbox, is only a two-hour drive from Cancun. The transparent water and pink flamingos will have a lasting effect on your memory. 
If you are a thrill-seeker, we recommend swimming with the whale sharks (but make sure you choose an ethical tour provider – with no feeding, touching or interacting with the sharks).
Drive an hour and a half to see Akumal, a less-crowded beach town with white sand and aquamarine water and snorkel near the sea turtles. Be mindful to keep a respectful distance from these prehistoric-looking beauties. You can also visit Aktun Chen Natural Park and swim below stalactites in the cenote.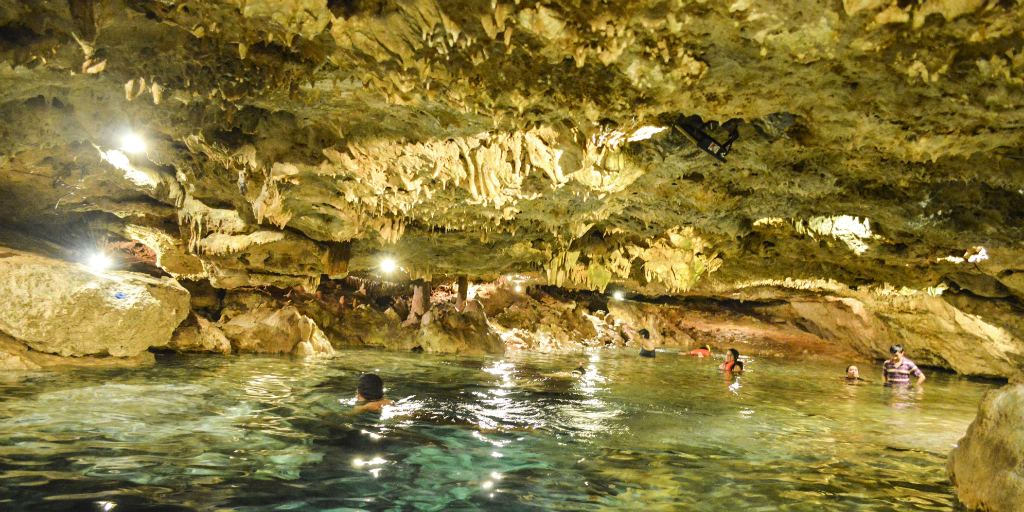 Original photo: "Cenote Yucatan" by darvinsantos is licensed under CC BY-SA 2.0
Even closer to Cancun, is Puerto Morelos, which is a thirty-minute car ride away. This town is famous for its diving opportunities where you can see barracudas and stingrays, as well as the hundreds of species of fish that live in the well-preserved reef.
If you're looking to truly immerse yourself in the culture of the town, why not participate in marine conservation projects, and make international, lifelong friends while you do? If marine conservation isn't for you, GVI has an array of incredible volunteer programs at the Puerto Morelos base. 
So when you travel to Cancun, remember there's also a lot to see and do in the surrounding areas. 
Myth 3: Cancun is Americanised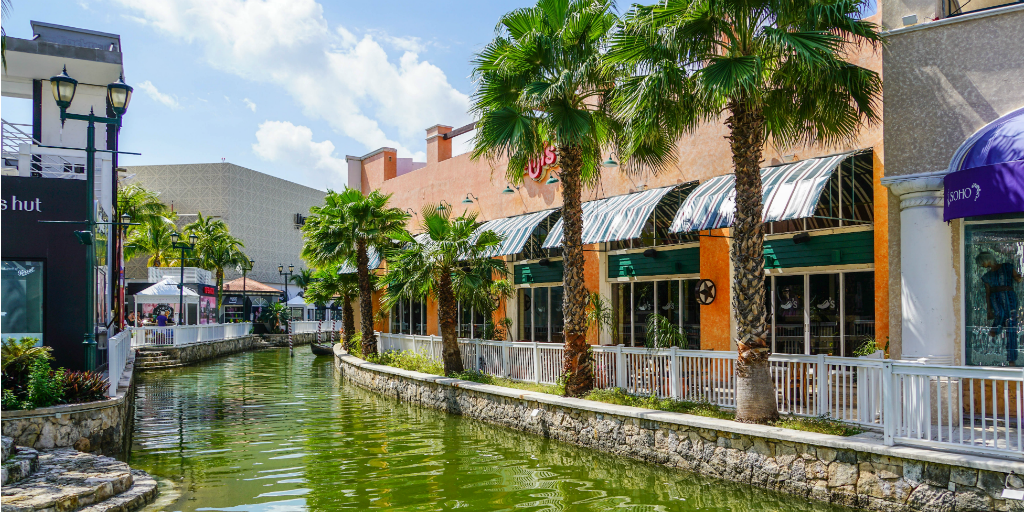 Original photo: "Cancun Mexico Canal" by Mariamichelle is licensed under CC BY-SA 2.0
While this is a stereotype about Cancun, there is some truth to be found here. Given that the city receives so many North American tourists, there are certain things that have been transformed to accommodate these travellers. 
It's not uncommon to see English translations everywhere you look and even restaurant menus that lean toward Tex Mex-style food. 
Tex Mex-style food is a popular part of American cuisine. It originates from the Tejano people and is a fusion of Mexican and American ingredients. The result can be seen in dishes like chili con carne and hard-shell tacos. While this food is delicious, it's not representative of Mexican cuisine. The ingredients and preparation differ.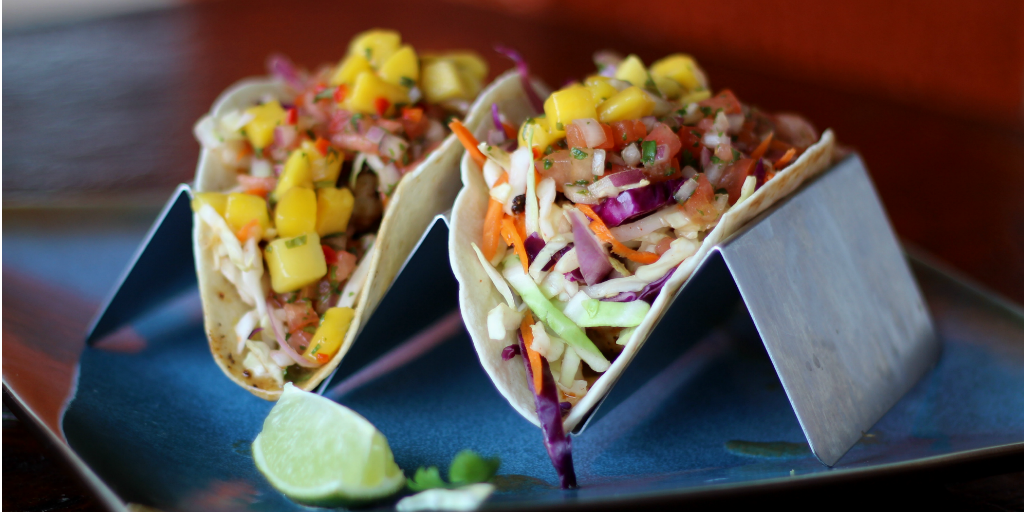 Original photo: "Tacos Mexican Food" by savortonight  is licensed under CC BY-SA 2.0
We recommend searching for restaurants with authentic Mexican food: where you can eat mole and panochos directly from the kitchen. By resisting the temptation of staying in your comfort zone, you'll have opportunities to chat to local people and get to know their unique stories. 
While there is absolutely nothing wrong with the resort-centred vacation, we urge you to go deeper. Only then can you go from tourist to traveller, from a connoisseur of relaxing and margaritas to one of cenotes and mezcal. 
Spend your holiday in Cancun and get to know the amazing things it has to offer. Visit Mexico in a way that tackles Cancun travel stereotypes and allows you to venture outside of your comfort zone. 
Daniela Boullosa is an intern at the GVI Writing Academy.The Writing Academy is a skills-development program that pairs developmental editors with budding travel writers. Learn more about the program here.