Teaching is not the only thing we do here in Laos, however it is a major part of our program. People come here to learn- students, volunteers, friends, staff- everyone has something new to find out here. And everyone can be part of that learning process, be it in the classroom or in a less formal setting.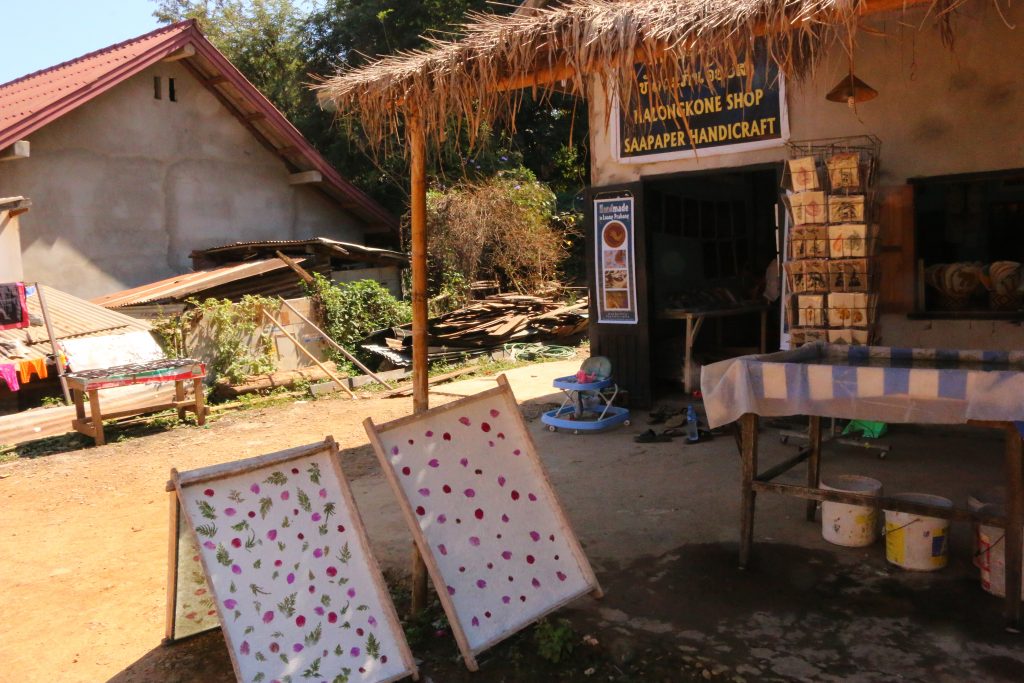 Unless you come from Laos and are well-versed in Lao language, food and culture, the moment you arrive you will start to discover how life runs out here; you can learn this simply by looking around you once you're out of the airport, or chatting to people you meet. Luang Prabang has an array of cultures all coming together in this idealistic setting- Lao, Hmong and Kammu, the main three ethnic groups found here in the city, plus the tourists and expats who come from all over the world, quite literally! This has resulted in a rich cuisine and varied choice of spots to hang out, as well as people to hang out with!
For the people who come to our project, the main learning experience is learning how to teach, and formally pass knowledge on to people so that they can then use it to get where they want to be. The role of a teacher goes far deeper than simply relaying knowledge, however: it is about nurturing your students and giving them the confidence to use what you have taught them. Many too many people shy away from learning different languages due to a fear of being laughed at or looked down on if they get it wrong. Here we encourage, rather than expect people to learn English, which is fast becoming a global language.
And the same applies to us- here many of the team are attempting to learn 'Passa Lao' in order to communicate with local people in their own language. This is a challenge, because as speakers of European languages, we are not used to using the tones exhibited in the Lao language. However the delight on peoples' faces when you use the correct phrase (or even sometimes the wrong one!) makes it all worthwhile. And as language teachers, and community supporters, it is important for us to remember that learning is a two-way experience, involving all parties sharing knowledge and experiences.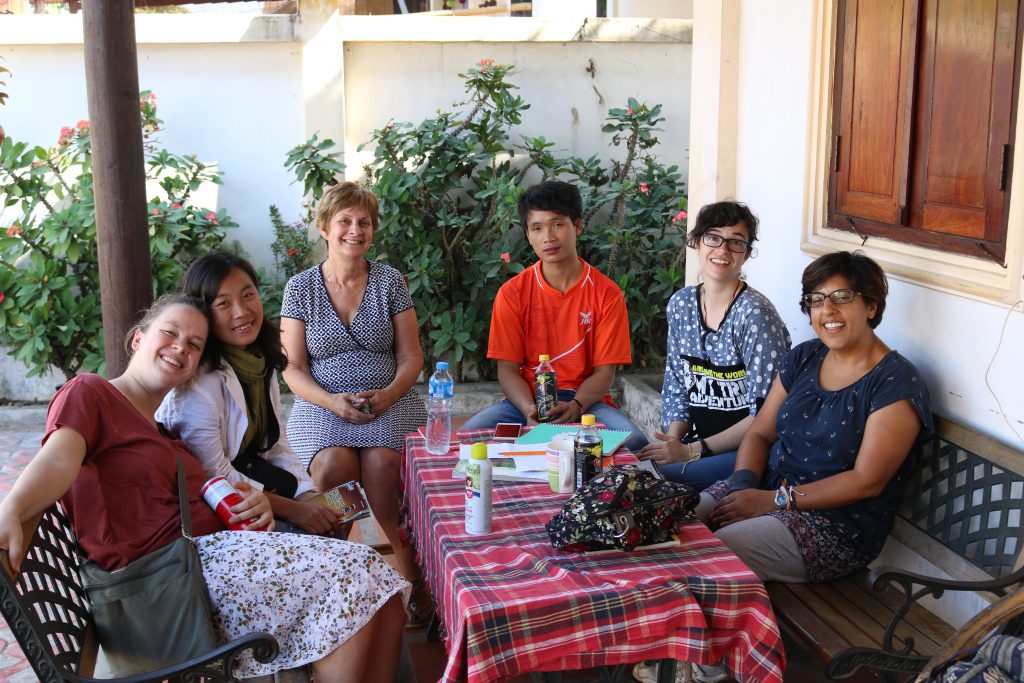 So, do you think you could come to Laos and join us in our work towards providing opportunity and sharing with the community here? I bet you could! Visit our program page to find out more.