Are you an animal lover who is passionate about protecting vulnerable species in their natural habitat?
The United Nations(UN) October 2018 report on climate change was a wake-up call for many on the destruction of the world's habitat and its impact not only on humans but on animal diversity throughout the world.
Many iconic species, including rhinos and elephants, are under threat due to poaching and loss of habitat.
One way of protecting endangered animals, and helping to prevent their extinction, is through hands-on animal conservation projects. GVI runs one such project in Limpopo, South Africa.
While taking part in an integral habitat restoration, and wildlife conservation project, you will enjoy the experience of a lifetime by encountering big game in the wild, including African elephants, giraffes, lions, and countless others.
Learn more about these programs…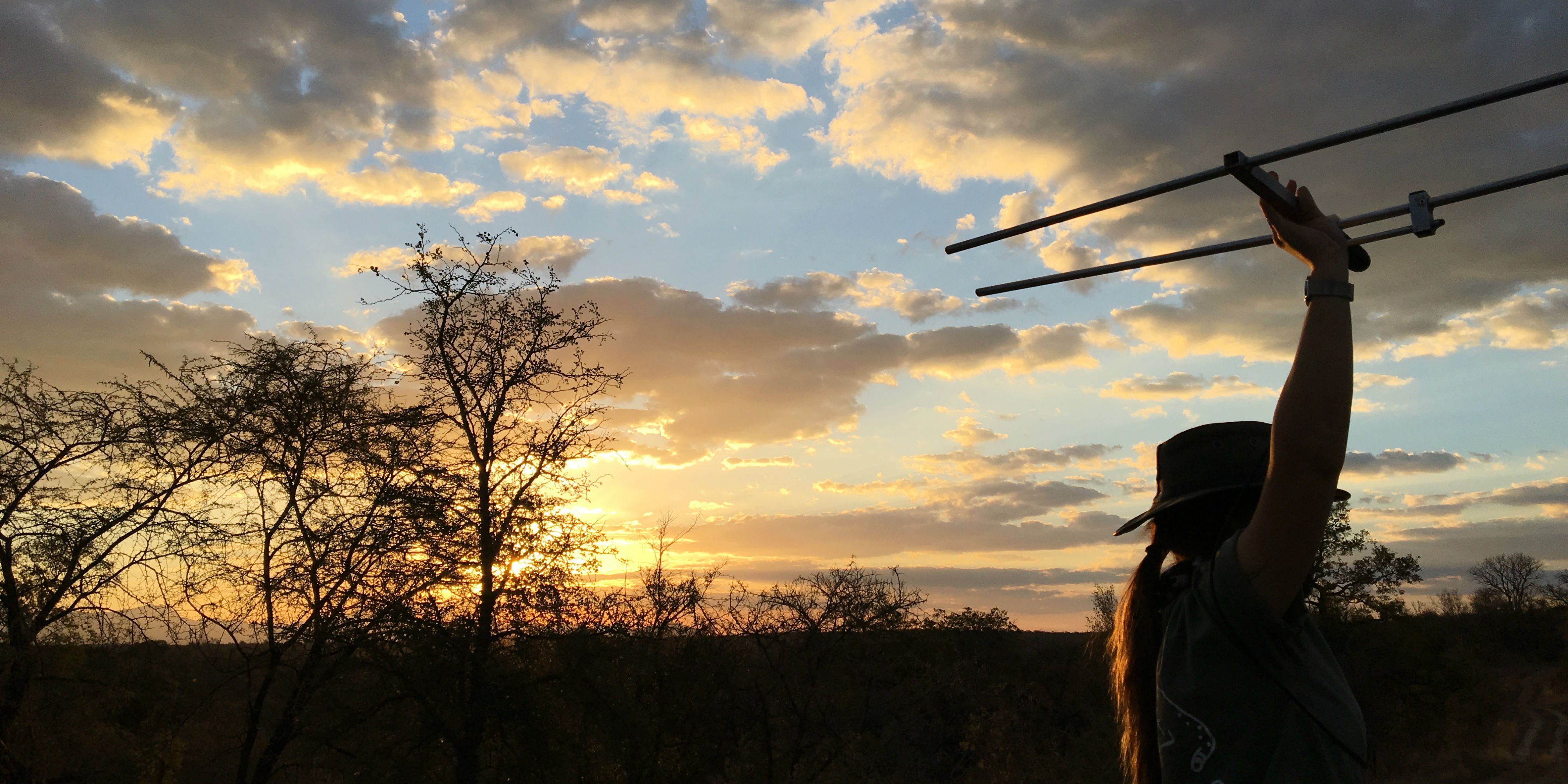 Explore the diverse Limpopo landscape
Imagine driving through Kruger National Park in the morning sunrise. You're in an open-top vehicle, traversing a landscape dotted with acacia trees: their thorns fanned out to provide nutrition to giraffes. You're surrounded by muddy watering holes, attracting all manner of thirsty animal species.
Suddenly a lioness and her cubs cross the road right in front of you. The lioness pauses, assessing the potential danger. She stares right at you, before noiselessly disappearing into the trees, her curious cubs bounding behind her.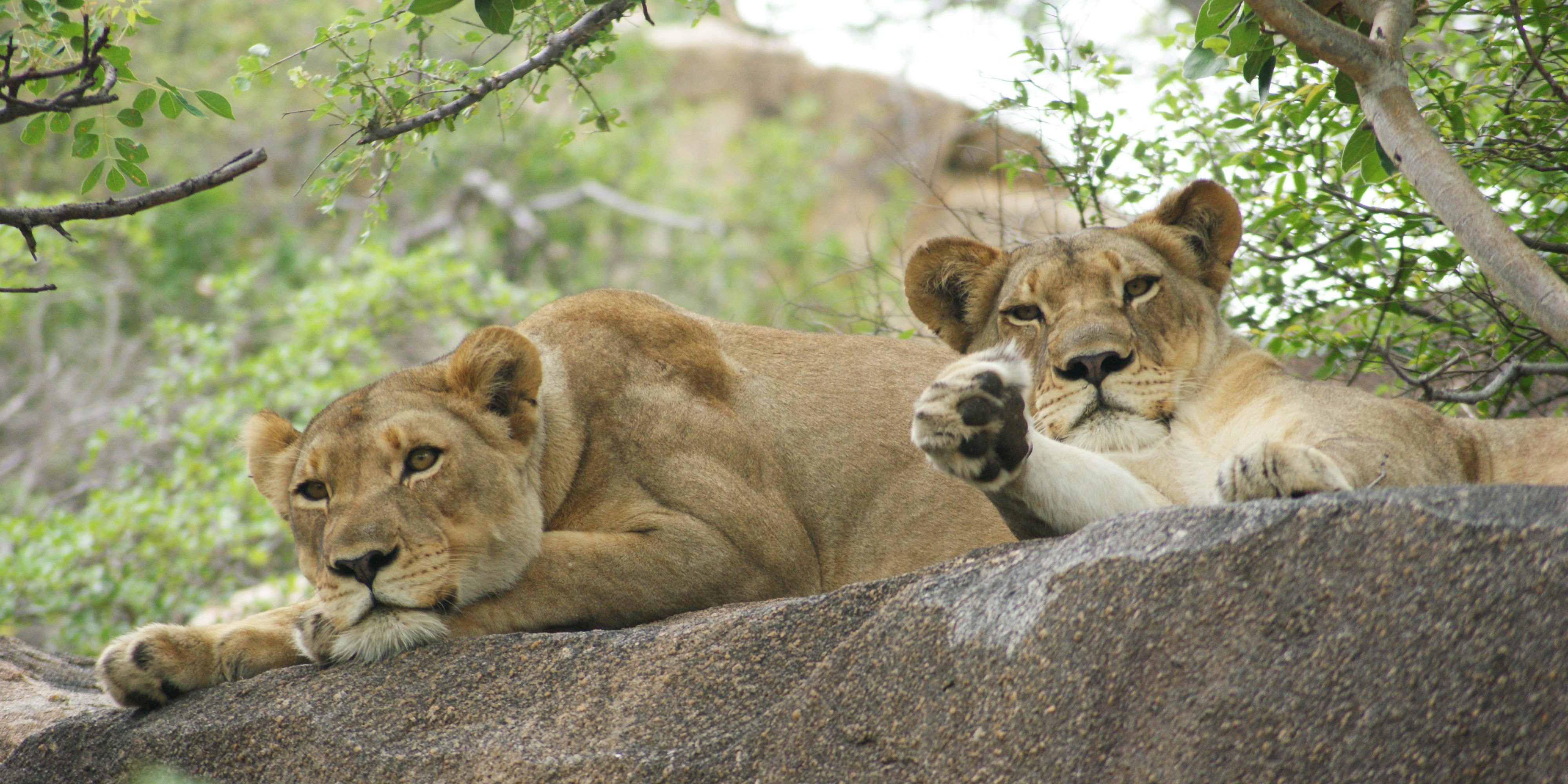 Just around the next corner, you make your next sighting: a giant, tusked elephant scratching an itch by rubbing against a baobab tree.
In the afternoon, while identifying flora and fauna in the shadow of the Drakensberg Mountains, you spot a set of tracks. With the specialized training you received during your internship, you are able to identify them as the footprints of the elusive leopard.
Come evening time, you're relaxing by an open fire, watching stars and recounting your adventures with other like-minded volunteers; the end of a typical day's work as an intern with the animal conservation project.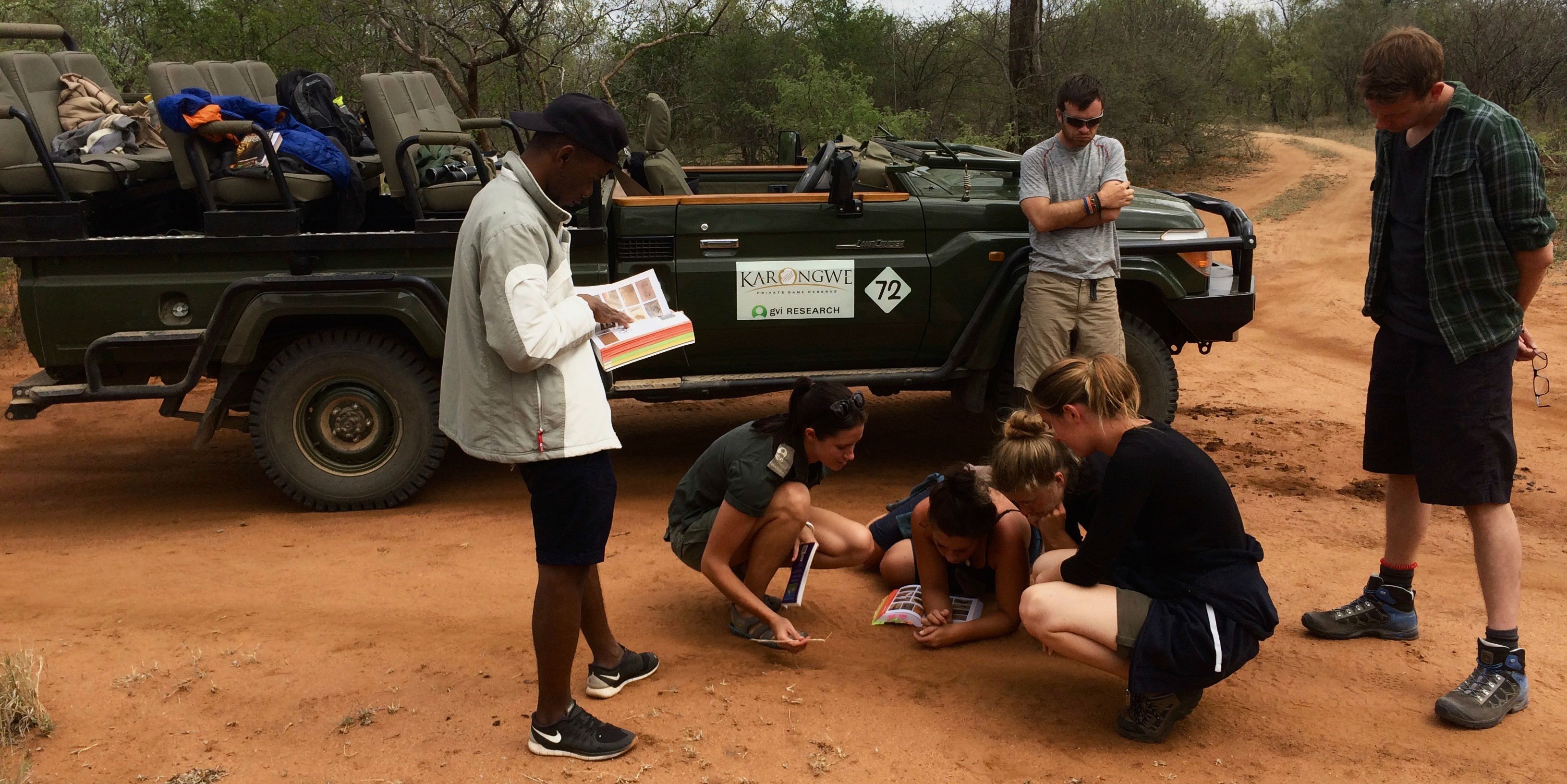 Study wildlife conservation techniques in a game park
As a wildlife conservation intern, you will collect data and provide essential research capacity to assist with the safekeeping of the fragile ecosystem in the Karongwe Private Game Reserve.
You will be housed with other volunteers in a bush camp within the game park. Here, you will learn valuable skills in ecosystem conservation, as well as camouflage techniques for tracking animals in the wilderness. You will also acquire transferable leadership and teamwork skills while working with other volunteers.
Not only will these skills be invaluable in developing your career in the competitive field of animal conservation, you 'll come away with memories of an unforgettable adventure with a new community of colleagues and friends.
Ready to kickstart your career and make memories to last a lifetime? Get in touch with us today.