Why Go Virtual?
It's long been known that trying to start a career in a highly competitive job market, such as wildlife research and conservation, is extremely difficult. You could have obtained all the possible and relevant qualifications from university and yet still struggle to get your foot in the door. For the last 20 years GVI's field programs have not only been designed to make a positive impact on the local area and its communities, but also to improve the experiences and skill sets of the participants that join us, in the hope to better prepare them for a job in the industry.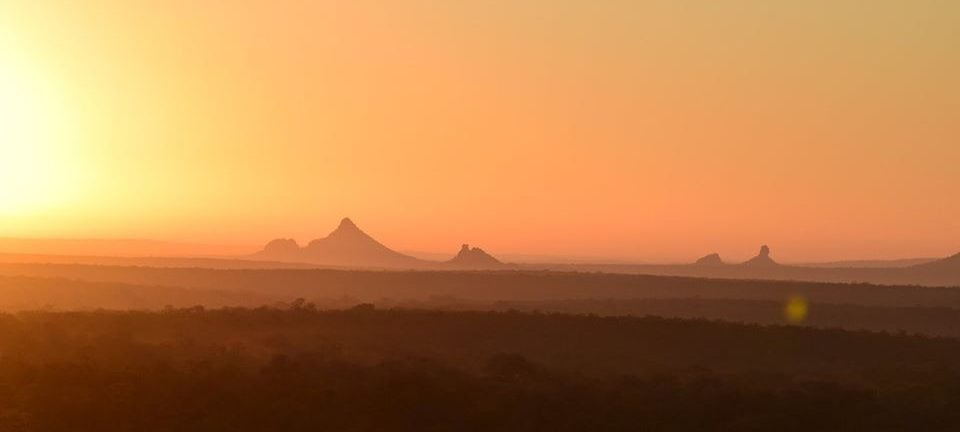 The idea behind our new Virtual Internship (VI) program is to continue this opportunity for interns to gain hands on field experience, but from the comfort and safety of their own home while we protect ourselves and others from the pandemic. The program is mainly based around assigning interns projects that have been designed by external partners from around the world in their chosen subject area. So not only are the interns working on real projects for real partners, but they also get to interact and meet with the staff from these organisations whom they are working for to get a better understanding of what it's like to work in their ideal career sector, while still contributing towards the UN's Sustainable Development Goals.
In addition to this, their days are also filled with other online activities, including:
meeting and conversing virtually with other interns,

receiving mentorship and support from their supervisors,

completing online modules and watching or listening to recorded supplementary content relevant to their subject area,

receiving videos and presentations related to the country their projects and partners are based in,

participating in workshops designed to assist with all things career related, and

having the opportunity to meet live with industry experts who present on their background, their career journey, and the projects they are currently working on.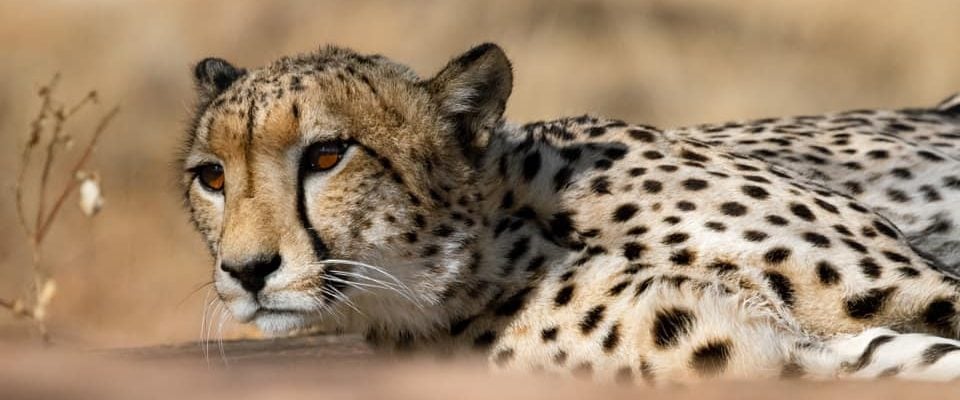 GVI Limpopo & Our VI Partners
Program Manager of the GVI Limpopo Hub, Zoe, was fortunate enough to take on the role of Intern Supervisor for VI during the hibernation period, mentoring those who've joined us on the wildlife conservation virtual program. It's been such an amazing opportunity to not only connect with so many other wildlife research and conservation organisations around the world, but also assist them with those pesky yet important projects that (like most conservation hubs) they can never quite find the time for! Since it's conception in June, the standard of work submitted by the interns and the experience they've gained has been outstanding! If you're reading this and still contemplating whether or not doing a virtual internship is the right thing for you – hopefully these examples of what our interns have been involved in so far will convince you!
Endangered Wildlife Trust (EWT) – Hooded Vulture Project

The EWT are an extremely well-known conservation organisation in South Africa, and we have been fortunate enough to partner with the Coordinator of Vulture Conservation and Research, assisting with their Hooded Vulture camera trapping project. African vultures have declined drastically over the last 30 years to the level where five species are currently listed as Critically Endangered. Camera trap footage from Hooded Vulture (Necrosyrtes monachus) nests were collected during the breeding seasons of 2016-2018 by the EWT Hooded Vulture research team in Limpopo, South Africa, capturing 418,596 photos from 13 different nests in the lowveld. The intern project focuses on processing these photos, which provides them with a fantastic opportunity to really gain a unique insight into the behaviour of these magnificent creatures, as well as experience first-hand the often tedious yet rewarding work of a field researcher.
Fregate Island Private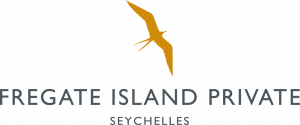 Fregate Island Private is the easternmost of the granitic Inner Islands of the Seychelles (55km east of Mahé), a splinter of the former supercontinent Gondwana. It is 2.07km2 (0.80 square miles), home to many rare and exotic species and is primarily known for the secluded private luxury resort which funds an environmental and sustainability program to restore habitat and protect rare species. Interns assisting Fregate Island Private's Deputy Conservation and Sustainability Manager have so far been involved in projects ranging from analysing data they've collected on both the free-roaming adult and protected juvenile Giant Aldabra Tortoises, as well as the critically endangered Wright's Gardenia, to researching tortoise population census methodologies and waste management solutions on the island.
Bearded Vulture Task Force (BVTF)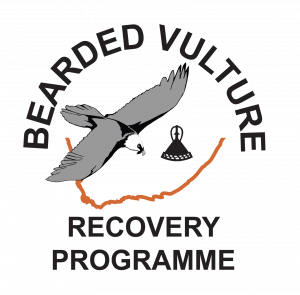 The BVTF was established in 2006 with the purpose of implementing a Conservation Action Plan for the Bearded Vulture (Gypaetus barbatus meridionalis). This plan was the product of a week-long workshop where specialists, concerned about the population numbers, documented the threats to the birds, and identified solutions to address them. Experts also identified numerous gaps in the knowledge of the southern African population which needed further research. Ten years later, the BVTF is now implementing the Biodiversity Management Plan for the Species which was gazetted in South Africa in 2014. Assisting both the Park and District Ecologist, as well as the Mammal and Bird Animal Scientist of the BVTF, interns have been tasked with different projects that focus on simple yet highly effective ways of communicating the plight of this incredible species to the general public.
Coastal Jaguar Conservation (CJC)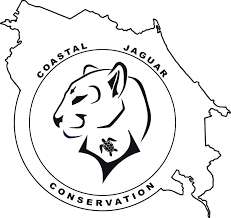 Established in 2012, the CJC, a small NPO sought to increase the current knowledge of jaguars, other wild cats, and their prey species to promote conservation and management actions that will enhance their long-term survival in Costa Rica. They have a specific interest in monitoring the predator-prey interaction between jaguars and sea turtles, using different surveying techniques as well as promoting their education and awareness programs in the local communities. Interns so far have been able to assist the Co-Founder and Project Manager of CJC by completing literature reviews, researching potential grant applications and compiling relevant information for these proposals, as well as producing educational material and lesson plans to be used for their education and awareness programs in the local communities.
Wild Tomorrow Fund (WTF)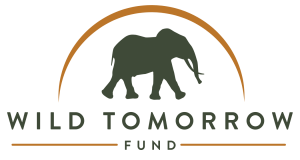 Wild Tomorrow Fund, located in the KwaZulu-Natal province of South Africa is dedicated to the protection of threatened and endangered species and the habitats they depend on for survival. They want to ensure that the world that comes after us is a world in which a wild tomorrow is possible. Their vision is for a world in which wildlife habitats are expanded and protected, and where existing reserves have the resources needed to keep their animals safe. Interns have been assisting the Program Manager of WTF with blog posts and fundraising strategies, tasks that are so important for a conservation NPO but are not often done due to lack of free time by staff on the ground.
Centro de Capacitación en Conservación y Desarrollo Sostenible (CDS)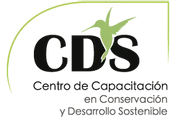 Located in Oxapampa, Peru, CDS is a place for knowledge about environmental sustainability. In their center you are able to see an artificial wetland, a compost site, and a biodigester or dry toilet, among other amazing methods that use nature but do not affect it negatively. CDS has a plan in scientific tourism in order to have visitors follow an established circuit and learn from their experiences and these methodologies. Wildlife interns have been assisting the managers of CDS with a wide range of tasks, a few examples include: designing infographics for interpretive posters that are to be displayed around the centre, and evaluating their core operations and projects in order to optimize how they can better "sell" their projects to potential partners, grant providers, as well as increase their network globally.