I first started learning with GVI when I was a novice at Pasa Viet temple. At that time, there was an English school which was taught by GVI. So I started learning with them from that time until July, 2017 and I have learnt with them for about 5-6 years. Nowadays I have been working with them as an English teacher and a translator for the younger students of the summer program. I am proud of being a teacher here, because I'm able to share my ideas, knowledge and experiences with young people.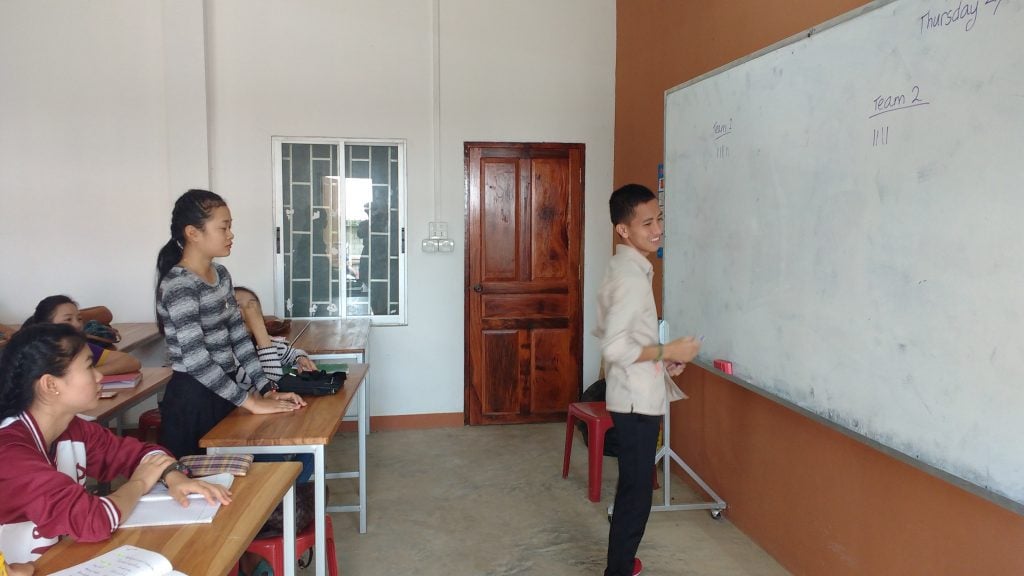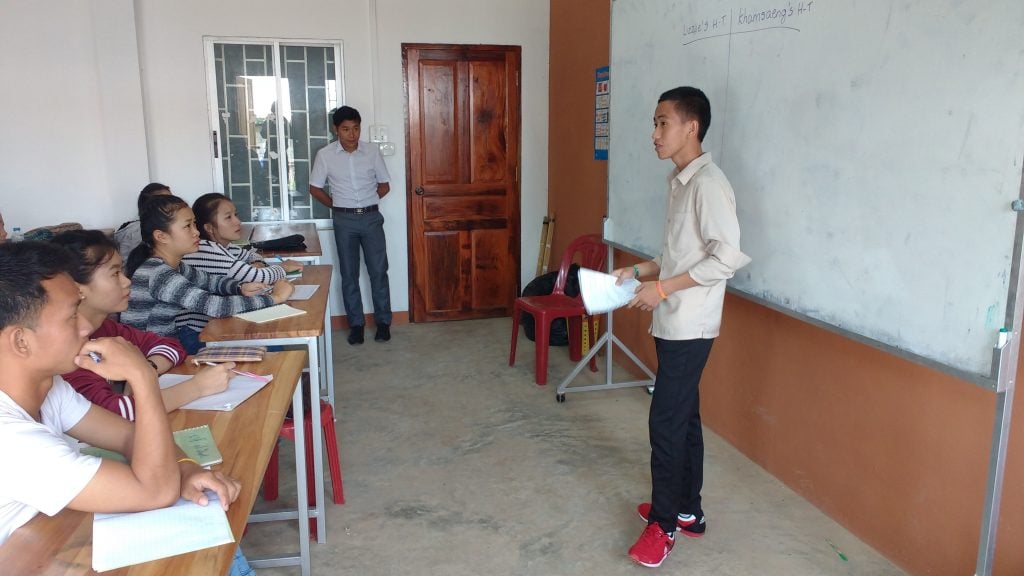 As a teacher I face many challenges, such as: challenges working with foreigners, getting to know new students and self-confidence in the classroom. I would say that working with foreigners is a good experience that I have because I have learnt many things while working with them. I learnt about their culture, learnt to be on time and manage to use English every day. But that is not all, working with GVI here, I have not only taught. I also had a chance to learn some new things from them, such as: First Aid Kit, which I can use to help people around me. For example: Give CPR, treat for shock, cuts, burn and broken bones. And last but not least, computer skills (Microsoft word, Excel and power point.), I learnt how to make a presentation, write blogs and more…
Finally, I need to say thank you very much for giving me this opportunity to support one of my dreams. Before I was their student, but these days I have had a chance to join them to teach and share the experiences that I have learnt with the younger students. It is good to see them learning something new in the world because of us.