Photo: Alex Carter
The internet is flooded with awe-inspiring pictures of white sand beaches, mountaintop views, and everyday travelers volunteering around the world.
After a while you start to think, "How can I get there? How can I make this happen for me?" Why not begin your journey as a volunteer with GVI?
With two locations based in Thailand, GVI offerers a multitude of opportunities to envelop yourself in Thai culture, while helping to make a substantial impact in local communities.
The first base is located in The Chiang Mai Province of Northern Thailand, where GVI volunteers join forces with local communities to reintegrate Asian elephants into their natural habitat.
Further south, in the coastal region of Phang Nga, volunteers provide a helping hand to local communities engaged in preserving their natural heritage.
Read on for our four top reasons why you should experience Thailand as volunteer with GVI!
1) Opportunity to make a difference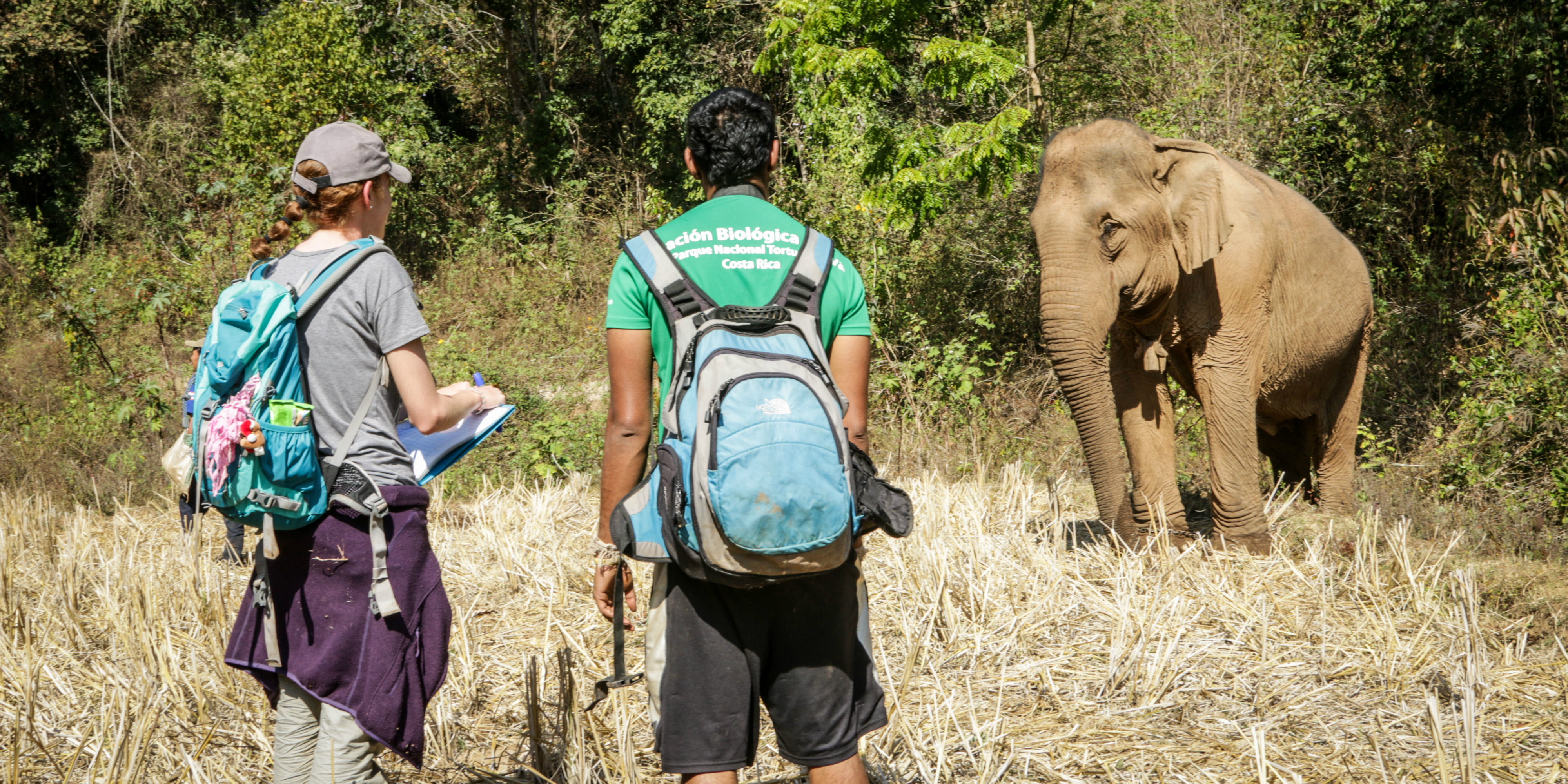 When serving abroad diversity is celebrated. GVI volunteers, with a variety of talents, backgrounds, and perspectives, collaborate with local communities on projects aligned to the United Nations Sustainable Development Goals (UN SDGs).
When it comes to volunteering there is truly a place for everyone. GVI offers a multitude of programs to increase your global awareness while you help to make a sustainable difference.
The Chiang Mai Province of Northern Thailand is set in lush green mountain forests with views of the vast landscapes that residents and elephants call home.
In Chiang Mai, you will work together with the local Karen elephant-keeping community, who have centuries of tribal knowledge on Asian elephants. While working on this project, you will learn about elephant history, natural behavior, and welfare.
As a volunteer you will help to measure the impact of this alternative model, while contributing to a source of income for local communities.
2) Enjoy living in tropical paradise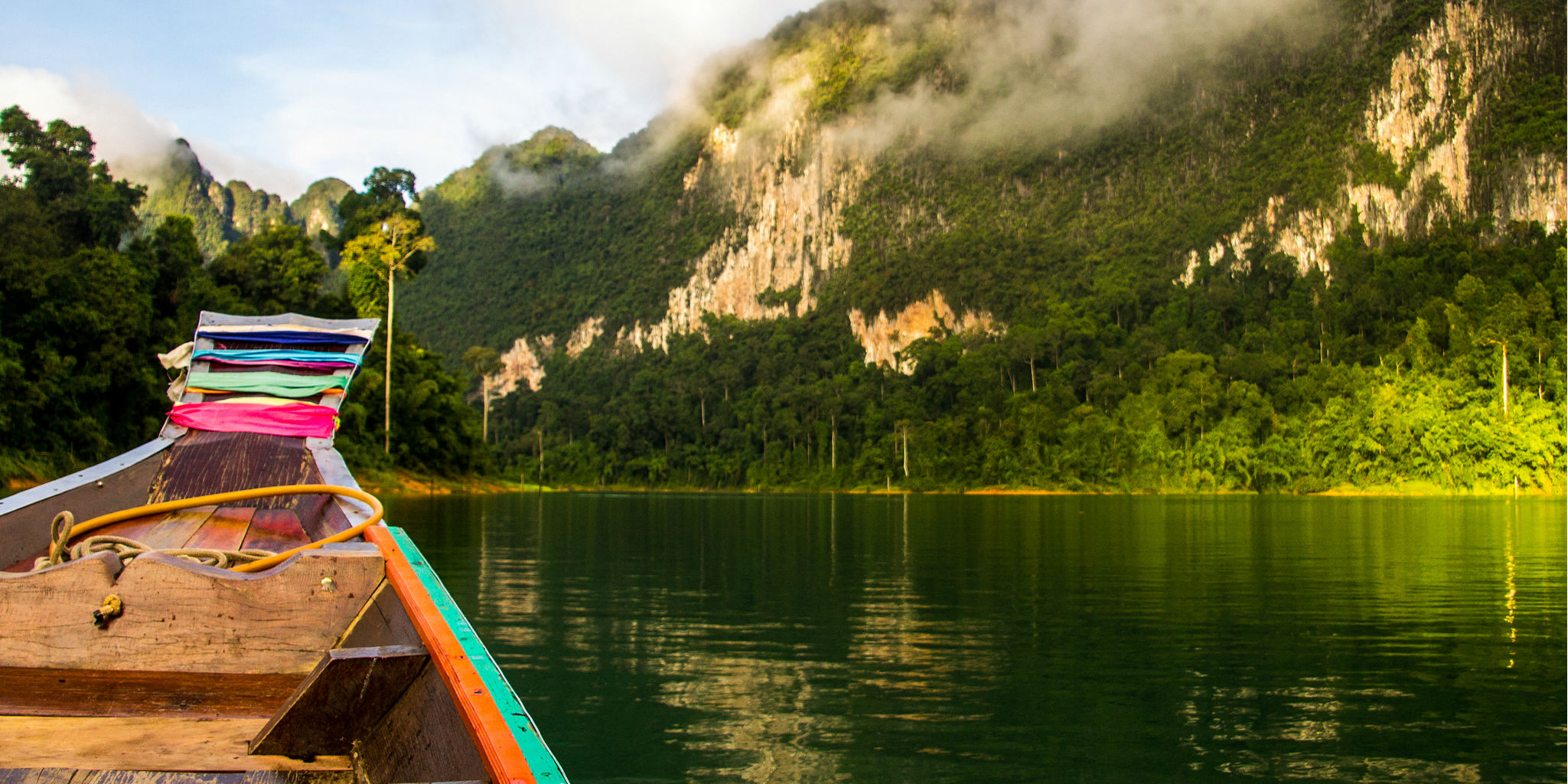 There many reasons why Thailand should be your volunteering location of choice. The country is filled to the brim with diversity: from the cuisine, to the languages, landscapes, and animals.
Help to preserve this dynamic ecosystem by volunteering in Phang Nga to assist local partners in combating the effects of climate change and other conservation issues.  
Phang Nga is a magnificent coastal region where volunteers conduct biodiversity research, assist with turtle conservation, and environmental education efforts in local communities. This, all while surrounded with some of the most enchanting scenery the world has to offer.
In Phang Nga, conservation volunteers embrace UN SDG goal 11: helping to make cities and communities sustainable, by engaging in activities that promote marine and wildlife health.
Volunteers spend Wednesdays partnering with the Royal Thai Navy Third Fleet Marine Turtle Conservation Project. Activities include helping to clean turtle tanks and documenting their growth rates between hatching and being released at 6–9 months old.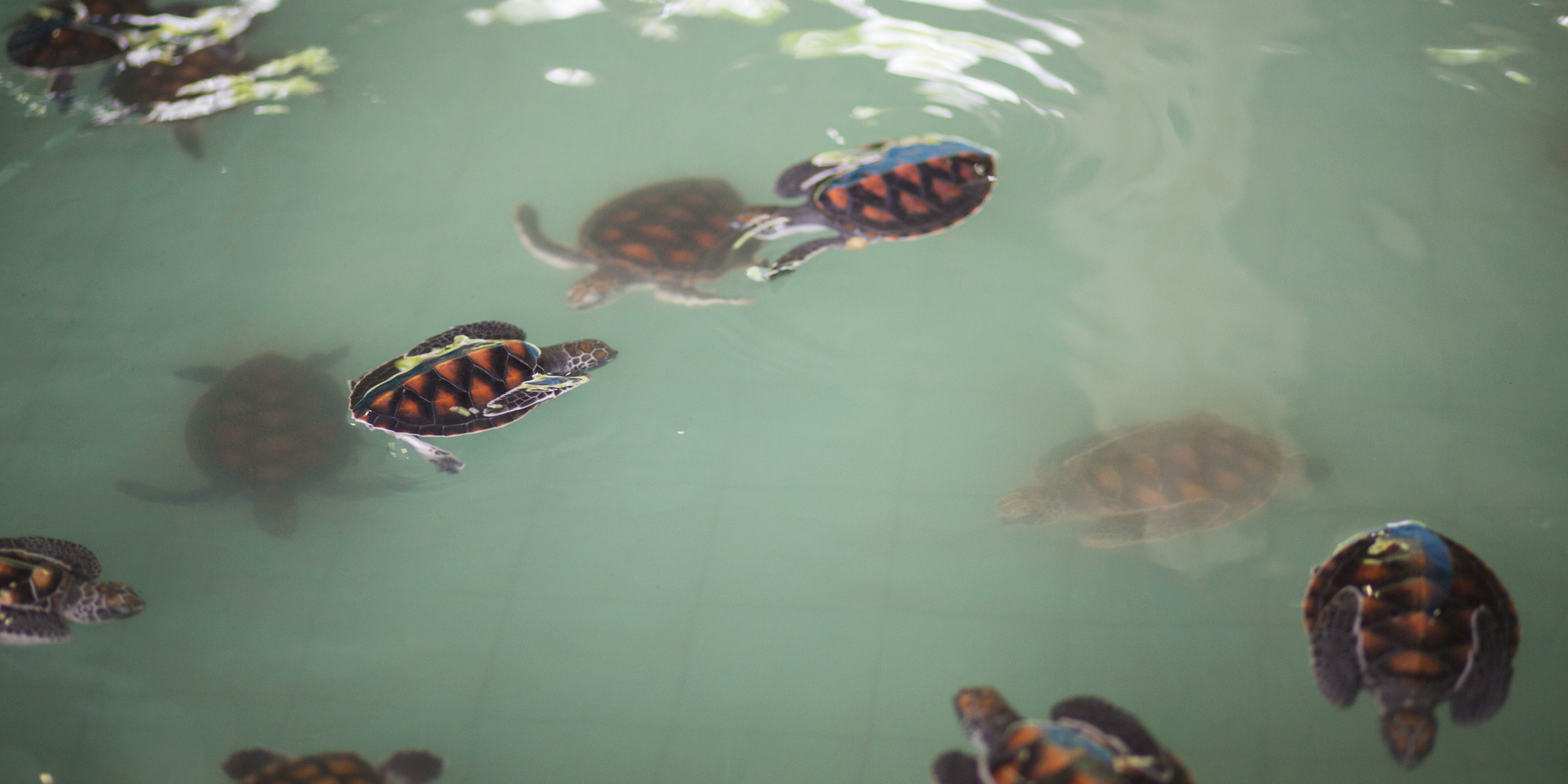 3) Help to protect endangered species 
Thailand is thriving with exotic animals. Some of these animals are endangered. That's why in Chiang Mai, volunteers collaborate with local communities to raise awareness, and preserve the welfare of the endangered Asian elephants that live there.
In their free time, volunteers are able to immerse themselves in the fascinating local culture and explore lush mountain forests.   
After spending their mornings collecting data on elephant hikes, volunteers in Chiang Mai spend time in the local community, building meaningful relationships with villagers, fellow volunteers, and GVI staff.
Recently, Chiang Mai volunteers celebrated the end of the planting season by walking from house to house sharing food, drinks, and laughter with local villagers. 
Volunteers can learn to cook traditional food: either with their homestay families, or together with Mahouts while on research hikes – making use of natural materials and local ingredients.  
A recent fundraising mission by Chiang Mai volunteers – a walk on the historic 35 mile trading route between Huay Pakoot and Mae Chaem – aimed to raise money to continue to fund three elephants on the program, so they are able to remain in the forest with their family herd.
The trio are currently funded by the GVI Trust, and the £1,000 raised by the fundraising effort went into their continued care.
4) Grow your global community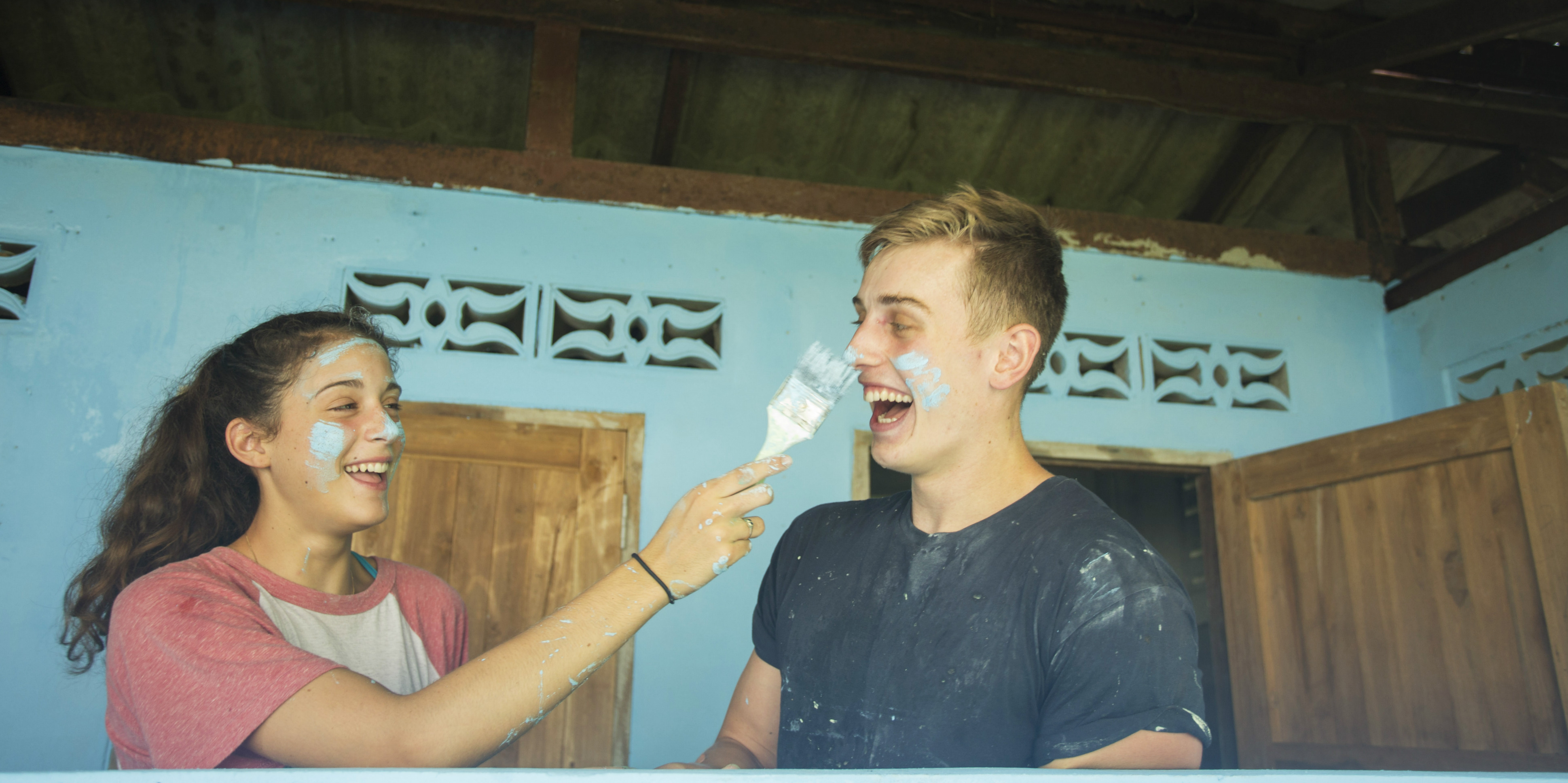 Traveling to unfamiliar places can be as intimidating as it is exciting. What is familiar can be quite comforting when you are far from home.
So universal concepts such as a warm smile, laughter, and kindness go a long way. Volunteering abroad offers a fantastic opportunity to form lasting friendships with like-minded travelers.
Bonds grow quickly between volunteers, because everyone is vulnerable and enjoying new experiences. Stories of adventures, family histories, and future aspirations are shared over family-style dinners.  
In an increasingly interconnected world, the importance of environmental welfare, international understanding and tolerance among people of different backgrounds continues to grow.
One of the best ways to do so is through sharing experiences, and building friendships across cultures. GVI aims to foster an environment where this growth is not only possible, but plentiful.
Without a doubt, you will finish the program with a new perspective on what it means to be a global citizen. That alone may be the only reason you need to volunteer in Thailand with GVI.
Ready to begin a journey of growth, development and impact? Speak to a member of our team today.