Tanzania ties together impactful volunteer projects with some of the best adventure opportunities in Africa. 
There's a wide range of volunteer opportunities that cover sectors from healthcare to education and environmental protection. Whether you're seeking to find a project that suits your current skills or are looking to develop new ones, you'll be able to direct your passion into a meaningful project. 
Tanzania volunteer experiences are even more enticing when you start counting the number of activities you can take part in while in the country.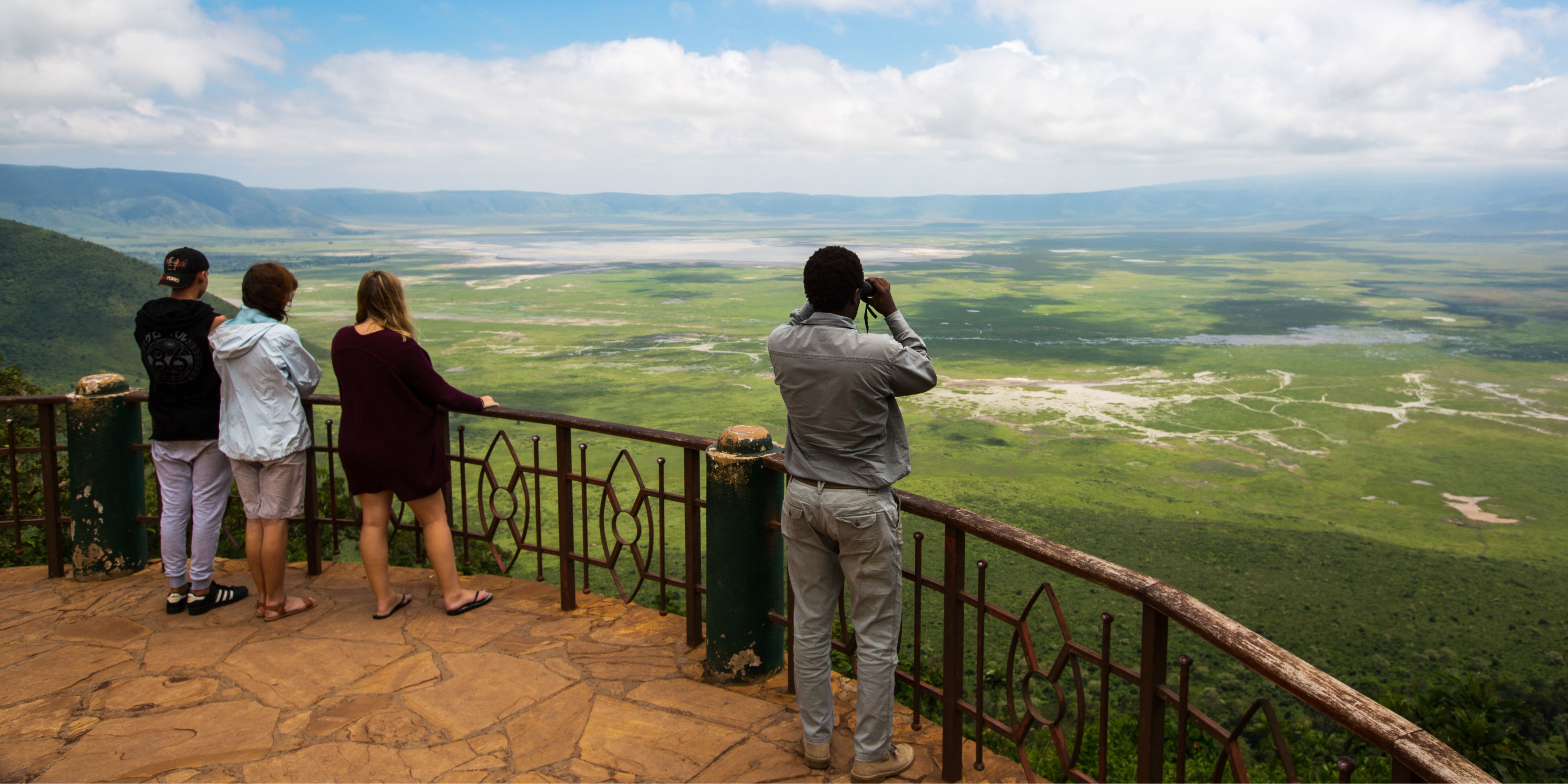 Keep your eyes peeled for elusive rhinos as you cruise through the Ngorongoro Crater, summit Mount Kilimanjaro and stand on top of the "roof of Africa", or bathe in sun and clear blue water on Zanzibar. 
Take the antelope by the horns and check out these four outstanding volunteer projects in Tanzania.
1) Teach in a local community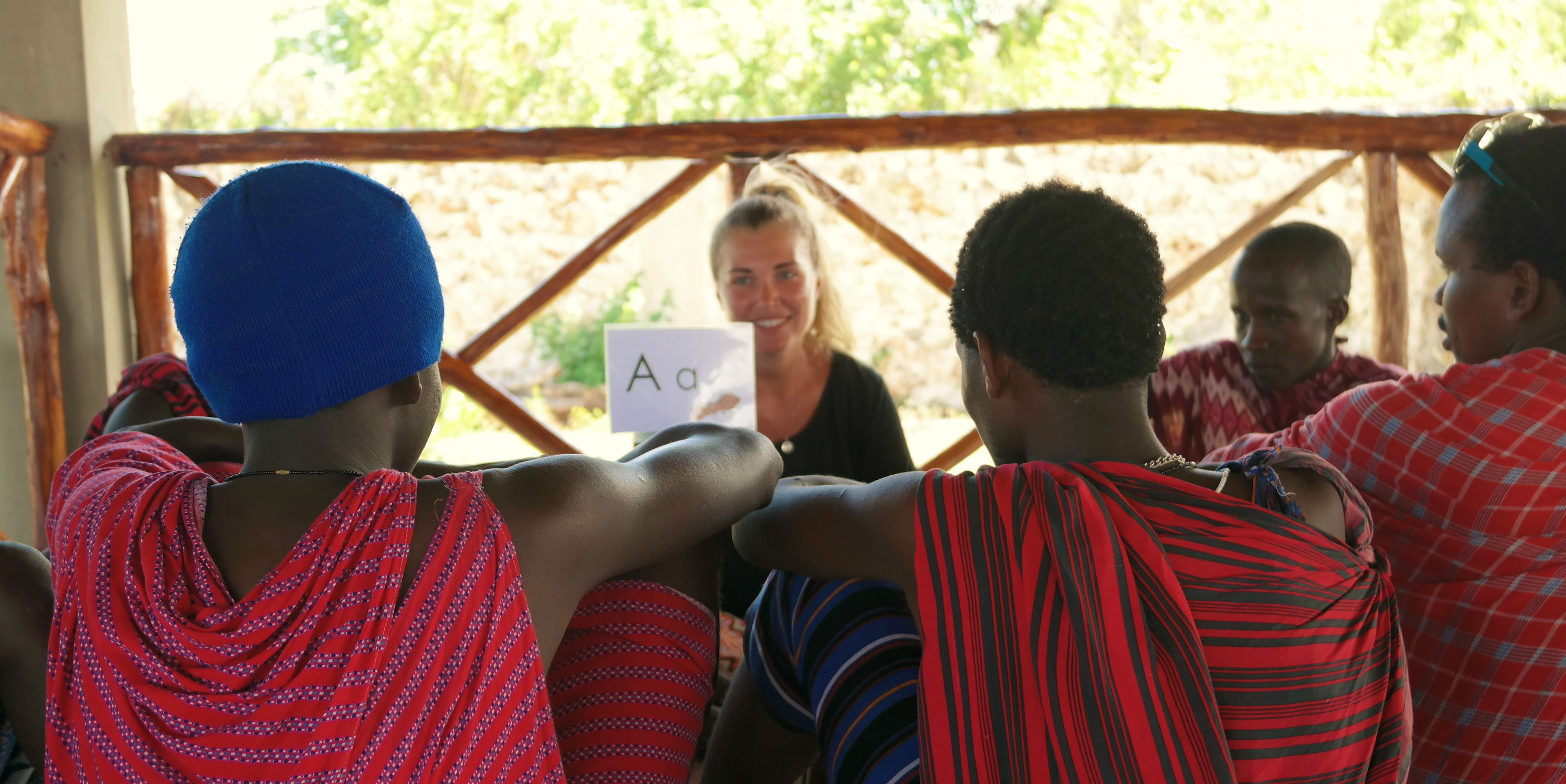 Moshi is a small town at the foot of the mighty Mount Kilimanjaro. This invitingly green region is also home to one of Tanzania's most famous groups, the Masaai. 
Moshi is an intriguing place to start discovering the customs and traditions of the region. Volunteering to teach in the community opens the door for you to do exactly that. 
In Moshi, you can help with classes and workshops that focus on literacy, English skills and women's education. You could work with people of all ages, from guiding teenagers through preventative health workshops and discussing issues around gender, to assisting young adults as they develop their vocational skills, or spending time with the elderly through creative games.
This program is also the ideal jumping off point for exploring Mount Kilimanjaro. Climb to the highest point in Africa, or simply explore some of the alternative trails in the surrounding national park.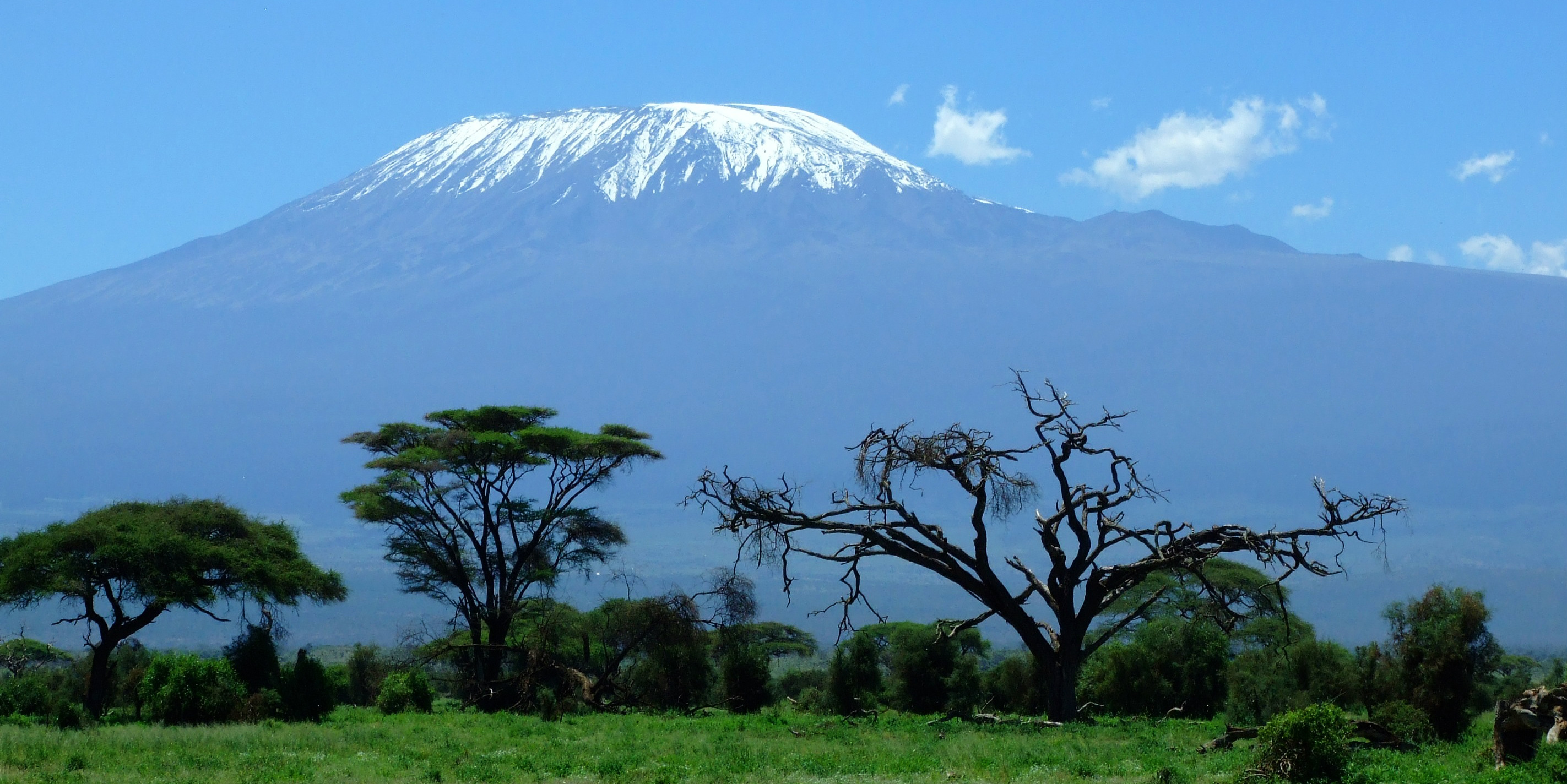 2) Contribute to girl empowerment in the Kilimanjaro region
Young women face a number of challenges in Tanzania. Less than one-third of girls attending secondary school graduate, World Bank data reveals. 
Early marriage, unintended pregnancies, or a lack of support from teachers and family members are all barriers to secondary schooling. According to UNICEF, more than one third of girls in Tanzania are married before the age of 18. Encouraging girls to stay in school and making sure they have access to proper education is crucial for achieving gender equality and developing communities.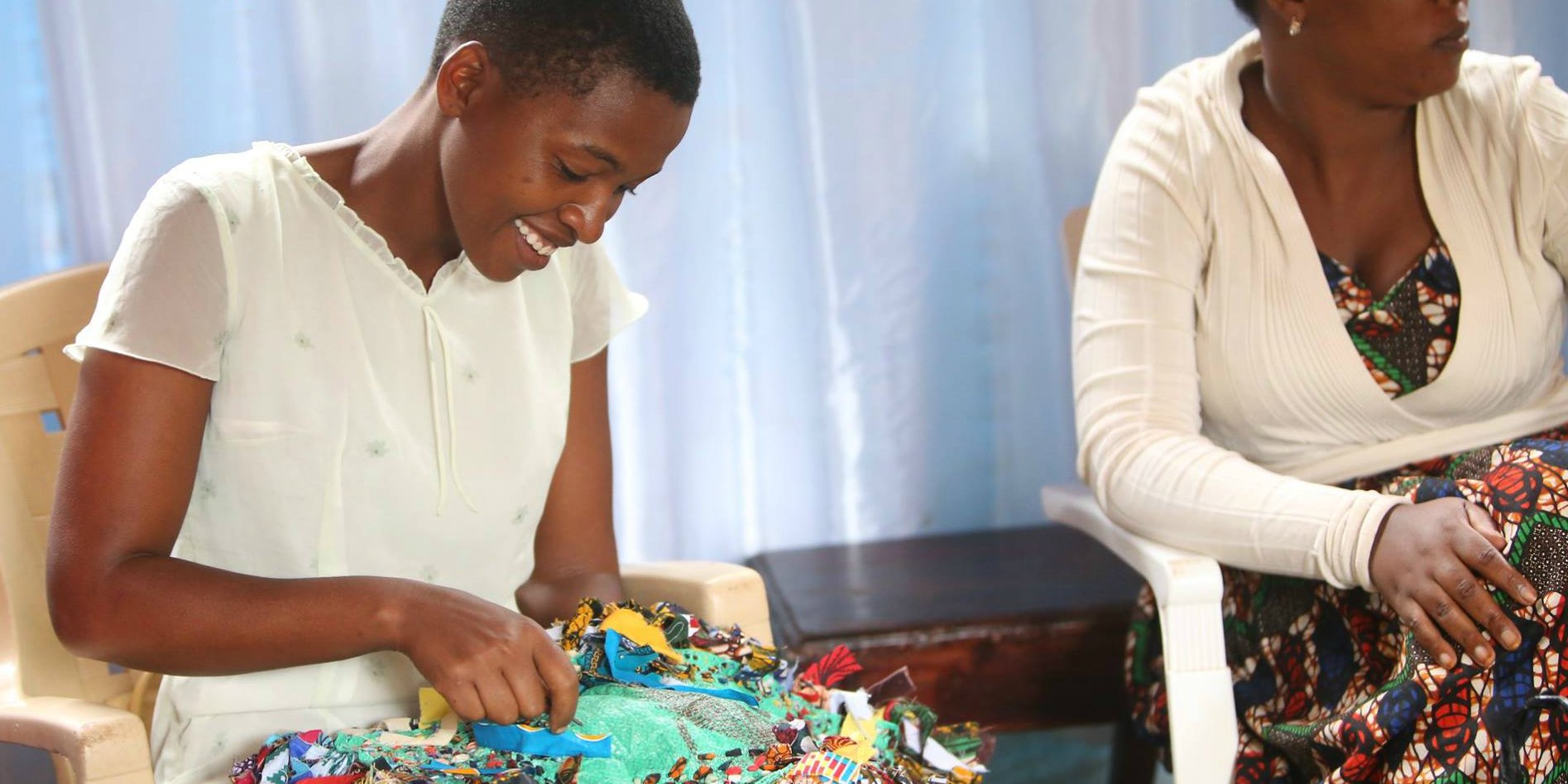 The girl empowerment program in Kilimanjaro aims to facilitate opportunities for young women to equip themselves with the skills and confidence they need to find jobs. Education classes tackle advanced English and entrepreneurship skills. Help to make sure girls who have missed out on basic education still have the tools they need to progress and provide for themselves and their families. 
Working closely with community members, this program will give you the chance to learn more about Tanzanian culture and even pick up a few words of Swahili, the official language of Tanzania. You could spend weekends exploring the trails that crisscross the foothills of Mount Kilimanjaro, or diving into pools at the base of waterfalls.
3) Pitch in with community development in Zanzibar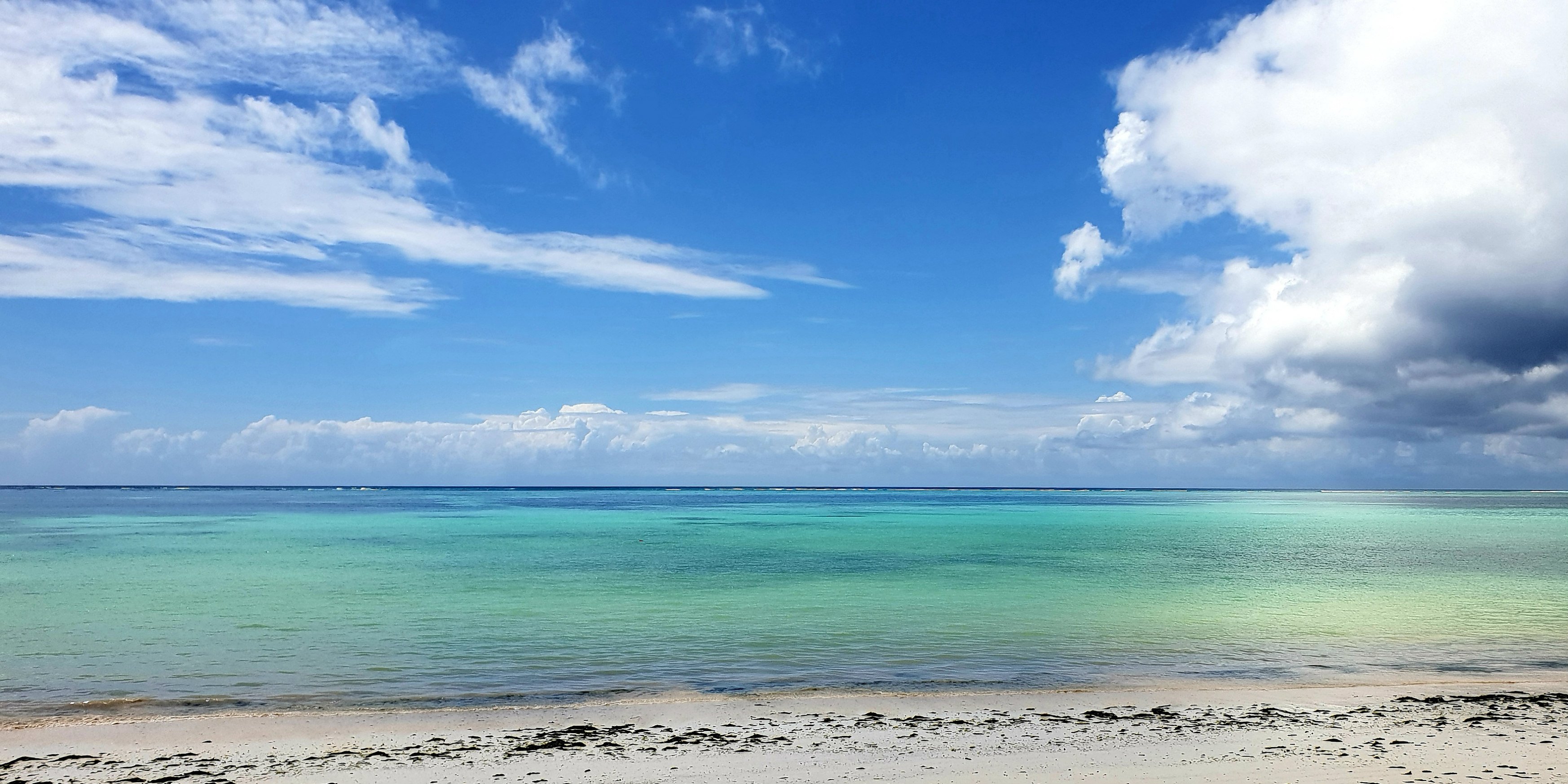 Zanzibar is a mass of contradictions. Alongside exclusive resorts that cost hundreds of dollars a night, sit households where the average income can be as low as 70 cents an hour. 
Despite the thriving tourist trade, this island still faces significant economic challenges. And there is still a strong demand for community development in lower-income areas.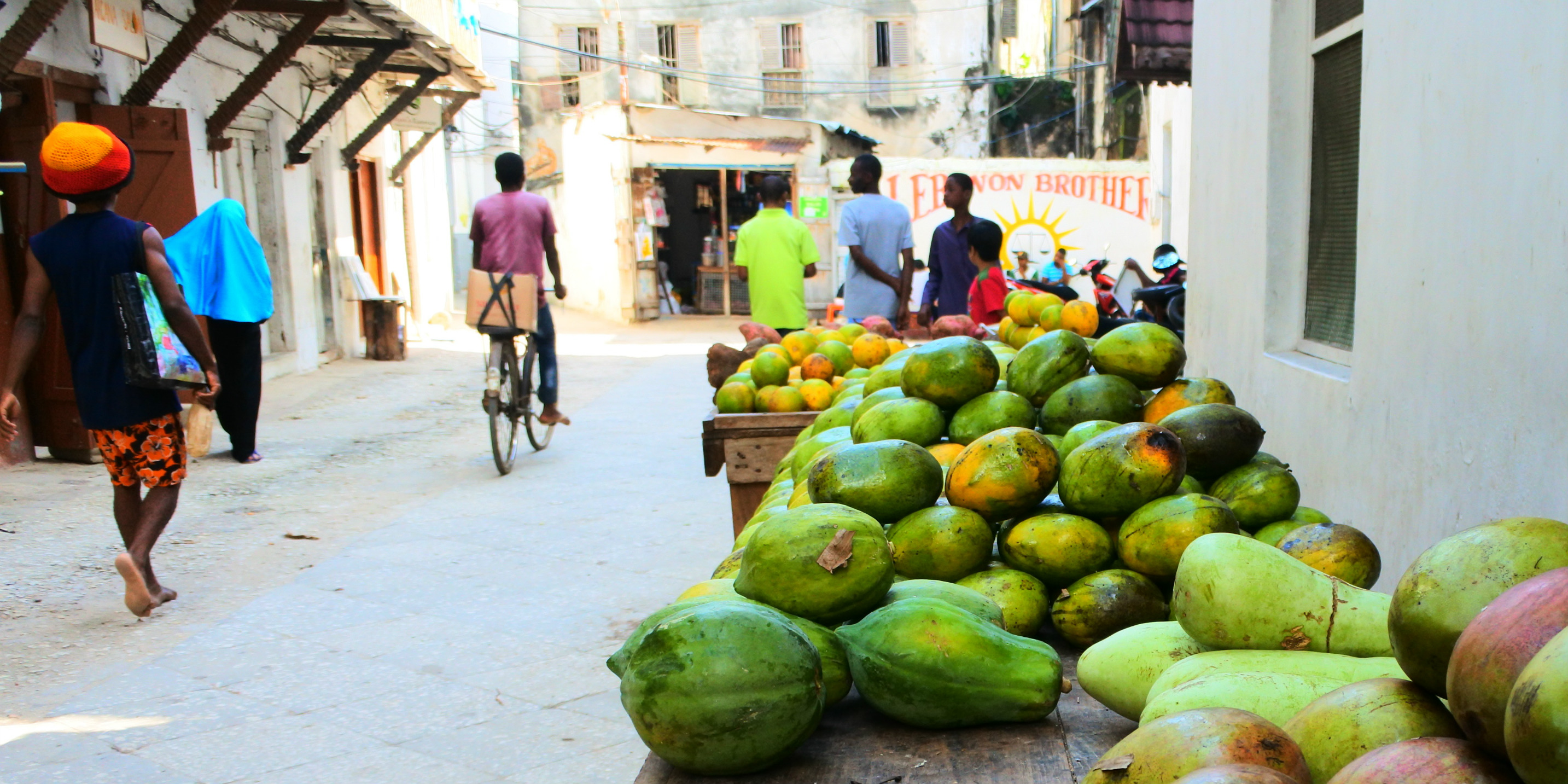 Volunteering in Zanzibar is a chance to venture beyond the tourist bubble and get to know the people who live on the island. You can gain valuable teaching experience while helping to facilitate education classes and workshops. Your efforts could contribute to boosting economic development and ensuring that local people have opportunities to attain better jobs and income. 
In your free time, you'll be able to soak up the sun on some of the most beautiful beaches in the world. 
4) Research dolphins in Zanzibar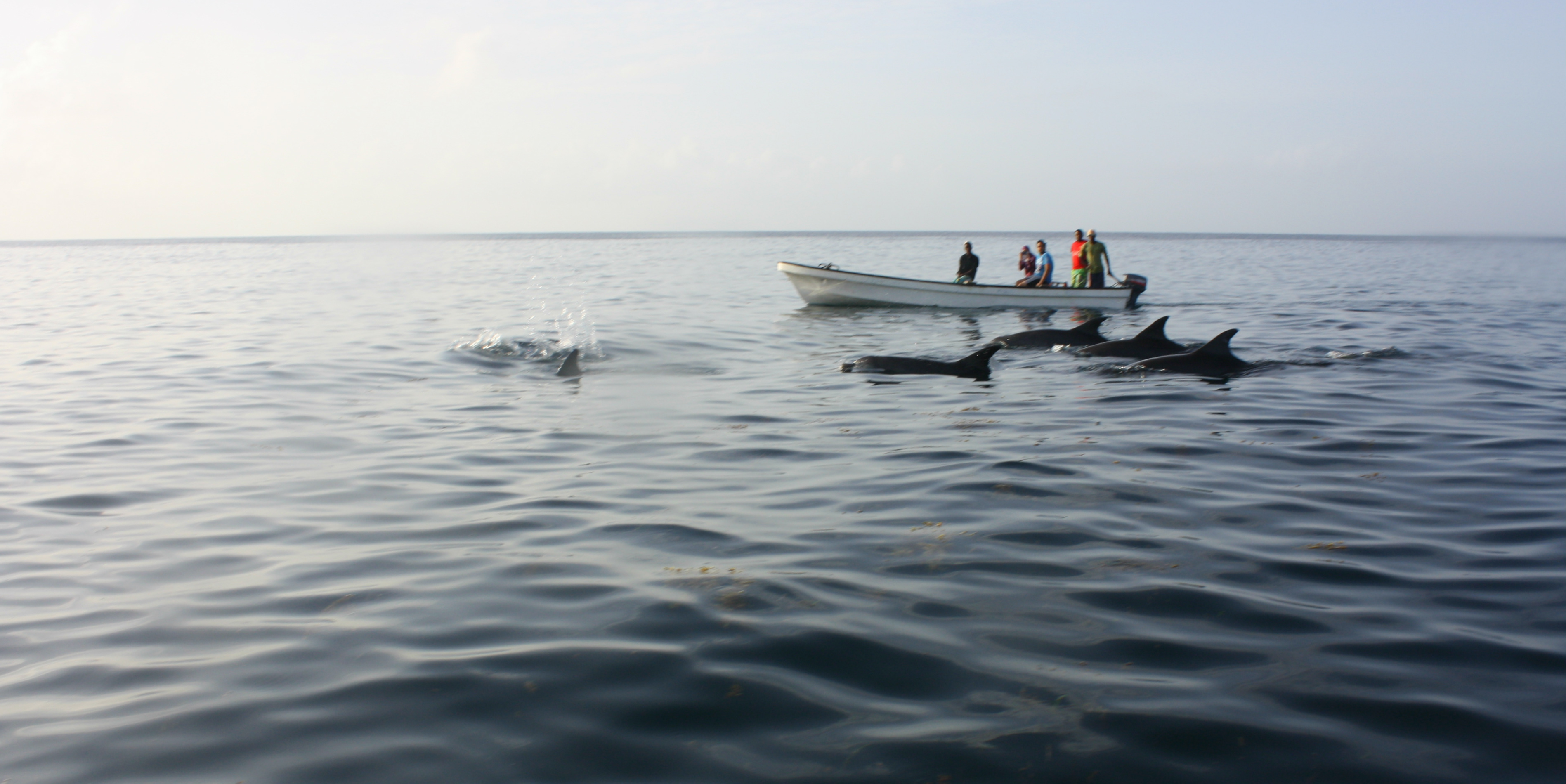 Zanzibar is one of the most popular travel destinations in East Africa. It's popular with dolphins as well as tourists. 
Dolphin tours in Zanzibar offer the once-in-a-lifetime opportunity to swim with the cheerful critters. However, with no regulations in place to control these tours, dozens of boats chase the dolphins every day. 
Boat drivers chase the dolphins, crowding them and encouraging tourists to jump right into the middle of the pods. Needless to say, this isn't the most ethical way to get to know Zanzibar's dolphins.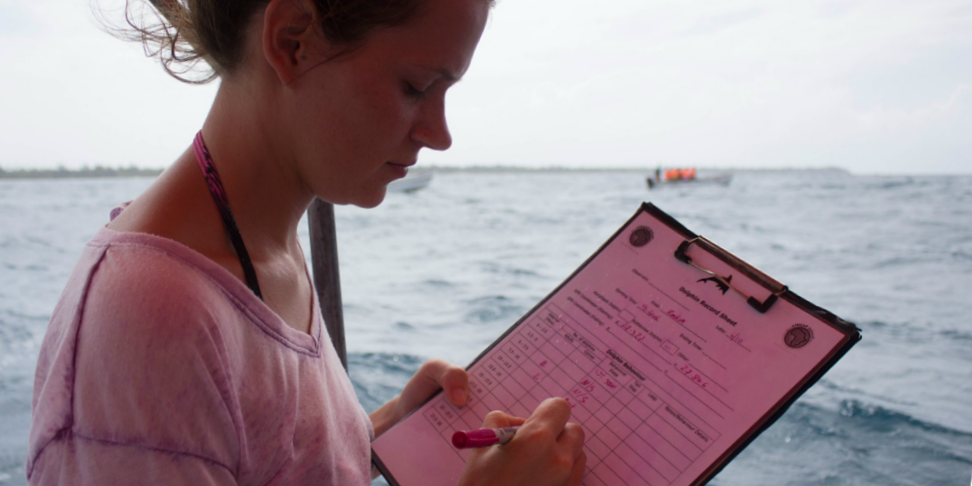 With this marine conservation program, you can help to promote sustainable dolphin tourism, and evaluate conservation threats. As well as researching how the dolphins interact with and react to tourists, you can assist with monitoring behaviour and population numbers. 
As well as getting to know the dolphins in Zanzibar's alluring waters, you'll get familiar with coral reefs and the many colourful fish swirling through them. 
This is an excellent opportunity to gain experience in the marine conservation field. You can also hone your communication skills by engaging with local youth about environmental issues on the island. 
These Tanzania volunteer experiences are sustainable and impactful. Take a look at more volunteer opportunities in Tanzania today.