On Sunday morning, the current group of GVI volunteers and staff joined a group of local students for a friendly game of football. We split into two mixed teams and headed to the football pitch for a fun day out.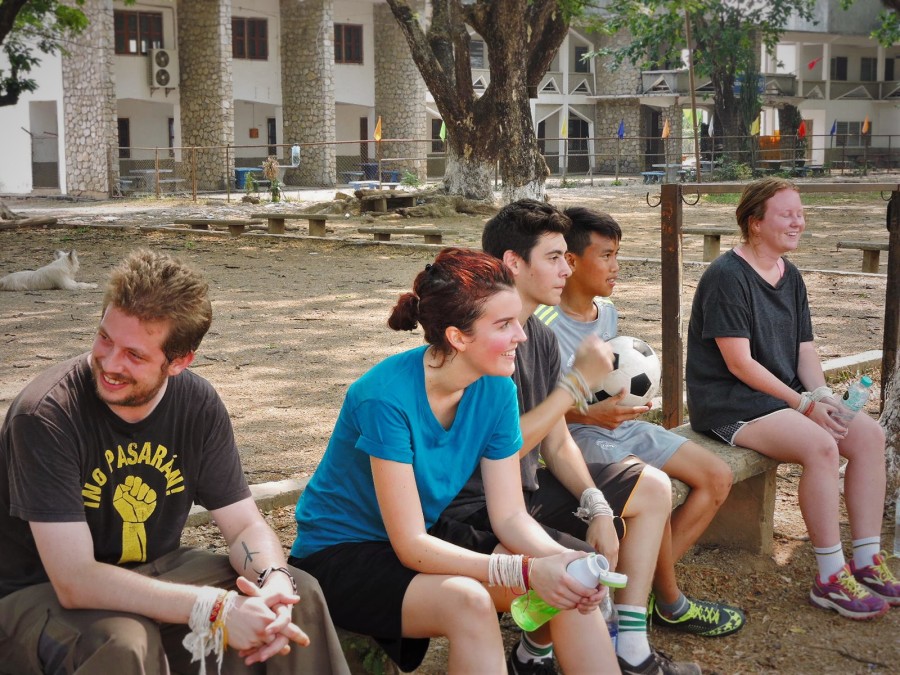 Upon arrival, the teams picked their names and got to know a little about their teammates. This was a great opportunity to form new relationships and for the students to practise the English and communication skills they have learnt in the classroom.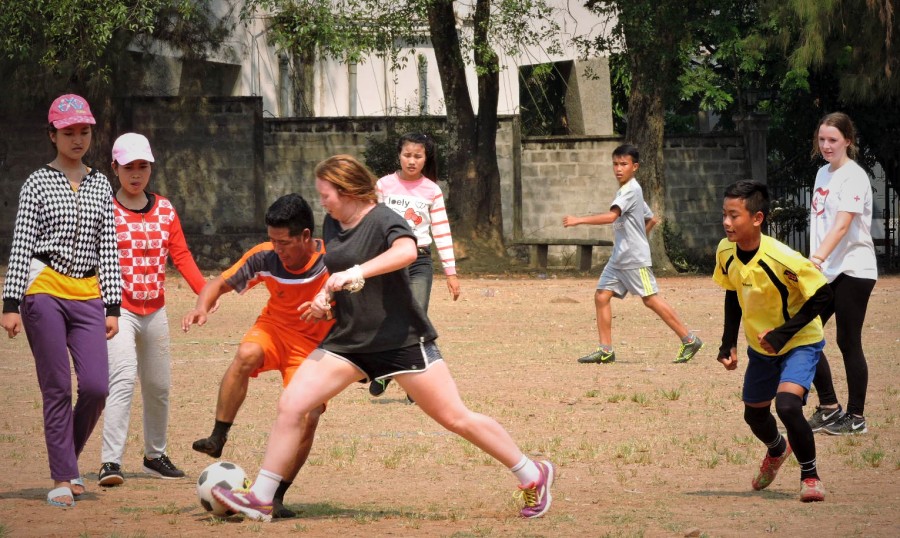 The atmosphere was electric; with students showing off their best skills and GVI members trying to keep up. Everyone played with such pride and passion, making the day so much more enjoyable. Friendships were formed and memories were made, all in the name of friendly competition.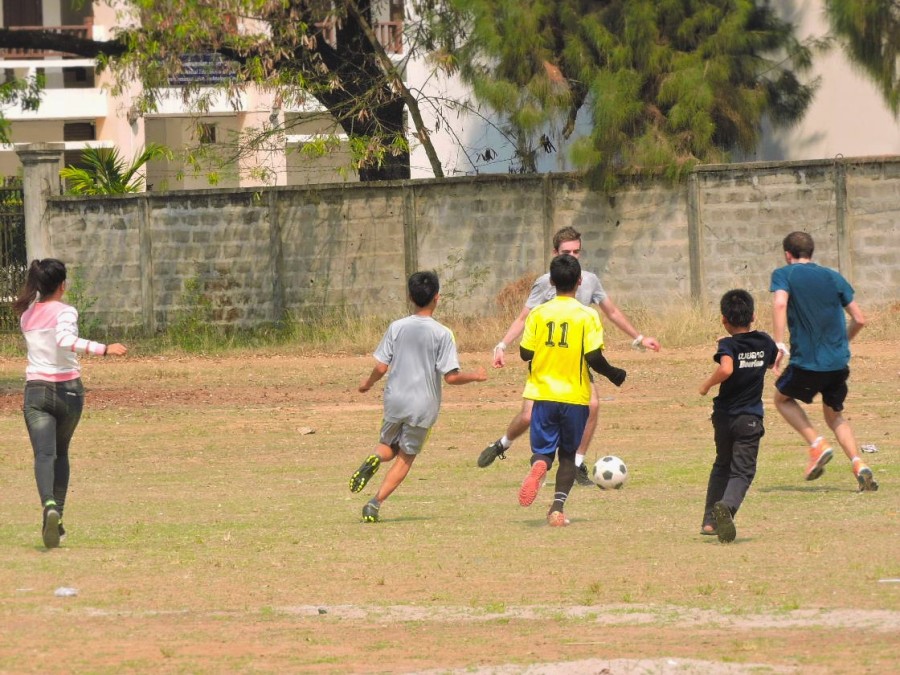 In the end, it did not matter who won, as laughter echoed across the pitch for the games entirety and high-fives shared as we made our walk back home.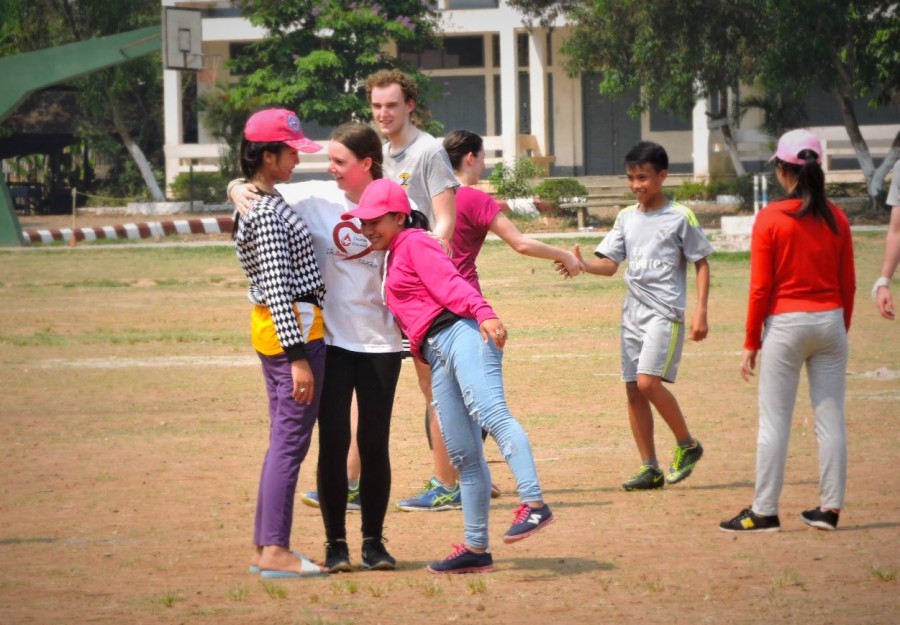 This day allowed students to form connections with their teachers in a non-classroom environment. It also brought out a sense of community and cohesiveness for all who participated.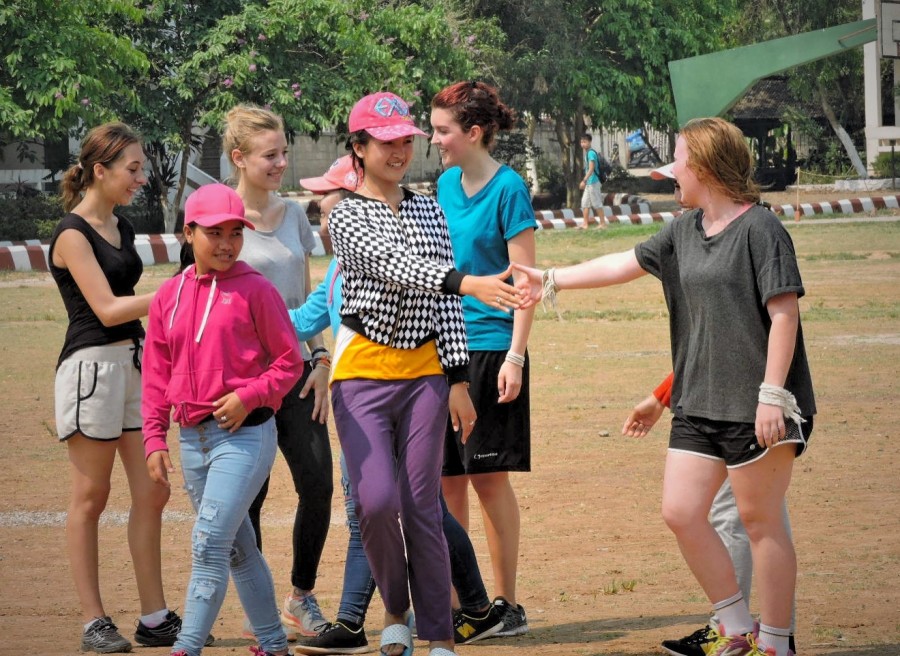 Definitely a memorable moment, and an experience I would gladly repeat in a heartbeat.
Written by Intern Monique Fahey
Photos by Field Staff Member Isadora Martins