You're under 18, and motivated to make positive changes in your environment. You want to help, but where do you start? Follow these five steps to help get you moving towards your goals.
You have decided to make an impact in the world and take active steps to make it happen. You should be proud of yourself! We're here to help you with a simple outline of what to do to get your project underway.
1) Brainstorm ideas for your project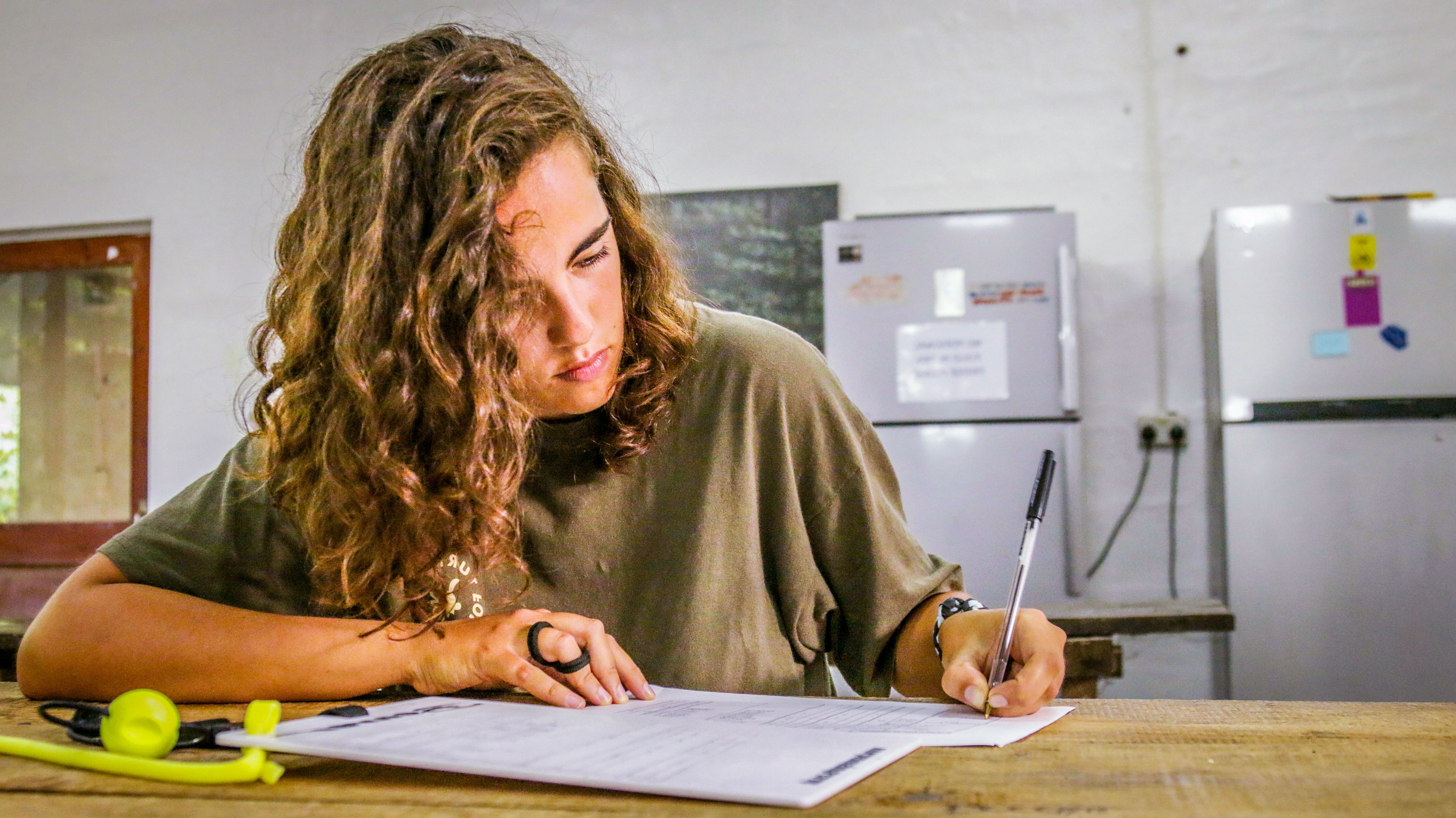 What specifically about the environment is important to you? Just one idea is all you need to get moving. 
So the first thing you should do is sit down and have a chat with yourself. Ask yourself some simple questions: What do I want to achieve? How long do I have? Is there an organisation I would like to get involved with?
The plan is to pen as many questions as possible, which can be used to help build your idea and grow the project. You will answer these questions as you move forward with your project!
2) Start networking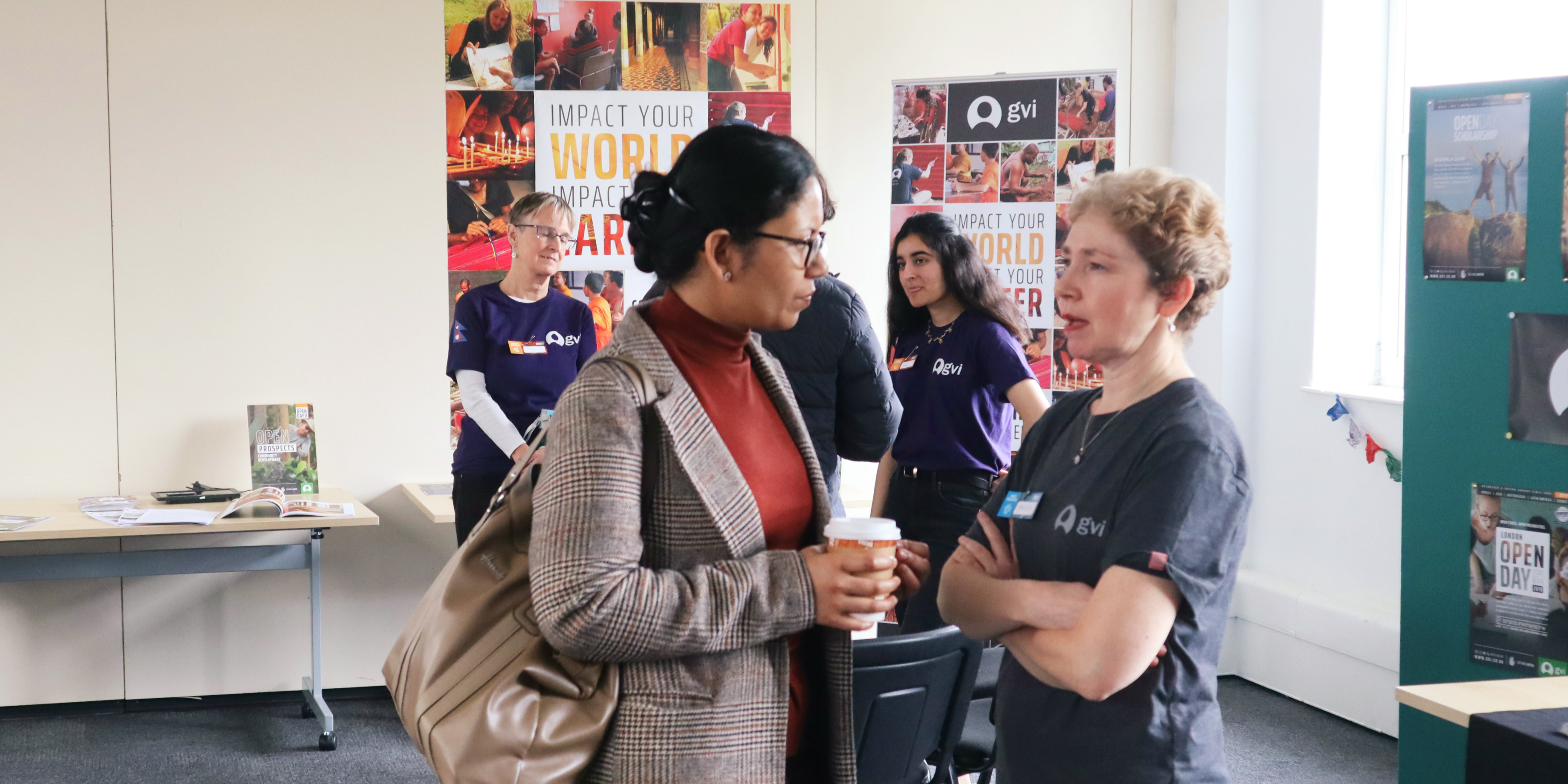 It's time for a rallying call. Maybe you want to create a food waste recycling program in your high school, or perhaps you are proposing a meatless day in the cafeteria. 
You're going to need to gain support. Asking friends and family for help and ideas is a great start to get people involved and feel included. 
If you have a student union or student council, this is another great resource to use. Student councils are always looking for volunteers and fresh ideas to improve conditions at your school. Better yet, student councils might be able to help with some funding or fundraising.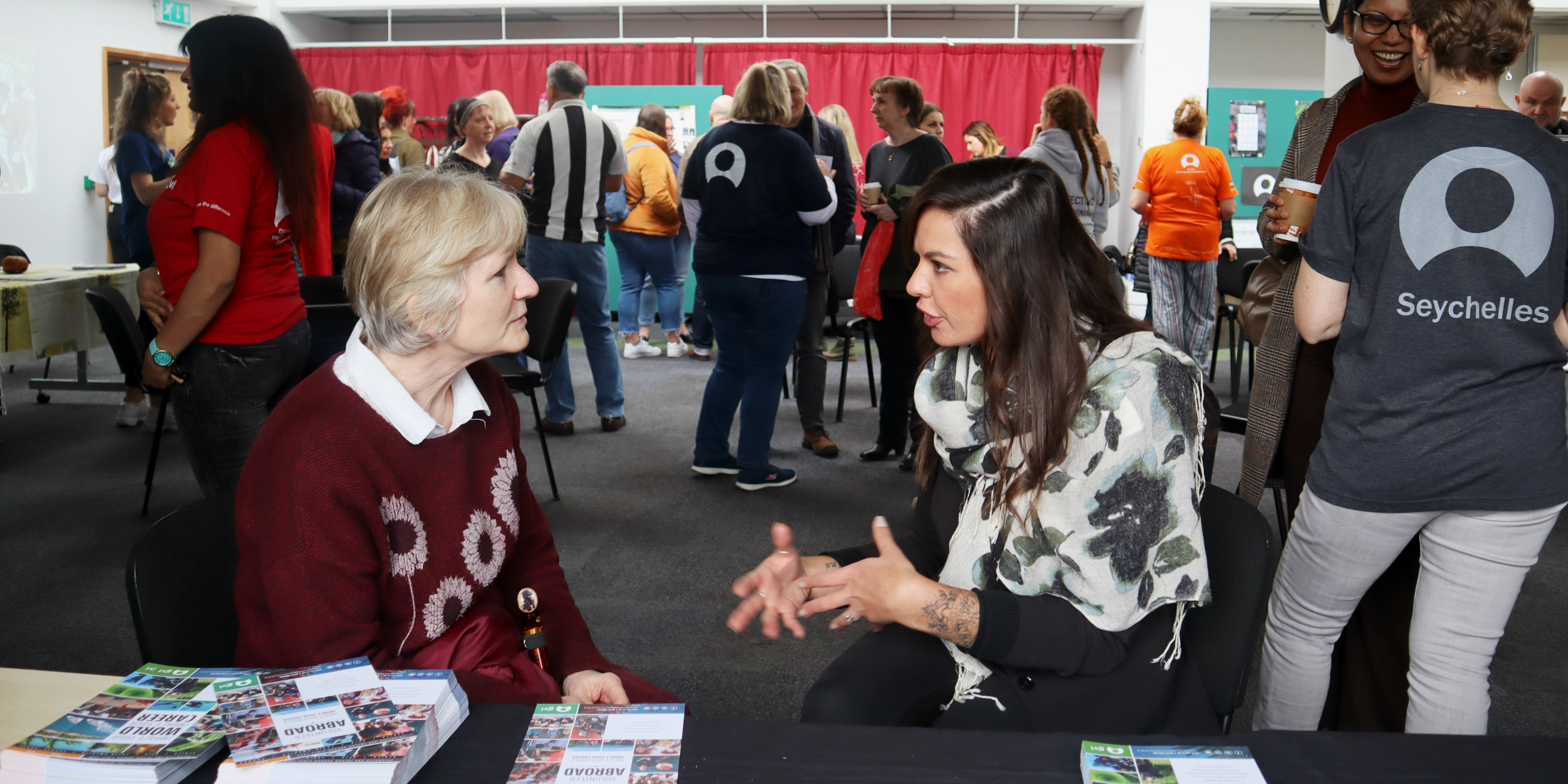 3) Start fundraising for your project
So, you have decided that your high school could use a small greenhouse to grow vegetables for student lunches. Unfortunately, it costs money to build things, so you're going to need to fundraise. 
If your school has a student council or union, they may have money available to help with student projects, such as this. Connect with other students. Why not use the network you create to go out in the community and canvas the neighbourhoods? 
Or better yet, go to a town council meeting with a group of students and ask to speak and see if funds can be raised through your town or community treasury.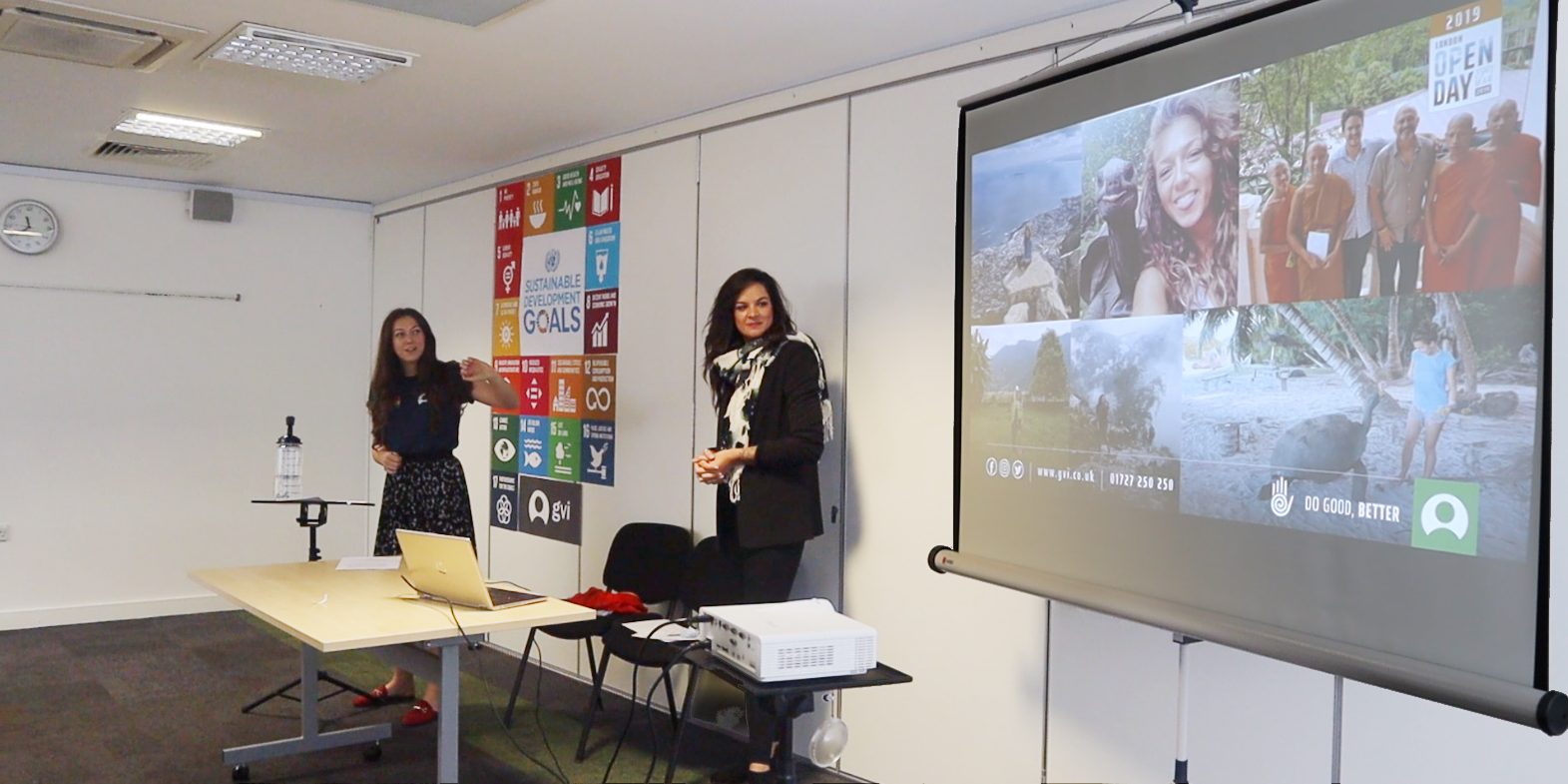 If all these funding ideas aren't enough, look to the internet. Crowdfunding is an amazing way to grow income for projects, indiegogo.com or gofundme.com are all great websites to visit. You don't have to be a marketing wizard to obtain funding. You just have to have a solid idea, and remain motivated! 
Create a strong pitch for your greenhouse, emphasising sustainability and how this will contribute to healthy diets for the students.
Get inspired and check out these fundraising ideas for a volunteer abroad trip.
4) Implement your project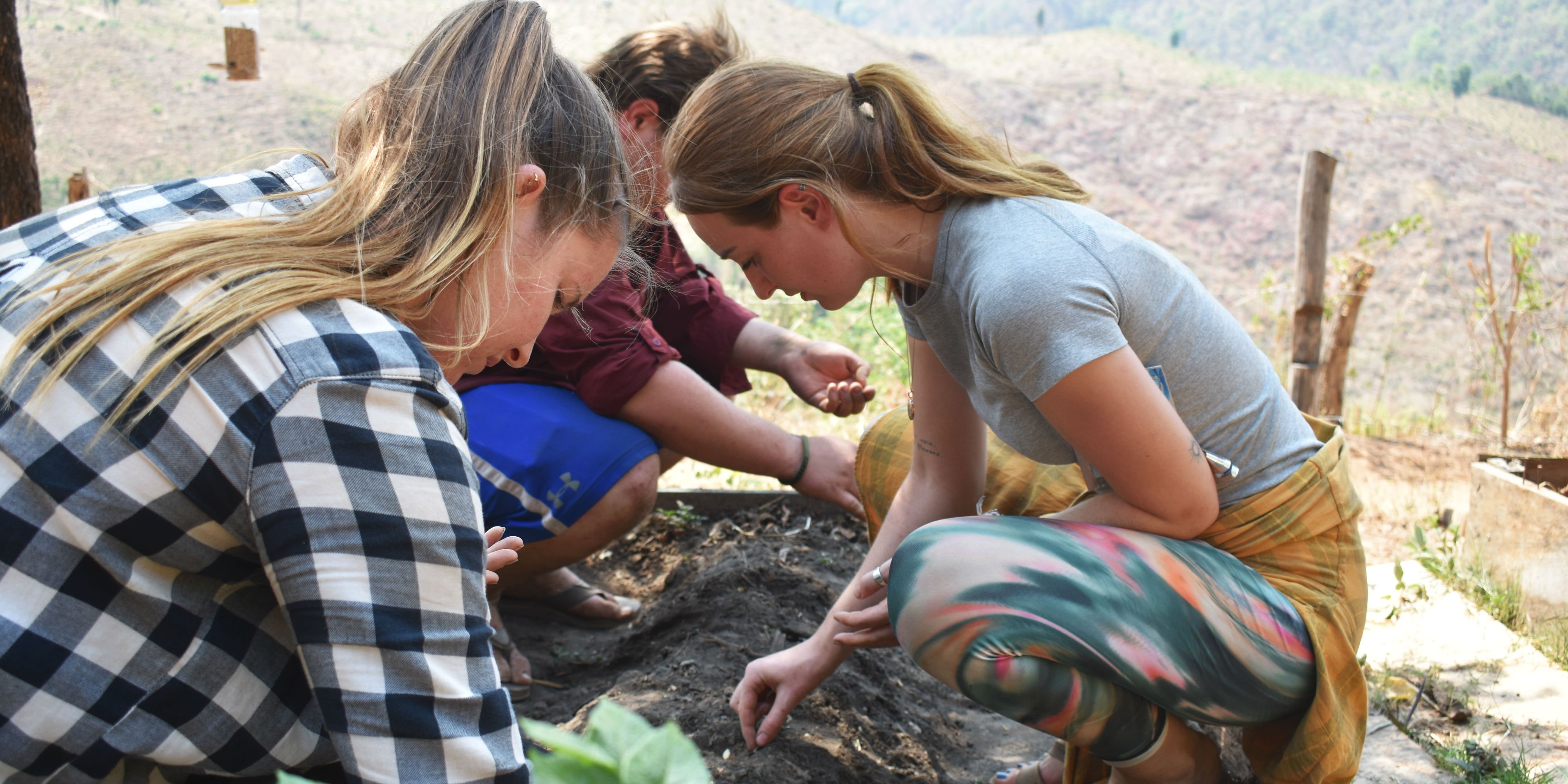 The project funding is secure, the plans have been finalised and the workforce is ready. It's time for you to begin your project. 
Step into the role of leader. After all, it was your idea in the first place. Help keep everyone focused and engaged on the project. Try to keep the project running on time and follow the plan.
Here's a tip: Document your journey. Show off what is being created, take pictures, create a blog post, or write a newspaper article. This might motivate others to get involved in projects of their own.
5) Reflect on your project
Congratulations, your first project is complete. Pat yourself on the back. But, before you turn the page on your first campaign, take a little time to look back at what you have accomplished. 
Did everything go the way you wanted? Is there something you would change for your next project? What did you like or dislike about the experience?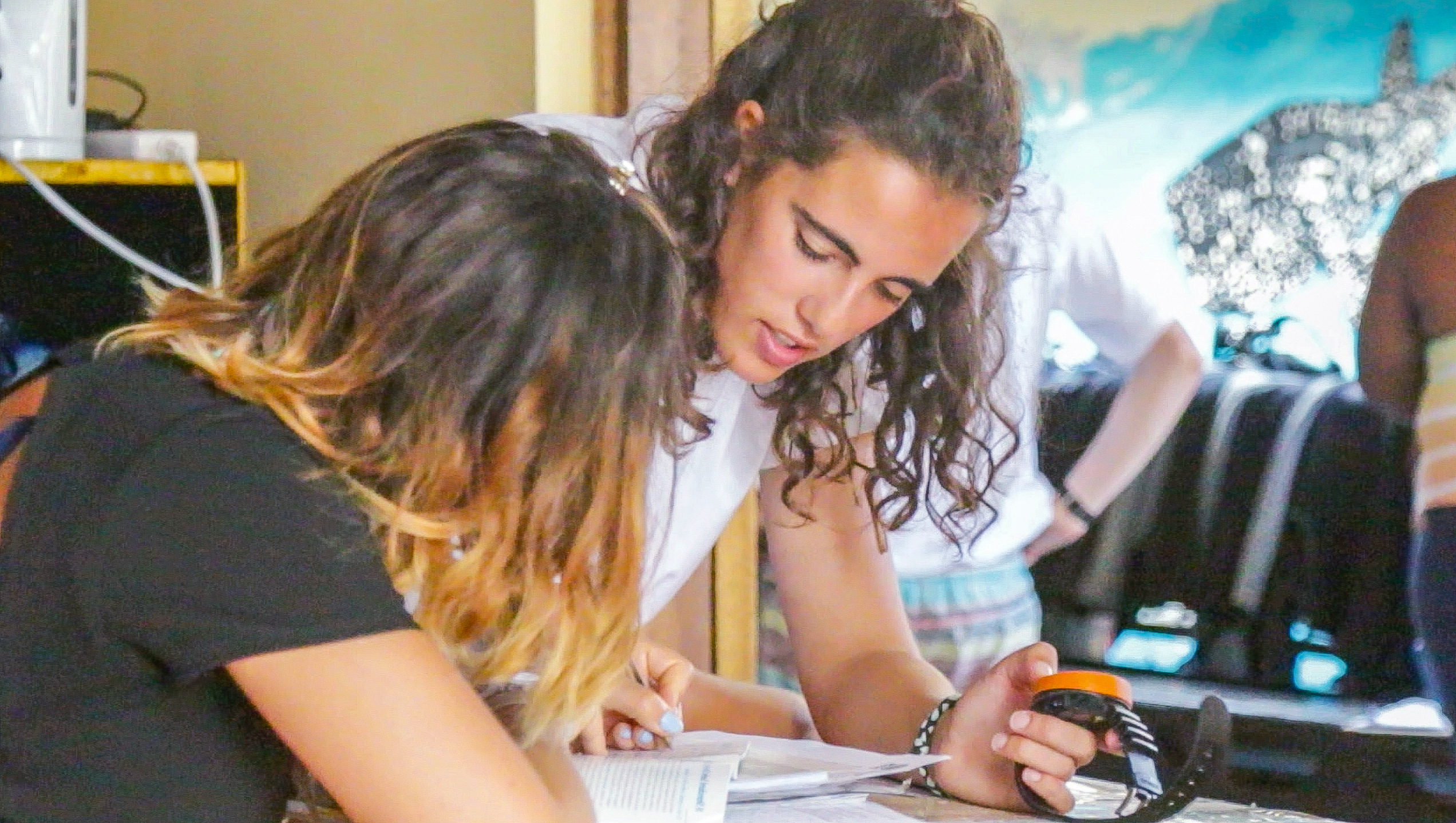 Reflection is important and should not be overlooked. When you take the proper time to look back on your project, it can help prepare you for future ones. So take the good and bad experiences and learn from them.
These steps should help guide you in your project from conception to completion. Remember, these are just guidelines, not rules. What matters is that you want to create something positive.
Take a step to action now with GVI
Positive progress starts with an idea. It doesn't have to change the tide, but even small ideas can turn into rolling waves. 
You are the next generation to carry the baton for the world. If you're looking to make a larger splash in the world of volunteering, why not volunteer abroad with GVI? We have loads of amazing programs to expand your volunteer horizon, so check out these under 18 opportunities now!
Tyler Casemore is an intern at the GVI Writing Academy. The Writing Academy is a skills-development program that pairs development editors with budding travel writers. Learn more about the program here.