If you're into incredible beaches with turquoise oceans, exciting diving destinations, tacos to die for, cultural richness, and meeting new people, then volunteering in Mexico will be the experience of a lifetime. 
1) Relax on beautiful beaches
It's widely known that Mexico is home to some of the most breathtaking beaches. It's hard to think of Mexico's tourist destinations and not picture the white sand and turquoise oceans.
Volunteering can be exhausting in the most amazing way, and having a picturesque beach nearby to relax and recharge your batteries makes the whole experience more satisfying. The Yucatán Peninsula, bordering the Caribbean Sea, is the ideal place for beach hopping.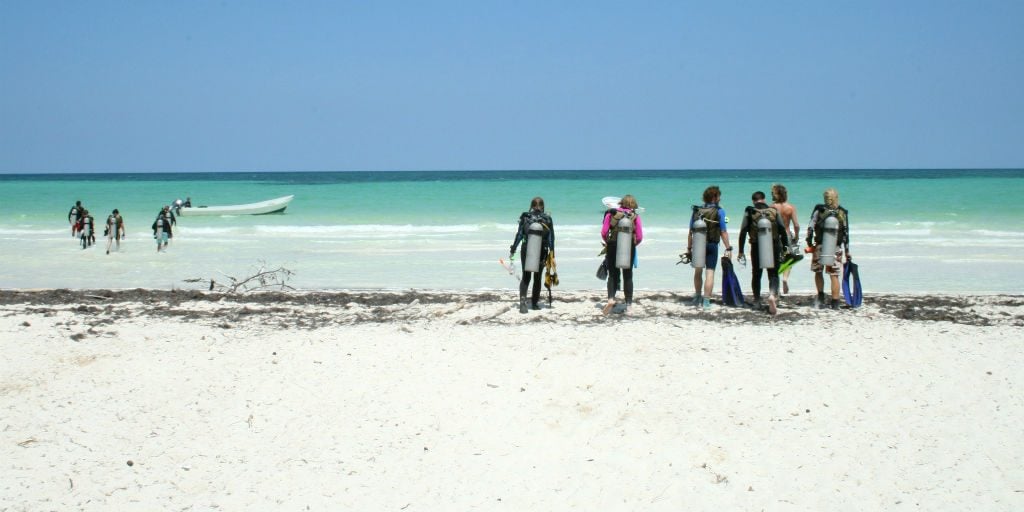 2) Experience incredible diving destinations
The oceans grow more beautiful when you look inside. Mexico has tons of diving destinations known for the clear blue water that enables sightings of the vast array of  flora and fauna. 
Puerto Morelos is part of the second largest reef barrier in the world, the Mesoamerican Barrier Reef System, popularly known as the Great Mayan Reef. It should come as no surprise that the incredible variety of aquatic life is perfect for those who are interested in underwater adventures.
GVI has some great programs based in Puerto Morelos that focus on diving and marine conservation.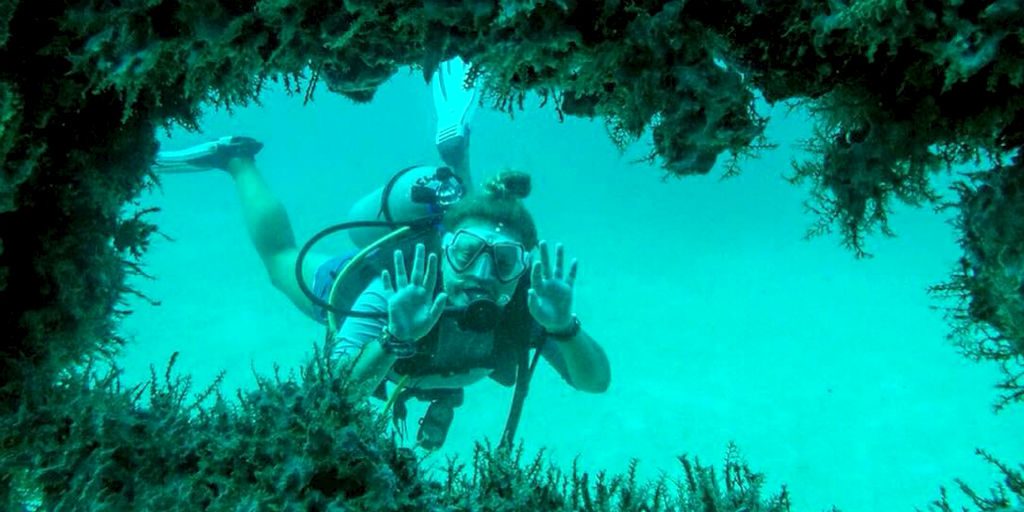 3) Indulge in unparalleled Mexican cuisine
Mexican cuisine belongs on the Representative List of the Intangible Cultural Heritage of Humanity by UNESCO. It is world-famous for the amount of spices and crazy combinations that make for delicious and unusual dishes. 
The Yucatán Peninsula, where GVI is based, is known for its amazing regional cuisine. As the creators of Cochinita Pibil, papadzules, and panuchos, the people of Yucatán are extremely proud of their contribution to the renowned Mexican cuisine. 
As a volunteer, you will be able to eat the local delicacies fresh from the kitchen, something the whole world can be jealous of.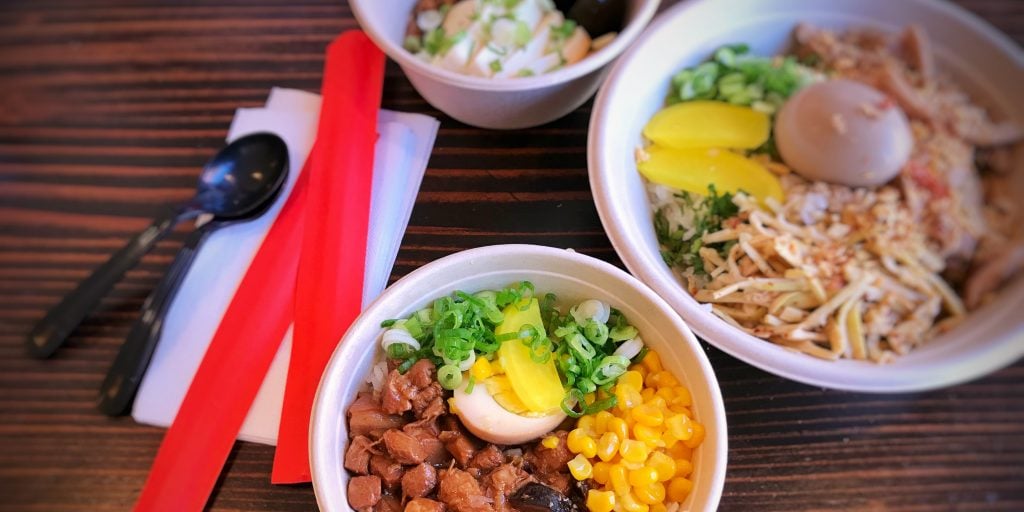 4) Immerse yourself in rich culture
Mexico's tumultuous history makes for a culture that's as rich as it is colourful. Archeological sites such as Chichén Itzá offer a brief sighting into the Mayan and Mesoamerican culture. After colonisation, the former blended with the Spanish culture, resulting in unique architecture, art, and craftsmanship. 
Learning more about what distinguishes Mexico as a special place is extremely rewarding as well as educational. There is nothing like being in the front row to experience a culture that will continuously surprise and fill you with wonder.
Volunteering gives you the perfect opportunity to do just that. By applying for the international development internship in Mexico, you can develop leadership skills in the Mexican context. This gives you the chance to make an impact, improve your conversational Spanish, and truly immerse yourself in the Mexican culture by experiencing it firsthand. 
5) Get to know Mexican people
The real treasure of Mexico goes beyond the ocean, delicious mole, and colourful textiles. It is the girl at the quesadilla stand on a street corner with a smile on her face, the young man helping you carry your bags as he tells you his best jokes, and the women that gather in circles to share stories about growing up in a country that's so full of life you can't help but fall for it. 
If you're a fan of falling in love and difficult goodbyes, then volunteering in Mexico is the opportunity for you. 
Have a look at our programs in Mexico to find out more about how you can sign up to a GVI program.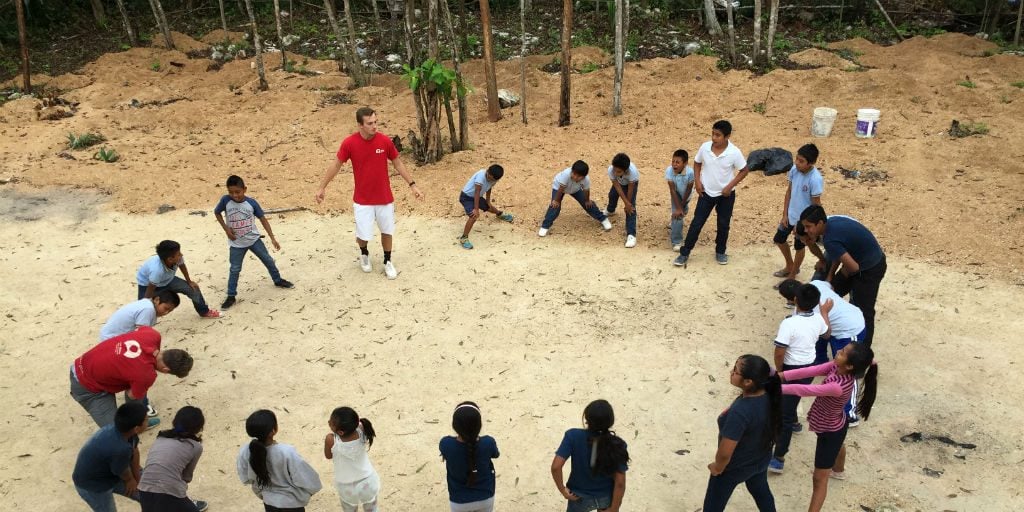 Daniela Boullosa is an intern at the GVI Writing Academy. The Writing Academy is a skills-development program that pairs development editors with budding travel writers. Learn more about the program here.