Visit this resilient fishing village to gain a better understanding of some of the challenges facing local people, and of an important historical event in the region.
Tucked away from the usual tourist hotspots on the Phang Nga coast is Ban Nam Khem, a small village that was heavily impacted by the 2004 tsunami. Years later, Ban Nam Khem's community regeneration, combined with its idyllic location,  entice visitors from around the world. 
When volunteering in Thailand, consider these five compelling reasons to visit Ban Nam Khem.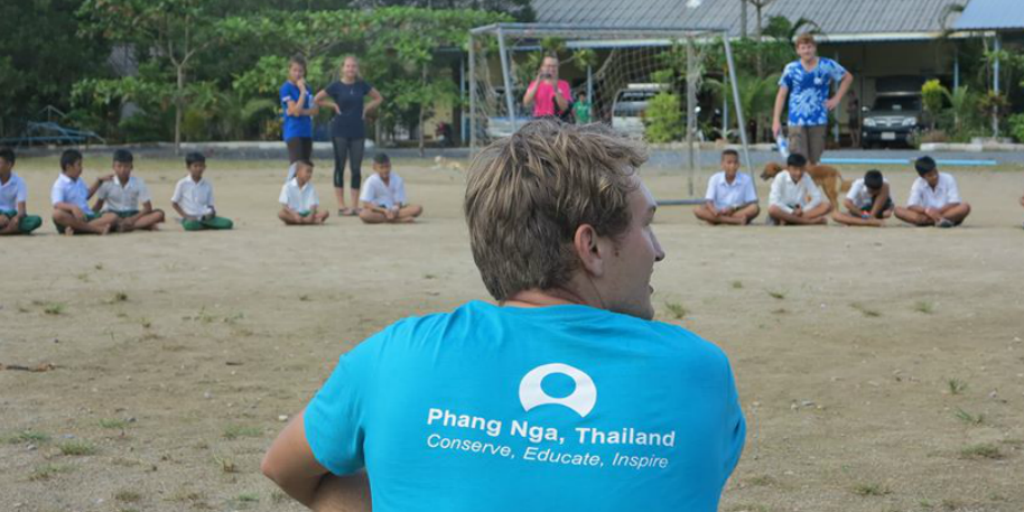 1) Visit the Ban Nam Khem Tsunami Memorial Park
In 2004, Ban Nam Khem lost half of its population when a tsunami washed over the village. When the water receded, only 49 houses remained standing out of 1,500, according to a report published on Relief Web. 
Ban Nam Khem experienced the biggest losses in this tsunami of any other town in Thailand, in proportion to the population. Nearly half of all Thai people killed in the tsunami were from this village. 
The scale of this devastation gave rise to the Tsunami Memorial Park located in the village. The memorial was built in 2005 and 2006, in an area where an entire neighbourhood was erased by the tsunami. 
You can visit the tsunami memorial to pay tribute, and learn more about the impact of the natural disaster. The memorial features a symbolic wall of water, as well as names and images of people who died in the event. 
With a statue of the Buddha nearby, the site gives people a space to meditate and reflect on the memories of the lives lost. 
2) Explore the Andaman Sea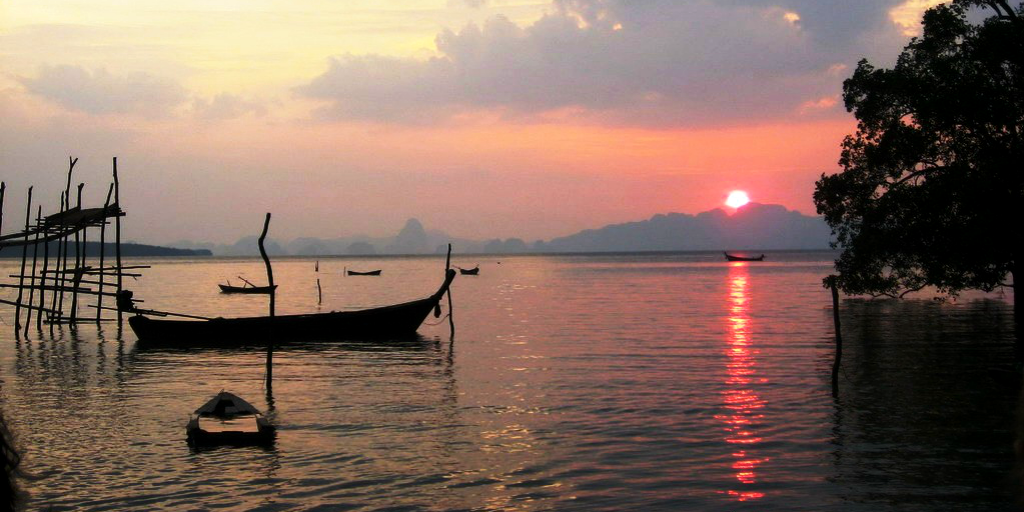 Located on the Andaman Sea, Phang Nga features a string of beaches with powdery white sand and crystal clear waters. Ban Nam Khem is a handy base for exploring some of Thailand's finest beaches and underwater treasures. 
Go island-hopping for the day to snorkel around the Similan or Surin Islands and enjoy their exceptional marine life. Or, choose to gain a PADI qualification so you can better understand the marvels that lie beneath the sea with a scuba diving expedition.
For a more thorough understanding and appreciation of Phang Nga's underwater world, you could take part in GVI's coral reef conservation and research project. On this program, you will spend your days snorkelling the tropical waters of the Andaman Sea, spotting sea turtles, octopuses, and other marine wildlife, while helping to protect vulnerable corals. 
Ban Nam Khem is also a good base for exploring further afield in Phang Nga. Only a 90-minute drive east from Ban Nam Khem is Phang Nga Bay. A day tour of this area will allow you to visit the unique limestone formations and turquoise coves of the renowned Ao Phang Nga National Park.  
3) Help to protect endangered sea turtles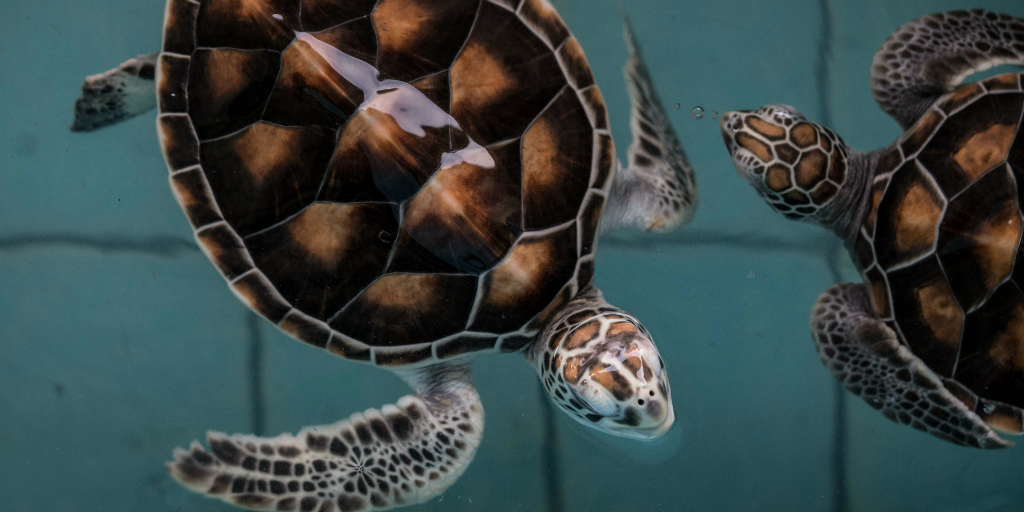 Ban Nam Khem is the ideal location to learn more about sea turtle conservation in Thailand. 
GVI's sea turtle conservation programs operate in partnership with the Royal Thai Navy Sea Turtle Conservation Centre and the Phang Nga Coastal Fisheries Research and Development Centre, located close to the village. GVI's projects make it possible for you to take part in hands-on turtle conservation.
You could help to conserve the endangered green turtle, sharing responsibility for raising hatchlings at the conservation and research centres. 
Your duties could involve cleaning turtle tanks, collecting data on the hatchlings, and potentially carrying out studies on their cognitive development.
You might even be able to participate in releasing hundreds of young turtles into the ocean.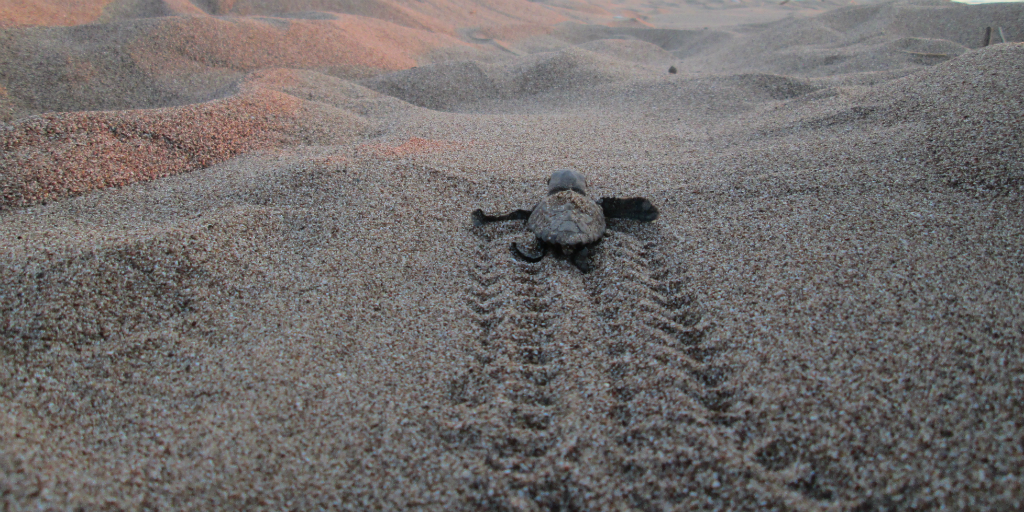 4) Gain a deeper understanding of the challenges facing Thai people
One of the most compelling reasons to visit Ban Nam Khem is to escape the tourist trail and learn more about life in Thailand. Away from the flashy resorts, this fishing village sets the scene for you to learn more about development in the area. 
For example, following the 2004 tsunami, many villagers in Ban Nam Khem lost their homes and livelihoods. Years later, work in community regeneration and redevelopment is still underway. 
When you volunteer in Thailand with GVI, you will gain a more nuanced view of the challenges facing this country. As well as being immersed in the local culture, you will receive training on the United Nations Sustainable Development Goals (UN SDGs), and how GVI works toward these through the projects at our nearby base. 
GVI offers a range of projects which address various areas of impact. 
You could learn more about global public health by assisting with nutrition and hygiene workshops. Or, you could help run conversational English classes which can help give Thai people access to more employment opportunities. 
5) Develop your career skills with GVI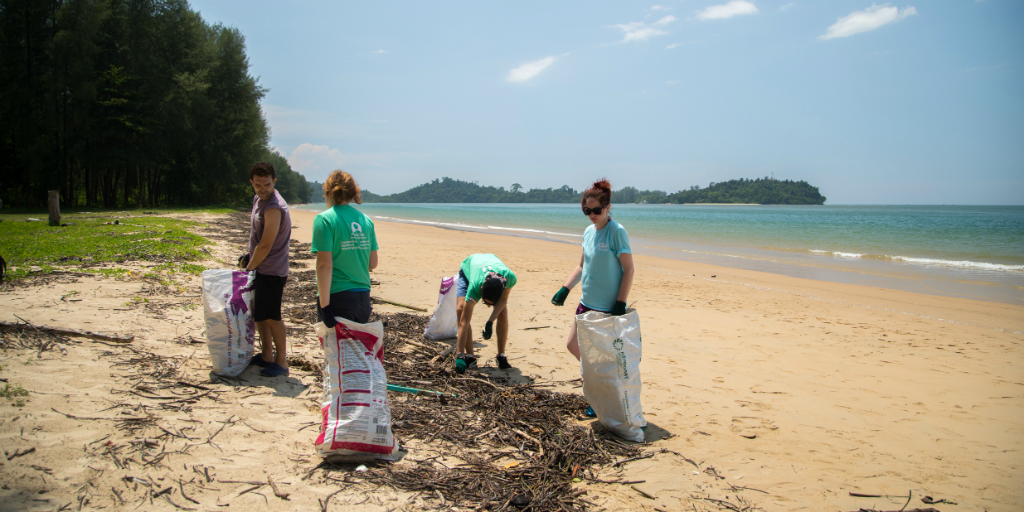 Make your time in Thailand count. Volunteer opportunities in Thailand are a meaningful way of exploring the country, benefitting both the local community and yourself. 
As well as giving you the chance to absorb Thailand's coastal beauty, spending time in Phang Nga as a volunteer will enrich your resume by equipping you with a range of valuable soft skills. 
For example, working closely with local partners and community members will help to improve your intercultural communication and leadership skills. 
You can also learn a range of hard skills, depending on the project you select. For example, if you choose to assist with plastic pollution and conservation projects, you could learn a range of research and biodiversity survey techniques. 
Or, a teaching internship in Phang Nga could enable you to gain a TEFL certification, giving you the skills you need to teach English anywhere in the world.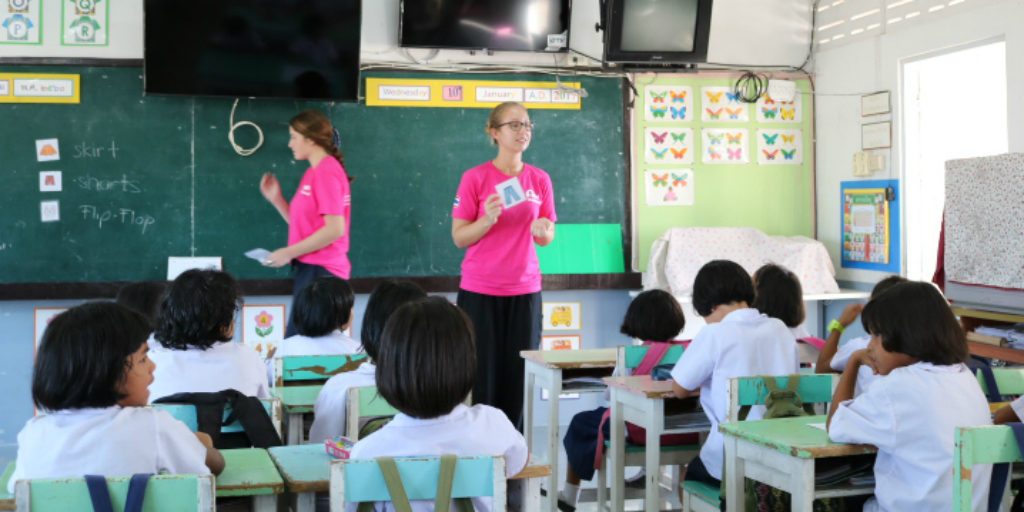 No matter which project you choose, visiting Thailand with GVI will ensure you go home with new knowledge and skills, as well as holiday memories. 
Explore volunteer opportunities in Thailand with GVI. Browse our range of volunteer programs and internships today.