Considering volunteering over Christmas? Learn more about Christmastime in India.
India is the country that really does have everything. Within its vast borders you'll find an incredible range of ancient traditions, culinary delights, languages and landscapes.
This diversity, combined with powerful development projects, make India a standout place to volunteer – at any time of year.
It might not seem like an obvious choice for Christmas volunteering, but December in India is a great time for adventure and altruism.
How does India celebrate Christmas?
Christmas celebrations in India are worth traveling for. With a large Christian population, the holiday is celebrated in many parts of the country.
An Indian Christmas is both familiar and intriguingly different to what you might be used to. Christmas traditions in India include midnight mass at Portuguese-style churches in Goa, carols in the streets and bright decorations in town centers and marketplaces.
However, instead of traditional Christmas trees, you might see mango or banana trees being decorated. Christmas food in India includes aromatic duck curries, and festivities often feature the bright pop of fireworks in a summery sky.
Why volunteer in India over Christmas
Christmas is a typically charitable time of year, so why not give your time and volunteer? This is a fun way to escape winter if a white Christmas just doesn't do it for you.
It can also be a welcome escape from commercialism and a return to simpler celebrations. Plus, observing how other cultures celebrate this special day is an eye-opening experience.
Volunteering in India over Christmas will give you a look into a side of the country many visitors would never see.
GVI's volunteer projects in India are located in Kerala, which is good news for Christmas lovers. Much of India's Christian population is based in southern India, so the city of Kochi is particularly festive around this time of year. You can catch the Cochin Carnival, which runs from 23 December until the New Year, see the heritage site of Santa Cruz Basilica sparkle with colorful lights and peaceful masses are held in churches in Fort Kochi.
Christmas volunteering opportunities in India
This time of year is usually about celebrating family and friendships, so it's the perfect time for getting involved in community projects. Instead of waiting for gifts on Christmas day, give back to people by taking part in one of these volunteer programs.
1) Empower women through education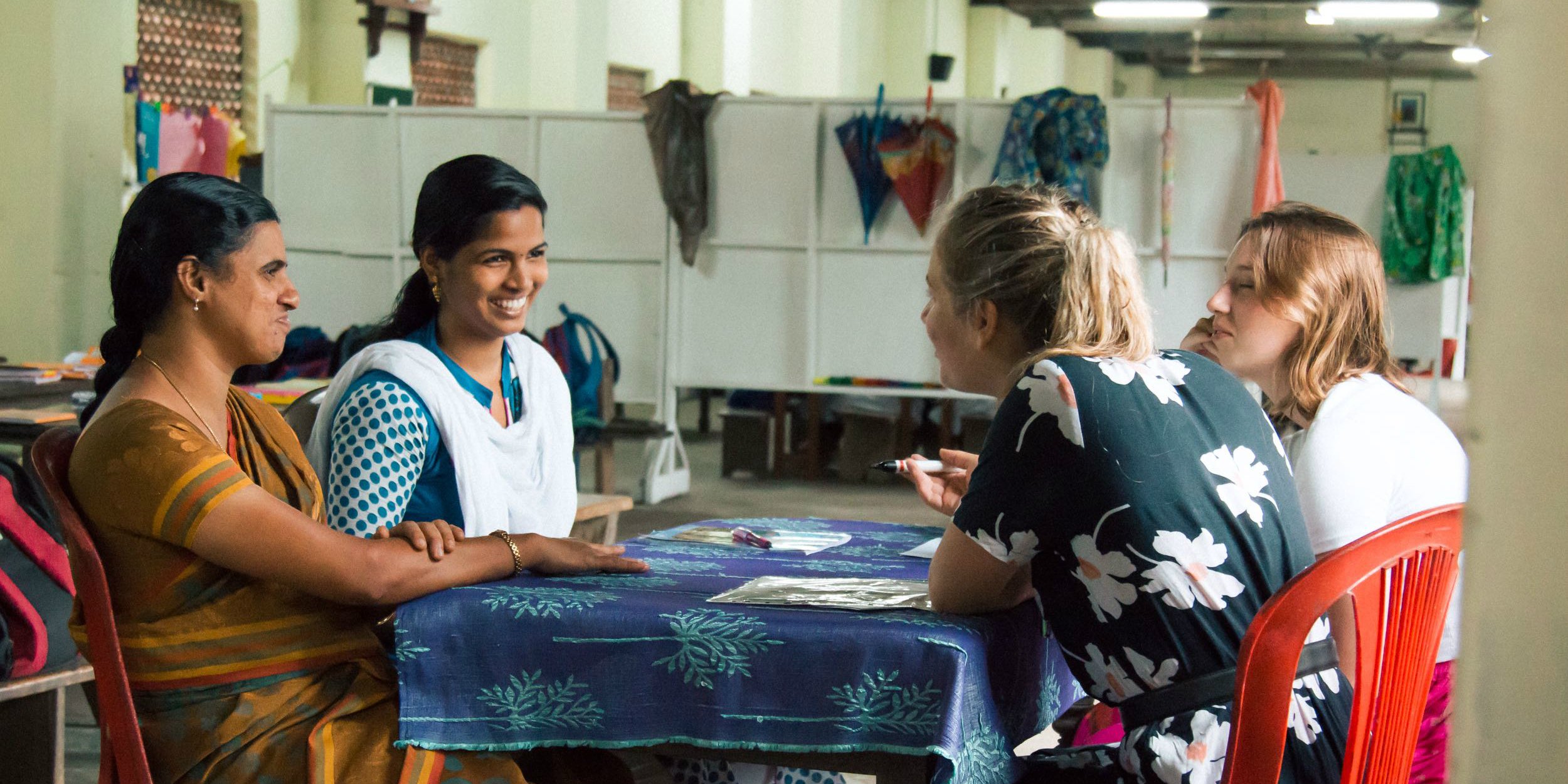 Help to bring equal education opportunities to women and girls in Kerala. India has one of the highest adult illiteracy rates in the world, with nearly one-third of women unable to read and write.
This volunteer project is an opportunity to support women by helping give access to schooling and subsequently boosting job opportunities as well.
Women's empowerment is a long-term initiative that helps to break the cycle of poverty and improve the lives of the individuals you work with, and their families.
Education can reduce infant mortality rates and help to keep children in school. It is a long-term solution that will benefit generations to come.
2) Be a part of early childhood development projects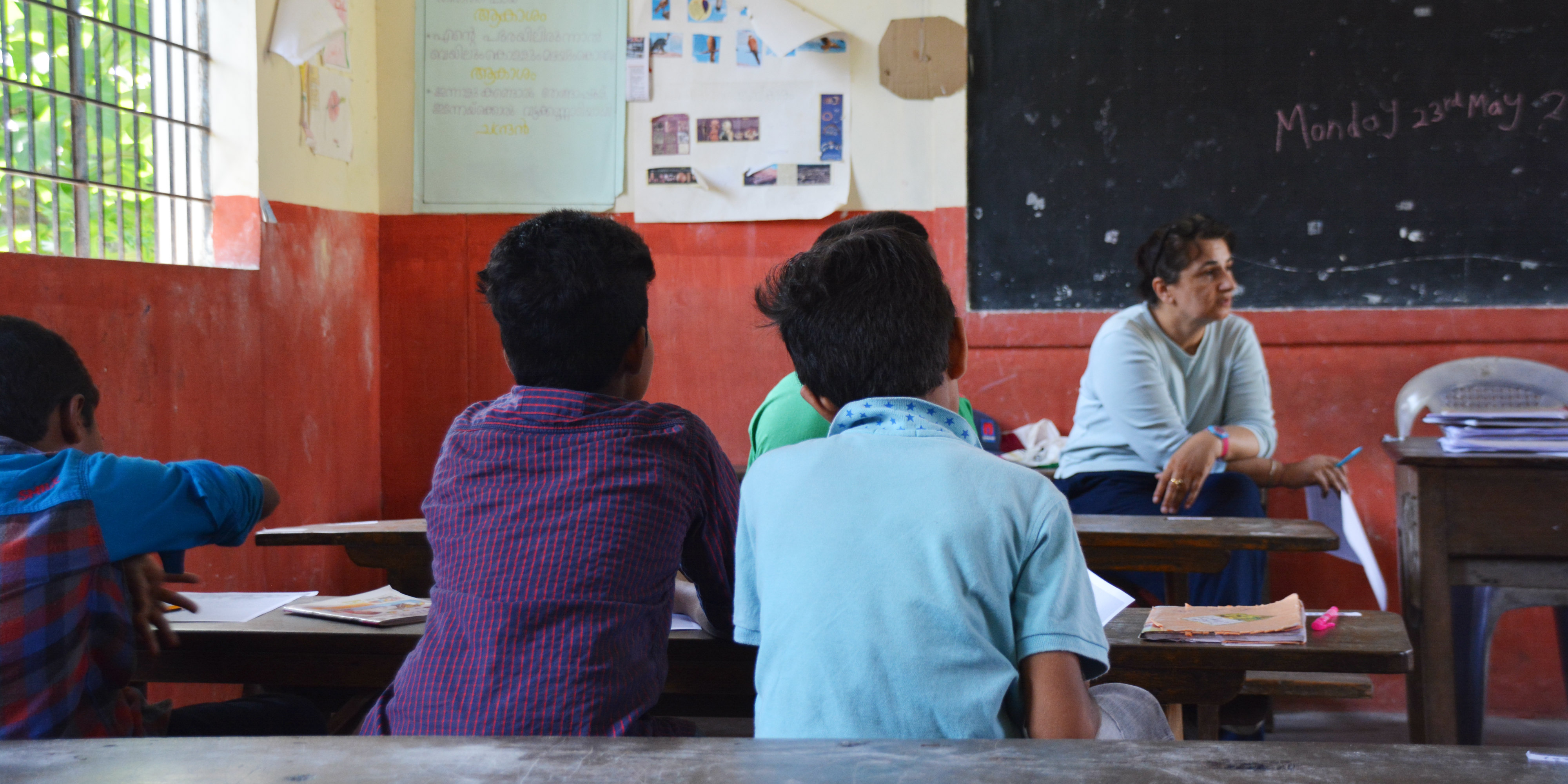 Support local teachers with educational workshops and child development initiatives. While working in schools you can be an extra resource for overstretched teachers.
Your efforts on this project can help facilitate better attendance and grades for the children. On a personal level, you will be able to develop your organizational skills by working on lesson plans, and exercise your creativity by finding ways to carry out educational activities using minimal resources.
Plus, you'll become part of a welcoming community that will make sure you are well looked after during your Christmastime volunteering.
3) Help to build communities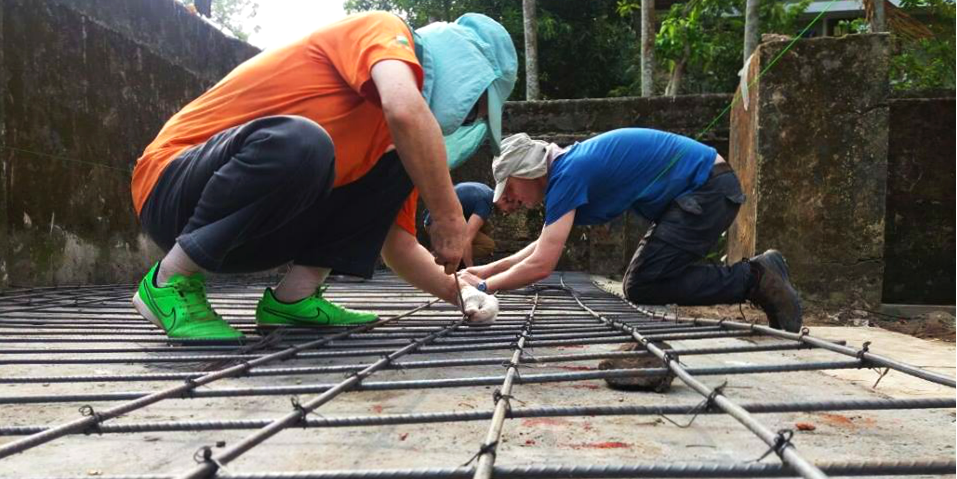 You could lend a hand in the most practical way. Construction projects in India vary depending on the specific needs of the community at the time.
As a volunteer, you will help with the most pressing construction projects, so you could be working on building eco toilets, upgrading houses, or renovating classrooms.
Construction projects are right at the heart of the community, so you'll be able to dive straight into daily life in India.
This time of year, it is even more rewarding knowing you are helping people to live more comfortably. You might find that this project will put your previous Christmas wish lists into perspective.
4) Support health and wellbeing through creativity
As a health and wellbeing volunteer, you could support activities in a relief settlement. The scope of activities and tasks allows you to make a contribution to an underprivileged community and develop your own skills in the process.
The comprehensive training from GVI, as well as the practical experience, can make your Christmas holidays a gift that keeps giving when it comes time to apply for college or jobs later down the line.
5) Teach children's sports programs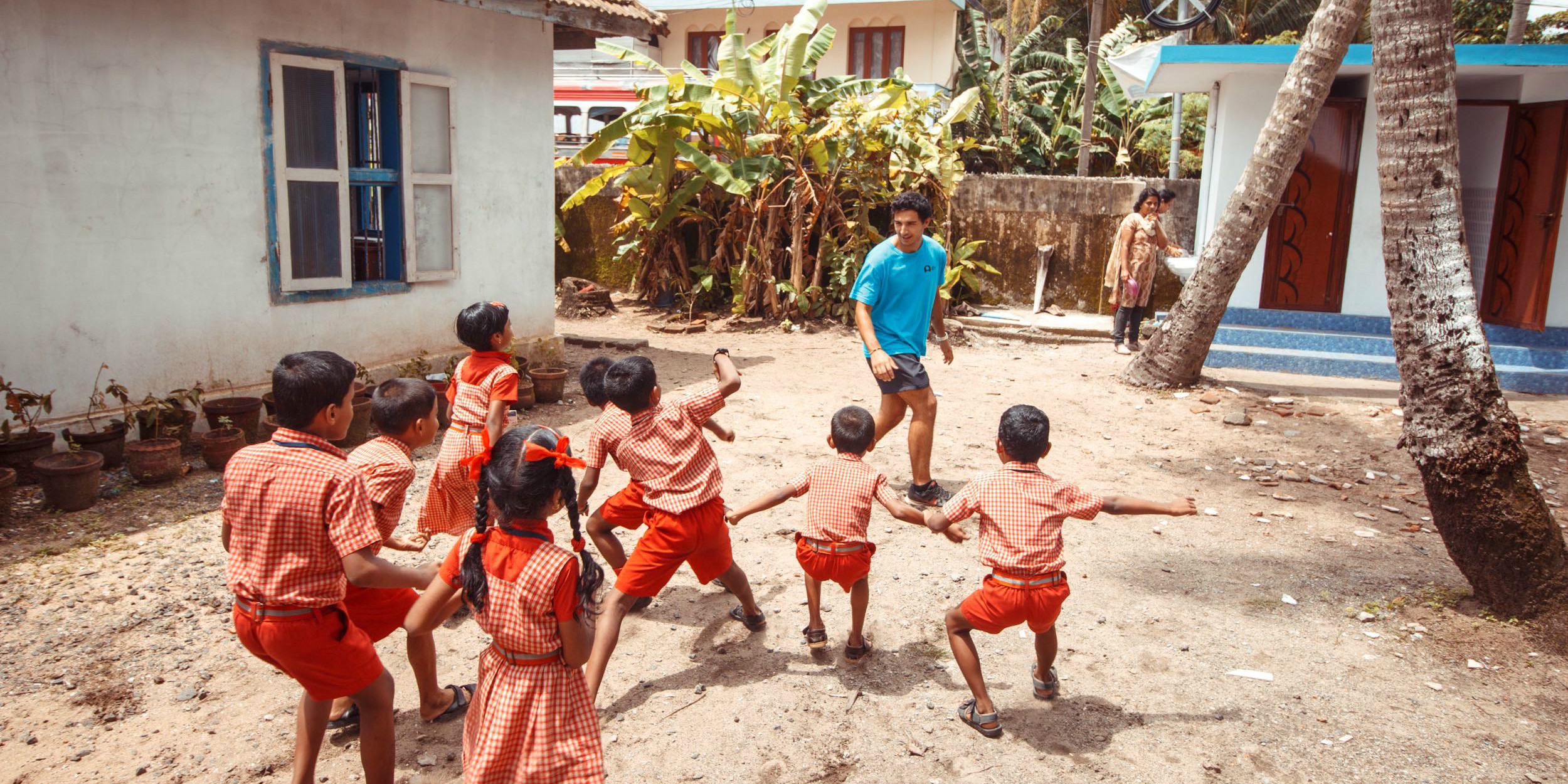 If you love sports, you'll love using physical activities to boost confidence and healthy habits among children in India.
By teaming up with a local school and facilitating games such as football, netball and cricket, you can help children laugh, learn English and build teamwork skills.
As well as working with children, you will get to build your teaching confidence by collaborating with local teachers to put sports projects into action.
Make next Christmas one to remember. Enroll in a volunteer program in India and celebrate this special day in an unforgettable way.