Are you passionate about wildlife conservation? Spend your summer holidays, gap year or sabbatical making a long-term difference to endangered species around the world.
With climate change, loss of habitat, and the illegal wildlife trade, animals around the world face a variety of threats to their survival. Volunteering on conservation projects gives you a chance to make a difference and play a vital role in mitigating the issues wildlife species face.
What are the benefits of wildlife conservation volunteering projects?
You'll help promote ecotourism and conserve a country's biodiversity
With many irresponsible wildlife tourism practices such as elephant riding and cheetah pettings, it's more important than ever to vote with your dollars.
By supporting initiatives that keep animals in their natural environments, you help to reduce the demand for captive wildlife and promote responsible tourism practices.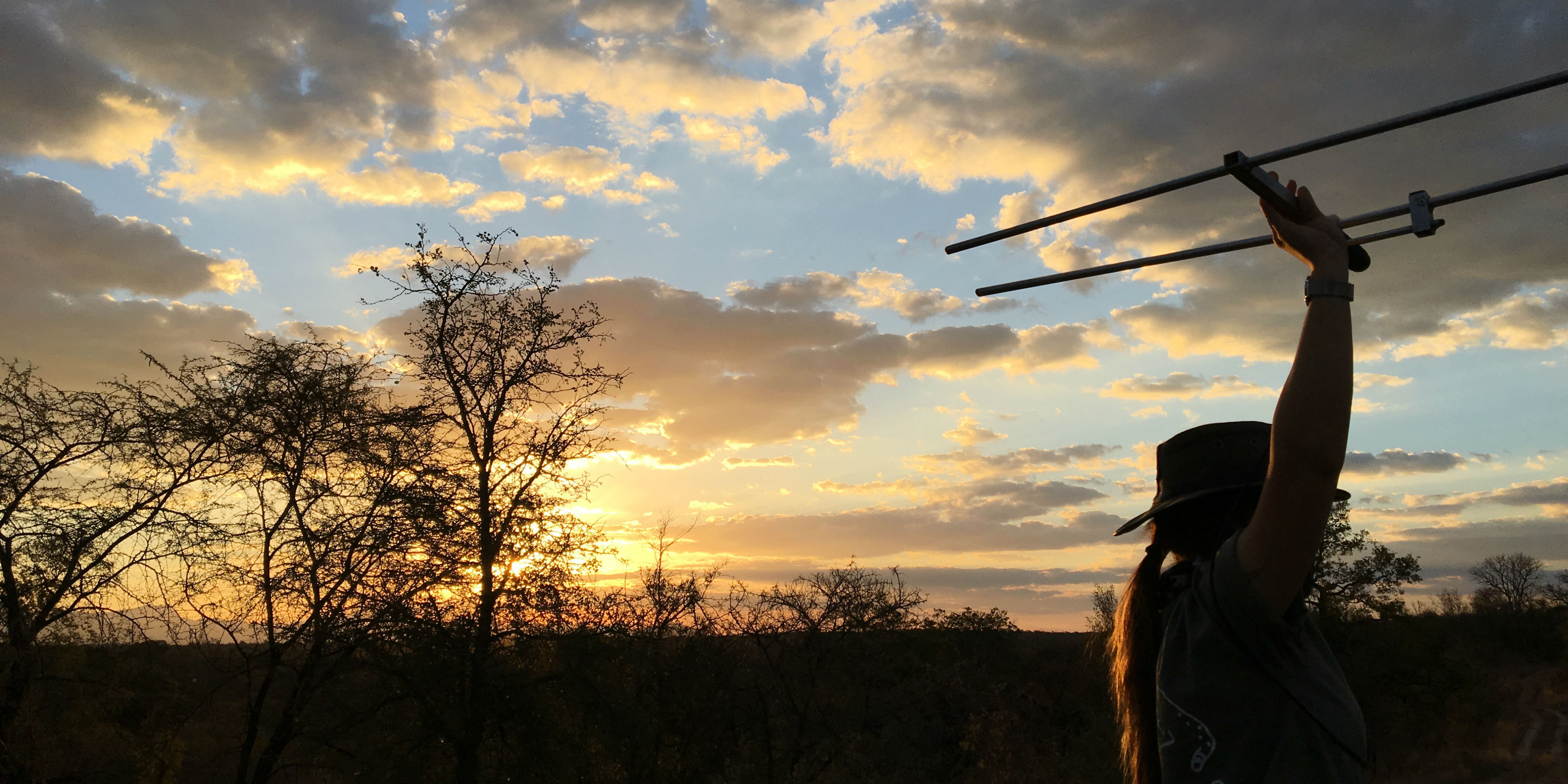 You can help the United Nations achieve its sustainable development goals
Each of GVI's wildlife conservation projects aims to work toward at least one of the United Nations Sustainable Development Goals (UN SDGs).
By taking part in a project of this nature, you know that your time spent in each country will have a long-term impact and is making a sustainable difference to both the wildlife and local communities.
You can gain valuable work experience and transition into making wildlife conservation your full-time job
When you volunteer on wildlife conservation projects, you get a chance to try out your dream career. Or if you're already sure it's what you want to do with your life, you can go a step further by signing up for a wildlife conservation internship.
You'll gain all the skills you need to land your dream job, while also making a positive impact on wildlife populations around the world.
Here are some of the top wildlife volunteer opportunities that we run around the world!
1) Volunteer with rescued elephants in Thailand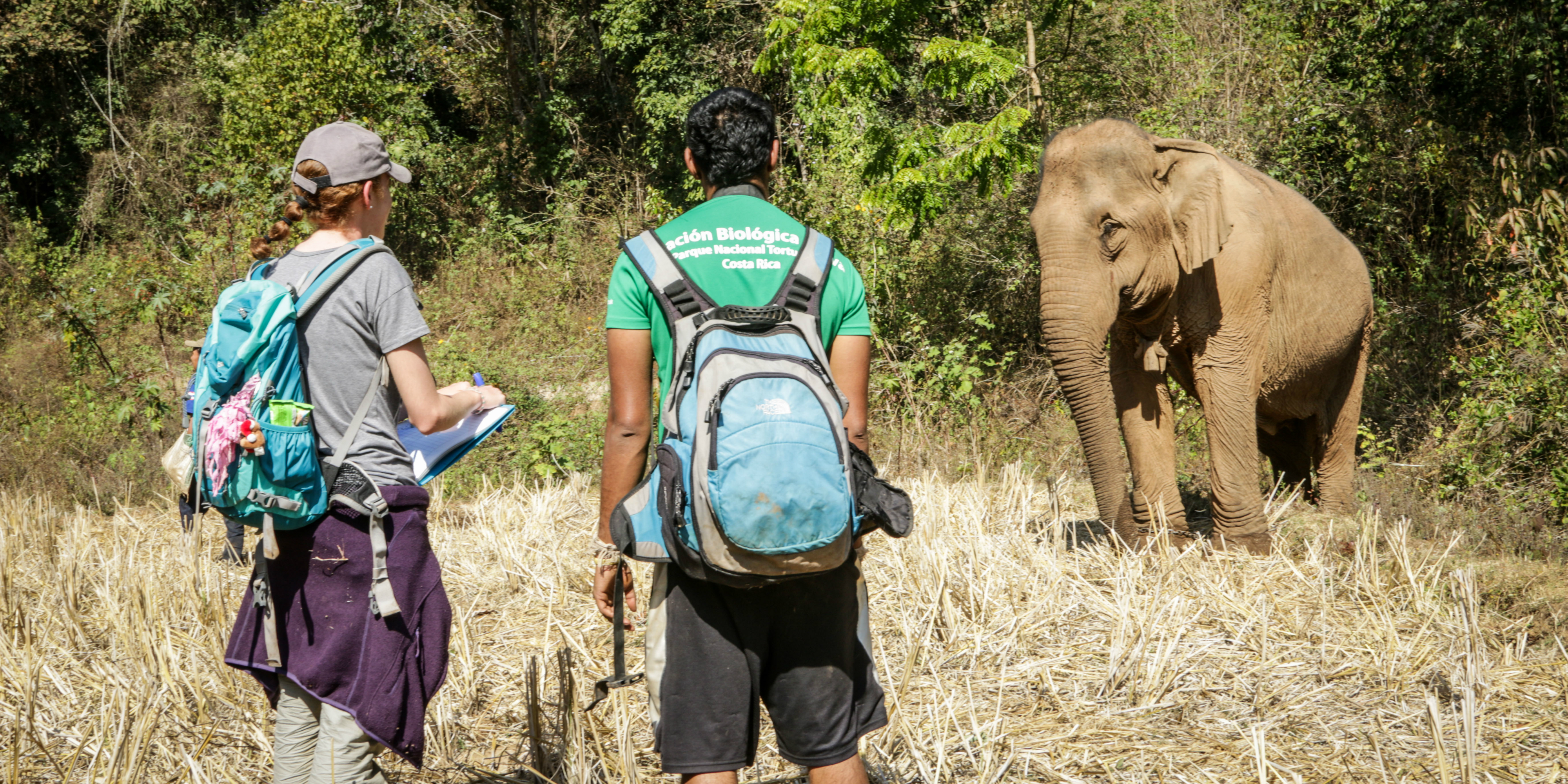 Pack your bags and travel to the beautiful mountainous region of Northern Thailand. Here you can help protect the Asian elephant by working alongside community members on vital conservation projects.
GVI is one of the few organizations that help to keep elephants out of tourist camps and gives them an opportunity to live out semi-wild lives where their health and wellness is carefully monitored.
During your trip, you'll spend your days trekking into the jungle with the local mahouts. From a safe distance, you'll observe the elephants in their natural habitat while collecting valuable data to ensure they are in an environment where they can thrive socially, mentally and physically.
Recommended programs for volunteering with elephants in Thailand:
2) Help protect the endangered jaguars in Costa Rica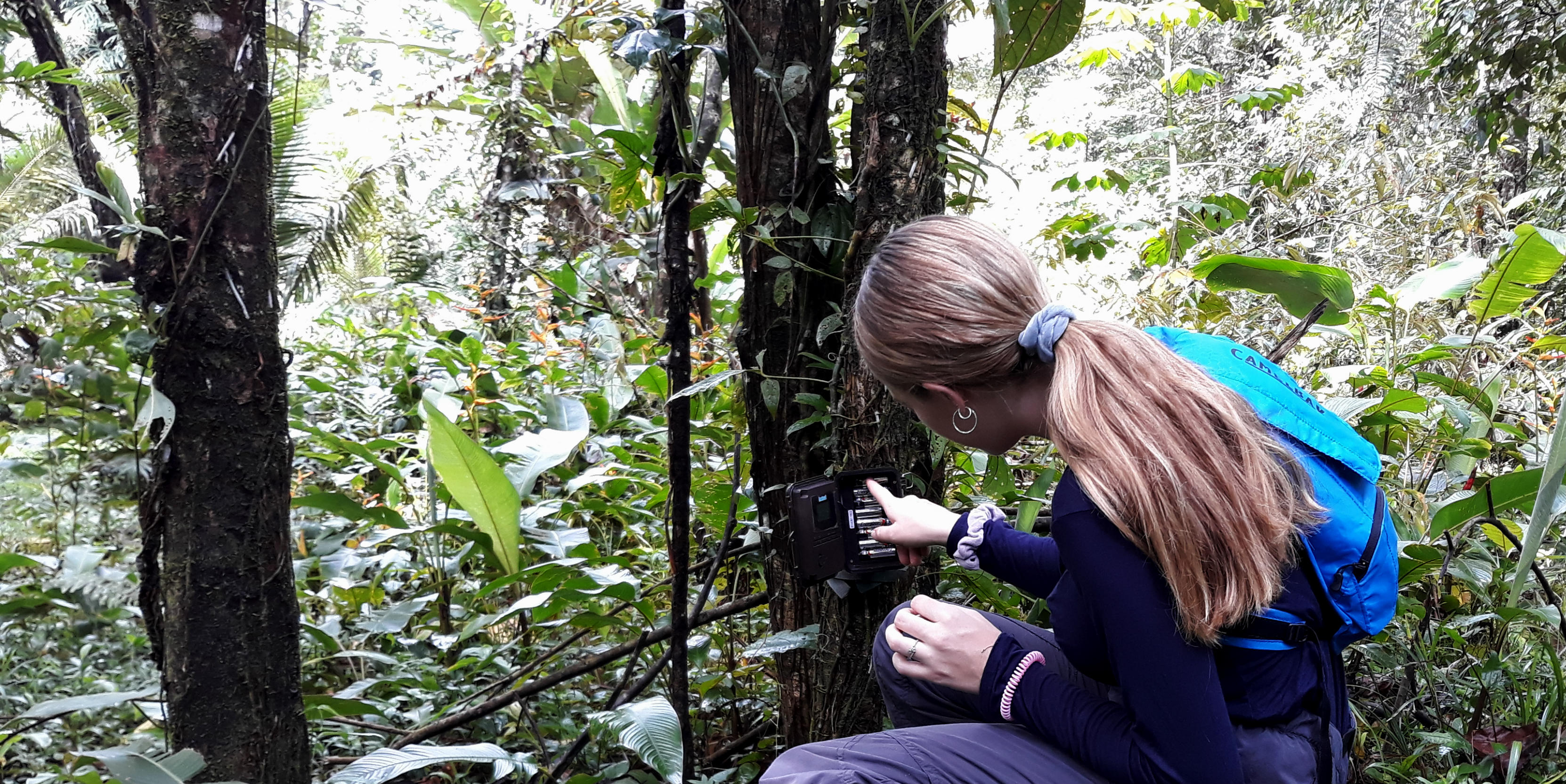 Base yourself in Tortuguero National Park and assist with the protection of Costa Rica's endangered jaguars.
It's a unique wildlife volunteer project that will take you deep into the rainforest. You'll learn how to conduct surveys, set up remote cameras and gather vital information to ensure long-term sustainability for wildlife conservation efforts.
As part of the project, you'll also conduct research on the prey and predator relationship between the jaguars and the endangered sea turtles.
Recommended programs for volunteering with jaguars in Costa Rica:
3) Participate in big cat research in South Africa
Learn about the threats that big cats face while staying on a private game reserve in Limpopo, South Africa.
During your trip, you'll participate in valuable wildlife research designed to protect big cat populations from further declining. By working alongside international research professionals, you'll collect vital behavioral data on leopards, lions, and cheetahs.
The reserve is also home to the rest of the Big 5 (lion, leopard, rhinoceros, elephant, and Cape buffalo) and part of your work will involve game reserve management and assessing if there is a healthy and balanced ecosystem.
Recommended programs for volunteering with big cats in South Africa:
4) Sign up for a safari field guide course in South Africa
Want to turn your passion for wildlife conservation into a full-blown career?
Spend 23 weeks living and training in the African bush to become an accredited field guide. By the end of your time in one of the best wildlife locations in South Africa, you'll have the skills and qualifications to apply for a six-month work placement.
You'll follow the academic curriculum that's accredited by the Field Guide Association of Southern Africa (FGASA). It includes practical sessions in the bush where you'll put your new skills to the test to track animals and carry out wildlife surveys.
When you aren't learning the ins and outs of the conversation industry, you can go on exciting day trips. You'll be based a short distance from South Africa's breathtaking Blyde River Canyon, the iconic Kruger National Park, and the Panorama Route.
Recommend program to become a safari field guide:
5) Go on an island conservation expedition in Seychelles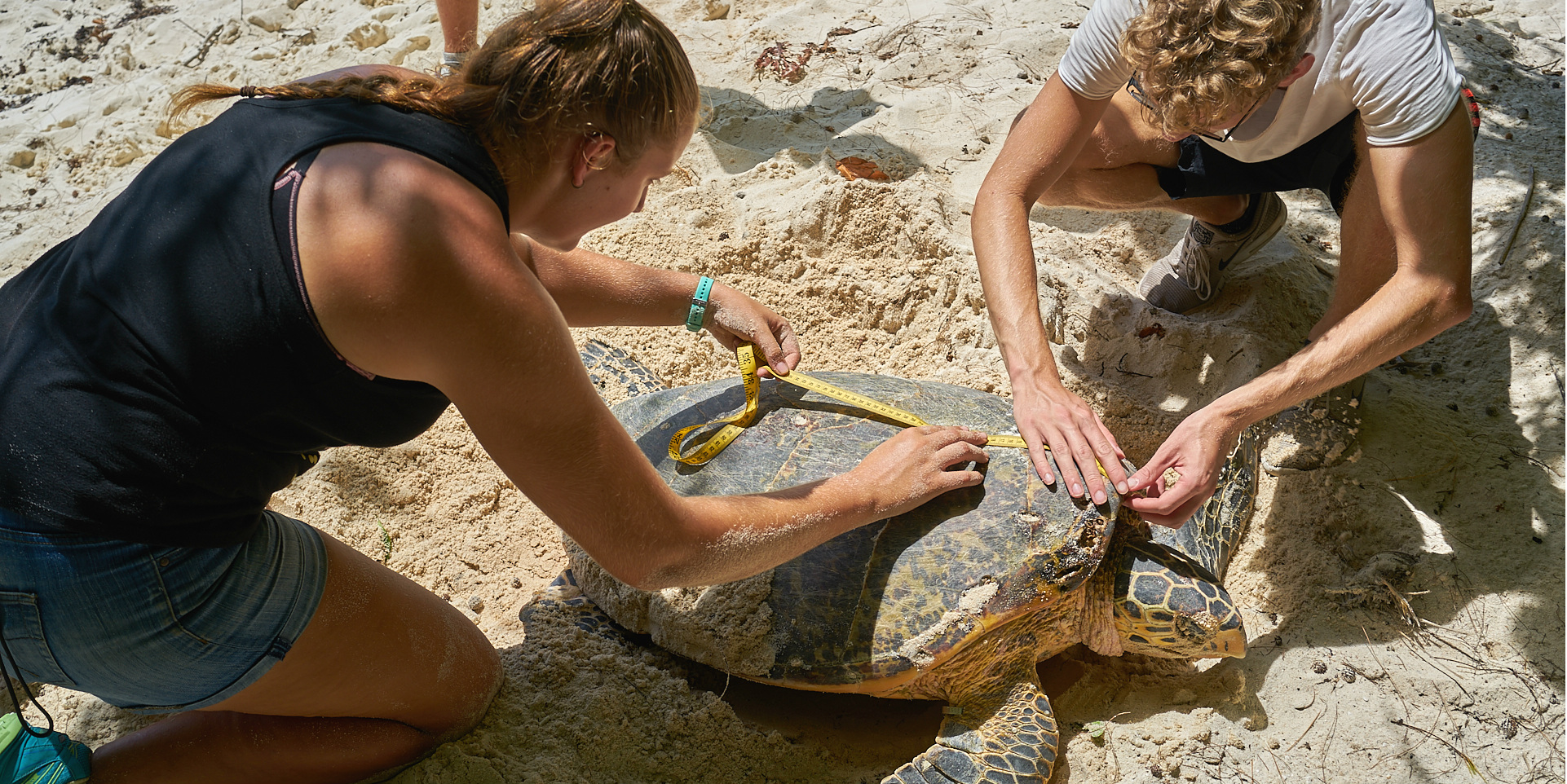 The Seychelles is home to some of the world's most unique biodiversity. It's the oldest archipelago on Earth with over 80 endemic species.
Travel to Curieuse Island and help leading marine and terrestrial data collection organizations conduct valuable conservation research. You'll stay within a national park and live among some of the world's most beautiful and untouched scenery.
One of the island's threatened endemic species you'll work with is the giant tortoise. GVI conducts an annual census of the population on behalf of the Seychelles Authority to keep accurate records of their growth and distribution. You'll learn how to scan for their Passive Integrated Transponder (PIT) tag, take the necessary measurements or issue new tags if required.
You'll also spend time with the small population housed at a secure nursery. The tortoises are kept here until they are large enough to survive in the wild and can avoid predators that have been introduced to the island over the years.
Recommend programs for volunteering with wildlife in Seychelles:
Volunteer with wildlife abroad
Want to learn more about our wildlife volunteer opportunities around the world? Our country experts can explain how each project works, give you information on our project partners and how our volunteers have made a long-term difference.
Speak to a member of our team today.