The impacts of inequality on development are considerable and far-reaching. Is it possible to close the gap between rich and poor to achieve equality for all?
Inequality can be boiled down to the fact that the richest ten percent of people in the world earn 40% of global wealth. Only two to five percent of global income is earned by the poorest ten percent, the United Nations (UN) says.   
The UN Sustainable Development Goal 10 (UN SDG 10) aims to ensure people of all income levels are included economically, politically and socially. Given the sheer breadth of the income gap, this seems like a mammoth task.
As with the other UN SDGs, GVI helps to take steps toward Goal 10 through sustainable development projects. So, what factors contribute to an increase in inequalities and how might volunteering programs help to address them?
Goal 10: Reduced Inequalities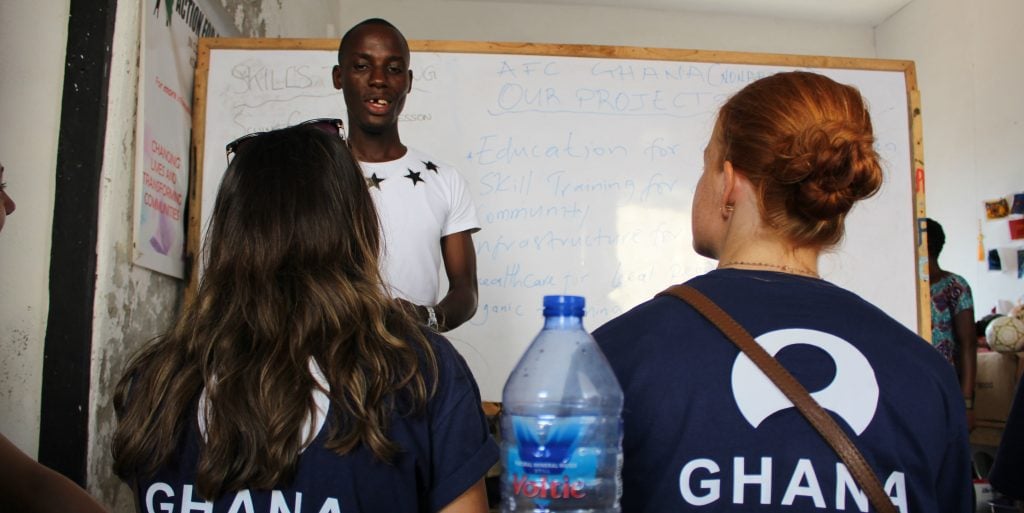 Achieving equality means making sure that everyone has the same opportunities regardless of sex, age, ability, race or economic status. Sustainable development can only be achieved if we include the entire global population.
Unfortunately, income inequality is on the rise, having increased by 11 percent in so-called developing countries in the two decades between 1990 and 2010. Today, more than three-quarters of the global population are living in societies where income is more unequal than it was in the 1990s.
In order to address income inequalities, underlying disparities in opportunities need to be addressed.
How can volunteering programs help to combat inequality?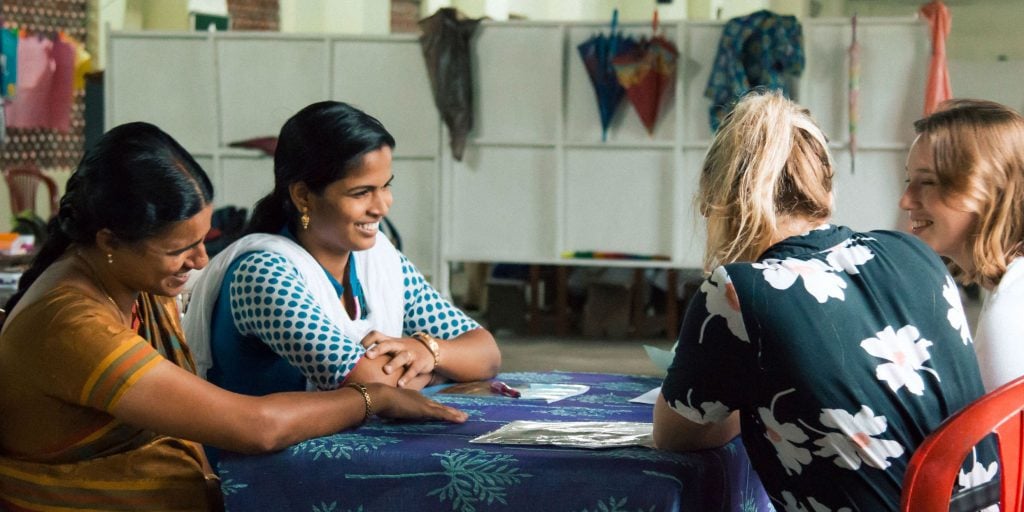 Inequality is a concern in many countries, particularly in the developing world. Differences in wealth are the most noticeable instance of inequality, but the problem also encompasses unequal access to healthcare, education and job opportunities.
Eradicating inequality means looking at holistic economic, social and environmental development, with a focus on the needs of the most vulnerable communities.
GVI's volunteering programs all address certain UN SDGs. Goal 10 is tackled through various projects that promote inclusive activities and ensure that education, employment, and healthcare are available to all. Choosing a volunteering program that targets UN SDG 10 is a chance for you to contribute ethically to the global issue of inequality.
Education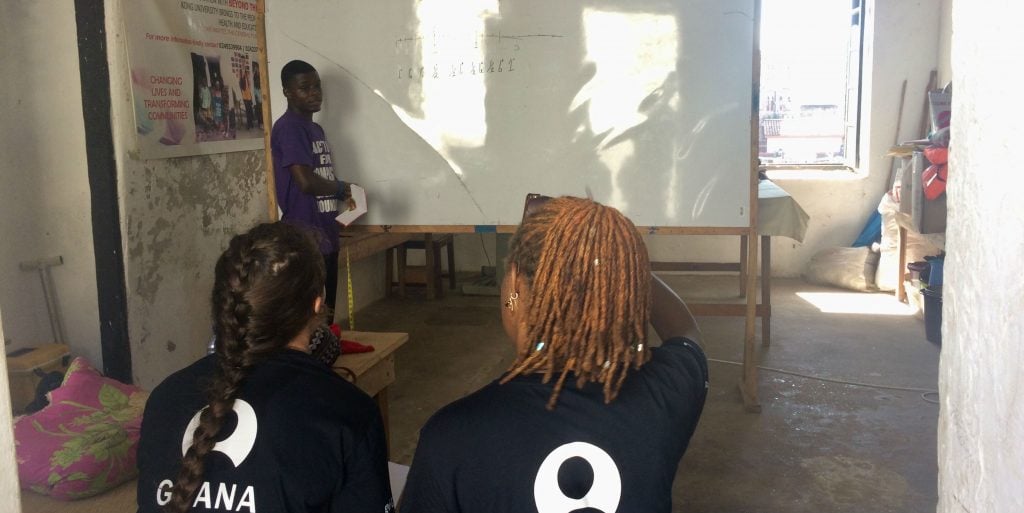 Education is a key factor in facilitating empowerment for people in developing nations and helping to boost income growth.
As a volunteer, you can contribute to reducing inequality by supporting teaching projects in Peru. Working in Cusco, where half of the population lives in a rural setting, you'll be instrumental in making sure quality education is available for young people in the area.
GVI has teaching projects based on similar principles in places like South Africa. Volunteers in Cape Town work with children in low-income settings to make sure they have a safe and fun learning environment where they can get the educational enhancement they need.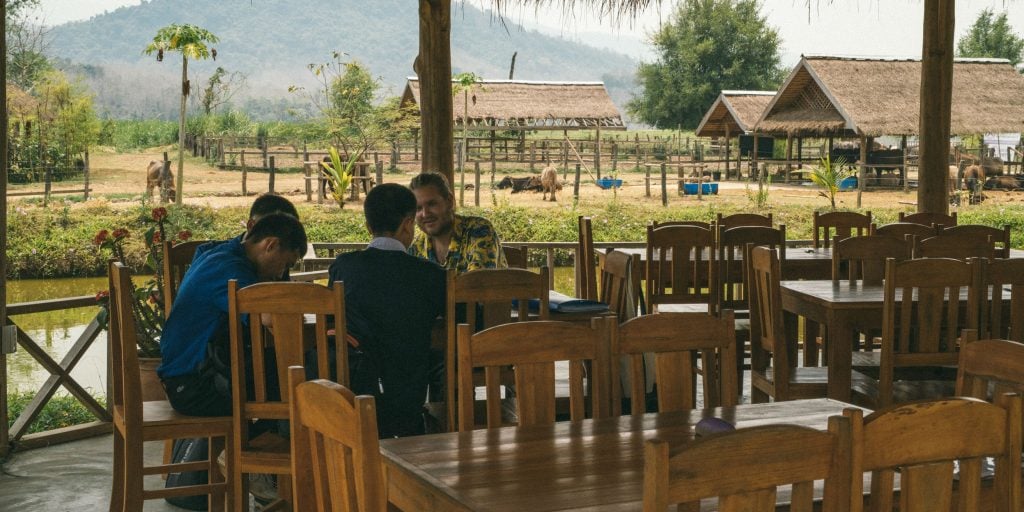 Entrepreneurship training also falls into the education category. GVI offers the chance to volunteer in a microenterprise project in Peru, or to take part in business management internships in Cape Town.
In both programs, volunteers help mentor local entrepreneurs on business skills. Your efforts could help to enable and amplify successful business ventures.
Gender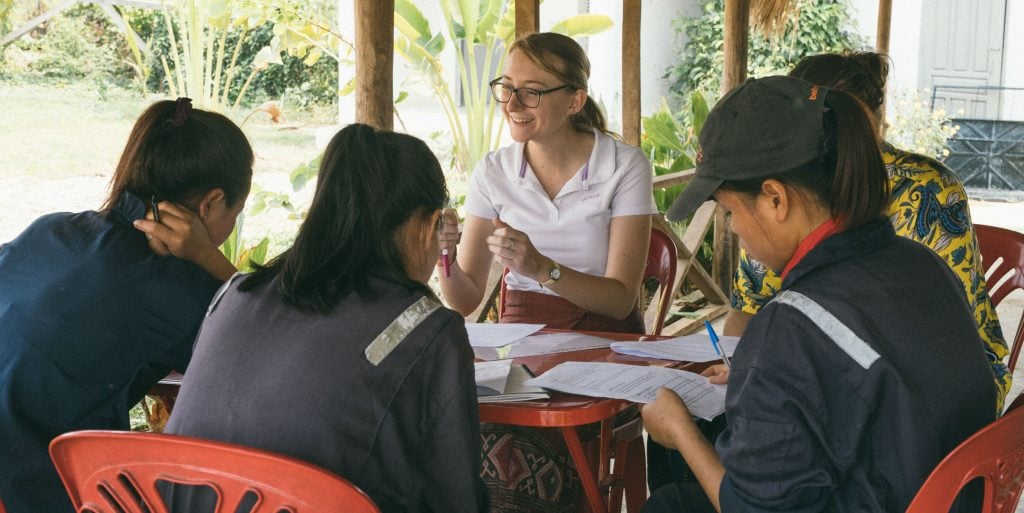 Gender inequalities contribute to larger income inequalities. Take the gender pay gap, for instance. According to the UN, women are more likely than men to live on wages that fall below 50% of the median local income.
If the current rate of development continues, it will take 217 years to close the gap in income and job opportunities between genders, the World Economic Forum says.  
Addressing gender inequality by helping to empower women is another way of tackling UN SDG 10. For example, our project in Ghana helps to reduce inequality by providing education for women. This enables women to improve on both their employment opportunities and quality of life.
Health services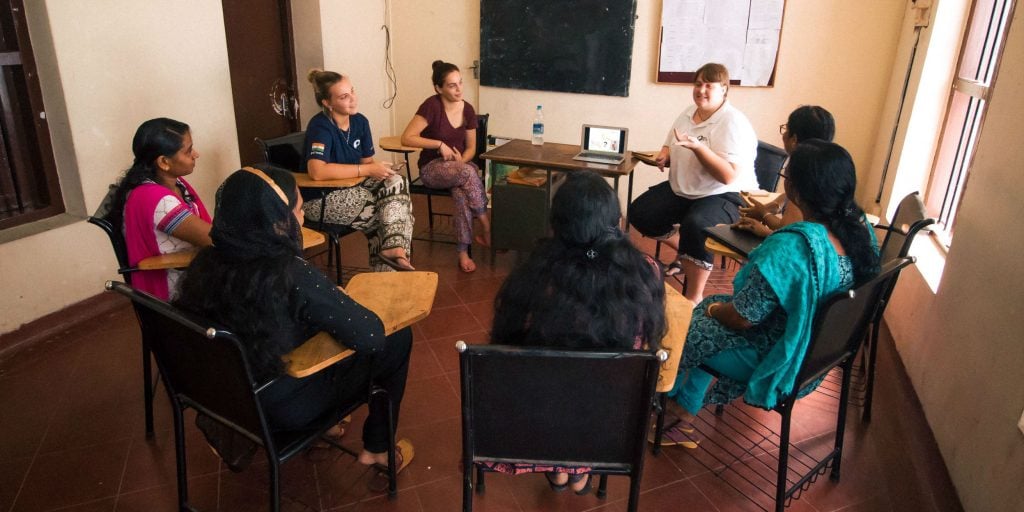 Inequality impacts health services for those living in poverty. Children in the most impoverished 20% of countries are up to three times more likely to die before the age of five than children living in the richest 20% of countries, according to data from the UN. Women in rural areas are still up to three times more likely to die during childbirth than women in urban environments.
Health services also reveal vast inequalities between people with disabilities and people without physical impairments. Globally, social protection has been extended and improved. Yet people with disabilities are five times more likely to have to deal with massive health costs.
Providing healthcare for marginalised people can combat inequality. Our health and wellbeing project in Cambodia helps to equip local communities in promoting their health through workshops on subjects such as hygiene and emergency aid.
Supporting healthcare in Fiji is another option for volunteers interested in global health. This hands-on project also helps to ensure community members have access to the information and care they need.
These projects, and many others, help to ensure vulnerable communities have the tools they need to grow and develop themselves in a sustainable way.
Browse more volunteering programs to find projects that have measured impacts in countries around the world.