Taking a break from the cold, ditching the distractions of the digital age, and fitting in more family time could be the perfect thing to do this Christmas. 
Luckily, there are some exciting and meaningful family volunteering holidays suitable for the whole family.
Family volunteering holidays abroad are excellent alternatives to local volunteer opportunities, since local charities are often inundated with volunteers during the festive season. 
Experience the ease of travelling to Thailand
Travel can be tricky, and since travelling as a family is sure to involve tripping over too many suitcases while keeping track of flight times, there's so much more to consider.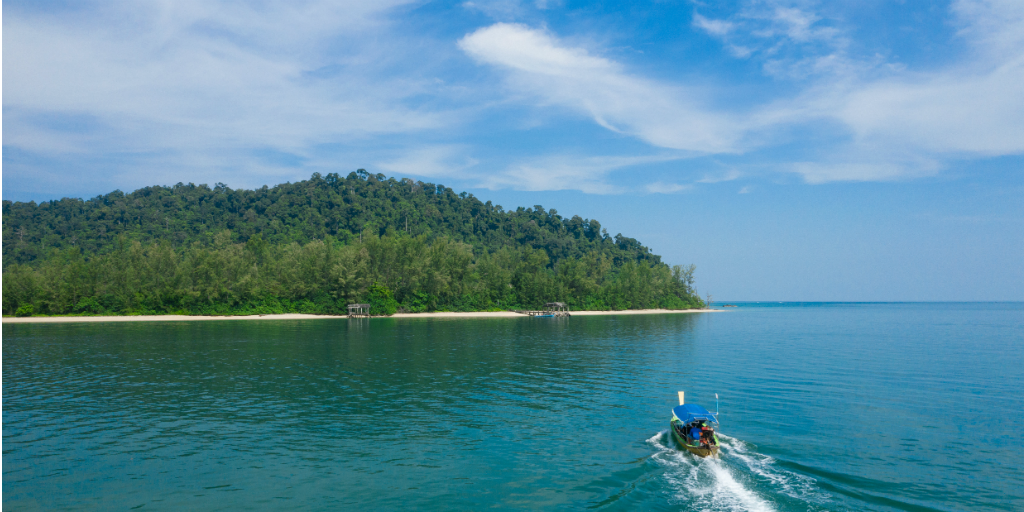 Thankfully, family volunteering holidays are a thing of the present. It's a simple task finding ready-made volunteer travel packages that are upfront about costs, itinerary and travel logistics. These go a long way in helping families budget and plan for their volunteer trip abroad with a sense of ease. 
If you choose to travel to our Thailand base in Phang Nga, you'll be greeted by a wave of rugged limestone cliffs rising out of warm blue waters as you pass the nearby Phang Nga Bay. And this is just one of the spectacular surroundings you could find yourself in. 
As a volunteer family, you could contribute to monitoring Thai bird life in forests, protecting endangered marine life in the sea, or decreasing plastic pollution on beaches.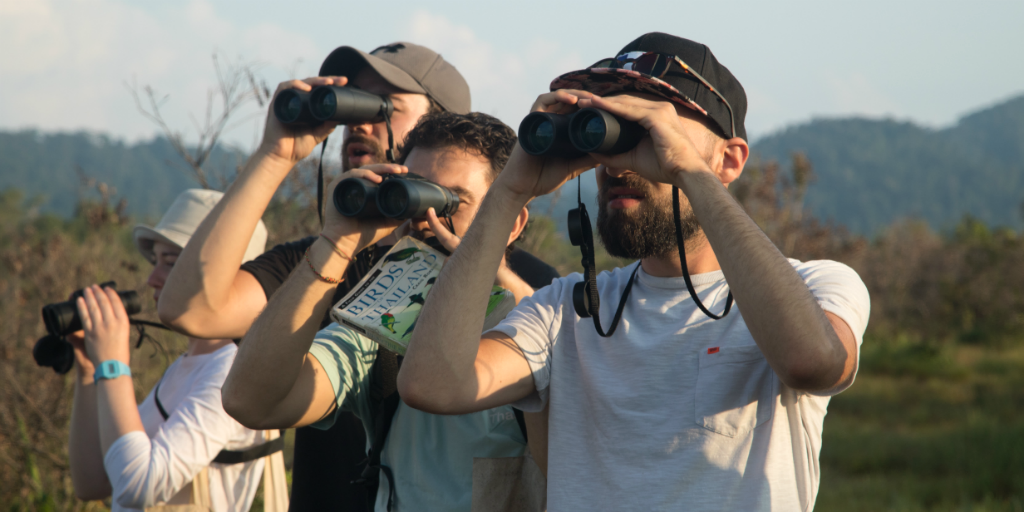 And you needn't worry about knowing what to do as soon as you get there. There's support every step of the way.
Get all-round support while volunteering with sea turtles in Greece
There are countless opportunities to experience the culture and natural environment of any of our locations, without putting yourself or others at risk. This is because every program is guided by our Child and Vulnerable Adult Protection Policy, as well as our badge of ethics.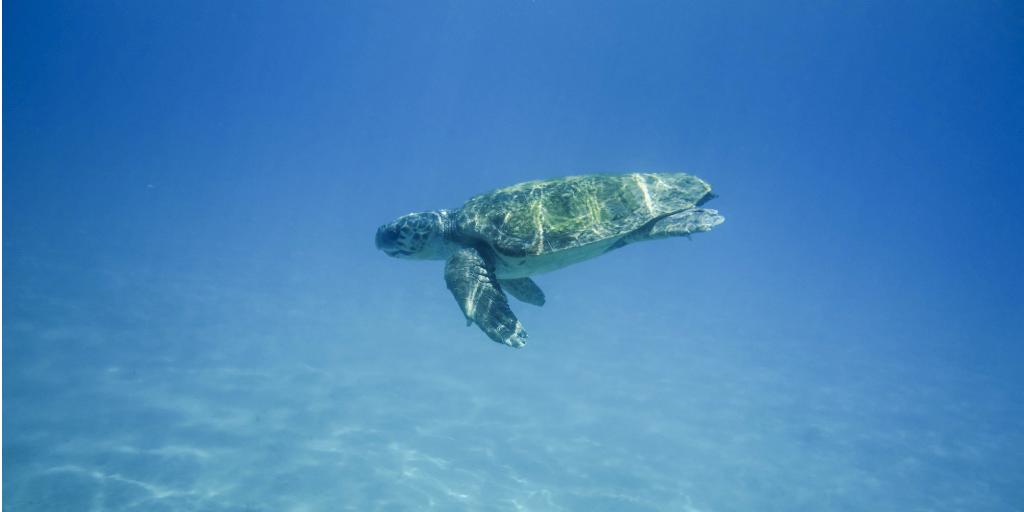 Original photo: "Turtle Water Turtle" by TeeFarm licensed under CC BY-SA 2.0
Along the golden sands of the Grecian seaside, a team of volunteers work to protect and conserve one of the most important loggerhead turtle nesting areas in the region. 
From surveying nesting areas to protecting sea turtle eggs, there are many different jobs to be done here, making this an opportunity for all ages.
You'll need to learn some important skills before working with these amazing creatures – or before working on any other project for that matter. For example, you'll need to know how to interact with these wild creatures and their eggs ethically, and how to collect and record data correctly.
Younger children can get a great volunteer experience with the support of their family. And the 360-degree support – support before, during and after your volunteer holiday – that is built into every project means that the whole family receives the support and training they need to succeed at the tasks they're assigned.
Participate in a family volunteer experience in Nepal  
Nepal is home to the Himalayas: a lush green landscape giving rise to towering mountain peaks. With this range so close by, you could easily take a guided – and nature-conscious – trek to various base camps during your free time.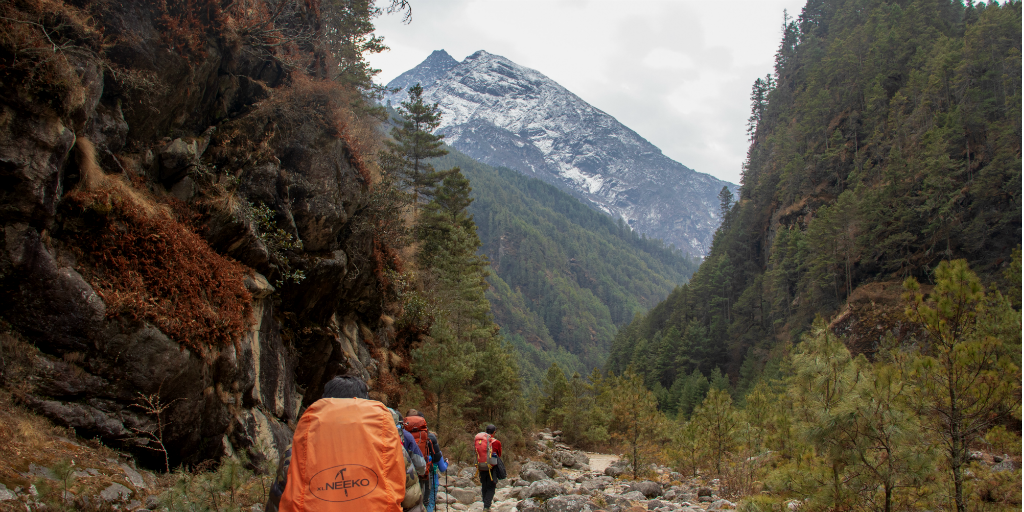 Original photo: "Himalayas Nepal Hiking" by Squirrel_Photos is licensed under CC BY-SA 2.0
Our volunteers put ethics into practice in Nepal by assisting and interacting with local people, other volunteers, and the environment in a respectful and meaningful way. You and your family could support teachers at a local primary school, take part in construction projects, or even contribute to preventative healthcare workshops. 
Nepalese culture has its own individual flair, blended with influences from China in the North, and India in the South. There are so many ways to immerse yourself in the culture of Nepal.
Through volunteering with local communities, and working  with local partners, there are everyday opportunities to get to know local people. This gives you and your family the chance to immerse yourselves in local culture early on, making it easier to interact with community partners in a meaningful and respectful way.
Find your purpose, as a family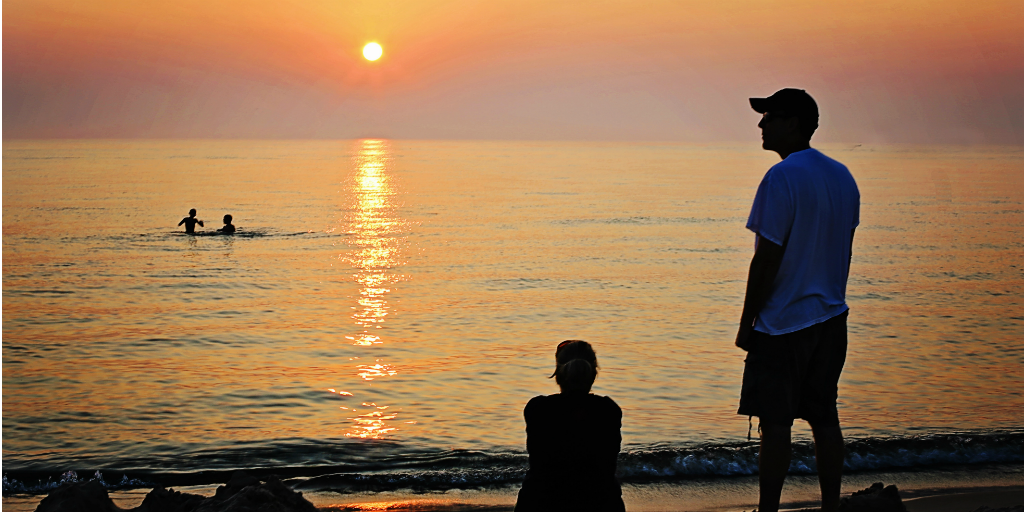 Original photo: "Sunset Family Summer" by JillWellington is licensed under CC BY-SA 2.0
Volunteering for the holidays is a way to experience the festive season in a whole new way, while making a meaningful impact, together.  
Family volunteering holidays give you the chance to learn and grow as a family. What could be better at Christmas time?
Visit GVI, and see our exciting opportunities for spending time with your family over the festive season.
Tasneem Johnson-Dollie is an intern at the GVI Writing Academy. The Writing Academy is a skills-development program that pairs development editors with budding travel writers. Learn more about the program here.