The National Scholarship Program (NSP) began in 2004 as Steve Gwenin's brainchild. Steve managed diving programs with GVI in Mexico, and he and his team realised the need for capacity building in the local community. They also identified a need for more robust cultural interactions between GVI's team and the surrounding communities. 
The first National Scholars on the program were Mexican nationals. To date, our NSP has seen widespread success around the world and is currently going strong on most of our 20+ bases.
The objectives and benefits of the program are multi-faceted. The NSP program helps us identify local individuals with the potential to benefit from the training, qualifications, and learning experience that GVI programs have to offer.
A large benefit of the NSP is that the international GVI team work hand-in-hand with local community members, making these projects mutually beneficial. On the one hand, local community members participate in development opportunities and gain valuable experience, while on the other, the international GVI team gain more local knowledge.
Working in this way enables GVI to train potential staff and local community leaders.  In turn, training creates an opportunity for a culture and language exchanges between the National Scholar and the international team, staff, and participants.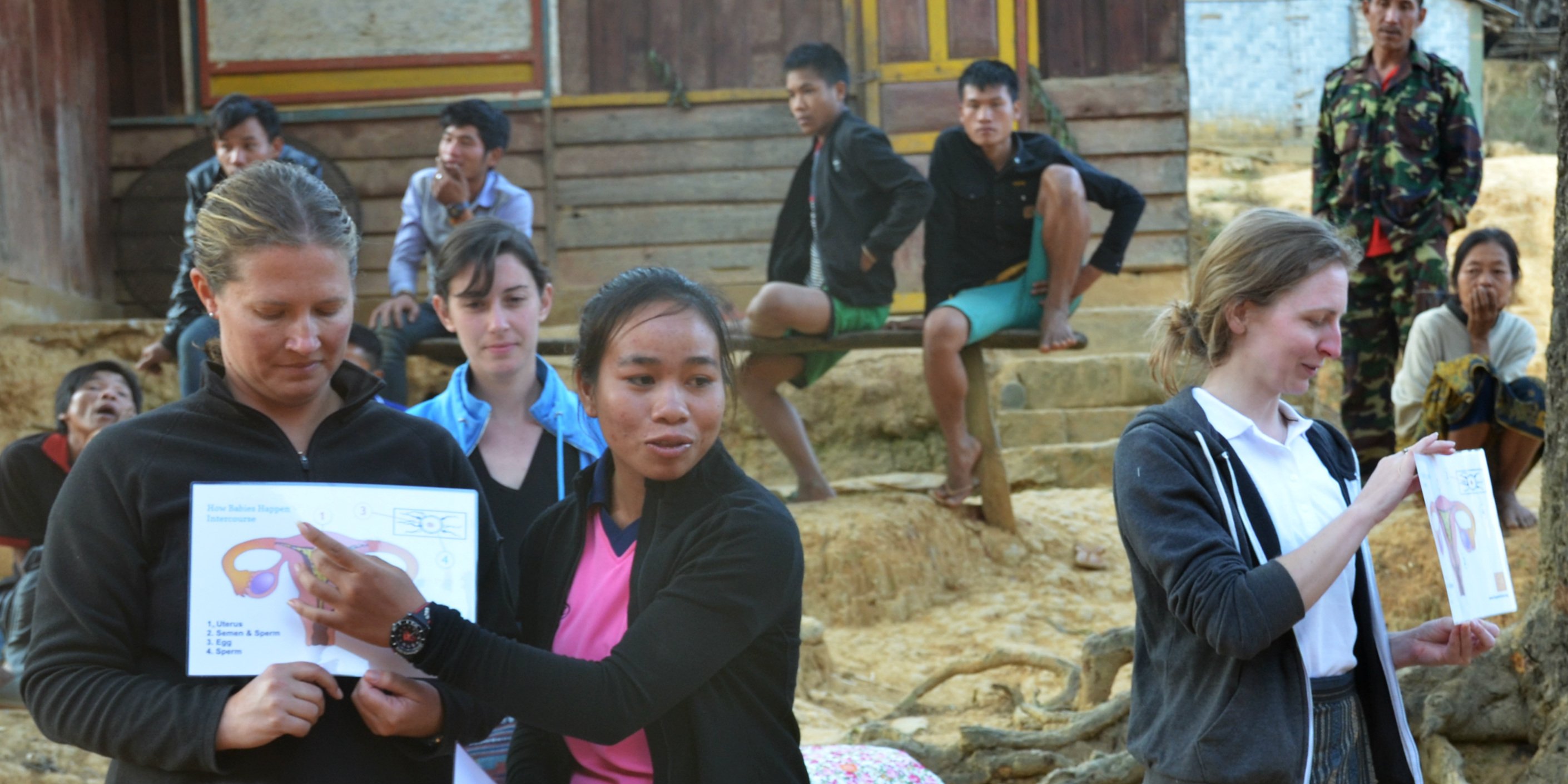 In the short term, the program provides an amazing developmental and exchange opportunity for not only the National Scholar but everyone on site with GVI at that time.  The long-term impact is potentially infinite. When a National Scholar is trained and later employed in their field of expertise, they leave a lasting impact on their communities and the people they come into contact with.
The impact the program has on other GVI staff and participants is also notable. Living with, working with, and really getting to know individuals cross-culturally allows participants to examine their own culture, biases, values, and beliefs.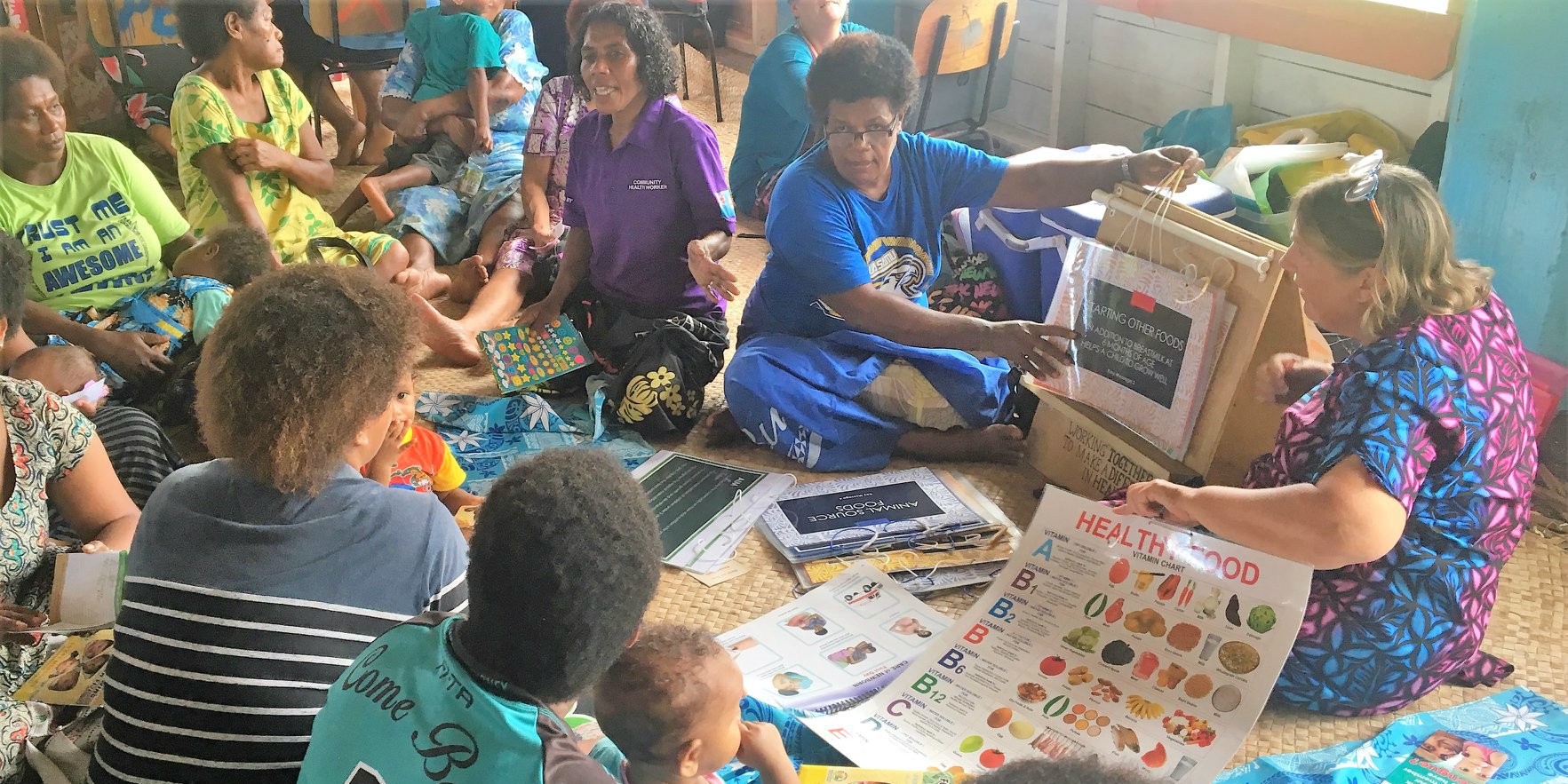 This aids in better interpersonal relationships and tolerance – giving them a broader worldview. Who can tell what GVI participants may go on to achieve thanks to the cultural exchange they had with National Scholars? The possibilities for exponential change are great!
Since 2004, we have had approximately 200 National Scholars in ten countries around the world (Mexico, Kenya, South Africa, Thailand, Fiji, Seychelles, Costa Rica, Laos, India and Cambodia). In 2018 alone we've had 19 National Scholars. This is an estimated financial contribution of £400,000 from GVI.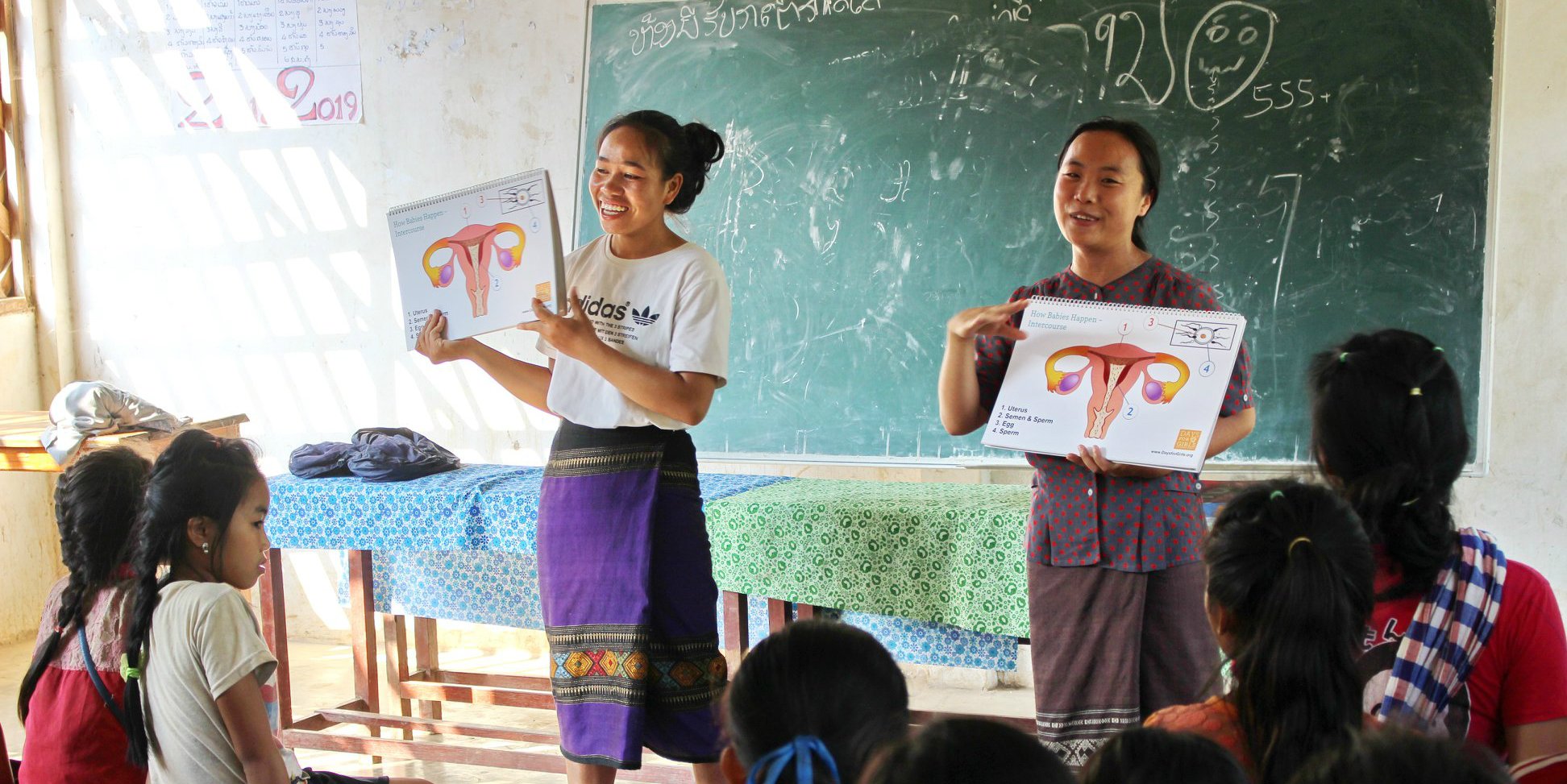 A significant part of our work aims towards achieving the United Nations' Sustainable Development Goals. For many of our projects, various individual UN SDGs and their Targets serve to help us form measurable objectives.
The NSP works toward Goal 8: Decent Work and Economic Growth. More specifically, Target 8.3, which in part aims to promote development-oriented policies that support productive activities, decent job creation, entrepreneurship, creativity and innovation.
This serves to underpin the NSP because the program provides opportunities for community members to gain experience in contributing to and managing sustainable development programs.
It also gives them the opportunity to earn qualifications and gain numerous soft skills which contribute to their own employability. It further provides some local community members access to growth and learning opportunities that would otherwise be out of reach. 
In developing the program over the years, one of the challenges we've faced is that participating in a program for a fixed five to ten weeks without compensation was prohibitive for many potential national scholars.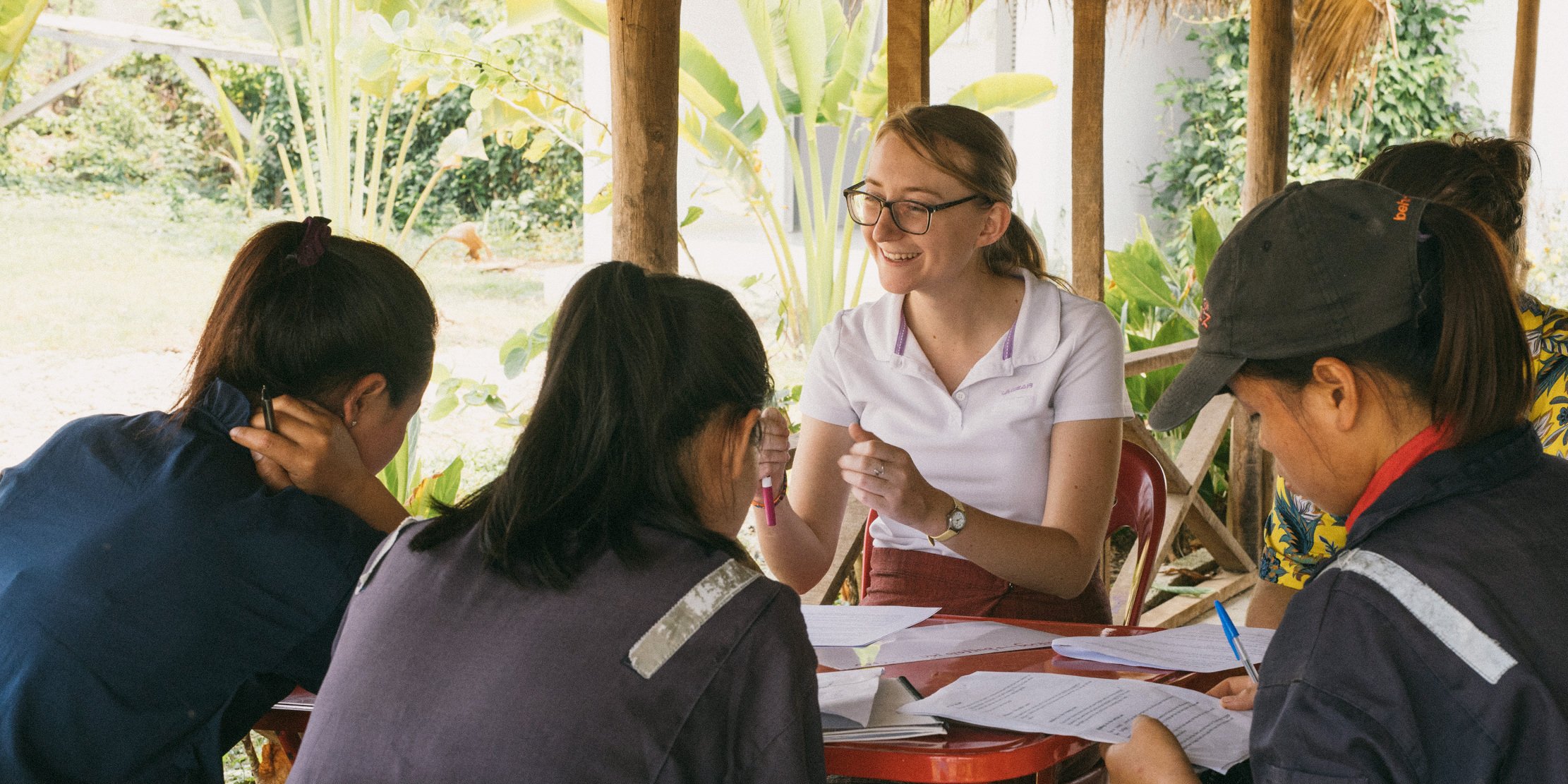 To solve this, we began to offer part-time or flexi-time commitments, which included living off-site, living off stipends, or one of a few other arrangements. This would allow community members to join regardless of other work and family restraints.
Rather than attempting to express our impact in my own words, I will let our National Scholars speak for themselves. Baruch Figueroa, one of the very first National Scholars, joined GVI in Mexico in 2004. This is his testimonial of his time with GVI:
"After the amazing experience of being the very first NSP for the GVI Mexico Conservation Expedition in Mahahual, Quintana Roo, I became an intern and afterwards, got hired by GVI as their Science and Community Officer.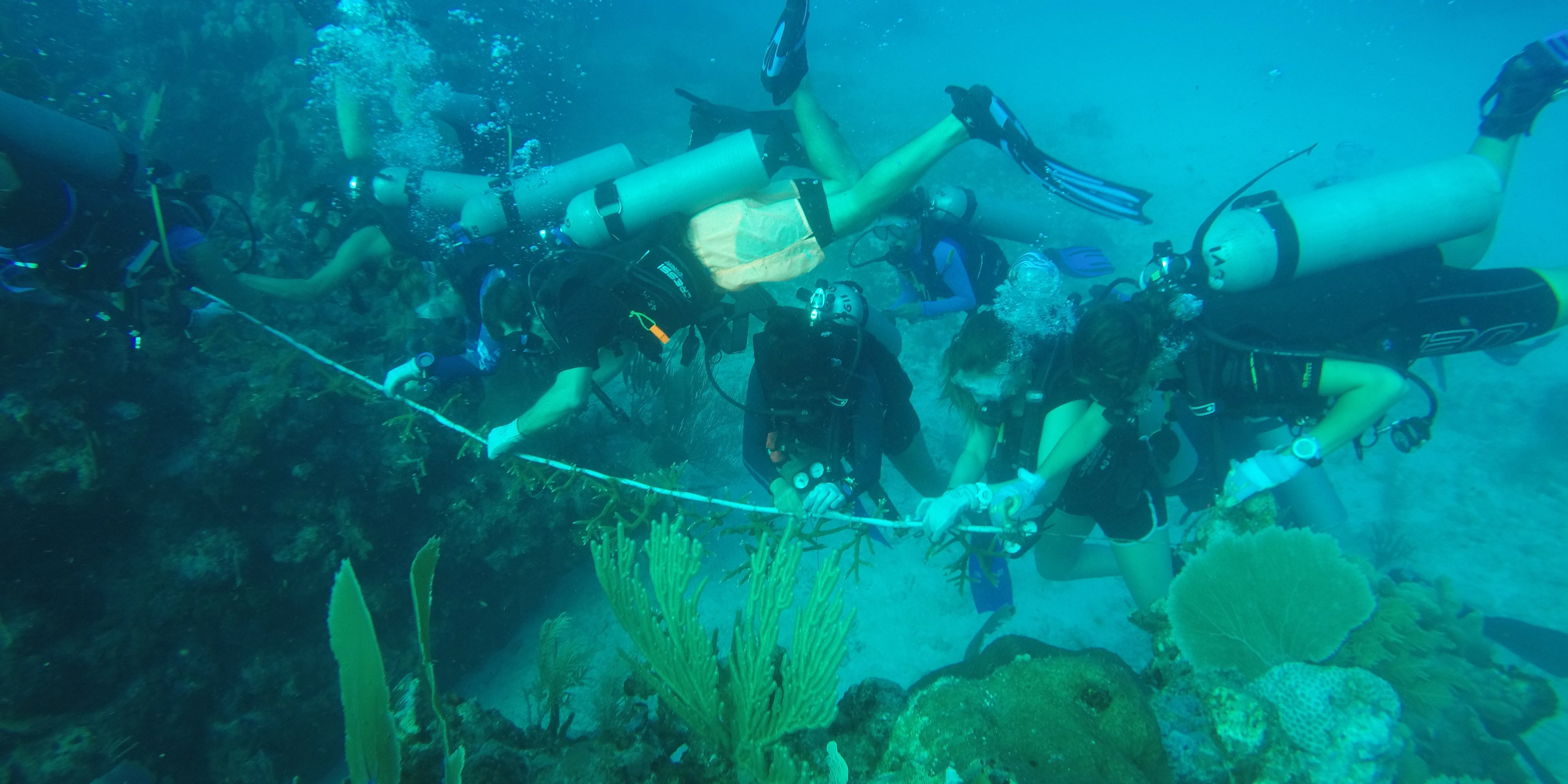 "After having more than a great year with GVI, I studied a master's degree in Coastal and Marine Resources Management, for which the knowledge and technical tools I gained about coral reef ecology and monitoring were quite useful. Moreover, as I've been working in coral reef conservation and management for the last five years mainly for local NGOs, the monitoring and training skills learned at GVI bases had become an important background for my professional development.
"Personally, I'm quite grateful to GVI and the GVI staff who, back at that time, demonstrated such human and professional qualities in the dive.  They allowed me to enjoy the excitement of being a part of the GVI experience: always feeling at home, learning, teaching, generating sound data for marine conservation and sustainable development for local communities, and all while having loads of fun!"
Josephine Saleri was a National Scholar with GVI in Kenya in 2012. Here is her experience in her own words:
"I have learnt many things from my time with GVI in Mombasa. I have had great experiences teaching a range of different classes to different age groups. I have been taught about Group Reading and One-to-One lessons, which were started by GVI, as these are not on the Kenyan curriculum. I am very interested in the education and welfare of the pupils I teach, so I have found lessons such as these hugely beneficial to both my growth as a teacher and the students I teach.
"On a personal level, living with my fellow volunteers as an NSP has helped me to develop my confidence in social situations. I have been introduced to people from all over the Western world. I have enjoyed trips, along with the students, to places such as parks, beaches and swimming pools. We have also been fortunate enough to attend musical performances held by an international school in Mombasa. These are not only important experiences for the pupils, but also for me.
"I am very grateful to GVI as my life has been changed positively by the experience of working alongside volunteers and staff members as an NSP. In January 2013 I was offered a teaching position at Nyota Ing'arayo School and in July 2013 I became the Headmistress. I helped the school become registered as an officially recognised education facility enabling our standard eight students to sit their Kenyan Certificate of Primary Education."
These are just a few of the success stories we have seen over the years. I feel the National Scholarship Program is one of GVI's highest impact initiatives because of the reach and potential that it has.  
My personal hope is that the National Scholar Program will continue to grow and thrive in every location that GVI operates. I hope that over time, 50% of our field staff will be made up of the National Scholarship Program graduates. I would also love to see more examples of these national staff go on to work in other GVI locations around the world.
This is because, although there is huge value in them working within their own communities, we can't deny the life-changing experience that international work and travel already brings to our team of staff and participants. This passion for travel and exploration is one that connects many of us within the GVI family.
This story comes from GVI's Impact and Ethics report. To celebrate 20 years of work in sustainable development, we reflect on and showcase our impactful stories and data. Read the report in full.