Save the Children Quintana Roo works to guarantee the fulfilment of the rights of the children and adolescents of Quintana Roo province in Mexico.
Our organisation aims to protect particularly those who live in vulnerable circumstances, such as domestically violent households, temporary abandonment, lagging education, poverty, and discriminatory situations.
Our objectives here at Save the Children Quintana Roo are to promote the integral development of children, within familial and community environments, through the principles, ethics, and the methodologies of diagnosis and child participation that emanate from Save the Children Mexico. We aim to contribute to building an equal, participative and inclusive community.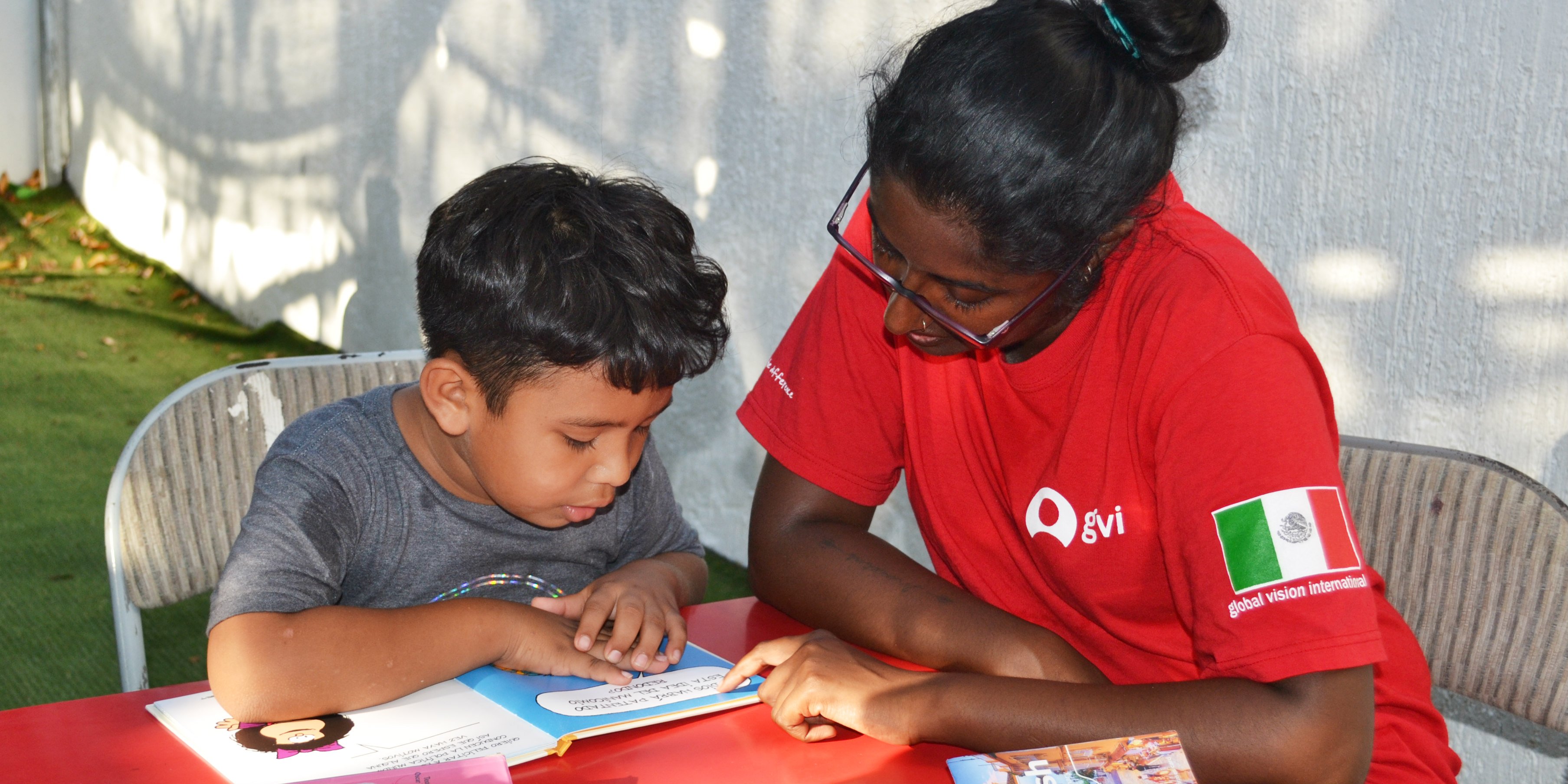 Our Toy Library Program encourages the integral development of girls and boys living in contexts of high social vulnerability. This Save the Children project aims to facilitate the development of skills and attitudes that allow the children who participate in the program, to distance themselves emotionally from the violence that surrounds them. In doing so, they learn the life skills to grow in harmony as a healthy, whole individual within a family and the broader community.
Another program we run here seeks to facilitate a successful transition from adolescence to adulthood. We strive to do this by encouraging the participation of adolescents in the development of social-emotional skills and the promotion of their own rights. We do this through our programs that include innovative and replicable methodologies that have proven to be effective and sustainable.
The support of GVI is very important for the organisation, particularly for the Toy Library Program where the participants interact with the children. The children, the teachers, and participants all learn from this interaction.
The children learn how to establish equal relationships with people of different ages, cultures and backgrounds. This contributes to their empowerment because it helps them to see themselves in a context where people have equal rights.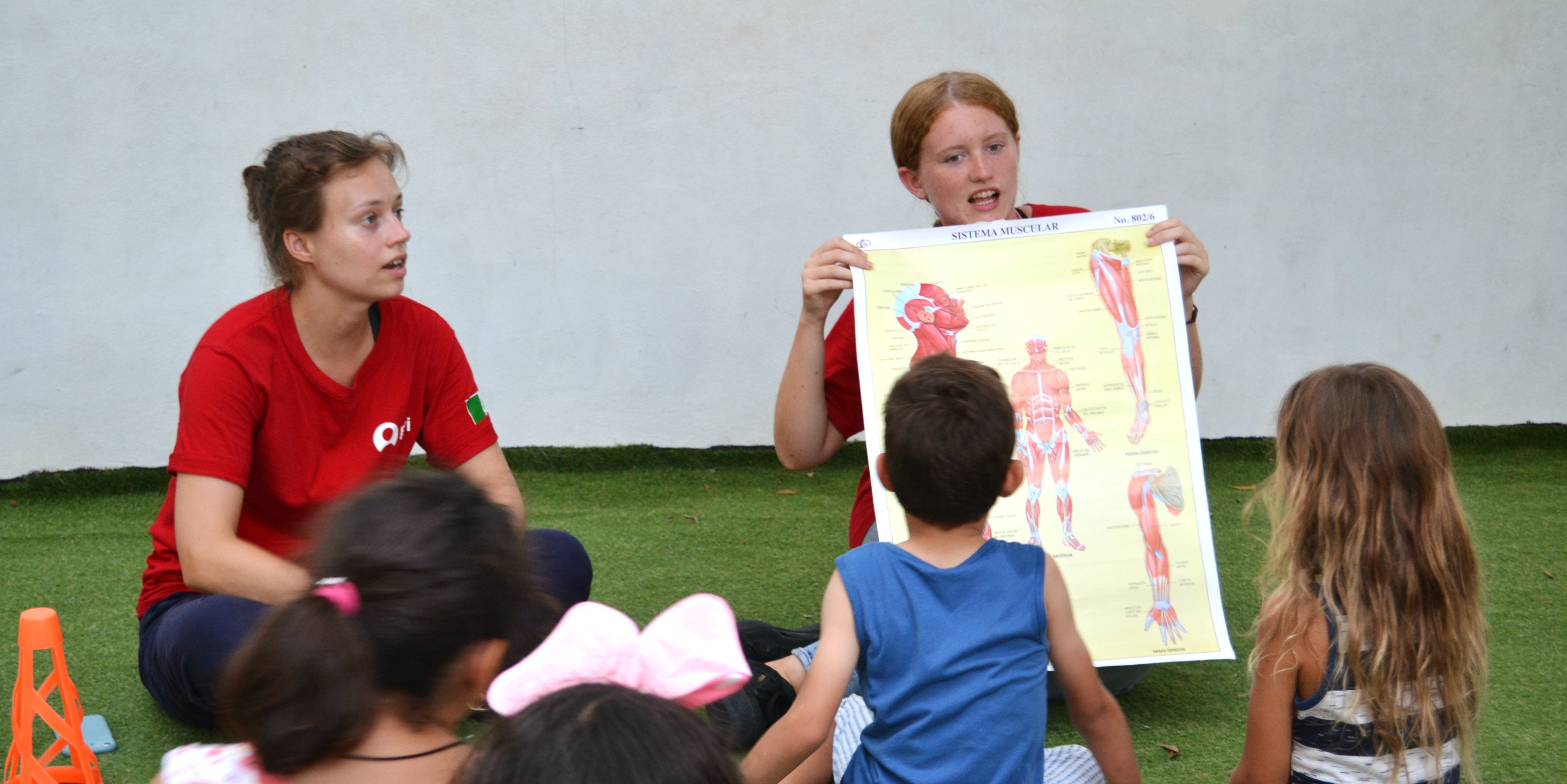 In addition, the participants contribute to the comprehensive education of girls and boys through weekly English and environmental lessons. In addition, GVI during these years of partnership has contributed to the institutional strengthening of the organisation by providing training and support with the maintenance and equipment of the toy libraries.
This story comes from GVI's Impact and Ethics report. To celebrate 20 years of work in sustainable development, we reflect on and showcase our impactful stories and data. Read the report in full.