When you think of India, what comes to mind? Perhaps you envision a chaotic marketplace permeated with the aroma of spices? Or do you see a vibrantly green jungle filled with rare and fascinating creatures?
Whatever your thoughts, the natural wonders of this country will ignite your imagination.  
Take in the wildlife of Kerala
A popular destination in India is Kerala: a region full of tea plantations, wandering rivers, and busy local towns. It's also an area of rich biodiversity, with an abundance of vegetation and wildlife.
Kerala's climate is tropical, supporting lush, evergreen rainforests, as well as semi-evergreen forests. These places are the natural habitats of a variety of animals, including the impressive Asian elephant, Bengal tiger, and the lesser-known Indian sloth bear and Indian giant flying squirrel.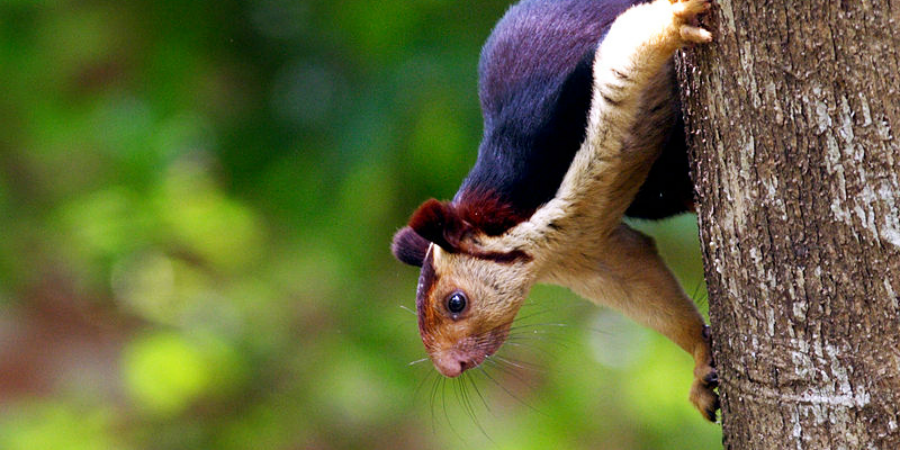 Original photo: N.A.Naseer
Did you know that the stripes of a Bengal tiger are like a human being's fingerprints: each unique to the individual? Or that they have the longest teeth of any canine or big cat in the world?
Did you know that, unlike their male counterparts, female Asian elephants do not have tusks? They can also reach up to 80 years of age.
Additionally, there are also hundreds of species of birds and reptiles to be seen in this region. So, if you are a nature enthusiast looking for diversity and new sightings, this region would be an excellent choice.
Can tourism help conservation?
When it comes to the world's wildlife, ensuring their longevity is paramount. A lot of these animals are endangered and so live within protected national parks, animal bio-reserves and animal sanctuaries within the Kerala region.
One of the most notable is Periyar Wildlife Sanctuary, which is located in Thekkady, Kerala. This famous elephant and tiger reserve is a popular location for intrepid travellers. You can also go rafting on Lake Periyar, visit the ancient Mangala Devi temple or explore both the forest and mountainous areas of the sanctuary.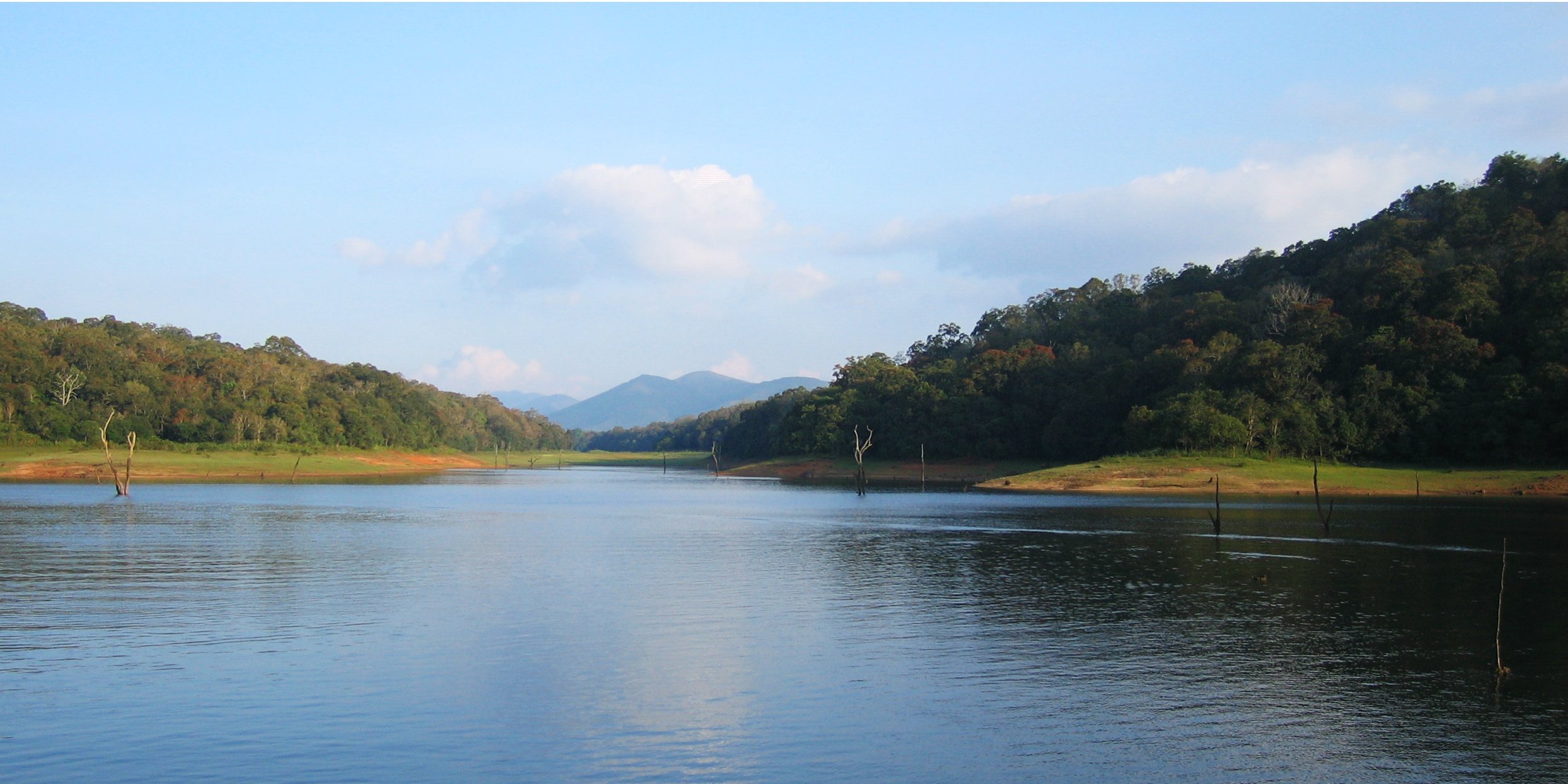 Original photo: Mikko Koponen
Get involved in the sustainability and protection of wildlife
No doubt you'd like to experience these wonders of nature firsthand. In order for that to be a reality, we need to hold their protection in the forefront of our minds. We also need to support sustainable programs, and ethical operators with a focus on wildlife conservation.
What better experience could you have than spotting a Bengal tiger in its natural habitat, away from human interference? Such an encounter would only be improved by the opportunity to learn about, and contribute to, the preservation of the species.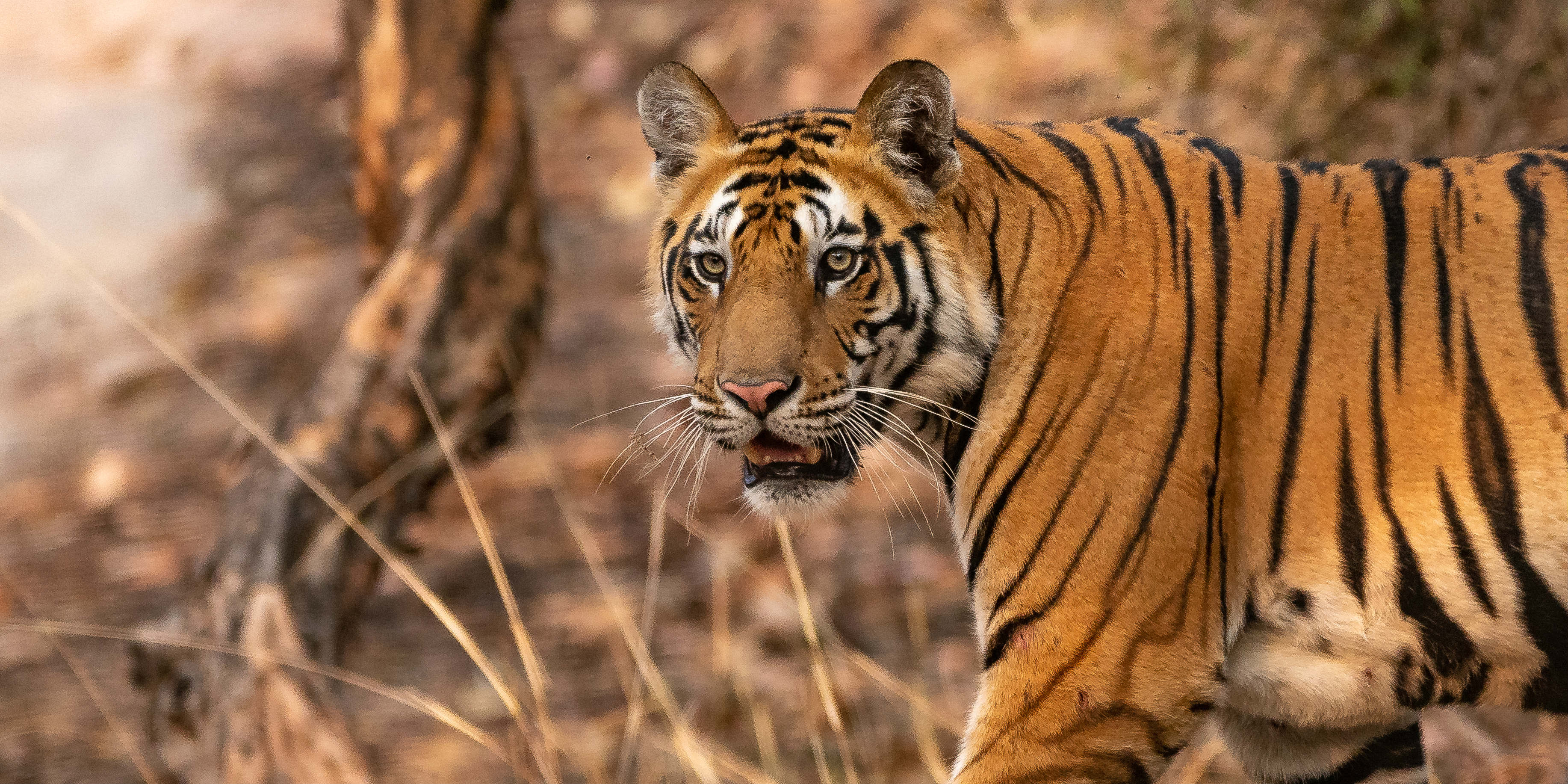 Original photo: Bernie Catterall
Organisations like GVI support essential wildlife conservation projects internationally, helping to safeguard the world's most vulnerable animals. We partner with local communities to ensure this natural heritage is preserved for generations to come.
So are you ready to discover what's out there, and to come face to face with some of the most majestic creatures in nature? Find out more about our programs in India today. Then pack your bags, and get on that plane. India is waiting.