Gap years aren't only for teens and twentysomethings. Taking an adult gap year to volunteer abroad can have massive benefits.
Taking a gap year is now popular practice among younger generations. But that doesn't mean the older cohort has missed out.
There's no prescribed age for taking a gap year. You could be fresh out of high school, have just finished university, or you could be taking a career break after a decade or more of working. 
If you've been looking enviously at students in their teens and early twenties trotting off around the globe, keep calm and consider these eight reasons to take a gap year over 30. 
1) Pursue your passions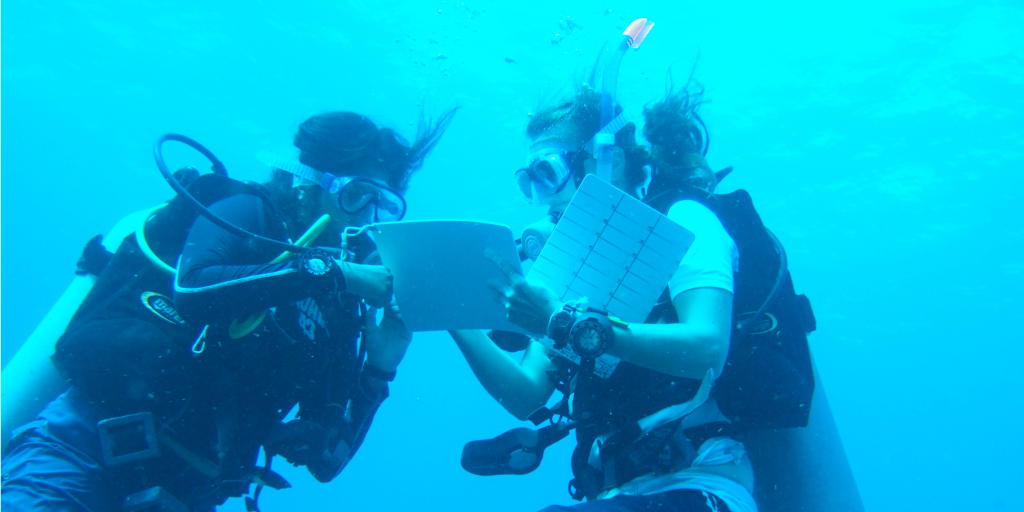 For many people, working from nine to five can be detrimental to creativity. Taking a gap year in your 30s, or even later, is a chance to revive your curiosity and explore all of the things you never had time for before. 
Dive headfirst into your hobbies or pursue new interests during your gap year. This might be your chance to finally learn how to scuba dive, become a better photographer, or to learn more about organic farming and sustainability. 
2) See the world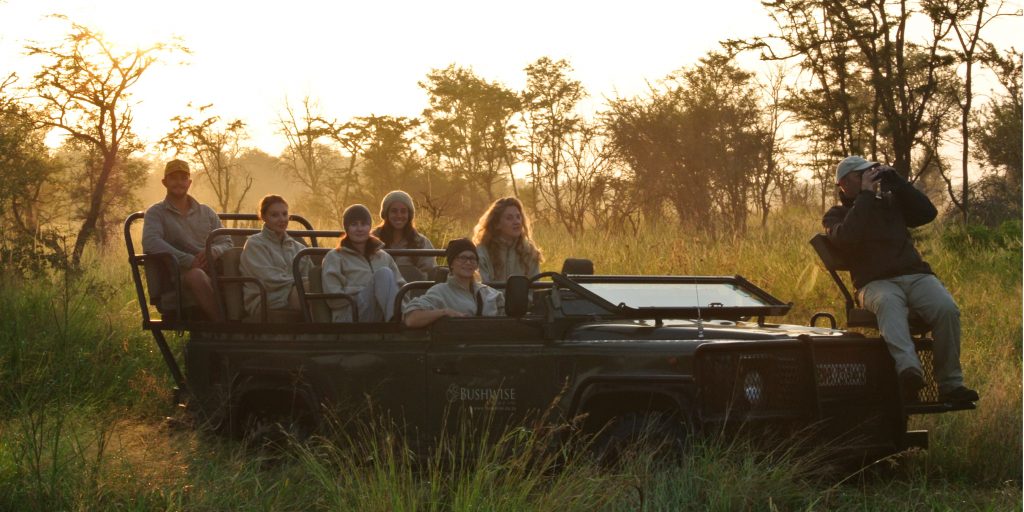 If you followed the traditional blueprint of life and went straight from university into a career, you may have skipped straight past travelling the world. An adult gap year is an opportunity to revisit your travel dreams and finally start to shorten your bucket list. 
This could be your chance to visit Peru and trek to Machu Picchu, experience island life in Seychelles, or go on a safari in South Africa to spot the famous Big Five.
3) Immerse yourself in another culture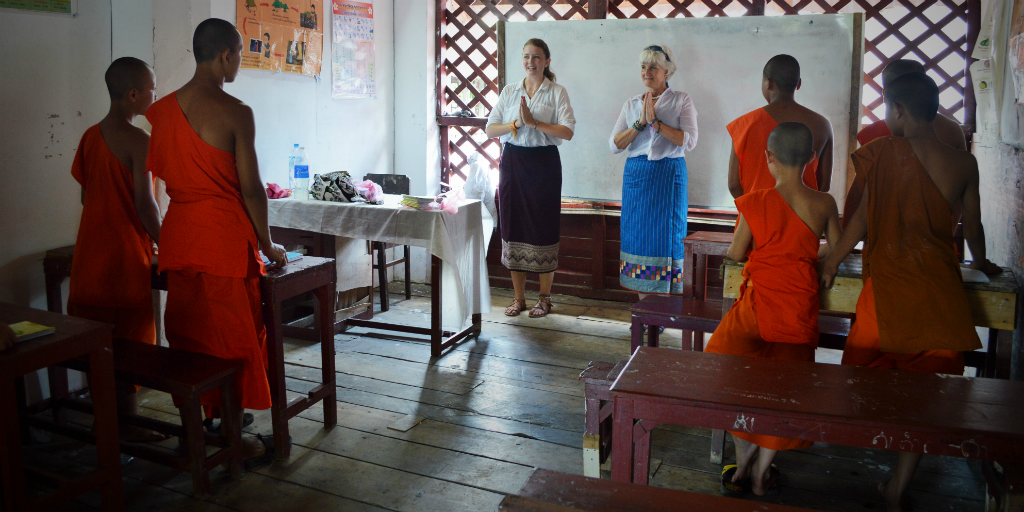 One of the main gap year benefits is being able to learn about other cultures. With a whole year at your disposal, you can spend weeks or even months in each country, allowing you to understand each better.
Cultural immersion is a powerful experience that allows you to see the world from a different perspective. By making more meaningful connections with local people, you'll gain a deeper understanding of your host country, learning about different art, food, and traditions. 
4) Make a contribution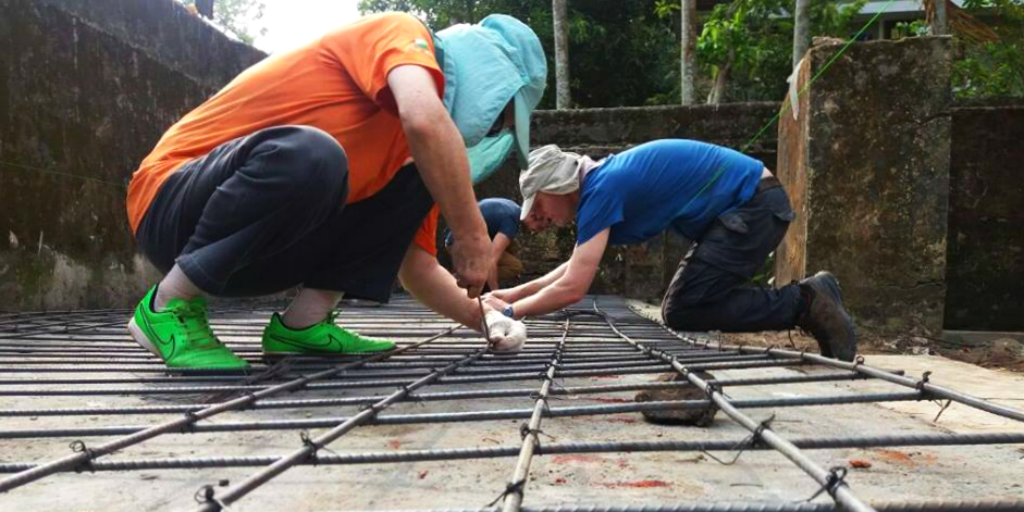 Taking a gap year in your 40s is an ideal opportunity to make a contribution. You can choose to volunteer abroad for a cause you are passionate about. This can be more meaningful and insightful than simply donating to a charity. 
Getting involved on the ground will give you the chance to learn about international development, meet like-minded people from around the world, and experience a local perspective on global issues. 
GVI's meaningful gap year programs allow you to make a positive contribution to important causes, while enjoying the adventure of living in a different country. 
5) Develop your career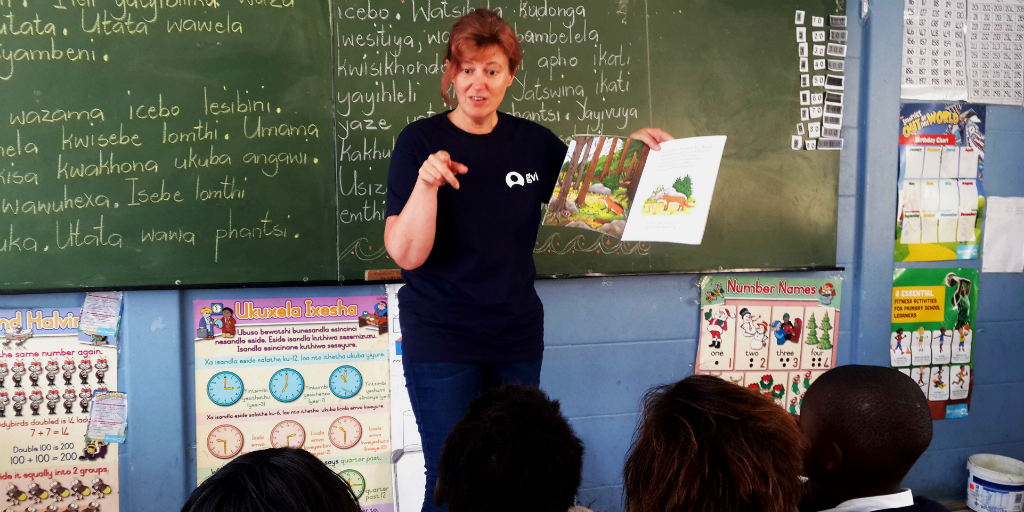 Gap year programs for adults can be a great chance to learn new skills and advance your career. 
Whether you're interested in learning hard or soft skills, you will have the time to take programs that will boost your professional development. GVI's volunteer programs have a strong focus on skills development and make a great addition to your resume. 
For example, by taking part in our teaching and early childhood development project in Ghana, you could improve your intercultural competence and communication skills through interactions with local community members. 
6) Explore a new career path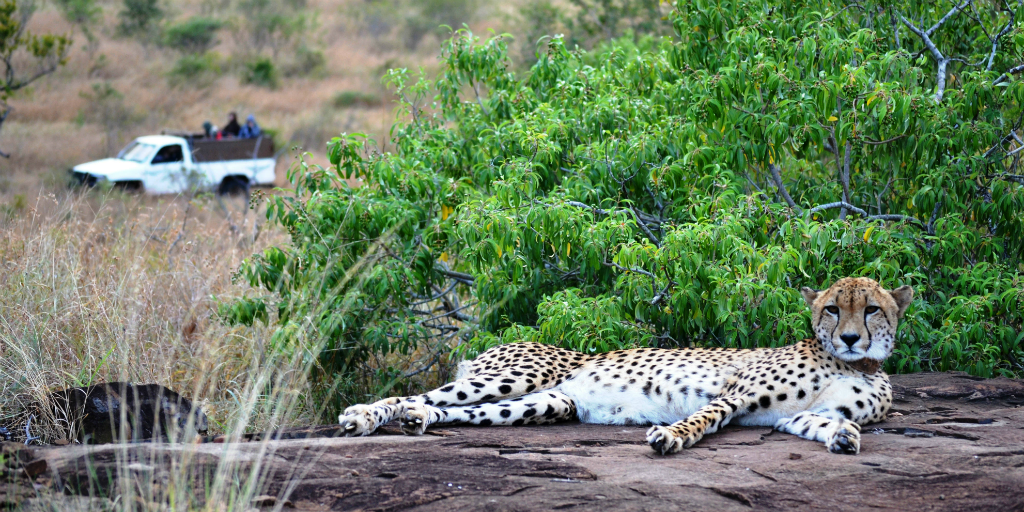 Taking a break from your career can be a chance to evaluate your current career path and explore potential new careers. 
Gap year ideas for adults range from learning to scuba dive in Fiji, to teaching English to novice Buddhist monks in Cambodia, and helping to collect data on cheetahs in South Africa. 
During your adult gap year, you might discover a new focus, or you might realise you prefer your current path. What matters is that you have the freedom to explore. 
7) Reduce your risk of a burnout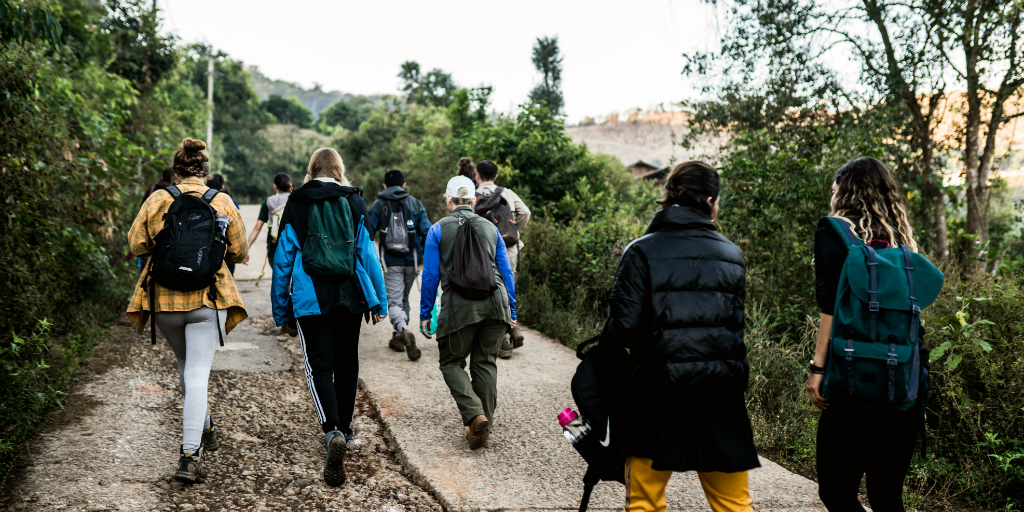 Working from nine to five, for five days a week, over many years, can lead you to feel frustrated or exhausted. If this is the case, you're not alone. Workplace burnout has become such a common issue that the World Health Organisation has now reclassified it as an occupational syndrome. 
Taking a gap year is your chance to hit reset and enjoy commitment-free time. Changing your routine completely and spending a year away from work can help you get out of a rut, rest and find new inspiration. 
This can help you to overcome negative feelings or cynicism related to your job, reducing your risk of burnout. When you do go back to work, you will be refreshed and motivated, with new energy. 
8) Learn a new language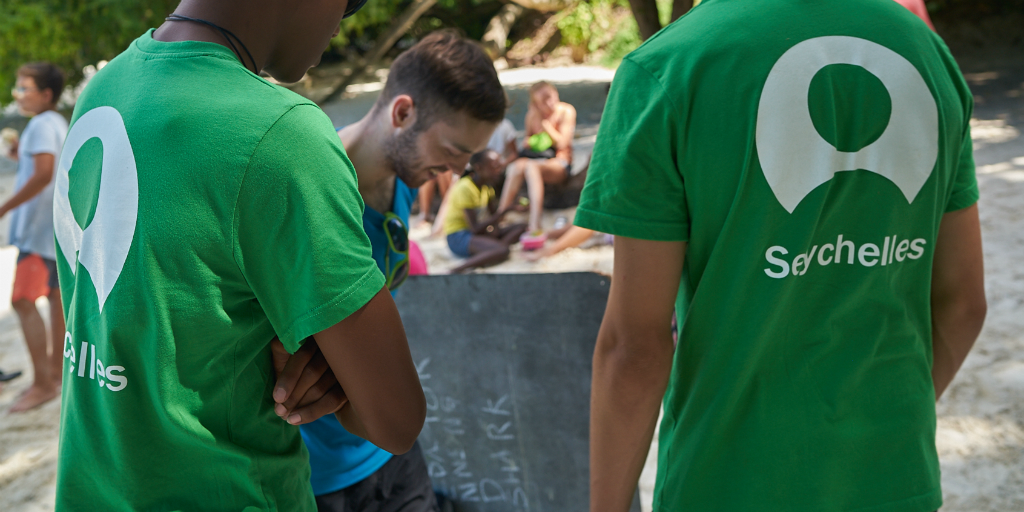 Learning a language is one of the most useful things to do on a gap year for older adults. 
As well as helping you to get more out of your international travel by giving you the chance to establish deeper connections with local people, learning a second language essentially keeps your brain fit. 
Research shows that adults who speak more than one language maintain better cognitive abilities as they age. In fact, studies have shown that language learning stimulates your brain and can help to slow the onset of neurological disorders such as dementia. 
You can start learning a second language and enjoying the benefits at any age. Taking an adult gap year might be the perfect opportunity to start. 
Make the most of your volunteering trips abroad and challenge yourself to study Spanish in Costa Rica, or practice your French in Seychelles. 
It's never too late to take a gap year and make an impact. Explore GVI's volunteering opportunities for adults around the world.