The GVI Elephant Reintroduction programme is brilliant. Not just because of the elephants (duh) and the community experience but also because it KEEPS YOU FIT.
The health benefits: bucket showers (cold water provides increased circulation), walking, protein (eggs eggs eggs) and twice weekly 100 m sprints (arachnaphobes only).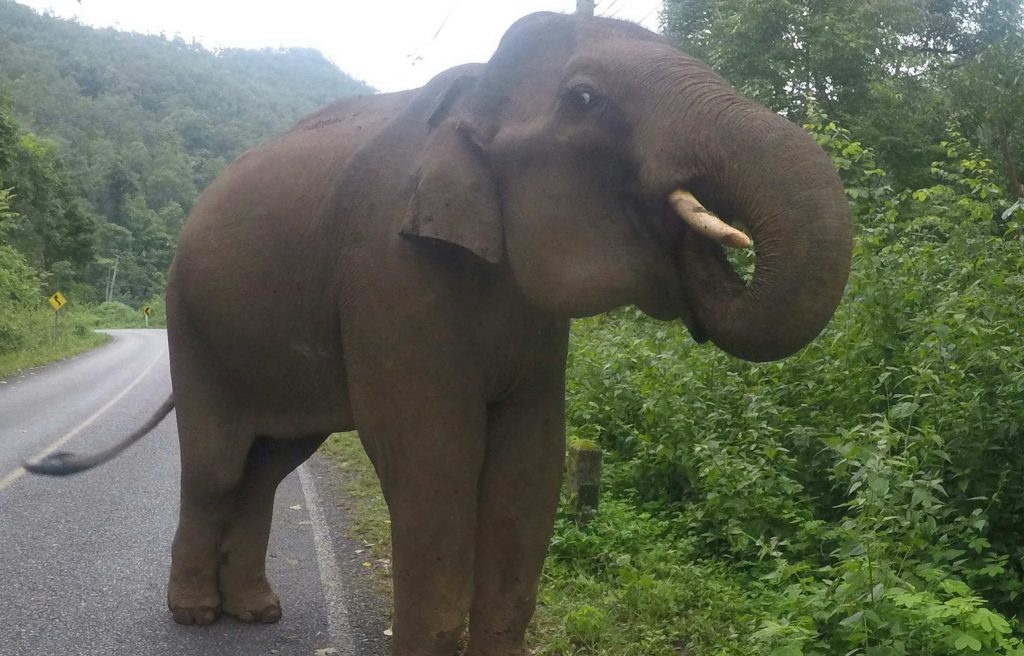 Both the elephant and the bio hikes will take you along some really beautiful routes. You will never tread the same path exactly twice and the flaura and fauna everywhere is a sight to behold. Both the mahouts and the staff will guide you through the trails at a pace that suits everyone.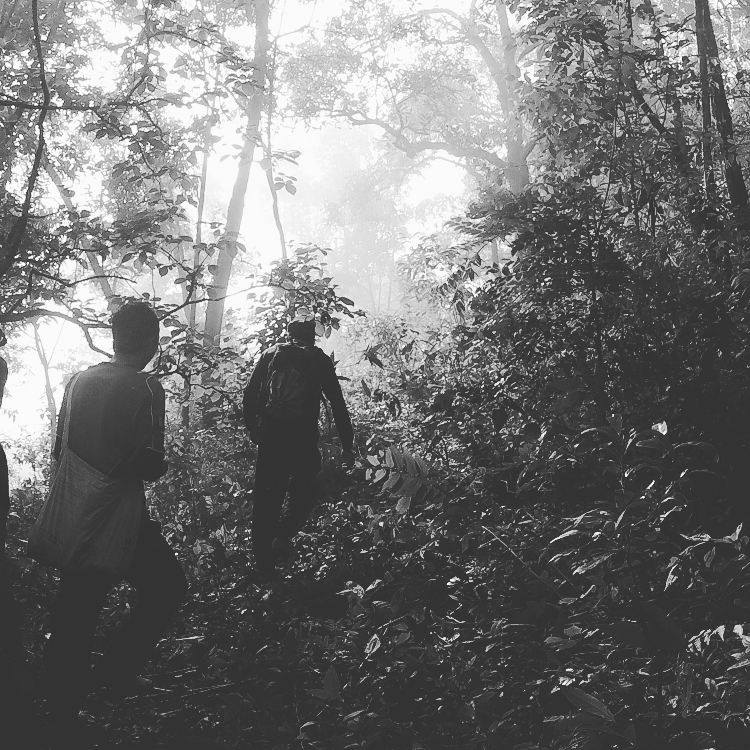 If it ever so happens that you are covered in sweat and feel like the end is nigh then take a deep breath and remember firstly why you are here and secondly, that Boh Loh's shop sells very good iced tea.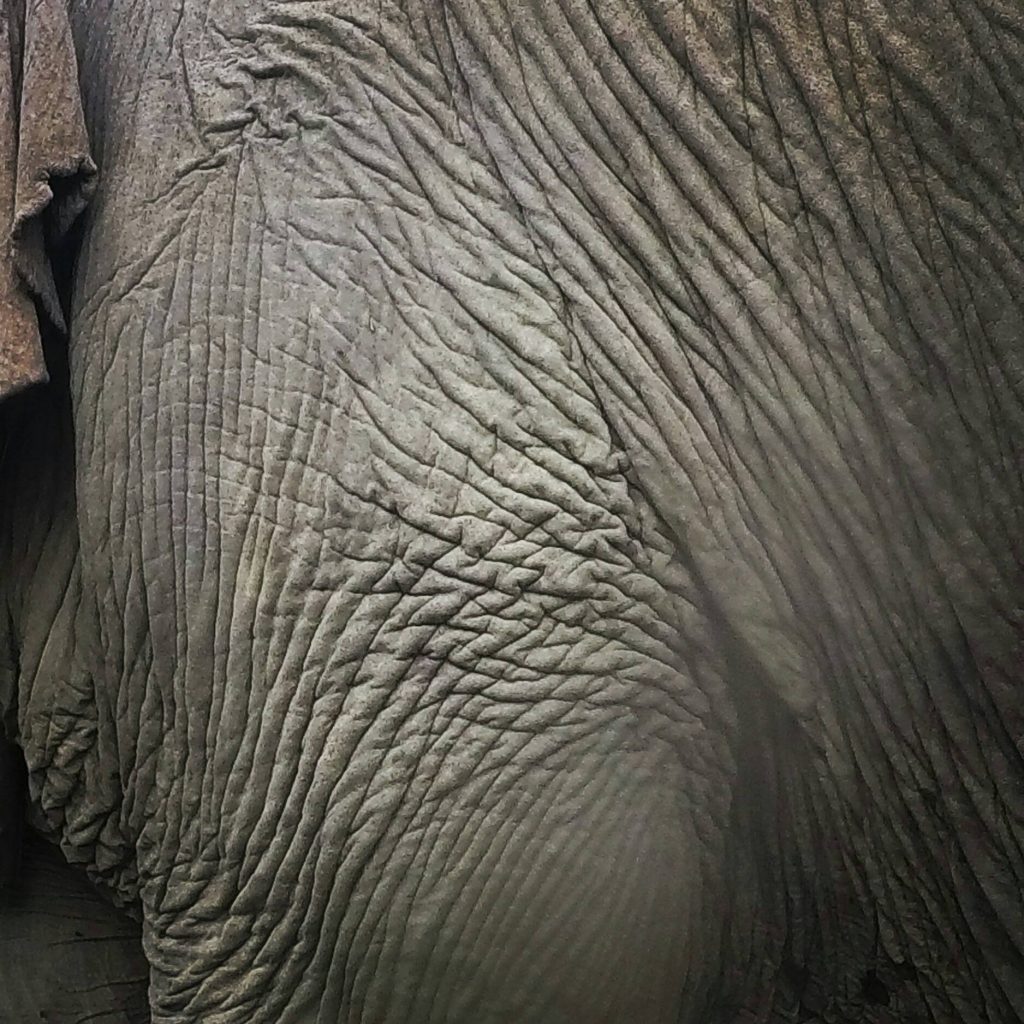 Choose waking up at 6.30am. Choose bucket showers. Choose rice. Choose teaching. Choose learning from others. Choose Leo. Choose Chang. Choose chasing Bullowan in circles. Choose falling in mud, getting up and then falling over again. Choose ethical tourism and understanding the difference between right and wrong. Choose GVI Chiang Mai (seriously). x