Increasing global temperatures and rising sea levels: the effects of climate change have us all thinking about the future. But in some places, climate change has already taken its toll, and has emphasised the importance of environmental conservation efforts. 
On a day-to-day basis, the effects of climate change may not seem dramatic, but over time the impact has become much more apparent. In fact, in some countries, climate change has affected the environment so much that it's led to the displacement of both people and animals. 
Let's take a deeper look at how climate change is affecting us all, and see how we can contribute towards a positive impact through environmental conservation. 
Which communities are most affected by global warming?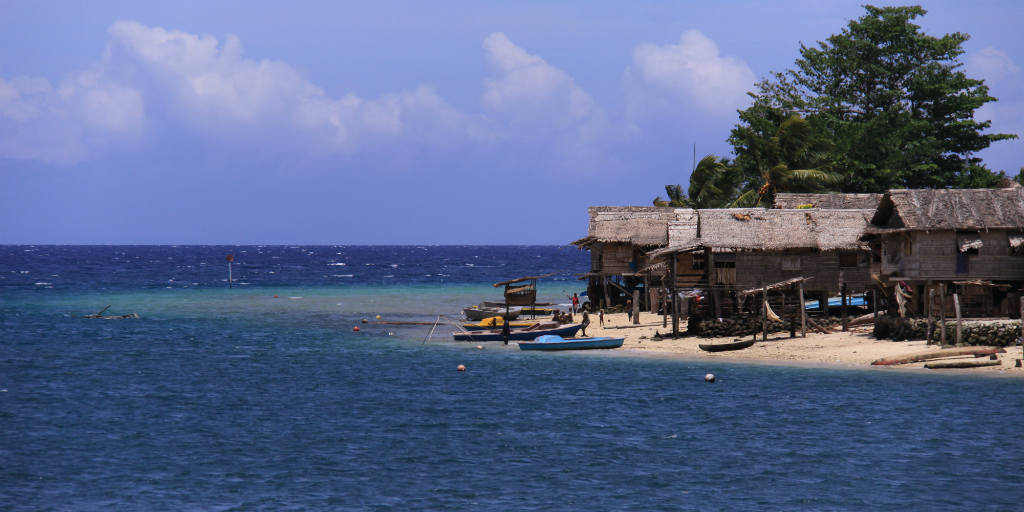 Original image: Malaita, Solomon Island by Leocadio Sebastian is licenced under CC BY-SA 2.0
East of Papua New Guinea lies an archipelago of 900 islands best known for its World War 2 landmarks and warm Pacific waters. Known as the Solomon Islands, this is a place where sea levels are rising at a rate three times higher than the global average.
The Solomon Islands are the site of the first "sinking islands" of the 21st century, where five islands disappeared into the ocean as the sea level rose to record-breaking new heights. 
The last of the five islands sank into the ocean as recently as 2011. And since then, six larger islands have already lost more than  20% of their surface area.
This has sent the people, animals and plants of Solomon Islands searching for higher ground. In addition to their displacement, the rising sea levels have also affected infrastructure and natural resources, taking its toll on the economic well-being of the Solomon Islands communities. 
Are all countries affected by climate change?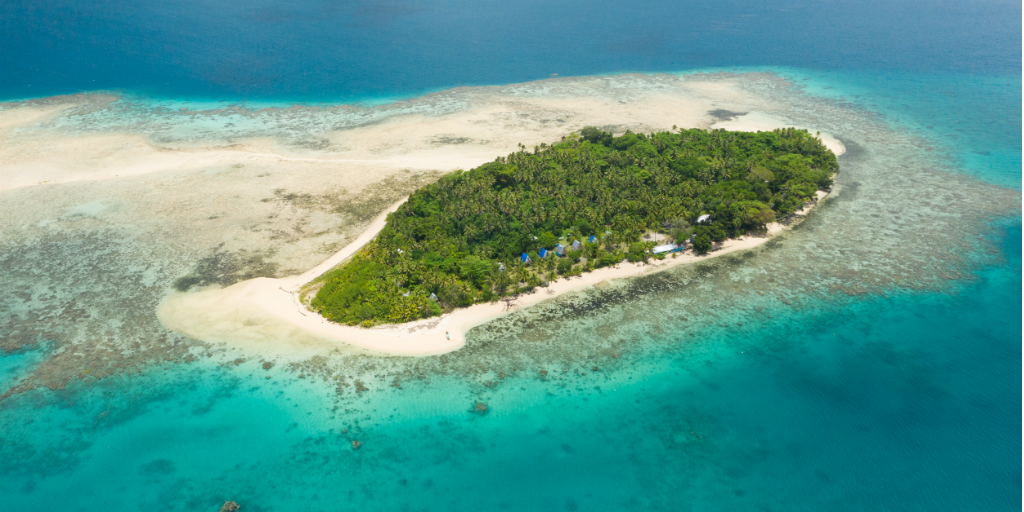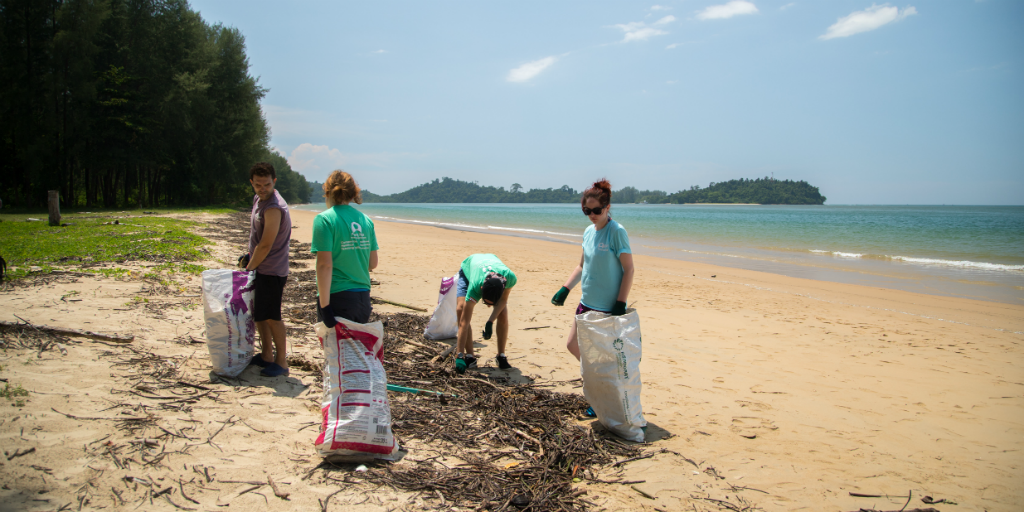 Environmental conservation activities focus on meaningful work that curbs the effects of climate change. 
There are plenty of programs that you could take part in that are already making a positive contribution to addressing the world's biggest environmental issues. 
Add to the success of global environmental conservation efforts by taking part in our award-winning programs in wildlife conservation or marine conservation.