So you want to be a field guide? Throw on your khakis and grab your binoculars – we've got just the right conservation volunteering project for you.

Living in the South African bushveld and learning how to track animals through the wilderness isn't a narrative reserved for adventure novels. You could make this story your own and study to become an accredited field guide with GVI.
And as you study to become a safari guide, you'll gain versatile skills that will equip you for a range of conservation career opportunities.
Here's a break down of how you can get involved in conservation volunteering by becoming a field guide in South Africa.
What is a field guide?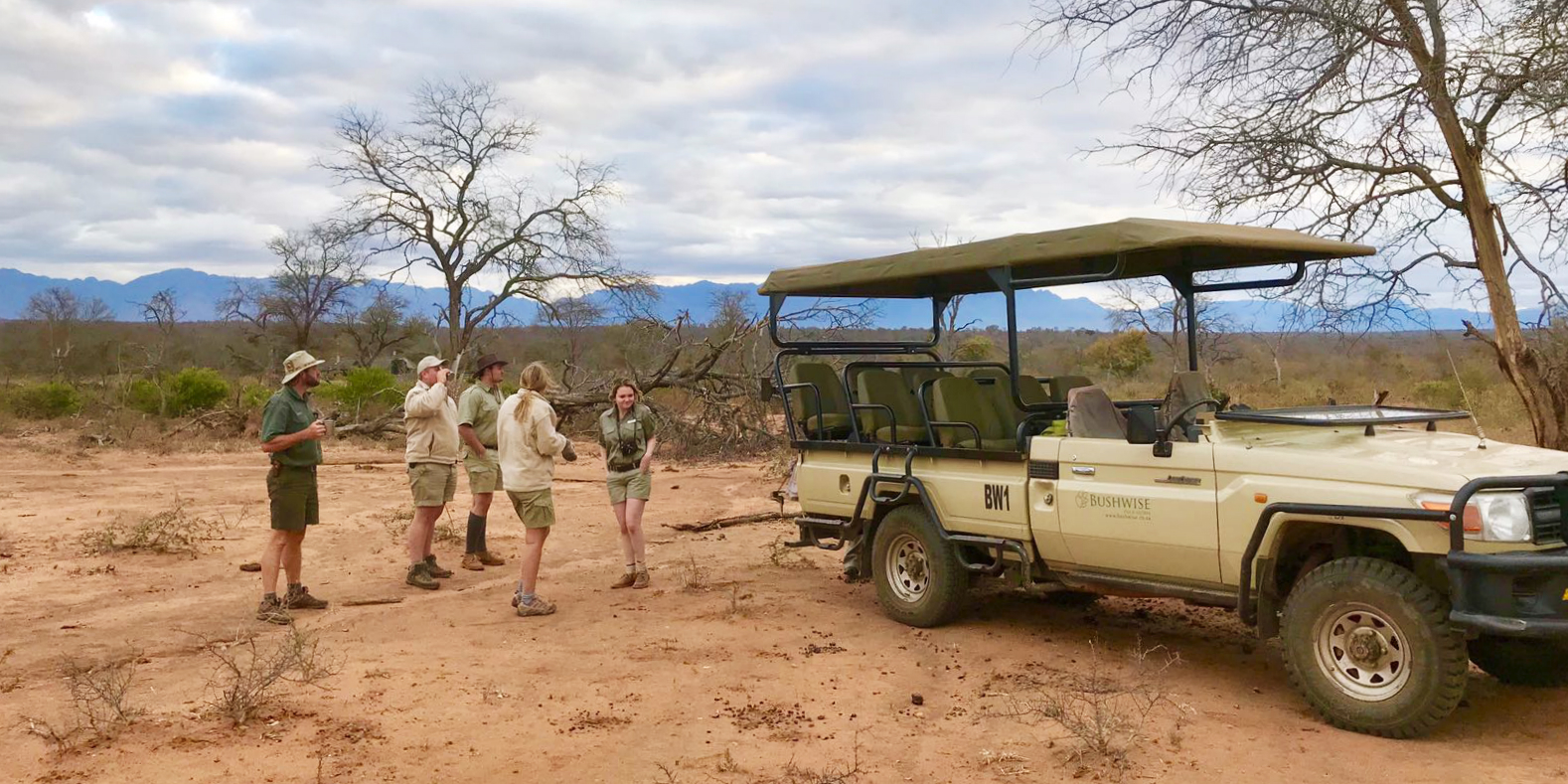 Field guides are highly trained professionals with expertise in conservation, research, and even lodge management.
The job is rooted firmly in the outdoors and stems from a passion for both working with people and the natural world. Field guides need a wide range of practical and theoretical skills. As a guide, you will be able to shoot, handle a four-wheel drive vehicle, and administer outdoor first aid. You'll also have a deep understanding of subjects such as animal behaviour, geology, and conservation.
Guides typically work at safari lodges and help guests to discover surrounding wilderness areas in a vehicle, on foot, or even in canoes.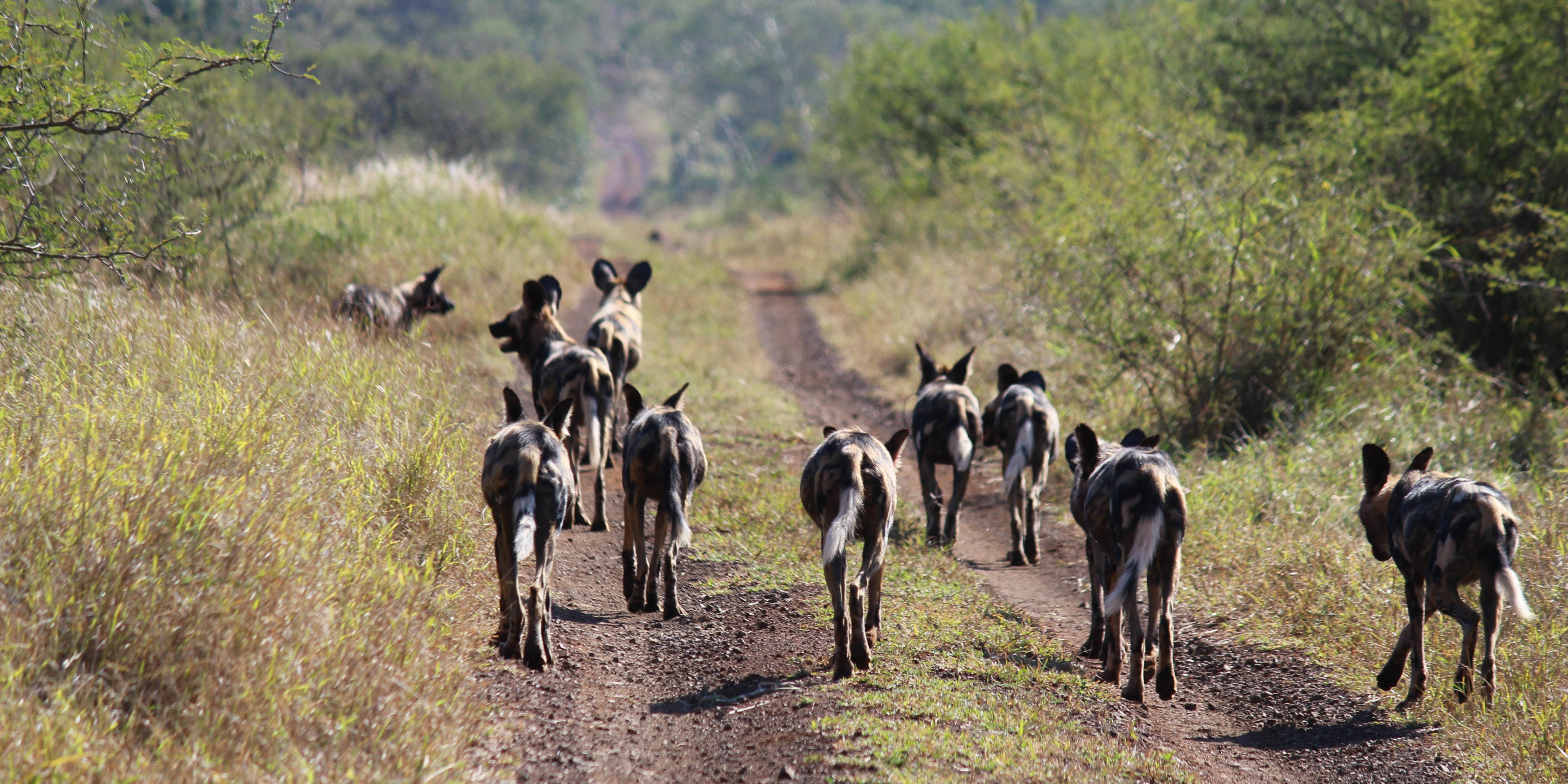 There can be some confusion between the functions of a field guide and ranger. However, the two roles are distinct.
Game rangers don't interact with guests. Instead, game rangers focus on the infrastructure of game reserves, managing everything from fence construction to weed control and animal populations. Game rangers are directly involved with managing the wildlife and ecological systems of reserves.
Becoming a field guide could be the beginning of a career in African wildlife conservation, thanks to the practical bush skills and in-depth knowledge of wildlife needed. Taking GVI's safari field guide course is unique in that you'll be volunteering with animals and learning a professional career at the same time.
How do field guides work toward advancing conservation?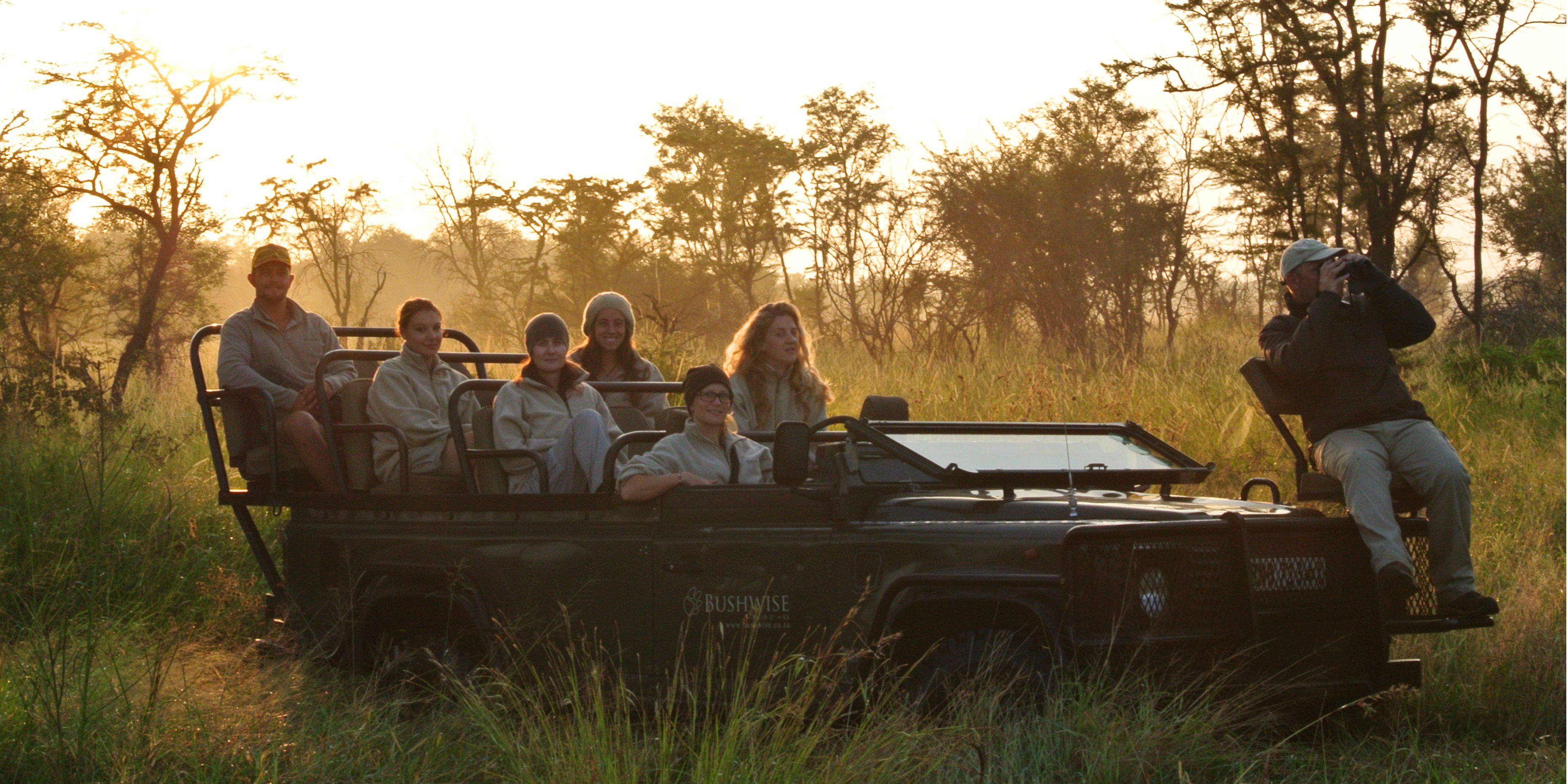 Guides have an important role in educating wider communities about conservation challenges and solutions. They can positively influence conservation work through their interactions with safari-goers and community members.
Essentially, field guides act as mediators, educators, and facilitators for conservation work. By educating visitors about sustainable conservation and ecological processes, field guides can inspire people to get involved in conservation initiatives. Guides can also encourage people to consider their impact on, and inspire a passion for, protecting the natural world.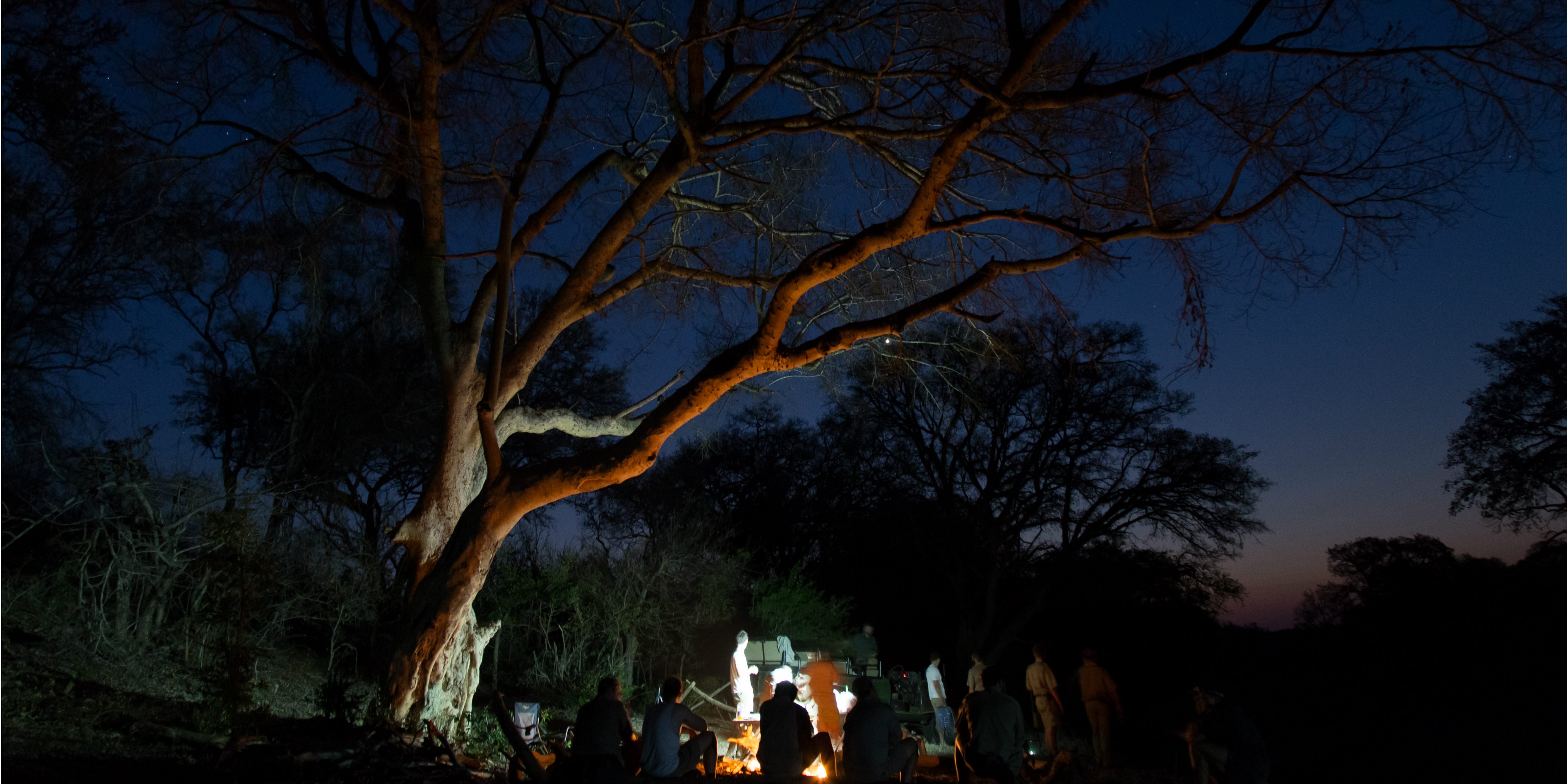 Field guides can also play an active role in collecting data on wildlife that can help to direct conservation practices. Trained on scientific survey techniques, and spending a large amount of time in the bush, field guides are well-placed to keep reserve authorities and conservation organisations informed on the status of animal populations. They can help to form accurate pictures of animal movements and behaviour.
As a wildlife conservation volunteer and budding field guide, you'll see the hard work and positive impact of protecting African animals.
How to become a field guide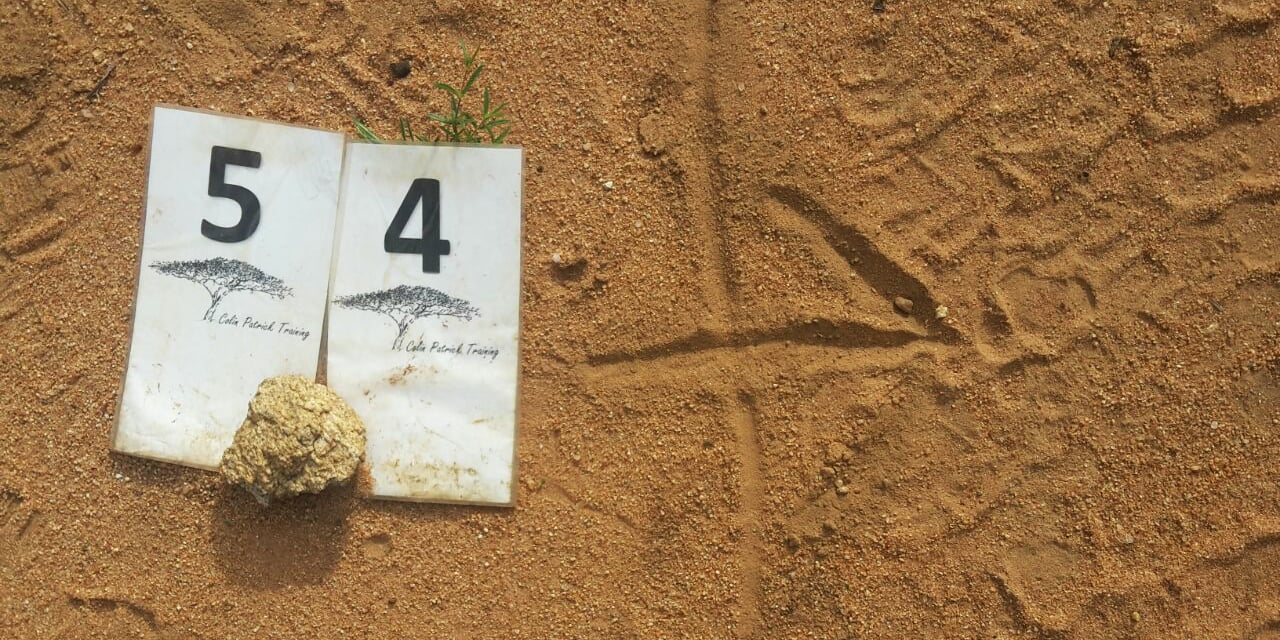 GVI's safari field guide course has a comprehensive curriculum which includes practical skills such as wildlife tracking, outdoor first aid, and wildlife surveying techniques. It also includes in-depth knowledge of topics such as conservation, ecology, and animal behaviour.
The program is structured around a Field Guide Association of Southern Africa (FGASA) syllabus, giving you the necessary qualifications to guide in South Africa. This 23-week course will give you the experience and knowledge you need to work as a professional field guide or take on another role in a related field.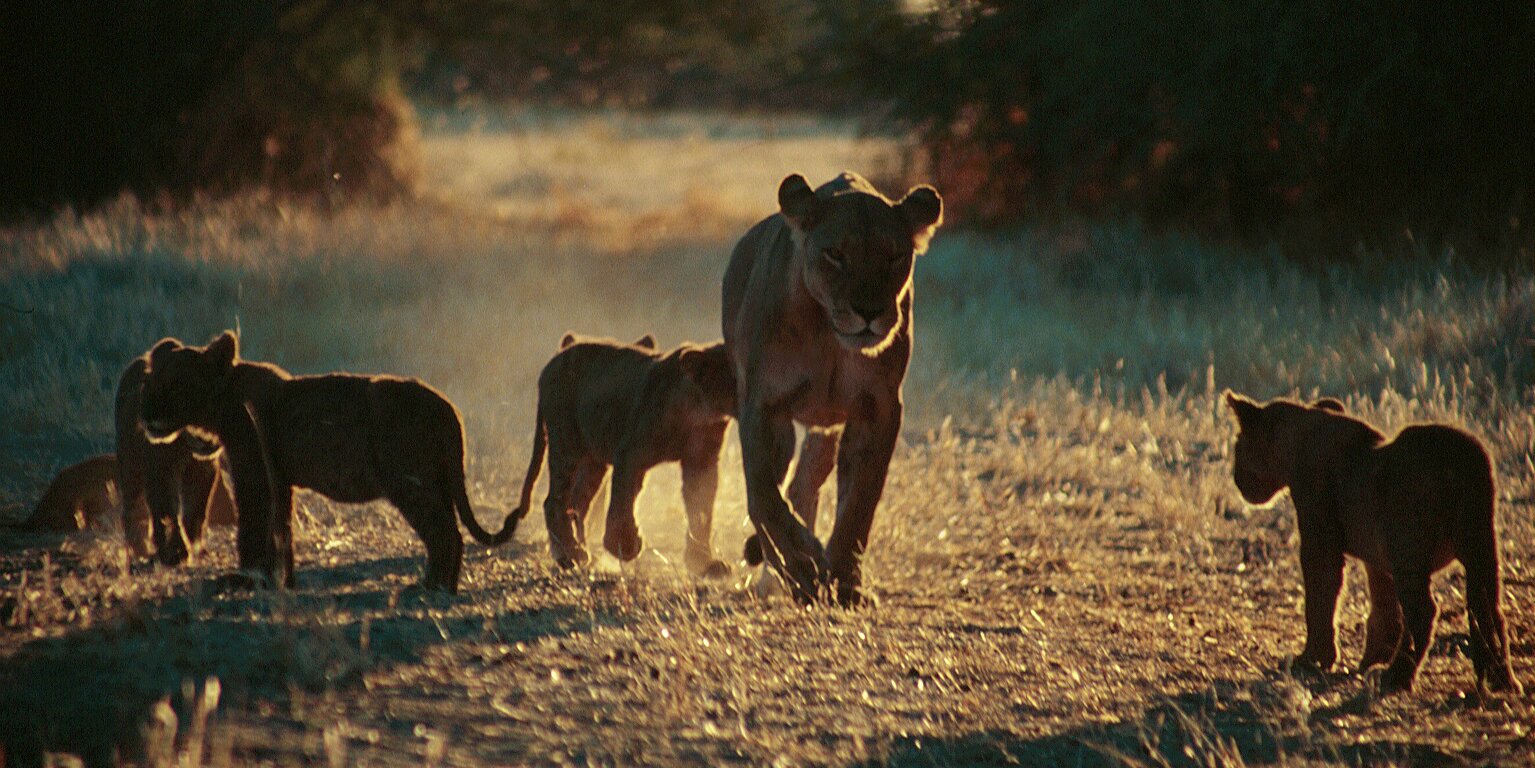 You'll develop desirable and transferable skills. For example, learning how to conduct field research and techniques is part of the field guide training. You'll be able to apply this knowledge to other wildlife conservation jobs, or to a separate conservation volunteering program.
GVI's field guide courses have a record of producing highly skilled guides in what is currently a competitive industry. Our graduates have achieved the highest marks of all the FGASA course providers. During the course, you'll advance from eager volunteer to knowledgeable conservationist and expert African bush guide.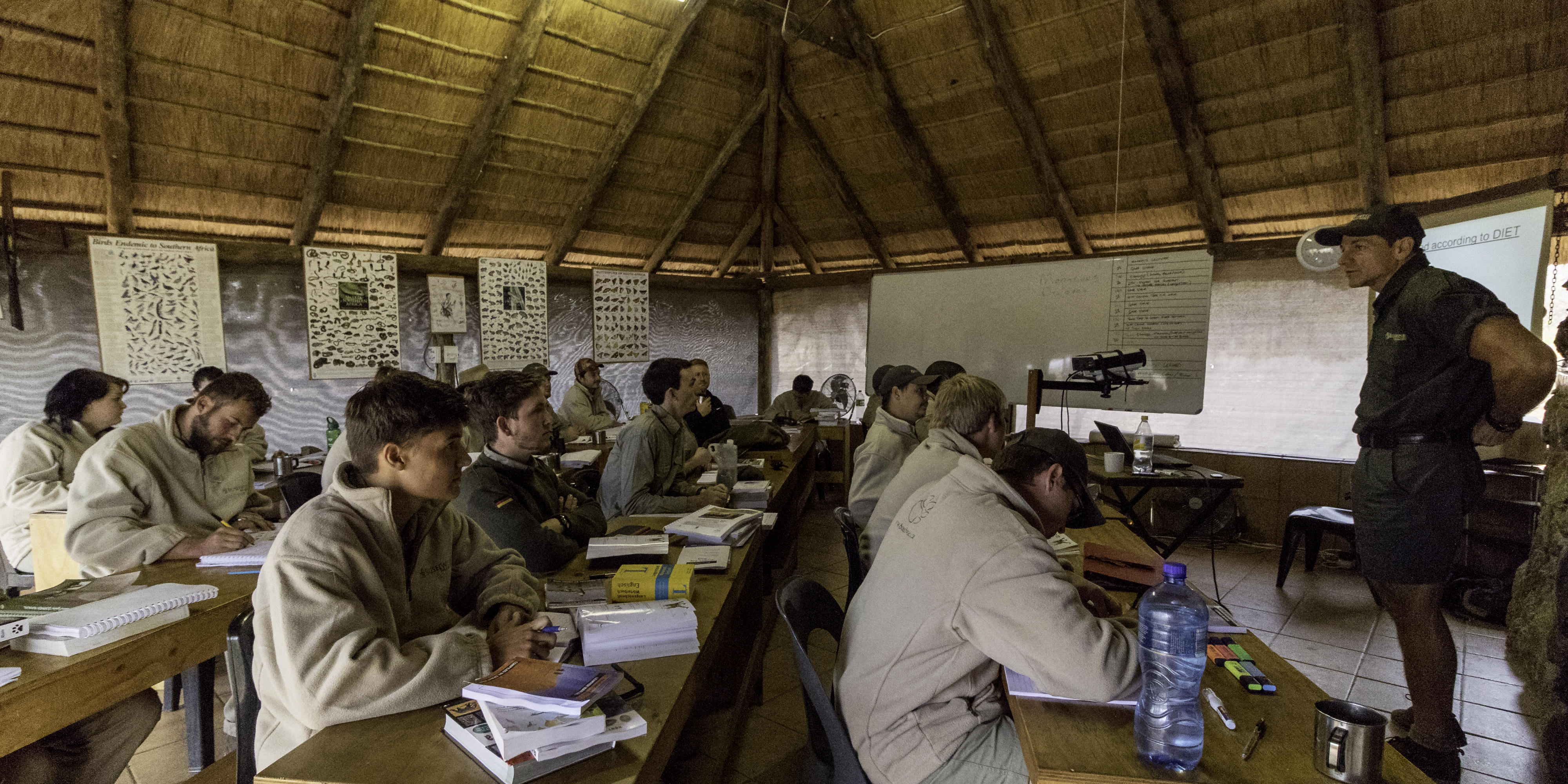 FGASA internships and careers
After completing the field guide training, you can take on a field guiding and wildlife conservation internship. This gives you the chance to put your skills into use in practical contexts. It's an ideal opportunity to improve your CV before you start looking for a longer term position in a wildlife conservation role or the safari tourism industry.
You can choose from a one, three, or six-month placement. There is a range of projects on offer, so you can select which area you'd like to gain expertise in. You could help to support anti-poaching efforts, lend a hand with rehabilitating animals and helping to educate local communities on the importance of conservation, or help with wildlife research and monitoring. Through this internship, you'll get genuine, hands-on experience and career exposure.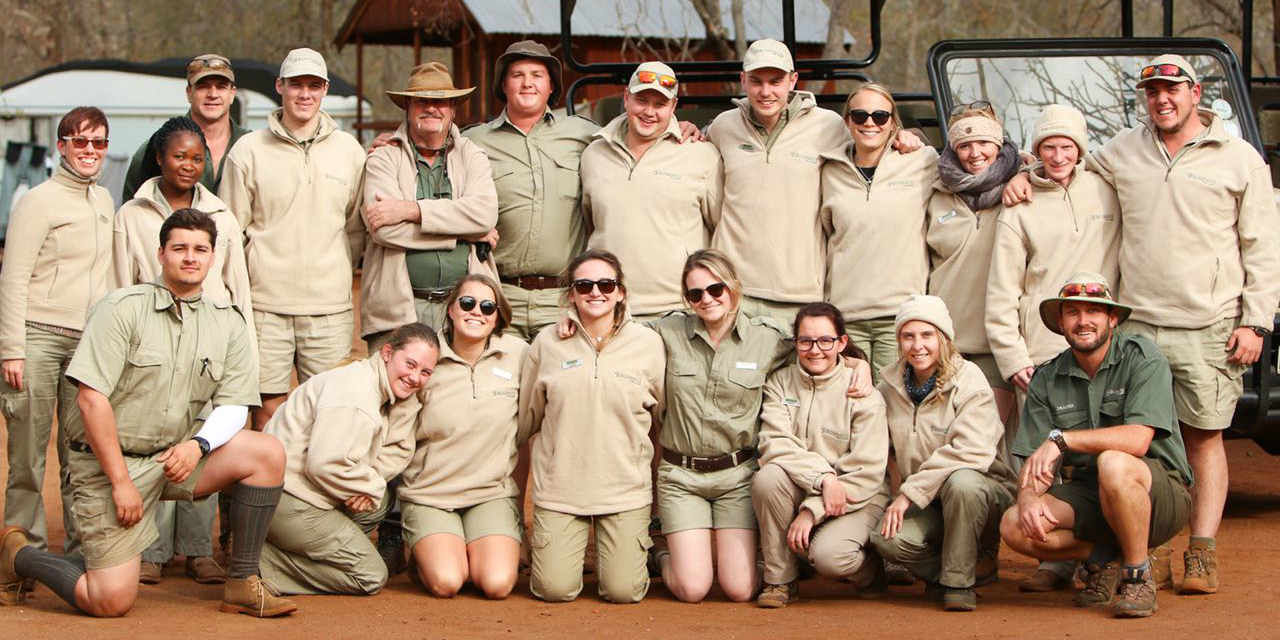 Combined with the thorough training of the six-month certification course, this internship will set you on a path toward being a professional field guide, giving you an edge in a competitive industry. A FGASA field guide job in South Africa's incredible wilderness could be waiting for you.
Take the first step in your dream career. Browse more of GVI's conservation volunteering opportunities in South Africa and other African countries.