GVI runs or has run, National Scholarship Programs (NSPs)  in over 15 countries worldwide to enable and fund local nationals to participate in our programs and receive all relevant training. The NSPs are open to any local nationals aged 18 years or above. Chosen candidates will join a team of staff and international volunteers on one of the GVI hubs and take part in every aspect of program life.
This is just one story of the many National Scholars who have empowered themselves and grown their own futures by applying for and taking advantage of the opportunities GVI provides to promising young nationals.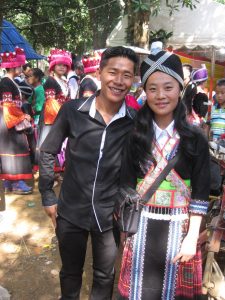 Lyly, A Local Success Story in Luang Prabang, Laos
Lyly is a Hmong female from Luang Prabang. She joined GVI Laos as a translator in July 2016. In October 2016, she was accepted into the GVI Laos National Scholarship Program; working with GVI full time for a 3-month period, learning and developing her skills in and out of the classroom while also bringing her local knowledge and language skills (she speak Hmong, Lao, and English) to the projects. After an extremely successful 3- month scholarship program, Lyly became the second ever GVI Laos fulltime local staff member, and the first full-time local female staff member.
Where Is Lyly Now? Current And Future Success
She is currently a GVI Laos Community Liaison. As well as teaching classes and translating with GVI in all three of GVI Laos' programs, Lyly has also completed the GVI Introduction to TEFL training, teaches countless Lao lessons to volunteers and staff, gives culture talks on Lao and Hmong culture and successfully and respectfully liaises with local partners and community members on behalf of GVI. Currently, Lyly is completing the GVI Leadership course and participating in computer skills workshops to enhance her development and future opportunities. Lyly is an extremely important part of the GVI Laos team and her continued hard work and contribution to our programs is greatly valued.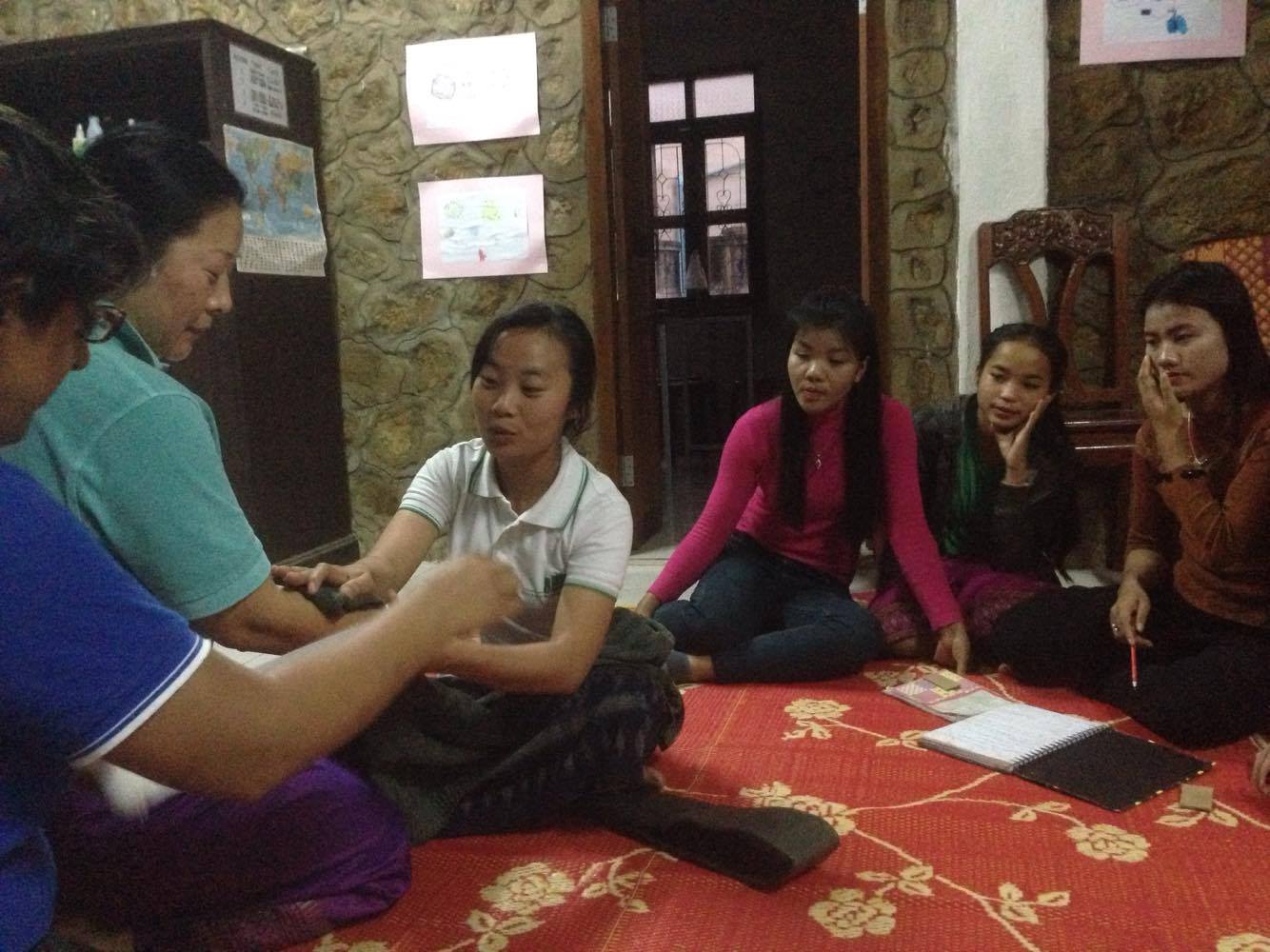 Further reading: The Value of International Work Experience