You are looking an elephant straight in the eye. Naturally curious, it's calmly exploring your vehicle, and you, with its trunk. This is the African big five experience you've dreamed of.
Wildlife conservation volunteering with GVI makes experiences like this a reality. Experience wild Africa in a very different way from a traditional safari, by helping with African wildlife conservation.
You will make a difference as a wildlife conservation volunteer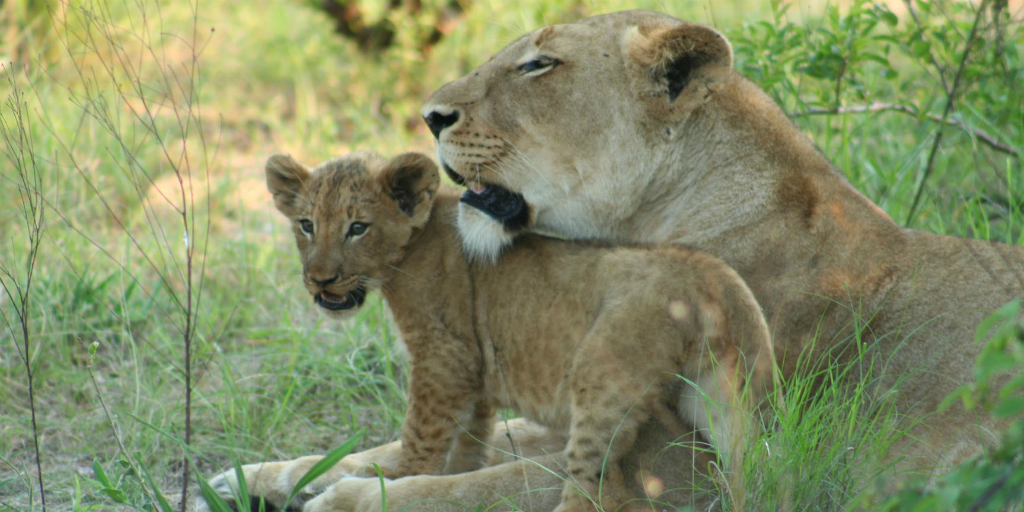 On our wildlife research in South Africa expedition, you won't just view the big five. You will contribute to real on-ground efforts to conserve these, and other, species for future generations. We want these future generations to feel the same awe and wonder as we do when we see them.
As a wildlife conservation volunteer, you will be in the field for up to 12 hours a day. This will increase your chance of having an unforgettable encounter like seeing a newborn baby buffalo, witnessing a leopard lick itself like a house cat, or, out of the dark African night, hearing a lion roar.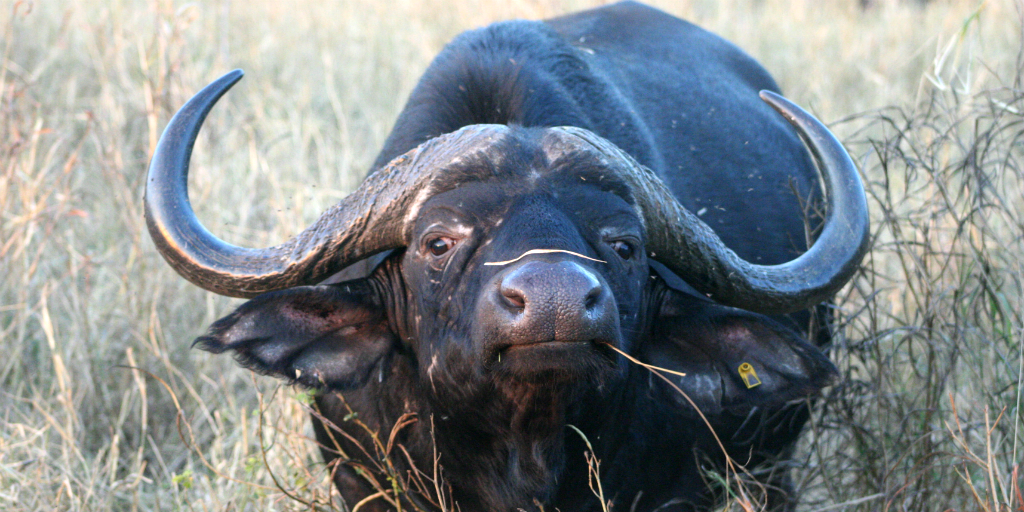 Each day you will wake up in the Karongwe Private Game Reserve to the sounds of the African bush. After breakfast, you will head out in open-top vehicles to do important research.
You might set camera traps to observe how cheetahs behave around their kills and compete with predators like leopards and lions. You could monitor the movements of elephants and buffalos, to survey the impact they have on vegetation. Or, you could identify the rhinos you come across to contribute to anti-poaching efforts.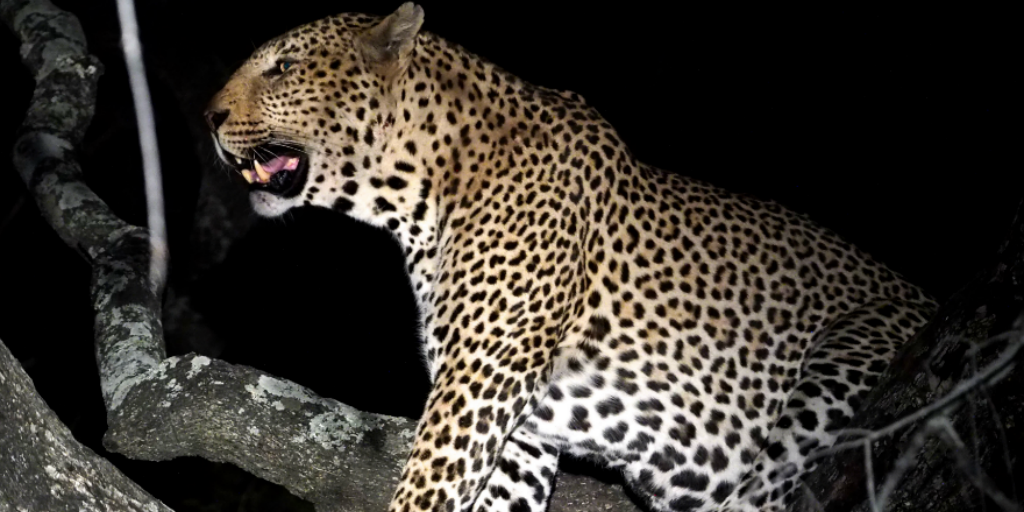 During the intense midday African heat, you might retreat back to base to cool off and analyse camera trap photos. This experience gives you a private show of the unseen, until now, night-time activities of various African animals.
After watching an African sunset, you will head out at night with your fellow wildlife conservation volunteers for more research work. This time you will track leopards or lions via radio telemetry. This is to collect information on how they move around the park and what they are preying upon.
All this research gives reserve managers the information they need to keep delicate predator-prey and predator-predator relationships in balance. This helps conserve these amazing species.
Form friendships with real scientists and dedicated community members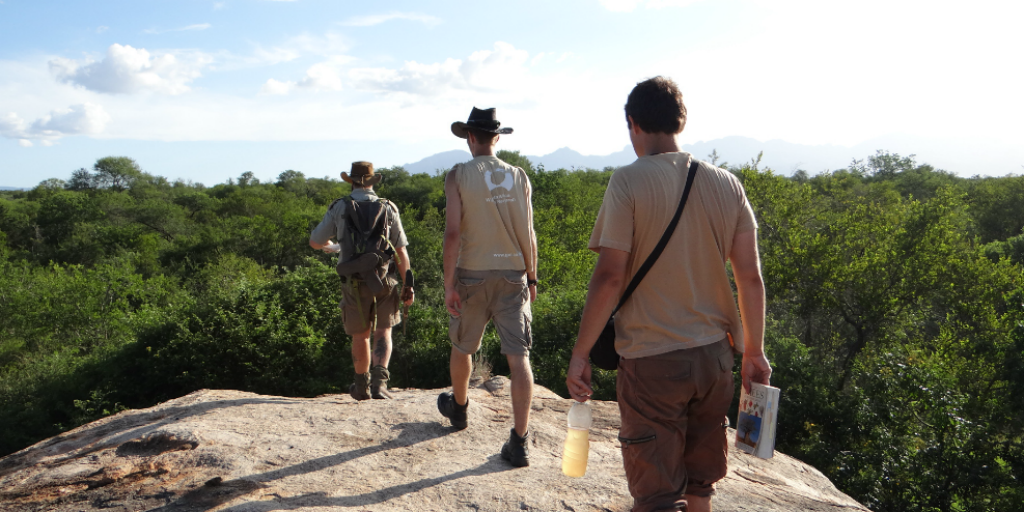 Any unforgettable experience includes the people you share it with. We partner with local communities and organisations to deliver wildlife conservation volunteer projects. This is so positive impacts extend beyond GVI's direct involvement.
You will meet Field Guides Association of Southern Africa (FGASA) accredited guides and real scientists. You'll work, live, and play together.
This gives you opportunities to form friendships with local community members, learn about their culture, and hear stories from those who dedicate their lives to African wildlife conservation.
If you want an immersive big five experience, to contribute to conserving them, and to meet those who dedicate their lives to this end, join our wildlife research in South Africa expedition now.