The turquoise waters and easy diving conditions found throughout the Caribbean make it one of the world's most popular diving destinations. However, the often overcrowded dive sites and relatively low levels of marine biodiversity may leave you wanting more.
Both Fiji and Thailand offer world class and varied diving without the crowds.
Find fish, fish, and more fish  
When it comes to diving, the aim of the game is to spot as much marine life as possible – which usually means the more species, the better.
The Caribbean is home to roughly 1,300 species of marine fish (between 500 and 800 are reef-associated), and 65 species of reef-building hard corals. This may seem like a lot, but this number refers to the entire 2.75 million square kilometres of Caribbean Sea.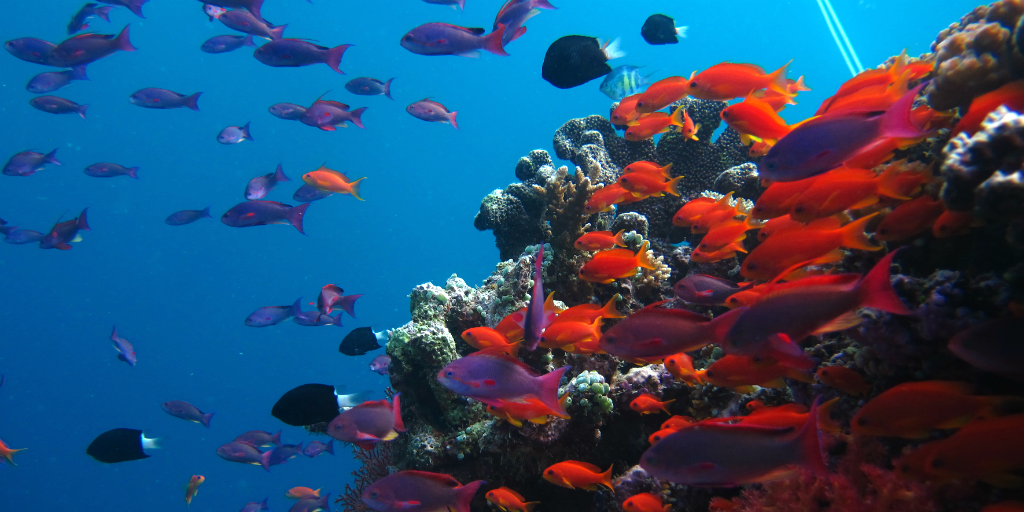 On the other hand, Fiji has around 1,200 species of marine fish and nearly 400 species of reef-building coral. All these can be found in a marine area that is just under two-thirds the size of the Caribbean Sea and with five times less reef surface area.
With such high levels of marine biodiversity packed into a small amount of reef, you can be almost guaranteed that every dive will have you ticking fish and invertebrates off your critter checklist.
Leading the way in ocean protection
Fijians are passionate about protecting their ocean, and they view it as one of their most important natural resources.
The country is home to a large number of Marine Protected Areas (MPAs), and the government has recently pledged to expand its MPA coverage to 30% of its inshore waters. This means that huge areas of Fijian waters are off limits for commercial fishing, allowing only the local population to continue fishing activities to sustain their way of life.
There are strict rules to follow for any dive operators looking to operate within an MPA, and spot checks from park wardens ensure these rules are enforced.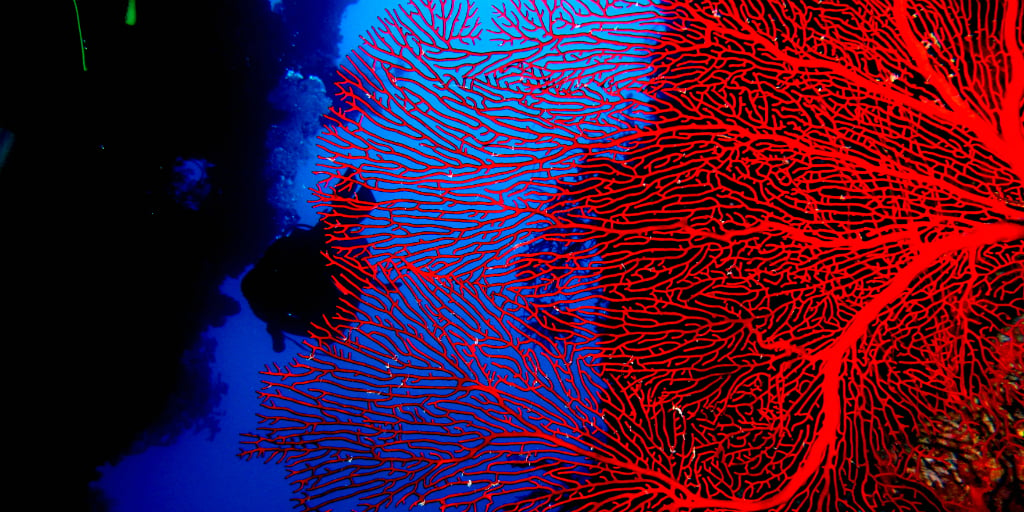 Many reputable diving companies are doing their utmost to protect the reef. You can rest assured that the negative impact of your Fijian diving trip with GVI will be kept to a minimum.
For a number of years, GVI has been working closely with the community of Caqalai Island on different marine projects that are vital for the short and long term survival of the coral reefs and their associated ecosystems.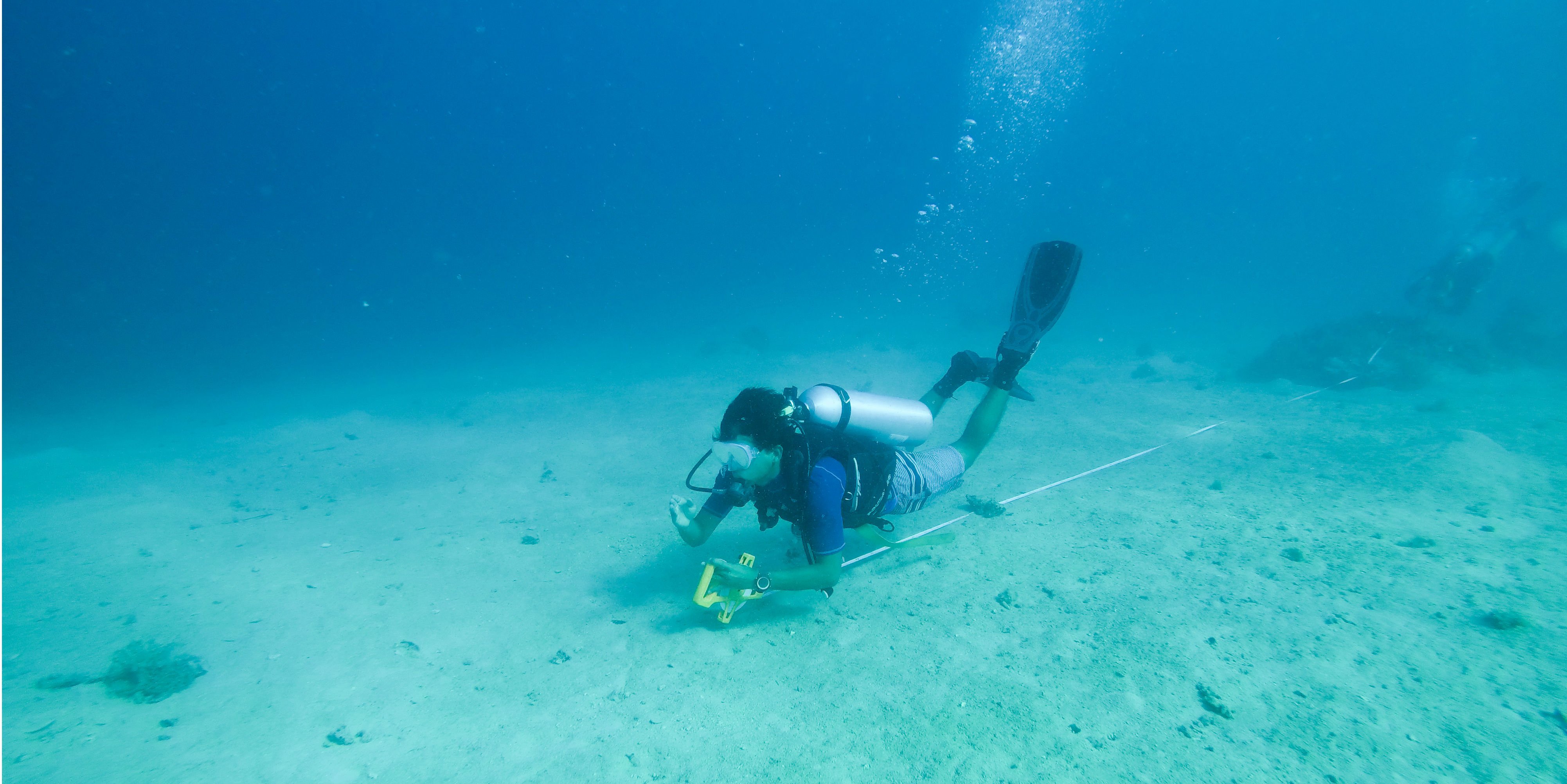 Combine conservation with culture
If you're looking for a lively and less remote destination that still offers world-class diving, Thailand may be just what you're searching for.
Thailand is well and truly on the well-trodden traveller path. Tourism is one of the country's most important sectors, and because of this its travel infrastructure is excellent. English is widely spoken (especially in the south), and there are plenty of restaurants, bars, and hotels to accommodate every budget.
Upon arriving in Thailand, you may notice that national pride and patriotism are visible parts of Thai culture. The Thai flag is flown everywhere you look — from shop fronts to the famous tuk-tuks that can be seen darting through Bangkok traffic. Even the motorways have flags roughly every 50 metres.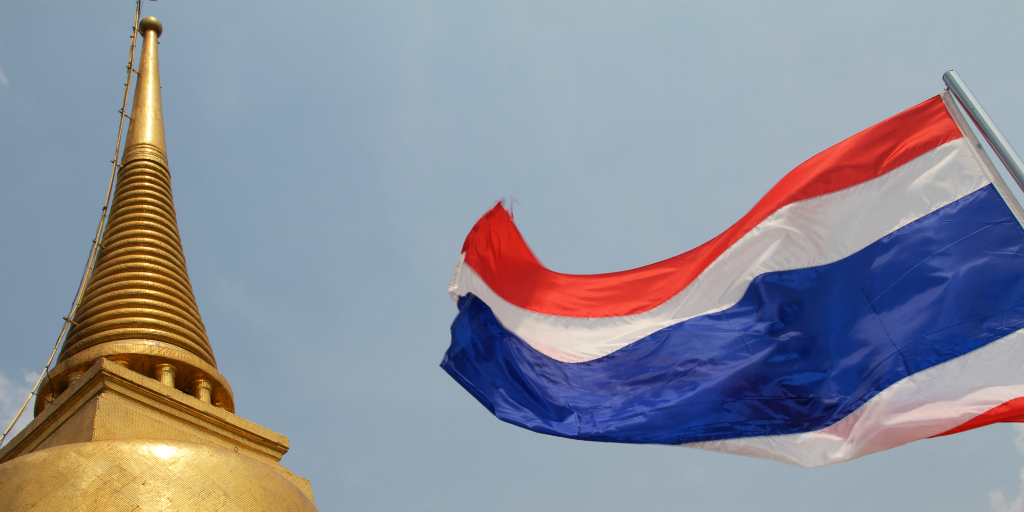 Original photo: Johan Fantenberg
It is not only the Thai flag you will see either. The golden royal flag of King Maha Vajiralongkorn can be spotted just as often.
There is a great reverence for the royal family throughout the country. Almost every shop and private residence has portraits of the King and the royal family. These portraits serve not only as a wall decoration but a shrine that is tended to daily.
Religious temples and royal monuments are found throughout every city, town, and village. When venturing down side streets, you can find gold-plated, well-kept shrines that are hidden from the hordes of tourists who prefer to stick to the main tourist attractions.  
And speaking of streets, Thailand is home to arguably the best street food in the world! Make sure you try classics such as pad Thai and massaman curry, or just a simple fruit shake made from the sweetest fruit you will ever taste.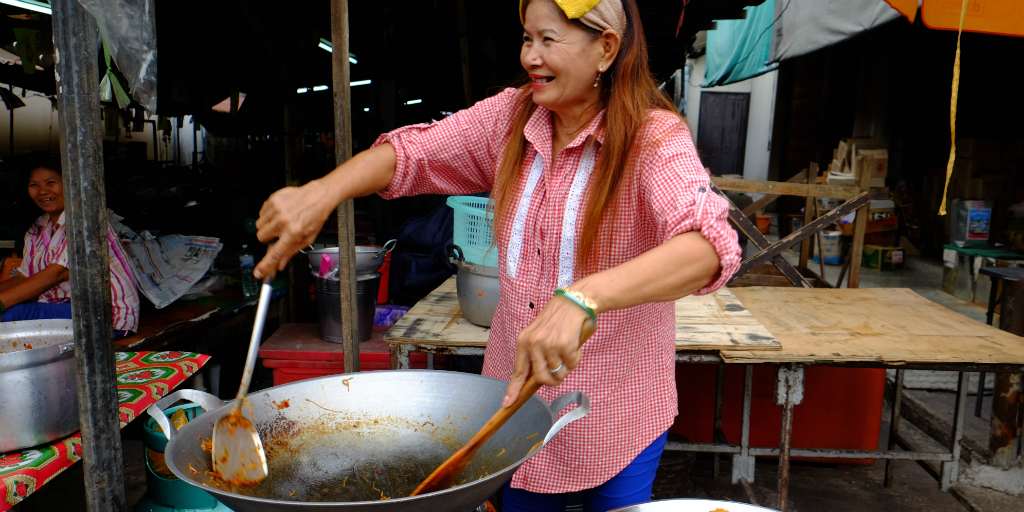 Original photo: Tord Remme
Experience extraordinary diving in Thailand
As far as diving goes, Thailand boasts countless fantastic dive sites, including one of the world's best dive sites, Richelieu Rock, in the Andaman Sea. In fact, the entire west coast of Thailand offers incredible diving at affordable rates.
Diving in Thailand can satisfy even the most experienced divers. Thai waters are home to roughly 1,400 species of marine fish, most of which can be found in the Andaman Sea.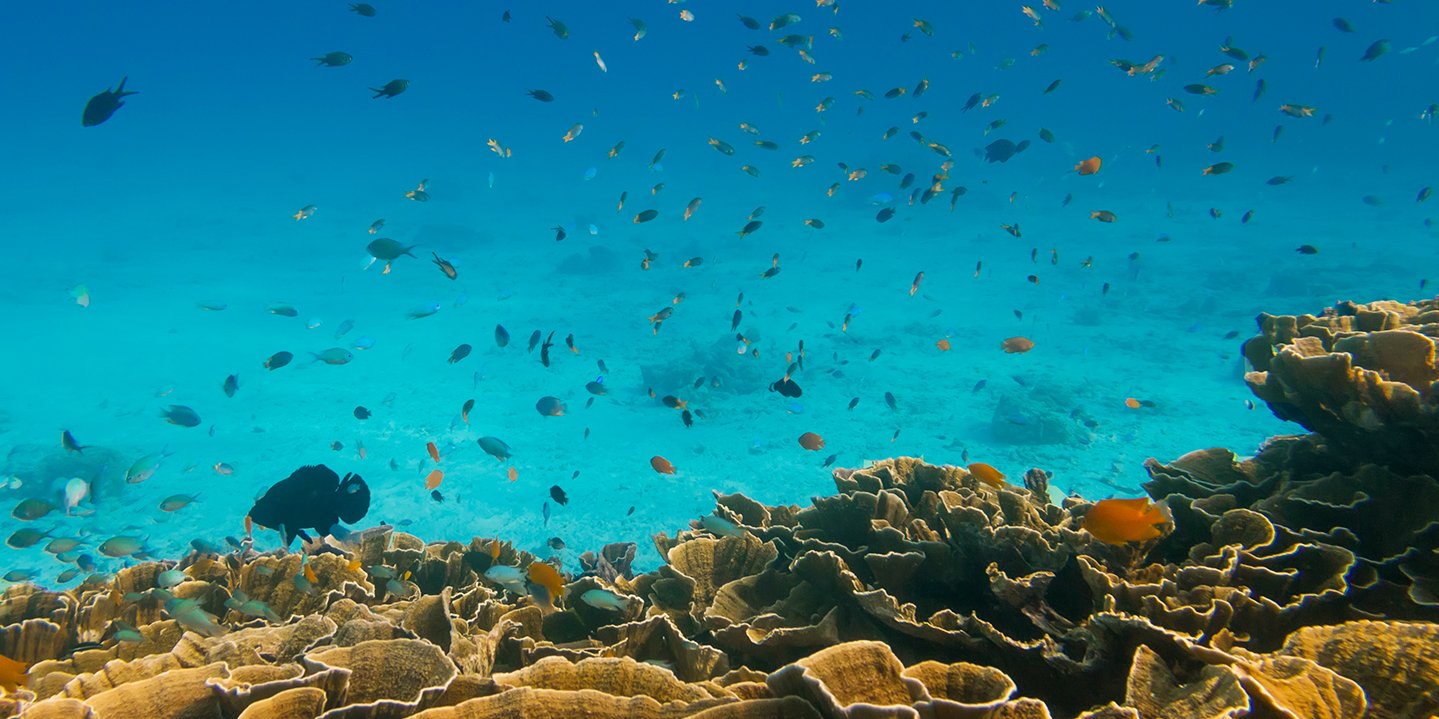 Original photo: [email protected]
Whale shark and oceanic manta ray sightings are particularly common at dive sites that receive strong currents. The more sheltered dive sites are a heaven for divers who prefer to scour the seabed for smaller, more bizarre creatures, with frogfish, mantis shrimp, and ghost pipefish making regular appearances.
As tourism continues to grow throughout the region, a number of local landowners have expressed concerns about the environmental impact of tourism. Because of this, GVI is working with the residents of Ban Nam Khem (close to the popular resort town, Khao Lak) on a number of projects aimed at reducing the environmental impact from tourism on the ecosystem.
If you are looking to "take the plunge", combine environmental tourism with your next diving holiday and make a real difference to the reefs that you love, why not take a few moments to look at the different marine conservation projects GVI has to offer?
With various projects taking place in unique destinations such as the Seychelles, Fiji, Thailand, and Mexico, there is something to suit everybody's needs.