Develop integral leadership and workplace culture skills while protecting vulnerable species in Tortuguero National Park's sea turtle conservation project in Costa Rica.
Working with a local team and multi-generational group of volunteers, you will share your skills and build new ones. Being a Costa Rica volunteer, working in the conservation of endangered sea turtles is the experience of a lifetime.
The monitoring and research skills you develop in this project will not only enhance your resume, but are critical to the survival of these protected creatures.
Experience the wonders of Tortuguero National Park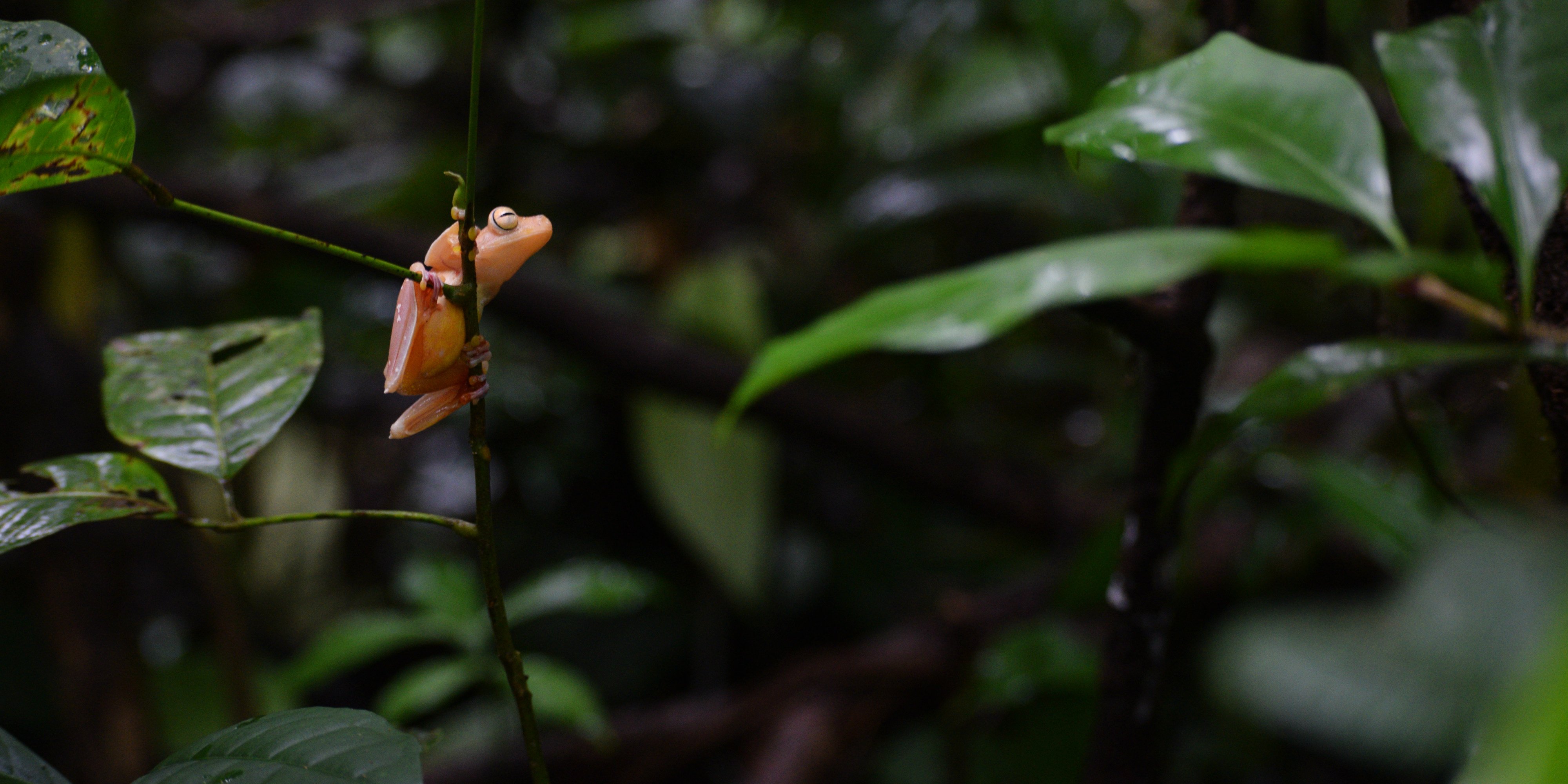 Your Costa Rica volunteer experience, together with sea turtle conservancy, will take place in lush rainforests, where you will be surrounded by the entrancing sights and sounds of Tortuguero National Park.
Wonder at the eery song of a howler monkey crying in the dead of night. Experience the rush that comes from watching a pregnant sea turtle laying hundreds of tiny white eggs in the sand, while at another nesting site, newborns hatch right in front of you.
There is no end to the discoveries waiting for you in your Costa Rica volunteer project.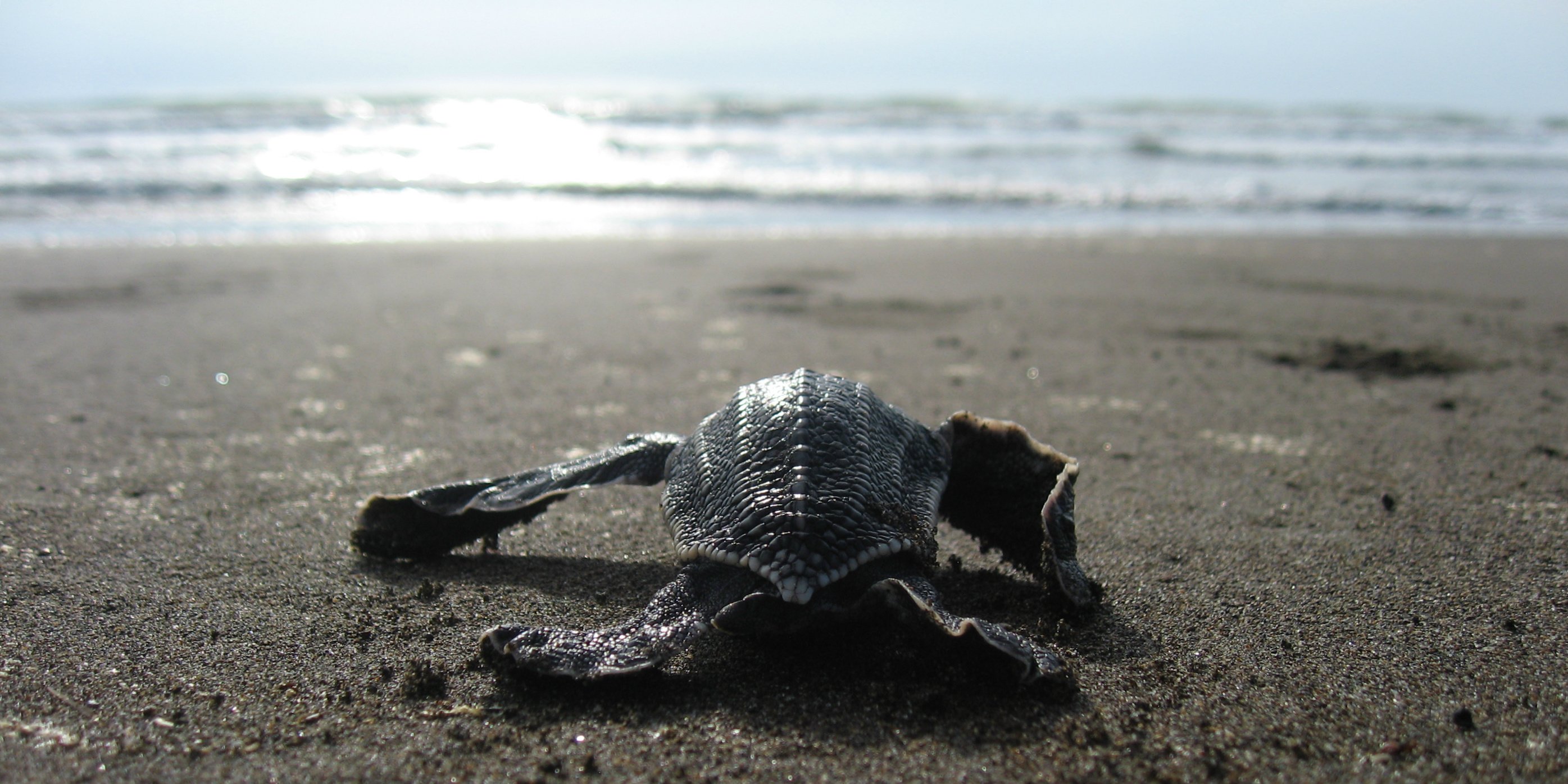 Track turtles and other endangered species
After training with experts in the field, your main role as a Costa Rica volunteer will be to monitor the green, hawksbill, and leatherback sea turtles. Your assistance as a conservation volunteer plays an important part in the survival of these critically endangered species, and their natural habitats.
You also have the opportunity to aid in the research of jaguars and aquatic birds within the jungles of Costa Rica: feeding into the efforts of the field team, and local community on a long-term, and sustainable conservation project.
In learning how to conduct research, and collection project data, you will grow your professional skills, all while discovering the unique ecosystem of Tortuguero National Park.
Contact GVI to learn more about how to volunteer with the sea turtle conservation project in Costa Rica.