GVI offers tailor-made volunteer programs for high school, university and corporate groups. Here are some of our large group volunteer ideas.
When you volunteer in a group, your impact is multiplied. You and your classmates or colleagues can help to bring about sustainable changes in the world by banding together and directing your combined energy into a group volunteer project.
You'll also make an impact in your own lives, reaping the personal and professional benefits of volunteering in a large group. 
Why choose group volunteering?
GVI's customised group volunteer programs provide an opportunity to make a tangible impact.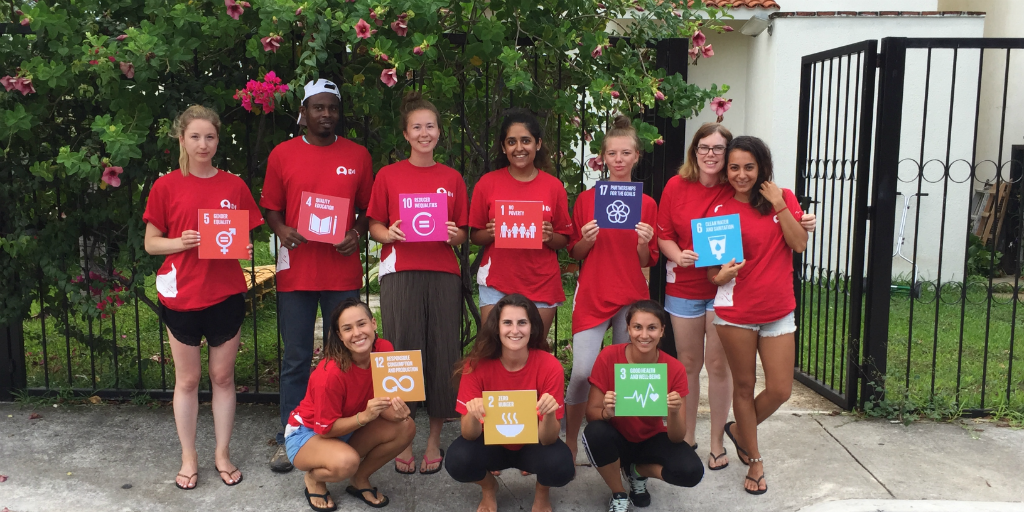 Your group can have an impact on long-running programs that align with the United Nations Sustainable Development Goals (UN SDGs). You can choose to contribute to public health initiatives, community development, or environmentally focused projects. 
Our programs are also carefully structured to encourage personal growth and offer full cultural immersion. Cultural immersion is when you gain a deeper understanding of another culture by living or working closely with them in their community.
Volunteering programs provide groups with hands-on learning. You and your peers can gain cross-cultural competency and grow to understand broader perspectives as you overcome challenges and learn about life in a different country together. 
This can boost your professional development, no matter where you are in your career. 
On top of that, corporate teams or school groups who volunteer together typically experience strong team bonding as they share incredible experiences and put classroom-based learning into practice.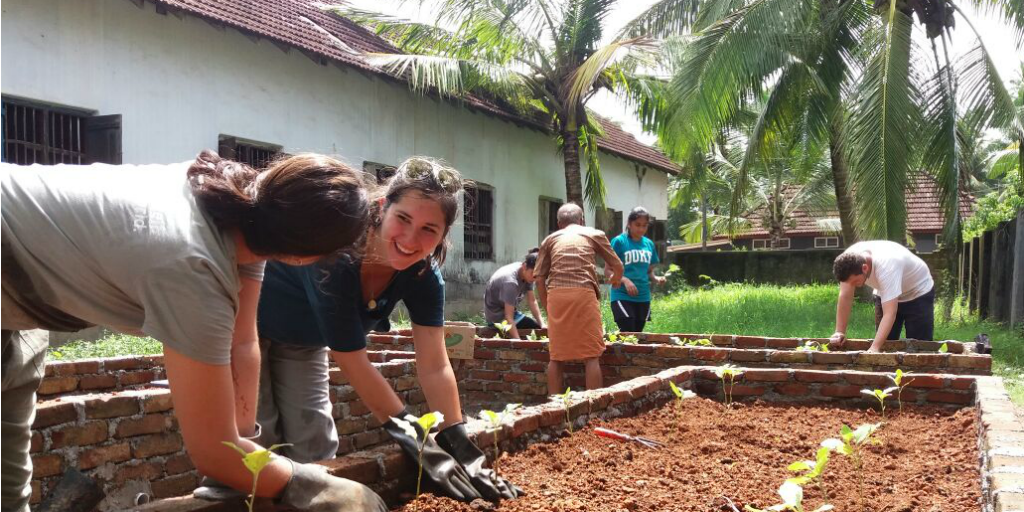 In what ways are volunteer groups beneficial?
One of the most important questions to ask when considering group volunteering is: "What impact will we have?" 
GVI can clearly answer this, as all of our volunteer projects work towards clearly defined global objectives. Long-term, positive impact is at the heart of all of our volunteer projects. 
Being able to measure your impact is one of the factors that make our volunteer programs sustainable. You'll learn exactly how your actions contribute to the UN SDGs, so you'll have a clear sense of how your volunteer group supports the local community. 
When you volunteer abroad, you'll also help to build stronger connections between cultures. Being immersed in life in a local community, while sharing your own values and customs, can help to foster greater global understanding and compassion.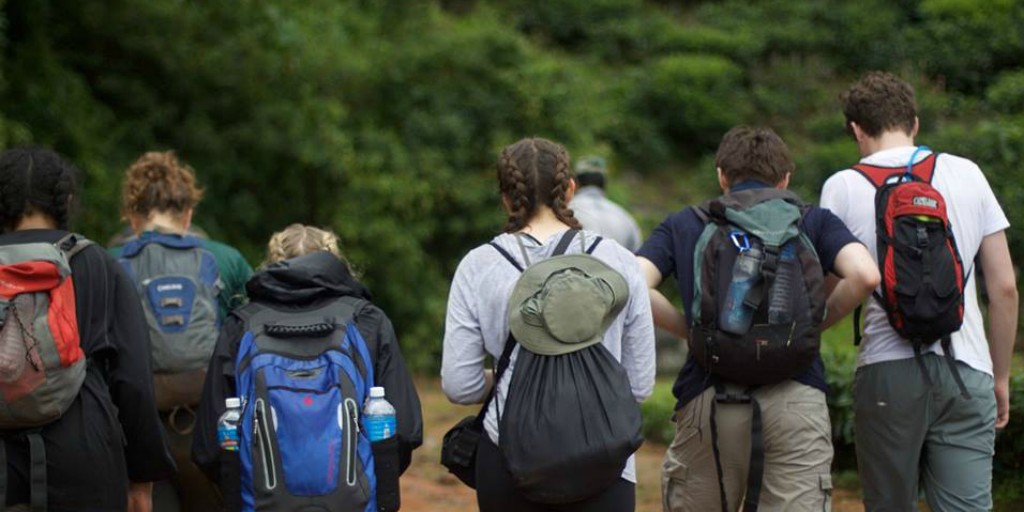 Volunteer opportunities for large groups
Group volunteer opportunities range from community development projects to public health and conservation programs. 
With the possibility of tailor-made trips, you can easily adapt a project to suit your group's academic needs, personal interests, or corporate values. GVI's group volunteer programs are also available in countries all around the world, so you also have the choice of a range of epic destinations. 
Here are volunteer ideas for each different type of group travel. 
Schools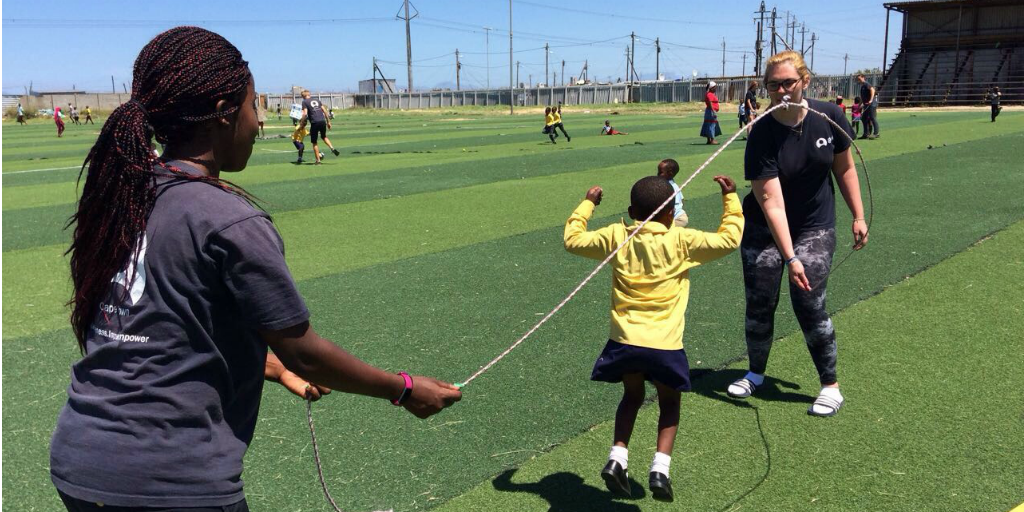 Unique volunteer opportunities offered by GVI can be the first chance high school students get to experience international cultures and step well out of their comfort zones. This makes volunteering a powerful educational experience that empowers younger generations to become global citizens. 
School programs can include community development experiences in Thailand, India, Nepal, or Cape Town. 
Other options include wildlife or marine conservation in South Africa, Costa Rica, Mexico, or Thailand. These programs involve monitoring animals and their environments, as well as running educational workshops with local communities on the importance of conservation. 
University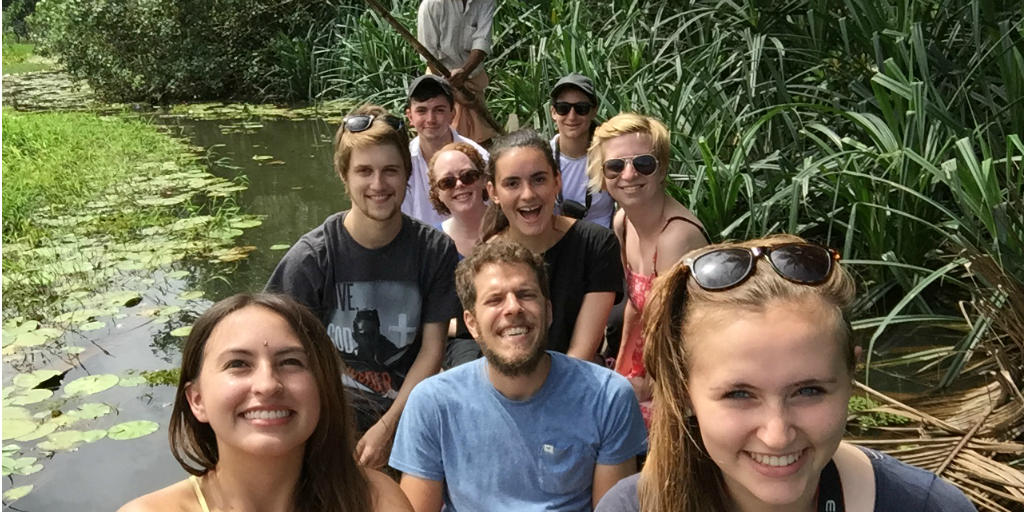 Volunteering in a group while at university can help you and your classmates enhance your studies in a fun and interactive way. If you're part of a university club or society, volunteering is also a great option to demonstrate your values and take action on issues you care about. 
Group volunteer project ideas for university students include community development and environmental protection. 
Step into the South African wilderness and learn more about wildlife conservation. Travel to the vibrant city of Kerala to get involved with educational projects. Or, walk the white sandy beaches in Thailand while helping to protect precious coastal ecosystems. 
Corporate
Group volunteering can transform your work environment. Your team will return from a volunteer trip abroad with a more cohesive atmosphere, raised morale, and with new inspiration.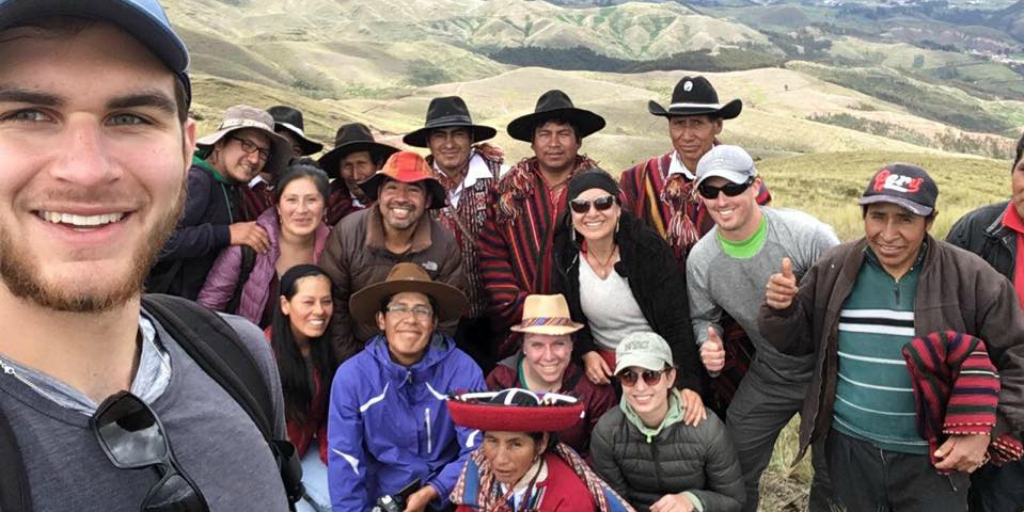 Learning about global issues and their sustainable solutions, and putting this knowledge into practice in fun but challenging ways can increase employee engagement in your workplace. 
Companies that show a commitment to sustainable initiatives and ethical values through volunteer programs inspire loyalty and enthusiasm, while upskilling their employees at the same time. 
Corporate groups can take part in projects ranging from supporting water security in Fiji to marine research in Seychelles, public health in Thailand, and women's empowerment in Cape Town. 
Youth
Volunteer programs for youths can serve as career-enhancing service-learning opportunities. Service-learning goes beyond simply volunteering.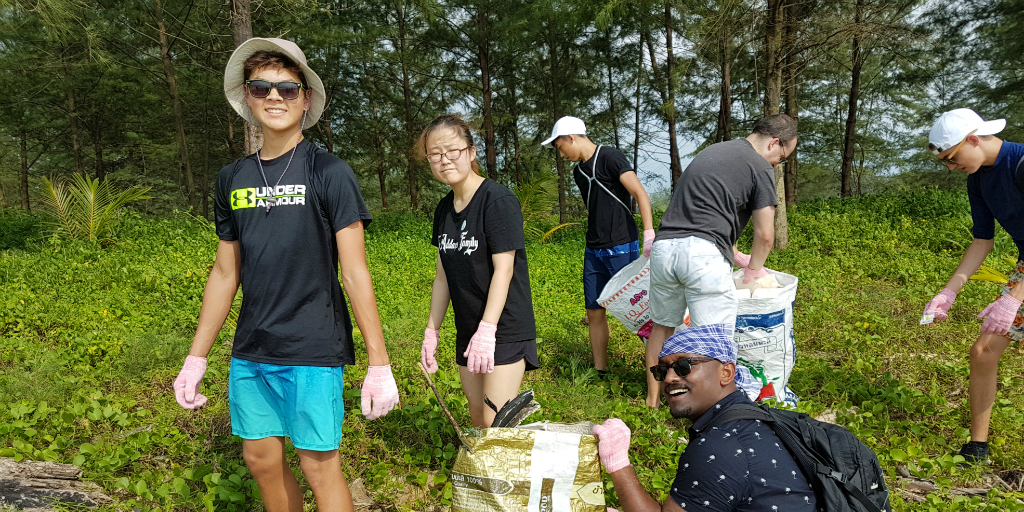 It adds classroom-learning and periods of reflective-learning to the practical field-experience offered on a project. With a defined curriculum, students learn before, during, and after a program. 
This ensures participants get the most out of their experience, benefitting both themselves and the communities where they volunteer. 
Your service-learning group could learn about marine conservation in Seychelles, community development in Fiji, or turtle conservation in Greece. 
Find meaningful group volunteer ideas. Browse GVI's range of international volunteering projects today.