The images in this article were taken pre-COVID-19.
The climate crisis is an ever-growing global concern and this year's International Day of Cooperatives has set Climate Action as its global theme. 
But what exactly is International Day of Cooperatives and why has it chosen to emphasise climate action this year? Let's find out. 
What is International Day of Cooperatives?
International Day of Cooperatives comes around on 3 July every year. It acts as an annual tribute to the cooperative movement. This year, the event aims to grow the world's contribution to addressing the climate crisis.
But what are cooperatives? Well, cooperatives can be broadly defined as organisations that are owned and run by the community, for the community. Cooperatives take business and give it a people-centred spin. But what does this mean exactly?
To answer this question, it helps to know a bit more about the history of International Day of Cooperatives and the cooperative movement.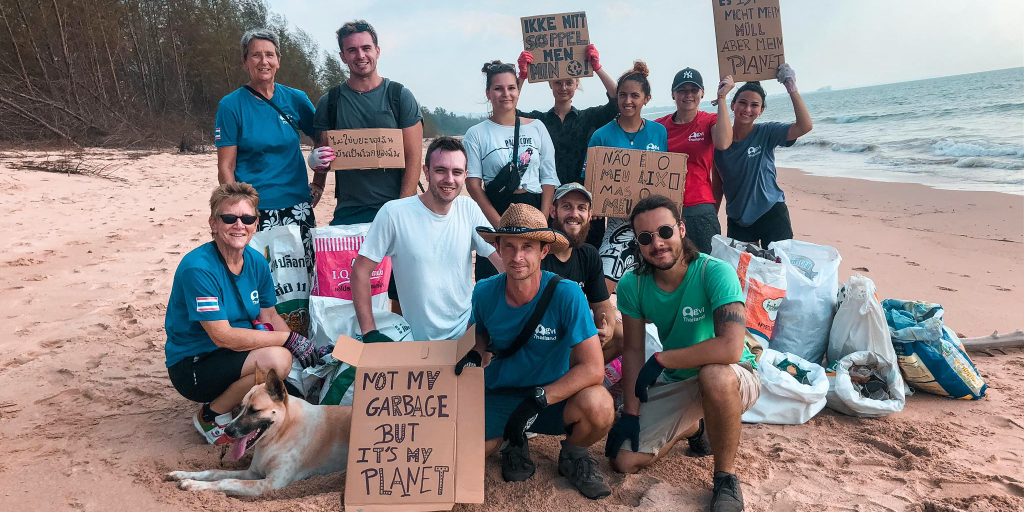 The history of International Day of Cooperatives
With the rise of the industrial revolution, changes to the economy had a negative impact on many working-class individuals in societies across the world. 
This may sound counterintuitive, since the industrial revolution was also a time of booming trade and ever-expanding job descriptions – with jobs like machinists and factory supervisors making their very first appearances during this time. 
But, along with the economic success of the period came greater inequalities in wealth and the loss of skilled positions that were once seen as important – since machines took over a significant amount of the day-to-day tasks usually done by humans.
This meant that while some individuals were getting richer, others were seeing their lowest point financially. 
The industrial revolution also brought about some of the biggest environmental changes. In fact, it contributed to many of the most significant causes of the climate crisis – like the clearing of natural spaces for business development, the production of excessive carbon emissions and the overuse of natural resources. 
In Britain, working class individuals like artisans, farmers and teachers decided that forming cooperatives was the best way to overcome the negative impact of the times. 
By pooling their investments and sharing their earnings and management responsibilities, cooperatives allowed working-class citizens to remain employed while reducing the influence that the economy had on their well-being.
While these individuals weren't as aware of the imminent climate crisis or the link between global warming and human activity, they unknowingly contributed to one of the first business-centred environmental initiatives.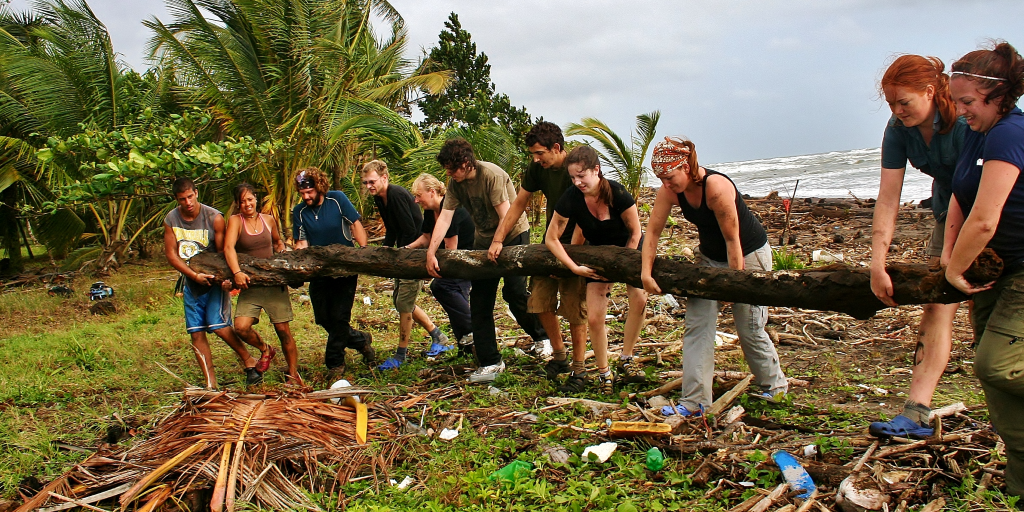 These initial cooperative principles took a people-centred approach to business and placed sustainability at the core of cooperative trade. 
Aspects of today's sustainable development goals, like promoting local purchasing and indigenous food use, were put into practice by cooperatives across the world as the cooperative movement spread. 
And today, cooperatives are still defined as being community-led initiatives that add to sustainable development. 
Why is Climate Action this year's International Day of Cooperatives theme?
We all know about the climate crisis – which includes global warming and climate change – and you may even know about the effects that it has on communities across the world.
Read more about the effects of climate change on communities in this article: Climate change: How to make an impact.
But how is the climate crisis and the work done by cooperatives linked?  Unsustainable business practices have been recorded as one of the biggest causes of climate change throughout history. 
So, succeeding in protecting the planet depends on promoting sustainable business practices. Cooperatives have contributed and can contribute to addressing business practices that add to the climate crisis.
In addition to this, the work done by many cooperatives today is intentionally linked to environmental initiatives and building on achieving the 17 United Nations Sustainable Development Goals (UN SDGs) through good business practices.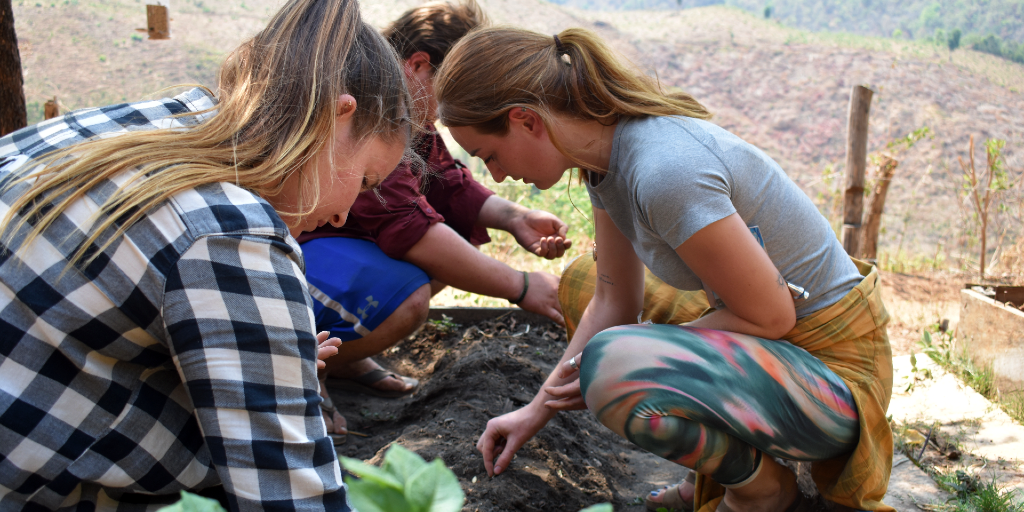 How businesses contribute to the climate crisis
Companies across every sector – like agriculture, retail, housing, education and social services – operate within Earth's atmosphere. 
These organisations have an impact on the environment, economy and society in the areas where they're established.
But why is business in the spotlight when it comes to the global climate action plan?
Well, a study done in 2017 found that almost two-thirds of the industrial carbon emissions produced between 1880 and 2010 came from just 90 companies. And, the emissions from these 90 companies have added to the climate crisis in significant ways.
Here's a look at the effect that these organisations had on the planet, as of 2017
More than 50% of the rise in atmospheric carbon dioxide levels can be traced back to these 90 companies. 

This addition to atmospheric carbon dioxide levels is thought to be responsible for 42–50% of the rise in global surface temperatures.

As a result of these increased global temperatures, these companies have contributed to a 26–32% rise in the global sea level.
This research shows how businesses can and have been contributing to the climate crisis in a big way. But, it also shows that excessive emissions come from a minority within the business sector, which means that not all businesses are going about business in quite the same way.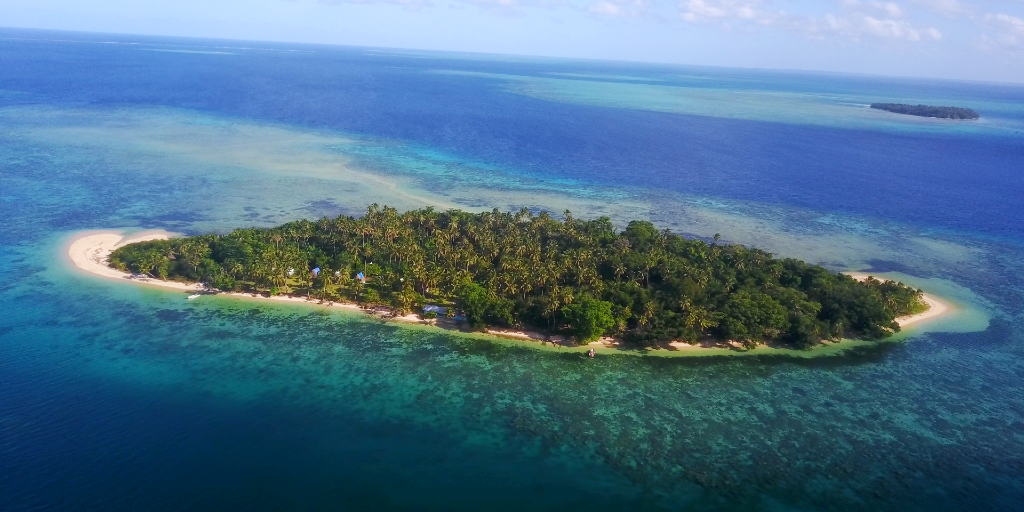 By gaining a better understanding of how unsustainable businesses operate, we can figure out what not to do to make a success of the global climate change action plan. 
Why's having a climate action plan important?
In 2015, UN member states met to discuss the way forward with regards to the ever-worsening climate crisis. 
This resulted in the Paris Agreement, an international treaty that included a globally agreed upon climate action plan. 
This newly established climate change action plan set a guideline for reducing global warming by two degrees – or at least 1.5 degrees celsius – below pre-industrial levels. 
To do this, countries were told to focus on reducing their greenhouse gas emissions and building on their commitment to environmental initiatives. 
But, even though work aimed at achieving this sustainable development goal has been taking place for decades, the climate crisis is still a major concern today. Here are the latest updates:
The Intergovernmental Panel on Climate Change (IPCC) Working Group I sixth assessment report estimates that global temperatures are likely to increase by (and possibly exceed) 1.5°C within the next two decades.

UN Secretary General, António Guterres, stated that the report is "a code red for humanity".

Climate change has already affected every region on Earth. 

The period between 2010 and 2019 was the warmest decade ever documented.

Every decade has been warmer than the one before it since 1850. 
So, it's clear that there's much more work needed to curb the causes of climate change and succeed at the global climate change action plan. Climate action is needed now more than ever.
With these updates, communities and nations are urged to be part of the worldwide climate action plan and call on their governments to do the same. This means that more and more people can make a positive contribution and efforts to address the climate change crisis can be more impactful. Let's find out how you can get involved.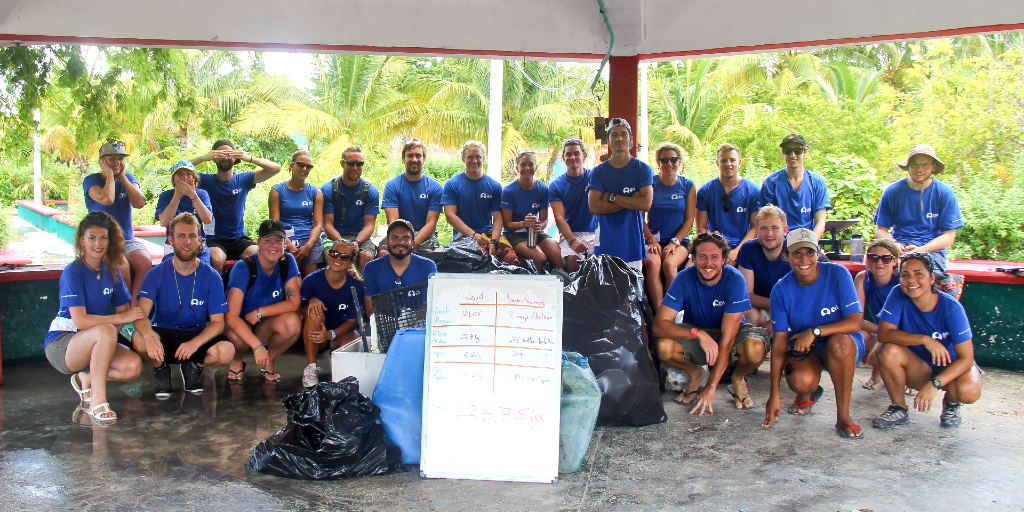 How you can be part of climate action efforts
The climate change action plan and International Day of Cooperatives this year is aimed at growing the world's contribution to addressing climate change. Governments and organisations are urged to do more. And you can get involved too.
Any positive action you take is part of building on the UN SDG 13: Climate Action. This could mean being part of green initiatives in your community, supporting conservation efforts through donations of money or time, or joining a local farming cooperative and building on the well-being of your community and environment through sustainable business. 
Working the sustainable development goals into your daily life means that you'll be contributing towards global goals every day and growing your impact exponentially.
You can also scale up your involvement by participating with GVI on projects aimed at adding to UN SDG 13: Climate Action, globally.
Join our Island Nations Climate Change and Biodiversity Volunteer in Seychelles. Here you can be part of addressing the climate crisis in the communities that are most affected by it.
Further reading: Disappearing land: Five Pacific islands that no longer exist 
In mainland destinations, our community development projects include establishing and maintaining community food gardens, adding to the business potential of local people, and contributing to the education of children and adults.
All of these projects build on the empowerment of communities and their ability to grow their contribution to climate action while improving on their own well-being.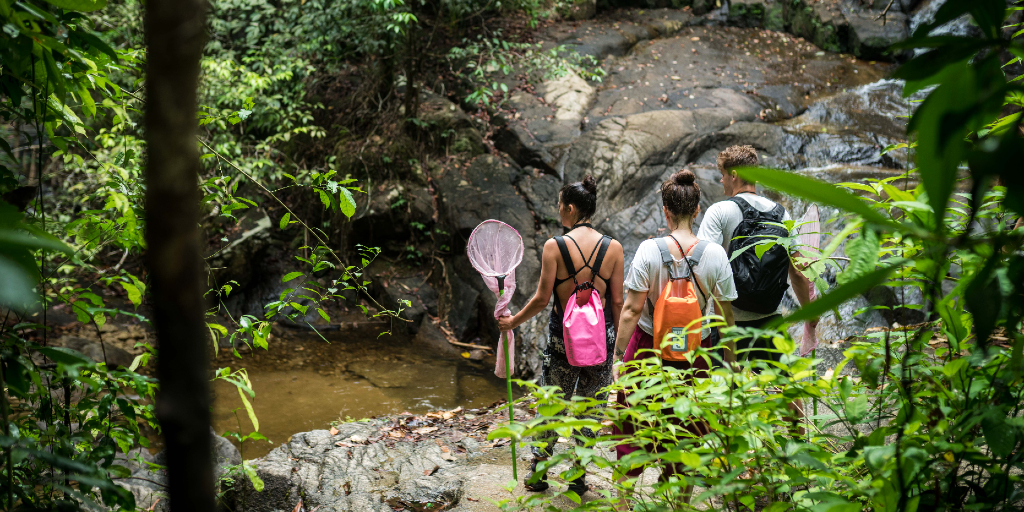 You could also participate in wildlife conservation programs in the rainforests of Costa Rica, Peru and Madagascar, the savannah of South Africa, the coastal terrains of Thailand and Fiji, or along the shores of Greece.
All of these environmental initiatives take a community-led approach to sustainable development work. This means that you'll be channeling the spirit of the International Day of Cooperatives in your everyday work. 
Find out more about GVI's award-winning environmental and community-development programs aimed at addressing the climate crisis, and be part of efforts that add to International Day of Cooperatives this year.