Earning your Teaching English as a Foreign Language (TEFL) certification does more than just enhance your CV, it provides you with an opportunity to see the world!
TEFL isn't new. In fact, it's been around for over 100 years. But recently, there's been an  upward trajectory in the number of  people of all ages wanting to obtain their TEFL certification.
What is TEFL?
So you think that TEFL is something you could pursue as a "passport" to live and work in another country but are still a little unsure about what TEFL is actually referring to?
A quick Google search will tell you that a TEFL course prepares people of all experience levels to teach English to students whose first language is not English. But you're also likely to be met with a whole list of new terms and all-too-similar acronyms like Teaching English to Speakers of Other Languages (TESOL) and Teaching English as a Second Language (TESL). 
Confusing, right?
These terms are often used interchangeably, so it can be easy to mistake one for the other, even though they do have important differences.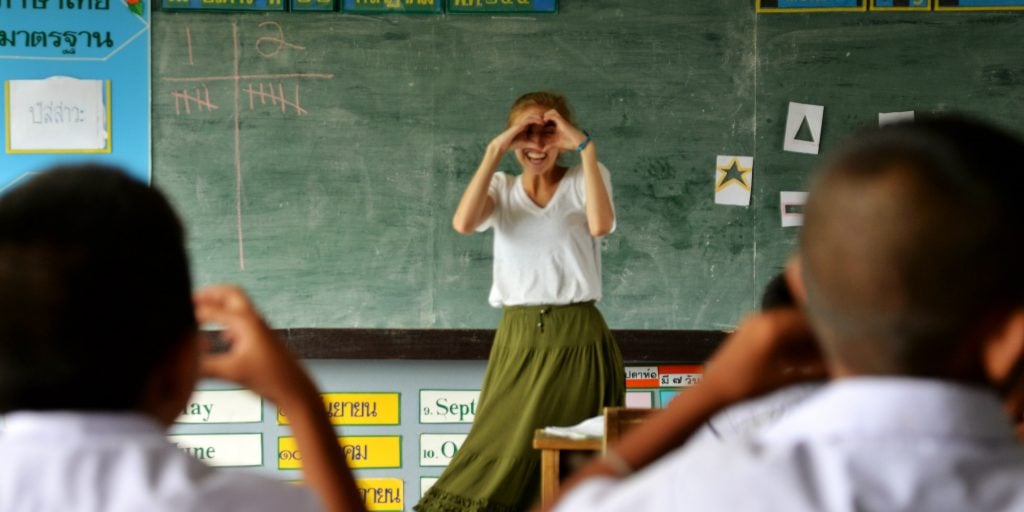 TEFL is one of the most common terms used when we talk about teaching English abroad in countries like China, South Korea or Brazil. A TEFL certification refers to training done that allows you to teach English to non-native English speaking students. There are a variety of TEFL certifications and providers offering different courses varying in length, quality and price. 
TESL is similar to a TEFL certification in that it qualifies you to teach English to non-English speakers. The difference is in the location. TESL equips you to teach English in countries where it is more prevalent, like the UK, US, Canada or Australia. So if your main reason for getting a certification was to travel and teach anywhere in the world, a TEFL certification might give you a broader set of options.
Finally, TESOL is an umbrella term for the field of teaching English to non-English speakers that includes both TESL and TEFL.
Getting your TEFL qualification
All TEFL certifications will require you to study the basic principles, theories and different methods of teaching English to non-native English speakers. The main differences between TEFL programs are the length and mode of study offered by different TEFL companies.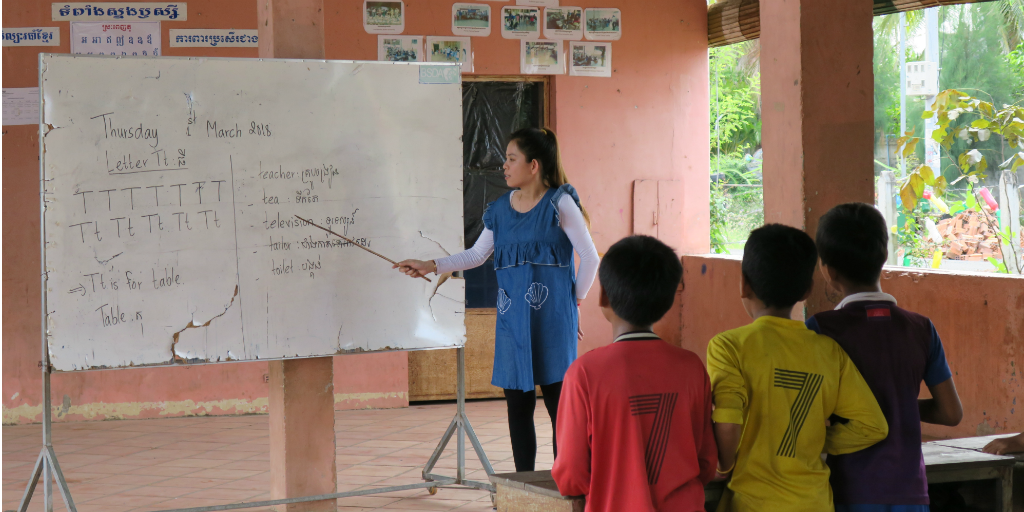 Some courses will be completely online, while others will offer a practical element to lay the foundations for your TEFL-teaching career. Courses that include a practical element will help you engage with the coursework in a real-life setting. It's important to do your research and find out which qualifications you need to be able to teach abroad. This way, you'll get involved in the best-suited opportunity for you. 
The most common requirements for teaching English abroad, or online, are having completed a minimum of 120 hours of theory, as well as a minimum of 20 hours of practical training.
Completing your TEFL certification with a provider that includes this practical component will therefore set you apart from other applicants. 
Volunteer and get your TEFL qualification
With GVI, you can complete both your TEFL qualification and practical hours all while you make an impact and travel to some bucket-list locations.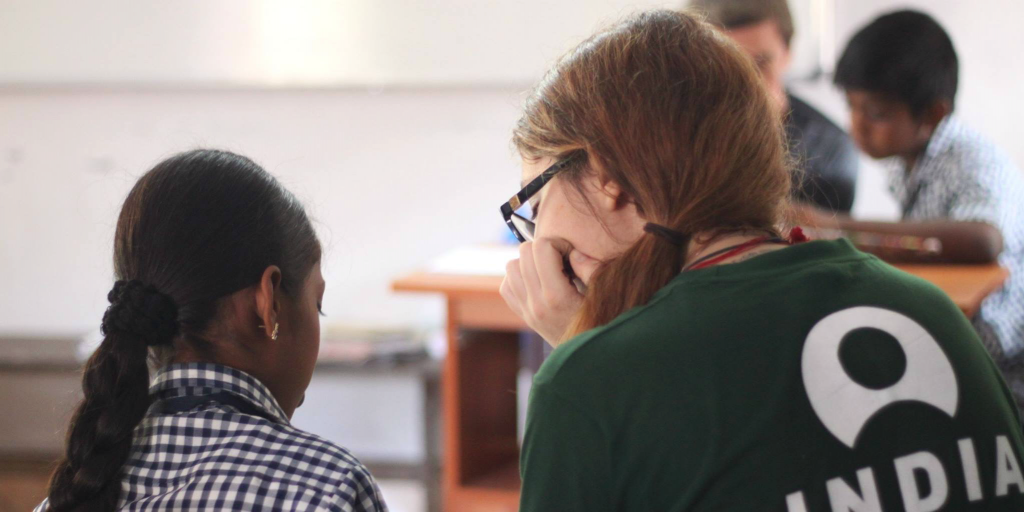 Travel to Phang Nga in Thailand and spend six months completing your TEFL certification and gaining practical work experience in a classroom environment.
During this volunteer program, you will participate in a 170-hour TEFL course. This course provides training on how to teach the fundamentals of English, plan lessons and manage a classroom of children. 
Following the 170 hours spent qualifying for your TEFL certificate, your time in Thailand will be spent gaining practical experience in a classroom. This practical teaching component is probably the most valuable part of this program in Thailand as it prepares you to take on any future TEFL-teaching roles with confidence and experience in your arsenal.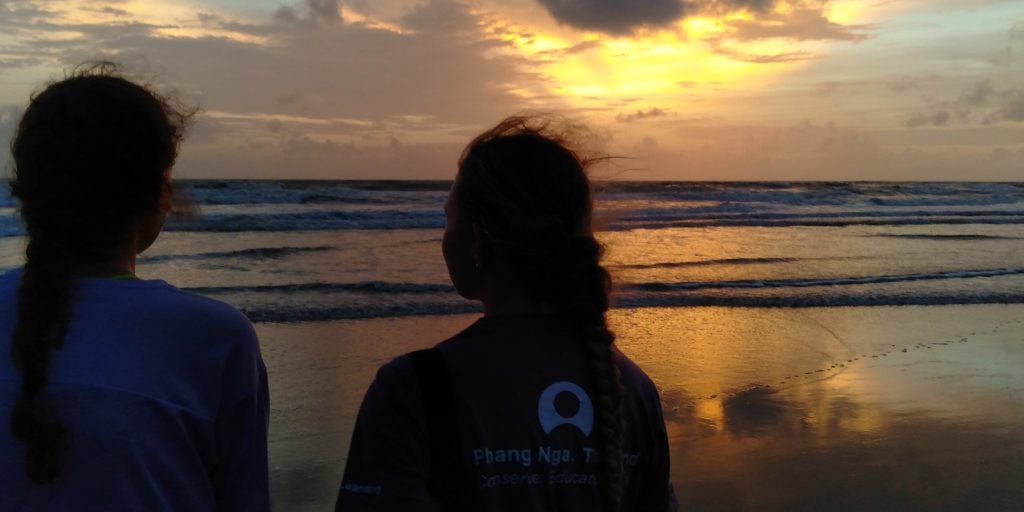 In your spare time, check out the best travel experiences that Thailand has to offer. Spend your time off learning more about Thai culture and language, enjoying Thai cuisine, or observing colourful marine life while snorkeling through turquoise Thai waters.
And the journey doesn't end once you've completed your TEFL internship with GVI. Having your TEFL certification gives you the opportunity to travel the world while teaching English. 
So, whether you decide to use your TEFL certification online and teach in a digital world, or travel and live abroad for a few years – a TEFL internship abroad will get you where you need to be.
Megan Colborne is a junior content writer for GVI, and an alum of the GVI Writing Academy. The Writing Academy is a skills-development program that pairs development editors with budding travel writers. Learn more about the program here.