Around the world, animal populations are becoming endangered and extinct at exponential rates. And there are organisations making an effort towards the protection of these animals. We've researched and listed ten of the best organisations you can follow.
 1) The World Wild Fund for Nature (WWF)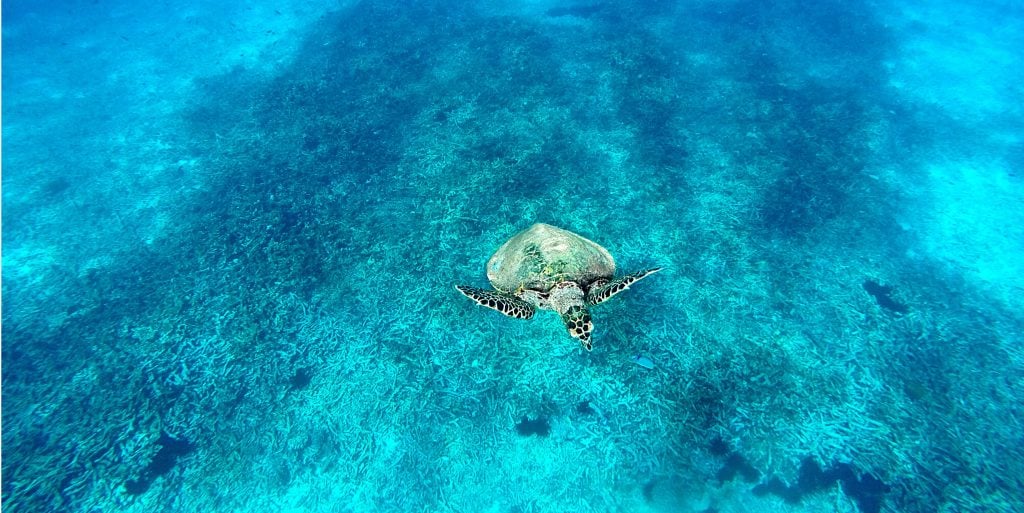 The World Wild Fund for Nature (WWF) is arguably the most well-known conservation organisation out there. 
The organisation has been working in wildlife conservation for six decades and its efforts haven't been in vain – it's made a huge positive impact in our natural world, both on land and in the ocean.
The WWF supports any animals that would benefit from conservation activities – from the freezing Antarctic to the sunny skies of Mexico, and the vast bushveld of Africa. 
Some animals they contribute towards safeguarding include:
chimpanzees

dolphins

elephants

gorillas

leopards

orangutans

tigers

turtles

rhinos

whales.
Follow WWF on: Facebook | Twitter | Instagram
2) The International Rhino Foundation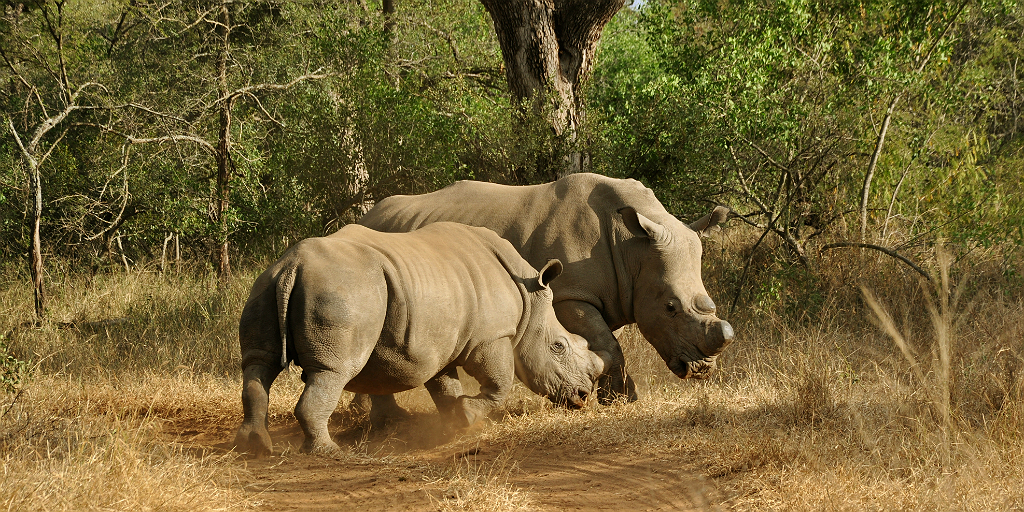 For over 25 years, the International Rhino Foundation (IRF) has been funding and operating rhino conservation work, which aims to support the well-being of rhinos worldwide. 
Its major operations are in Africa and Asia, where most rhino species live and are vulnerable to poaching. 
The IRF contributes towards the conservation of all five rhino species:
Sumatran rhino

Javan rhino

greater one-horned rhino

black rhino

white rhino.
How can I support this organisation?
The IRF has an online shop where you can buy anything from jewellery to rhino-printed hoodies, or rhino-printed baby-sized onesies. 
All the money raised by online purchases goes towards different programs working to conserve rhino populations all around the world. 
You can also join the IRF's social media campaign: #TeamRhino.
Follow IRF on: Facebook | Twitter | Instagram 
3) PADI AWARE Foundation
The PADI AWARE Foundation is focused on scuba-dive based marine conservation. 
It's been supporting and operating ocean conservation projects for over three decades.
How can I join the movement?
You can get involved, whether you're a diver already or just passionate about marine conservation.
The PADI AWARE Foundation has an online environmental community working together for ocean conservation.
Follow the PADI AWARE Foundation on: Facebook | Twitter | Instagram
4) The Jane Goodall Institute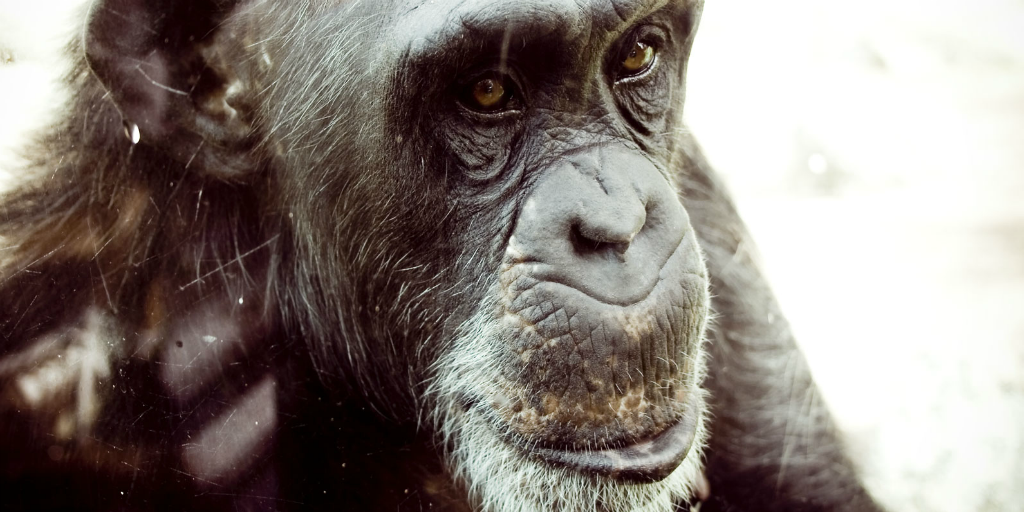 Original photo: "Grizzled Chimpanzee" by Will Keightley is licensed under CC BY-SA 2.0
The Jane Goodall Institute is a global, non-profit organisation focused on community-centred chimpanzee conservation efforts. 
The organisation was founded by Dr Jane Goodall, a primatologist, ethologist and anthropologist who is passionate about people, animals and the natural world.
To date, the Jane Goodall Institute has supported:
the protection of over 3,400,000 acres of great ape habitat

over 5,000 chimpanzees and gorillas

about 130 communities.
Follow the Jane Goodall Institute on: Facebook | Twitter | Instagram
5) Panthera
Original photo: "Crane" by "Michael Whyte" is licensed under CC BY 2.0
The International Crane Foundation (ICF) is built around supporting endangered cranes around the world.
Its headquarters are in Baraboo, Wisconsin, in the USA, but its efforts extend across the world. The ICF has a regional base in China and partnerships in Cambodia, India, South Africa, Texas, Vietnam and Zambia.
Follow ICF on: Facebook | Twitter | Instagram
7) The Wildlife Conservation Society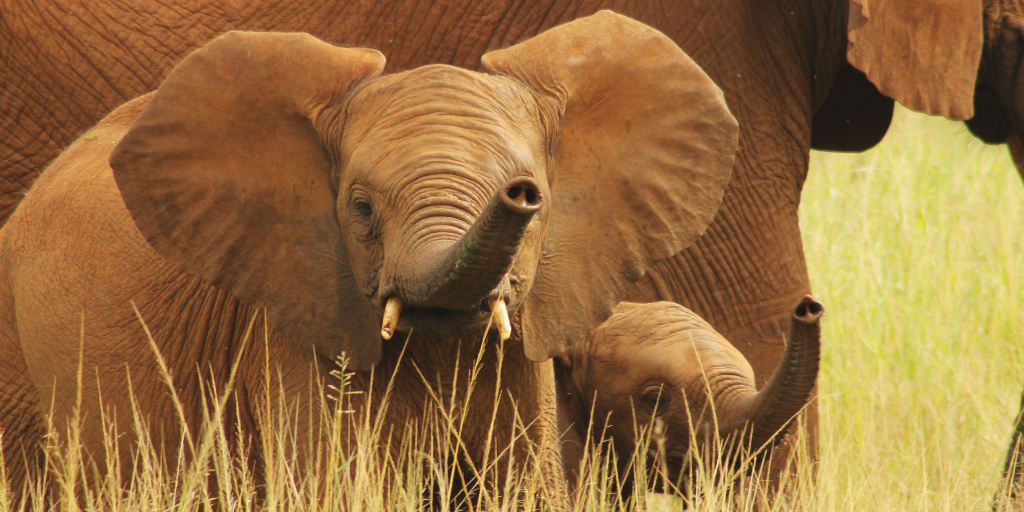 The Wildlife Conservation Society (WCS) was founded in 1895 and is committed to protecting the world's wildlife, focusing on 14 global regions. 
Its activities are aimed at combining science, conservation and education.
The WCS protects animals threatened by issues like climate change and the misuse of resources. These species include:
apes

bears

big cats

carnivores

elephants.
Follow WCS on: Facebook | Twitter | Instagram 
8) International Union for Conservation of Nature (IUCN)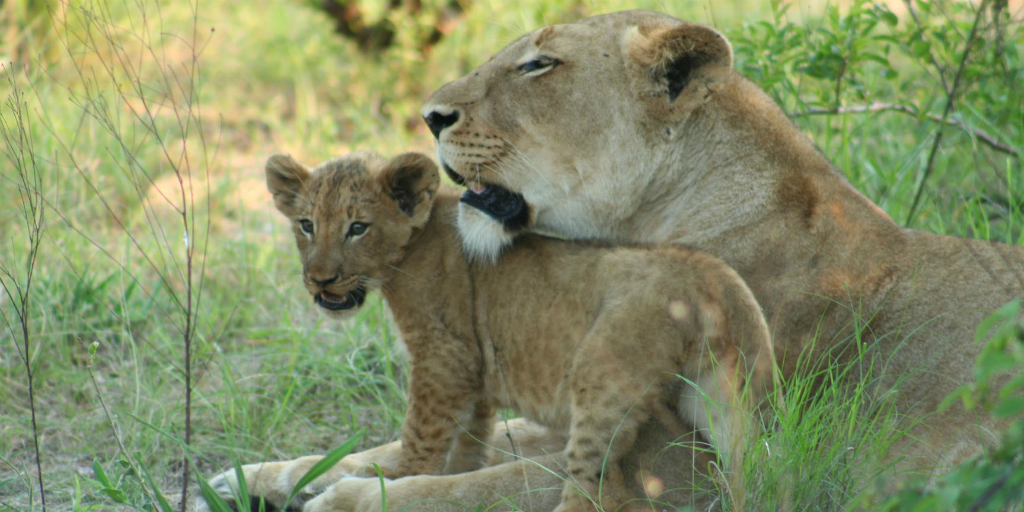 The International Union for Conservation of Nature (IUCN) was the world's first global environmental organisation. It works towards finding solutions to pressing environmental challenges. 
Over 185 countries form part of the union and they have thousands of field projects around the globe.
Apart from programs based on themes like business, economics, gender, global policy, social policy, water and world heritage, the IUCN supports various environment-focused initiatives. 
It also runs the IUCN Save Our Species project.
This project aims to support threatened species and their habitats. The following are just some of the animals that have benefitted from these conservation efforts:
African elephants

African lions

Atlantic humpback dolphins

Bengal tigers

crocodiles

green sea turtles

leopards

manatees

penguins

scalloped hammerhead sharks.
Have a look at this video from the IUCN to give you a better idea of how you can be part of their efforts: What is IUCN?
Follow IUCN on: Facebook | Twitter| Instagram
9) Gorilla Doctors

Original photo: "Mountain Gorilla, Bwindi" by Rod Waddington is licensed under CC BY-SA 2.0
The Gorilla Doctors is an organisation focused on mountain gorilla veterinary projects. 
The organisation is dedicated to safeguarding wild mountain gorillas through proper veterinary care.
How can I support this organisation?
You can donate to Gorilla Doctors to support the impact it makes on the conservation of gorillas. 
Follow Gorilla Doctors on: Facebook | Twitter | Instagram
10) Defenders of Wildlife
Original photo: "arct0040" by NOAA Photo Library is licensed under CC BY 2.0
Defenders of Wildlife works to safeguard and promote the population numbers of endangered species in North America and around the world.
The organisation plans its efforts according to the Endangered Species Act (ESA), and supports any endangered wildlife and plants through conservation projects. 
Defenders of Wildlife has successfully assisted in the conservation of:
bison in the Colorado prairie

fishers in Washington

polar bears in the Arctic.
Follow on: Facebook | Twitter | Instagram
Contribute to wildlife conservation with GVI
These ten organisations are adding to wildlife conservation in meaningful ways, and you could make an impact on the ground too. 
With GVI, you can sign up and contribute to numerous wildlife and marine conservation projects. 
When you volunteer abroad, you can choose from programs aimed at conserving endangered animals such as jaguars, sea turtles, Asian elephants, rhinos, cheetahs and so many more.
Join one of GVI's award-winning marine or wildlife conservation programs, and partner with leading organisations to make a meaningful impact.
We understand that you may have questions about how COVID-19 will affect your travel plans. Visit our FAQs page which explains our latest safety protocols in response to COVID-19.